OK, OK,   I know you don't lie or bend the truth, you are a law abiding citizen that goes to Church every Sunday…   haha kidding..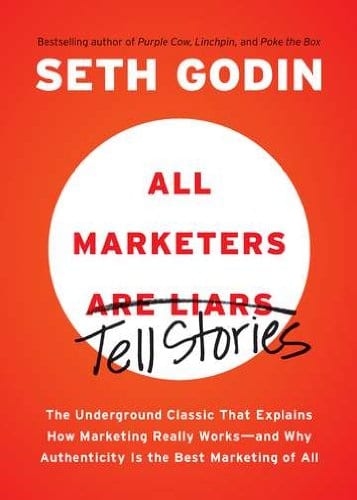 Yesterday I was checking my news feeder app and noticed a post by ShoeMoney that caught my eye entitled "Can you handle the truth?"
It talks about something that is very true about affiliate marketing and gives some great examples – but Jeremy doesn't stop there – he even recommends a really good book named All Marketers are Liars by Seth Godin
I just ordered it on amazon [Buy it here so I can make a dollar!], check it out if you want to improve your thinking to make more money; because really you gotta think like a con artist in most cases to bank hard in this industry. So if it doesn't come natural, because you are a church going guy, or believe in ethics this book will help.
In other news, zero launcher that was removed from Google Play 2 weeks ago, then put back after Google gave them a huge list of rules to abide by is GONE.
(more…)