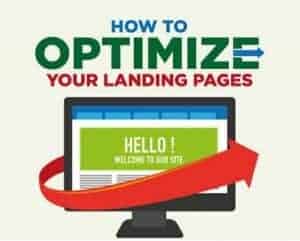 There are many tools out there that can tell you your Ping time, load times, and other interesting information presented through colorful graphs and pie charts. Most of us, beyond running these tests are clueless as to what they really mean.
Well, if your page is loading slowly, many people on mobile or web will just cancel out and leave altogether – but you paid for the click already so you lose out not ONCE but potentially multiple times because of opportunity costs.
Why does this happen? The answer is not complicated if you think about it…
Imagine this, you are browsing the web – wanting to read the latest breaking news for example on the tragic Germanwings plane crash that just happened recently.
You click on an image on news.google.com that has a picture of the blackbox, it opens in a new tab, but after a few seconds nothing, it still says page is loading. You close the tab, go back and click on another news article on the page.
See what just happened? You never, ever saw what you wanted to because the image you clicked on (that got your interest) never materialized in form of a web page due to some connection issue. This happens more often than you think.
From an affiliate marketing standpoint, what just happened was you had a high CTR banner, someone clicked it because they wanted to learn more about what they saw on  the banner with that shocking picture; but when they did click, they could see NOTHING.   Maybe due to a connection issue, NO PAGE came up so they closed the screen.   BUT, you as the affiliate marketer were charged for the traffic regardless.
So let me teach you what you can do to lower your load time, and also your lost traffic and increase your profits.

Here we go…
How to optimize your landing page so they load FAST (and Make You More Money!) [readers digest version]