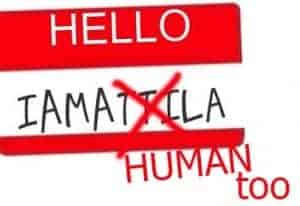 I was informed by a very nice guy from Twitter that he wanted to sign up on my newsletter and get secret tips and tricks from me, but the opt in form on the right does not work.  DOH!   I can't believe I made such a mistake.
This is just a quick reminder – iAmAttila is human and makes mistakes too
   You may now sign up to my mailing list, should you want to receive insider info on offers and must have tools and great traffic sources.
PS:  I am now on twitter,   follow me @iAmAttila