Happy New Year! Ready to Make Money?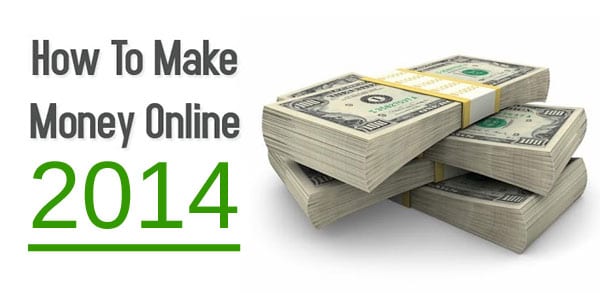 How to make money online in 2014 as an adult webmaster is a question many people are wondering. I'm used to wonder how to make money online many years ago, but now-a-days I know and use that knowledge to make a nice income that allowed my family to do many nice things people usually just dream about.
Being at the forefront of the adult affiliate marketing world, working with adult webmasters and media buyers each and every day I continuously witness a birds eye view of what the hot money making opportunities and trends are.
2014 is going to be a great year, and I am betting that porn tube sites are going to continue to be the most popular way for webmasters to earn money in 2014!
What are tube sites you might ask? They are the "Youtube" of porn, loaded with thousands of adults only videos in various lengths. I continuously get asked a ton of questions like; what are tube sites, how do they get the videos that are on the tube sites, what is needed when it comes to hosting, what kind of scripts or programming knowledge is required, do i need to know HTML/CSS to make a tube site, and many many more!
I decided that I will give back to the community that has helped me grew into the $500 PROFIT a day affiliate that I am today. As my thanks, I will start to contribute by sharing what I know – how to make money as an adult webmaster.
I will be starting a free series of tutorials in January about How You Can Make Money Running Porn Tube Sites in 2014 right here on my blog.
PS: If you are wondering what the top 100 tube sites are in the world right now be sure to check out this site [click here]