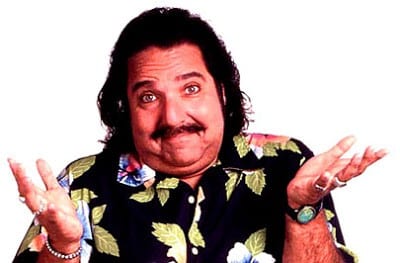 I get a ton of emails from guys who don't want to cloak, they don't want to play the accounts game, and they don't want to break the rules. They are looking for something that's stable, meaning they can focus on mastering the vertical and do that without fear of getting banned, suspended, or what have you. Adwords, Admob, Facebook, Bing, Yahoo are notorious for ending it right when the fun is beginning, and I get it – not many people can afford a ton of staff, and to create many systems.
But no to worry, PORN to the rescue! That sounds funny doesn't it? Truth is, there's SO MUCH VOLUME in porn you can get for cheap – it will never ever dry up!
I'm no expert when it comes to adult dating, adult mobile, or adult lead gen but I've been a member and lurking on a kick ass forum owned by two guys I respect a lot. This is a story about them, and how they can help you become the next guy banking hard.
Meet Tuan, he's a cool Asian guy I met many years ago, and he was the first real super affiliate I ever chatted with. That first conversation I'll never forget, he's a man of his word and tells a lot of great tales that are loaded with golden nuggets and sound suggestions that can make one guy go from $10/day to $70,000 per month! [read the story here]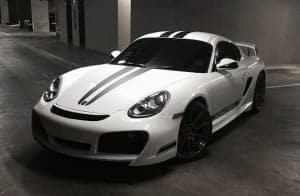 The other legend is Jay [his website], he's really down 2 earth supper affiliate (very rare). Turns out we both drive a Porsche, used to get made fun of in high school and love fancy shit.
On the right is a pic of his car, all paid for by porn dollars. Pretty sweet eh? From what he told me he upgraded the exhaust and had some chip tuning done on it too! You don't wanna race this bad boy!
These guys are truly next level affs and together they operate a CPA Network which by far is on top when it comes to adult offers called SMASH Revenue. So why should you care right?
Here's the deal, these guys know their shit, and facts prove it. Just ask anyone, they will only have top things to say about these guys. If you want to get away from cloaking and trying to cheat systems and want to run legit, without worry of being banned do yourself a favor.
Talk to these guys, ask for their help, have them show you how it's really done. I know you are probably thinking … "MKAY Attila but why the hell would they want to talk to me?" Honest answer, because they are cool guys!
Just grab an account on their forum, and they will help you 1 on 1 and guide you to becoming an adult niche super affiliate. This forum is Adult Media Buys and you can check it out right here Nothing beats learning from successful super affiliates!
-Attila