***This is one of our forum member's case study on making more than $40K profits with Supreme Media crypto offers***
Hey guys, I've been a member here lurking and soaking up information for the past couple of months. I have to say the wealth of knowledge is insane.
I just want to share with you my month in January with Supreme media.
Thank god Facebook got easier in January thanks to the hookup Attila introduced me to and then I was able to gain some traction.
This was my first ever consistent $1000+ /day profit month…
I was reading all the crypto how-to guides here in the forum to learn how others are doing it successfully, and what I realized is that every crypto guy here is running Supreme media offers (or media500 which is now supreme media)
So I thought they must have the best converting offers if almost everyone is with them.
Then I reached out to them, signed up, and told them I want to try some of their offers on Facebook. They are very kind and helpful, my rep gave me the current best converting offers and GEOs to start with.
I got a lot of my angle ideas from Andor's Weekly Spy guide, so that's for that, priceless weekly report.
I wanted to launch as many GEOs as I can each day to find my winners as soon as possible. However, preparing all the creative materials for all the GEOs I want is not that easy since I don't have a big team behind my back to help me with that.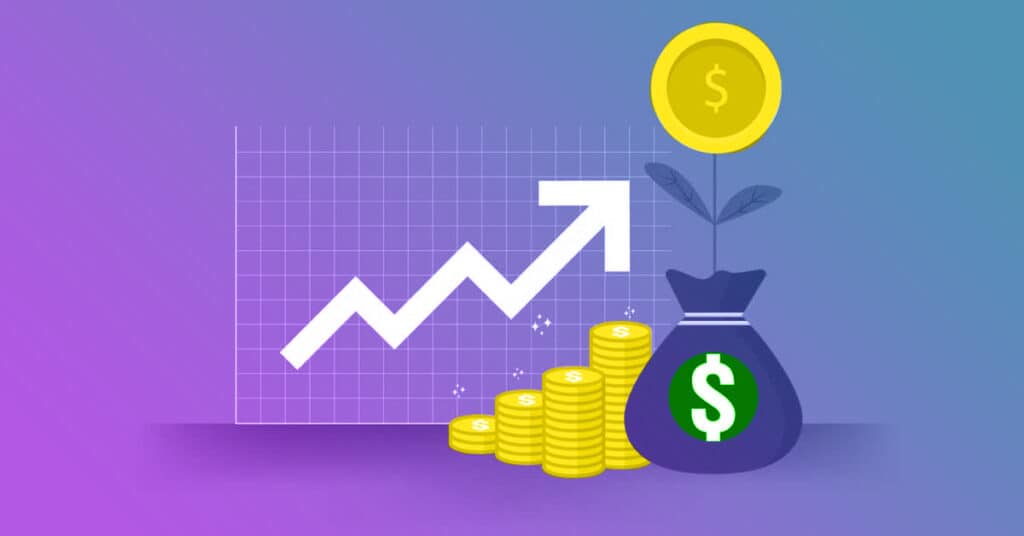 So since many of you guys said Banners&Landers is the best service for designing/cleaning landers I hired them to help me with my LPs.
I ripped a bunch of landers from Visto (FB spy tool) and also from Andor's spy session and sent them to Banners&Landers for cleaning the codes and I also asked them to change the images here and there for me, so with their help, I could start and launch campaigns super fast.
I started with 5 GEOs right away, and I added 5 more 1-2 days later. Since I wanted to know which ones are doing best as soon as possible, the next day I launched more GEOs, and then I ended up with 22 GEOs total.
Of course, some GEOs were not doing that good, so I stopped them when I felt like it's not going to work.
Luckily there were potential GEOs, especially the one my rep suggested (Italy, Switzerland, Germany. Spain, United Kingdom– you can see the results in the screenshot below)
I was running 2-3 LPs in most GEOs and I let them run only until I got enough data to be able to pick the best one. I was focusing on LP CTR% to determine which one is the best.
I made $82,850 in Revenue and $40,259 profit, approximately 110% ROI in January 2021.
So, guys, I don't know what to say… Thanks to YOU guys, especially you iAmAttila I was able to achieve my first ever $1000+ /day profit month.. which is crazy for me!
I wouldn't have thought I could start this year with big numbers like these!