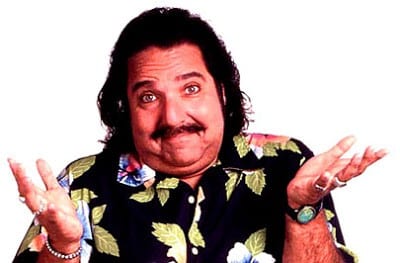 I get a ton of emails from guys who don't want to cloak, they don't want to play the accounts game, and they don't want to break the rules.  They are looking for something that's stable, meaning they can focus on mastering the vertical and do that without fear of getting banned, suspended, or what have you.   Adwords, Admob,  Facebook, Bing, Yahoo are notorious for ending it right when the fun is beginning, and I get it – not many people can afford a ton of staff, and to create many systems.
But no to worry,  PORN to the rescue!  That sounds funny doesn't it?   Truth is, there's SO MUCH VOLUME in porn you can get for cheap – it will never ever dry up!
I'm no expert when it comes to adult dating,  adult mobile, or adult lead gen but I've been a member and lurking on a kick ass forum owned by two guys I respect a lot.  This is a story about them, and how they can help you become the next guy banking hard.
Read moreSick of Google, FB and All Their Rules? Then You Need to Try Adult My Friend!