I'm such an amazon newbie it's not even funny.. right this moment in time, I am on WeChat talking with suppliers from Alibaba to get some improvements made of awesome products I've found while spying using JungleScout.

The tool the Amazon FB Course I purchased and am learning from recommended to use (and what many youtubers like Kevin David seem to recommend too) The best tool for finding products that will be profitable.

Anyways… I've been talking to people, reading comments when people asked for advice about Amazon on Facebook groups. And I even saw it in real life; how people are implementing this super easy trick to increase their conversions and organic reach on Amazon US, UK, DE, whatever..

Ready for it?

LIFESTYLE IMAGES!!

Let me demonstrate what I mean

Here's a product that's has a pretty good opportunity score on Amazon.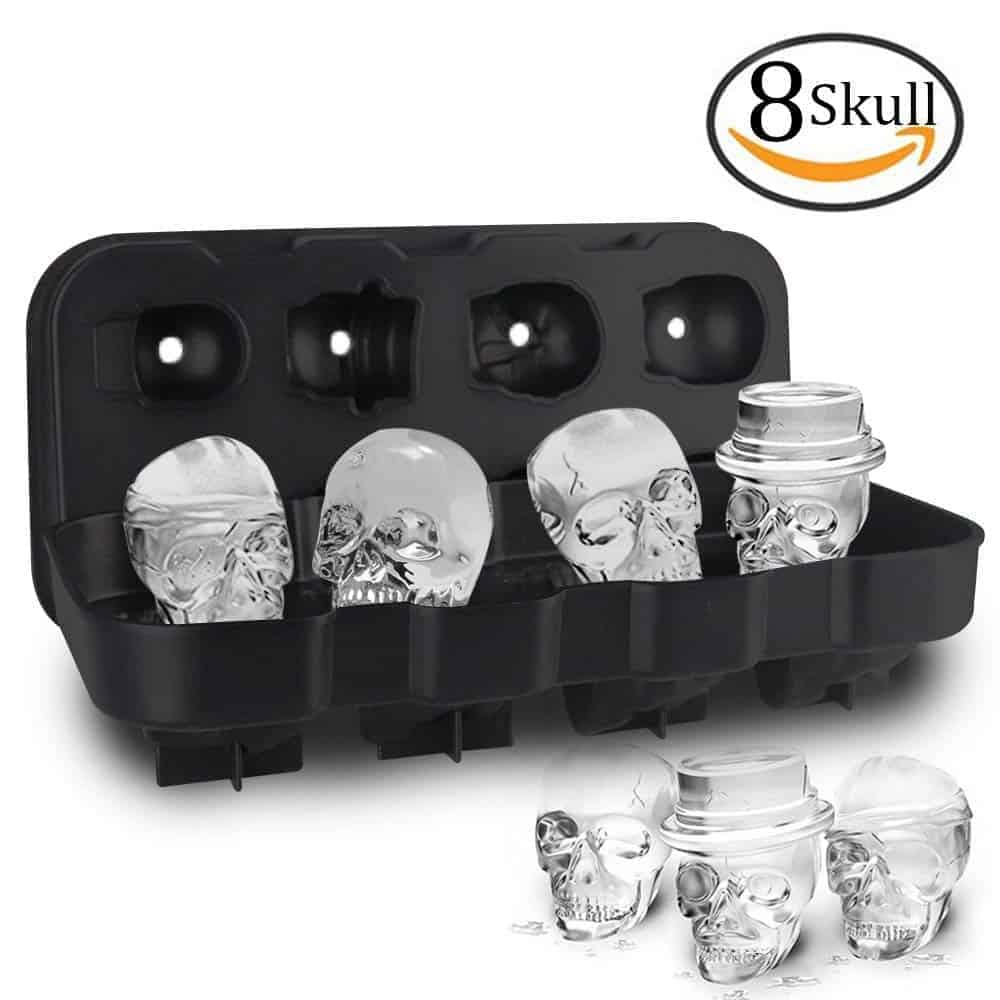 And here are the lifestyle images they had created. Now when you look at the product, it invokes emotion. Good times with friends, partying. Awesome feelings… now a lot of people can visualize where they can use the product, and the feelings that it will bring when they share this cool product with their buddies.

As you can see they took stock photography, and Photoshopped the product into the mugs to make it look like its floating in the drinks. Pretty epic isn't it?

And Amazon FBA experts say stuff like this helps increase your conversions and bring more sales. I BELIEVE IT, what about you?

PS: I'll try it as there's nothing to lose. Will ask my designer at BannersLanders to find me some stock photos and photoshop my products into them. He's super good at photo editing 😉 You can do it yourself, or just hire B&L.