Here's a guest post by a guy named Kevin, he's a young but hella smart dude I met in London.  His work caught my eye on STM, but meeting him in person proved he means business.      He got to 1k/day pretty damn fast, and I decided it'd be great to have him share his story here with you and some kick ass tips on how he did it. Enjoy!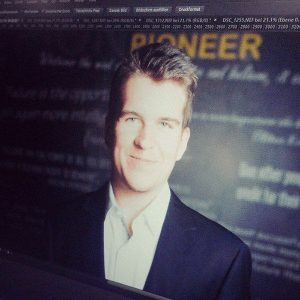 Hey everyone! I'm Kevin, 19 years old and originally from Germany. After finishing high school in 2014, I decided to screw college and instead moved to Sydney.
I'd had enough of school, learning mostly useless boring stuff, and certainly wanted something else than 9-5 for my future. After some time and two failed business attempts, I heard about Affiliate Marketing. Even though I thought it was overpriced, I decided to give the famous STM forum a shot. I could not have been more wrong – it was more than worth the money, and would end up changing my life within the next couple of months.
Read moreFrom zero to $XXXX / day in three months – success story from an IamAttila reader