Are you feeling hungry for some more Thrive guides? I hope you are because this time I am going to explain to you how to create an advanced campaign with landing pages in Thrive! Exciting stuff.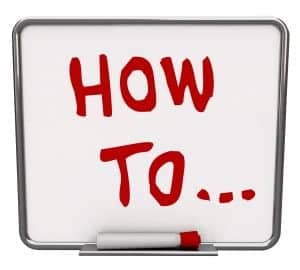 If you missed my first guide with direct linked campaigns, check it HERE.
If you don't have Thrive yet, click here to get your free 30 day trial.
I will cover most important parts from the first guide, so be sure to check that guide out first to have a better understanding of the options.
How to use landing pages with THRIVE – step by step guide
If you already have a campaign and just wish to see how landing pages are added, please skip to Step 3 in this guide.
I will use the same setup from the last guide because now i will only add the landing page to the rotation. Here's a quick look at the setup from last time step-by-step.