I will be attending Affiliate World Berlin July 18-19 with my Customer Service Manager Miro from www.bannerslanders.com, if you haven't yet heard about Affiliate World Berlin, then check this out – You don't want to miss it if you want to mingle with the biggest and best of the affiliate marketing industry. Come meet us at AWB!
WATCH THIS FIRST!

WHEN: July 18-July 19,2016
WHERE: Berliner Congress Center (Alexanderstr. 11, 10178 Berlin, Germany)
TICKETS: https://affiliateworldconferences.com/europe/
THE AMAZING LINE UP OF SPEAKERS
#1 – NEIL PATEL – Co-Founder, Crazy Egg, Hello Bar, Quick Sprout & KISSmetrics
#2 – The author of the book Cashvertising (one of my favorite books I recommend to every aspiring internet marketer) is going to be speaking; his name is DREW ERIC WHITMAN!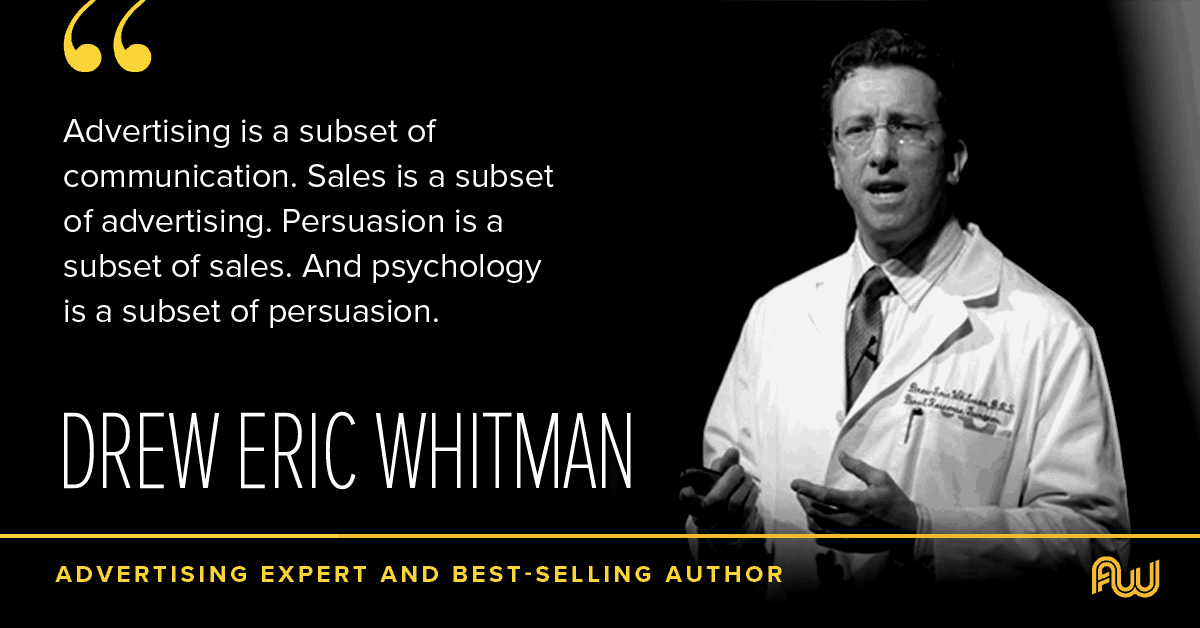 #3 – RYAN HOLIDAY – The ex director of American Apparel and the author of many great books!

#4 – My friend Charles NGO will be dropping NGOBombs yet again! Don't miss it!
Here's a video from the Abandoned Warehouse party that happened during Affiliate World Asia – pretty sweet, check it out!
ADHD Slideshow from Affiliate World Asia last year