Supremedia CPA Network Review – Visit Official Site Here >>
There's a million CPA networks out there. Most are overnight POP UP networks created by ex-affiliate marketers, or people looking to make a quick buck. They re-broker offers from top CPA networks, or they feature offers by advertisers that convert like s***. You don't want to make the mistake of wasting your time with these. Why? Because time is money, and the last thing you want is to lose what you've invested into your campaign and PPC ads.
That's why you want to work with a CPA network that is built well from the ground up, where the focus is on the affiliate marketer. To make sure they have what they need to succeed.
This is what Supremedia (formerly Media500) is all about.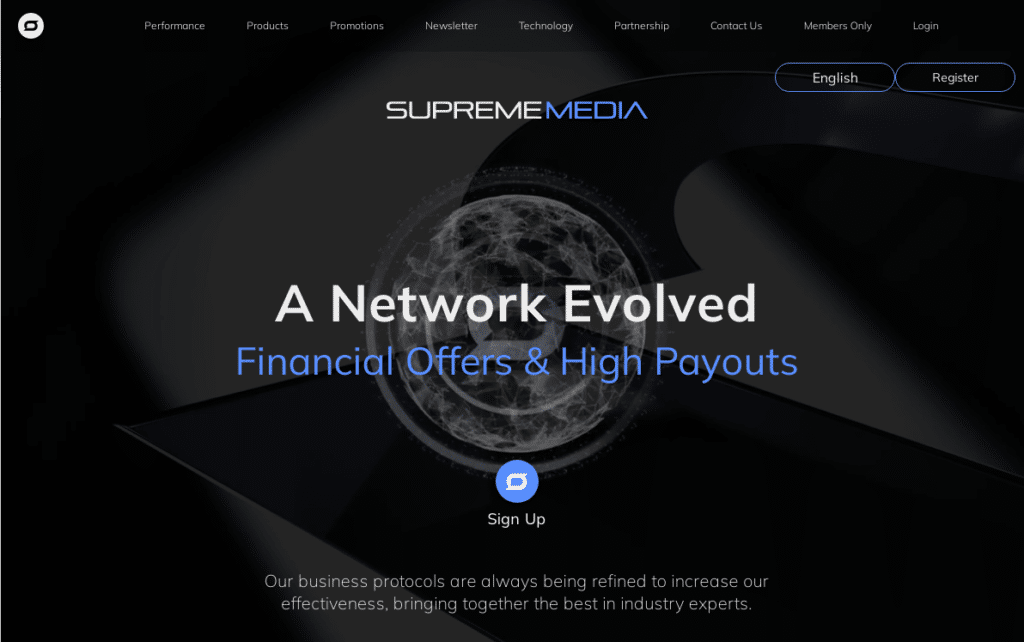 I've met these guys around 3 years ago, and been actively running their offers for the past 2 years or so.
The reason why they stood apart from all the other CPA networks for me was their family like vibe. They have a really awesome team, and they have been working together since the start. The turn over is super low, in fact I still deal with the same Account Managers since day 1 and also the same tech guy and designer they assigned to our account years ago.
This should tell you something. I mean, when the turn over is high at a company that means things aren't kosher. I know quite a few CPA networks out there, that are like the weather. The make up of the team is always changing. At Supreme, the team is solid just like their offers.
Sidenote: My reps are Ilano & Rotem in case you are wondering btw.
Anyways, why is Supreme Media awesome aside being solid?
They continuously create brand, spanking new offers to respond to new and fresh trends.
Other networks continue to push the same old brands that get burnt. And then their affiliates wonder why the hell does the CR % suck, why are the EPC's so low.
Then they test the new offers the R&D team at Supreme create, and they are blown away by the amazing EPCs they get.
Having the first movers advantage is something I always talk about on this blog, and well being the first to run an offer sure has its upsides.
If you are a veteran affiliate (or novice) you know that most amateur CPA networks always try and grab the attention of their new affiliates with cliche BS like we offer weekly payouts, are offers are exclusive, we help our affiliates succeed with the highest EPCs in the industry.
This is usually just mostly fluff sadly. In 2020, this is standard; seems like every single attractive CPA network rep from Ukraine uses this spiel to try and get new affiliates to run with their network so she (he) can meat the revenue objectives for the month.
✔️ At Supremedia, they really have exclusive offers – many created in house no other financial lead gen CPA network has.
✔️ At Supremedia, they don't only pay weekly, they will pay you twice a day if you mean business.
✔️ At Supremedia, they are going to give you ad accounts, fund the ad spend, and stay up with you late at night to make sure you hit that new peak while scaling.
These guys are dedicated. And they don't just talk.. they actually walk the walk.
But hey, don't take my word for it. Ask around, and give them a test yourself. I doubt you will meet a nicer team to work with.
If you believe that long term business relationships are the key to long term success, then you'll enjoy working with the awesome team at Supremedia
UPDATE 4/21/2021 Now they have HYBRID offers. That means you can host the landers on your own server/domains and use API to send the leads to their CMS! This allows you to solve the BS facebook IOS update that's coming where they will restrict the pixel!