Do you want to know what is the great way and how to get mortgage refinance leads through Facebook and Instagram ads?.
What most people usually do when they want to generate leads is try to target homeowners using the data provided by Facebook. However, this task often ends up being a lot more difficult than initially imagined. Why? Well, the main reason for this is because it's hard to find actual home owners nowadays, especially those looking to refinance their homes.
So, what's the best thing to do in this situation? How do you find those people that you want to target?
The answer lies in using third-party data.
Which third-party tools/platforms can help you out?
There are a couple of great options that you can rely on if you want to obtain third-party data for your ad efforts, including PropertyRadar (although they currently cover only five states in the US), AtomData, and CoreLogic (thought of as the best one when it comes to obtaining property information).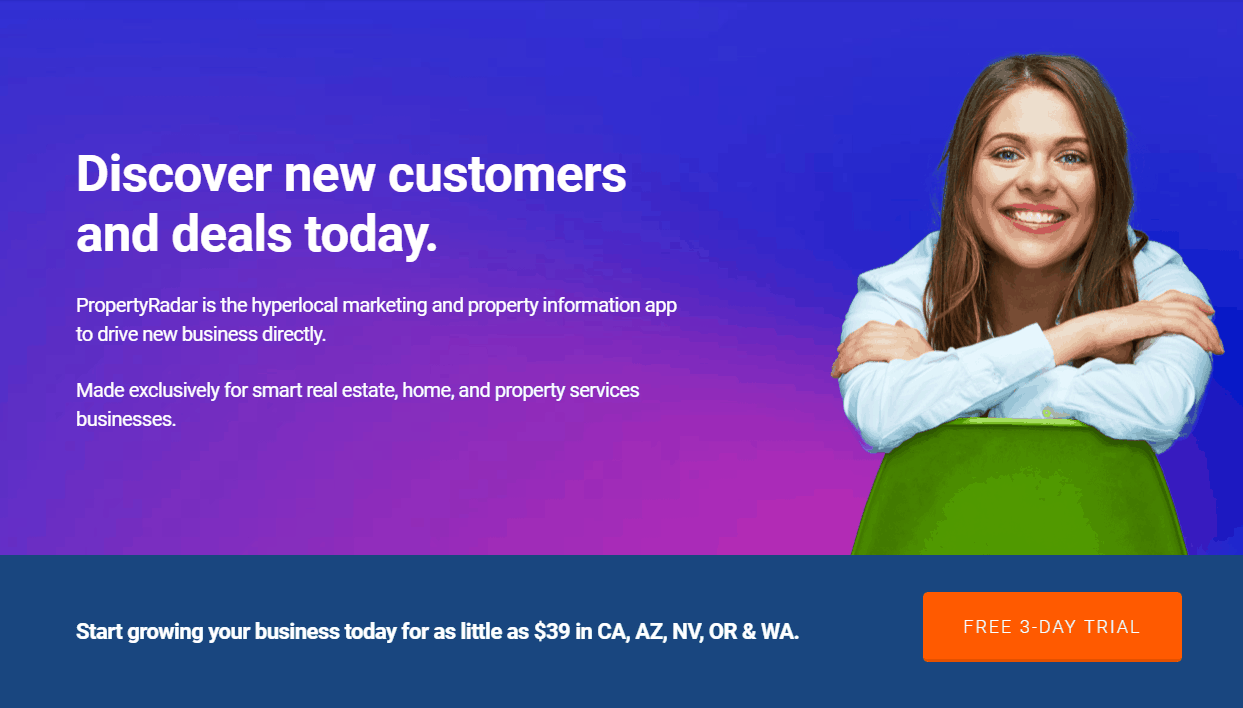 All of these tools are meant to help you find information about homeowners and their mortgages, including interest rates, property values, home types, significant dates (e.g. expiration purchase months), and a lot more.
A good idea in this case is to go ahead and give all of these platforms a try, in order to get the best possible picture about the people you want to target. The results you get will be far more detailed than data you would get from Facebook.
Now that you know which tools to use, let's move on to creating a campaign that will generate your mortgage refinance leads.
Here are some related posts that may interest you: How to Kill it with Financial Lead Gen from Supreme Media on MGID; How To Run Clickdealer Lead Gen Campaigns on TikTok Ads; How To Run Search Campaigns For Financial Lead Gen from Supreme Media on Google Ads.