This is very advanced. It is not for newbie affiliate marketers. It requires system administration knowledge, knowledge of servers, hosting, domains, tracking and a lot of different things. I will also not go into detail with step by step basic newbie screenshots of how to do stuff.
This is what you can do if you are sick and tired of getting ad account disabled on Facebook, getting the Suspended notification on Google Ads. This way is a great way to run traffic without having to work about policies and compliant ad copy/ad images.
This is email marketing in bulk. Some call it spam. I consulted one of my friends that does this and he shared some very interesting insights. I do not do this myself, so let this serve as me sharing what he told me so you can benefit.
I know a lot of the mega affiliate marketers doing HUGE HUGE volume do email in bulk. They generate six figures per day, you heard that right. On Media500 offers. You know in Las Vegas, the guys that rent lambos and take the most expensive table at the club? Well its these guys.
What you will need if you want to try the mailer hustle:
✔Email databases. He told me you can get email databases from darknet, from hacker sites and also trade them in Facebook groups with other mailers. I'd like to add that I would probably start out with databases where there's intent to invest, so for example – try and get a list of emails of active casino players. These people love to gamble and win stuff, so it would work great.
✔ A tool to send out emails. A tool he uses is called Interspire. I'm sure there's many out there but this one comes with a lot of useful features.
✔ Plugins to turn the mailing app more smart, so you can actually inbox the people you bulk mail. The resource that sells good plugins is https://store.maborak.com/index.php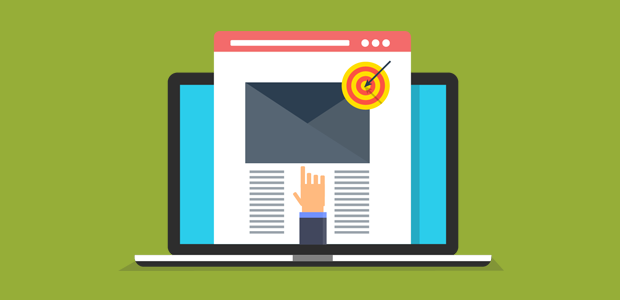 ✔ High CTR Subjects for the Crypto Niche. You can reach out and talk to your rep at Media500 and get some ideas or you can just hop on adplexity push and see what kind of ads received the most traffic. These are usually really good for Email as well as SMS marketing.

Some ideas: You've won $7321!, Claim Your $3928 Deposit, You've received money, Turn $250 into $7428 now, etc.
✔ Copy for the email: This can be short and sweet, to get them to the advertorial or you will send the advertorial direct. What you should do is split test in any case.
✔ Text sorting tool like TextMechanic. One thing my friend said, is its vital to sort emails by the domain as every single domain has different filters. To get maximum inbox rates, only send them in batches on a domain level.
✔ Bulletproof hosting – he suggested to use bulletproof hosting due to the nature of email. He also said to avoid USA and other T1 geos as they have the resources to go after email marketers. He only works in Tier 2 & 3 geos for the most part, as it's safer.
✔ BITCOIN! Use always crypto to pay for domains, hosting and resources. Use VPNs to protect your identity. Double layered VPNs for extra safety.
In Conclusion
If you are looking for an alternative to PPC ads, email has been around for ever and continues to be a huge source of traffic for Media500 affiliates. It's risky, I don't do it myself but if you want to give it a try explore the above tools and tips. These tips are from one of the top affiliate marketers that does only email, so they are up to date and current.
As always if you have any questions, sign up at iAmAffiliate forum and post. There's tons of email marketers inside the forum that can help you.