If you ever tried to promote affiliate offers on Facebook, you probably know it's not easy, and it's getting harder and harder each day.
Because of Facebook's strict policies, affiliate marketers who have made a bunch of money and built businesses out of promoting affiliate offers, are now losing their ad accounts and business managers like crazy.
Especially if you are someone who is running (or trying to run) BH affiliate campaigns on Facebook, you know it's almost impossible these days without losing BMs and accounts.
But don't worry, I have some good news for you!
There is a ''twist'' to make this work and be able to run BH offers on Facebook, if you do it right.
The solution is: Running WH Leadgen campaigns on Facebook and then promoting the BH offers on backend.
What you need basically is to use Lead Magnets and create lead generation campaigns on facebook to collect emails. You need a pre-lander with an email opt-in and you will collect emails to your email list.
Once they opt-in to your list, you can promote them whatever offers you want later.
But first of all you need to make then opt in to your list. To do that you need to offer something that is valuable for them, and most importantly, something that is completely FREE!
It can be something like a free EBook, lessons, tips and tricks, or some kind of digital download which is valuable to them. Of course it has to be relevant as well.
You don't want to promote a free cooking book and then send them financial and crypto offers, because they just won't be interested in that stuff.
How To Get Started?
First of all you need a pre lander with an email opt in, and a lead magnet, which can be a free ebook.
In my case I'm going to promote financial crypto offers from Media500 on backend, so for this some kind of crypto currency investing/trading ebook would be the best.
You can do research and write a short ebook with the best crypto investing tips, tricks strategies or something like that, and use that as your lead magnet.
If you don't know how to do that, you can also buy an ebook from amazon, and re-write a shorter version of it with your own words.
Once you have that the easiest and fastest way in my opinion to create optin pages is by using Getresponse page builder.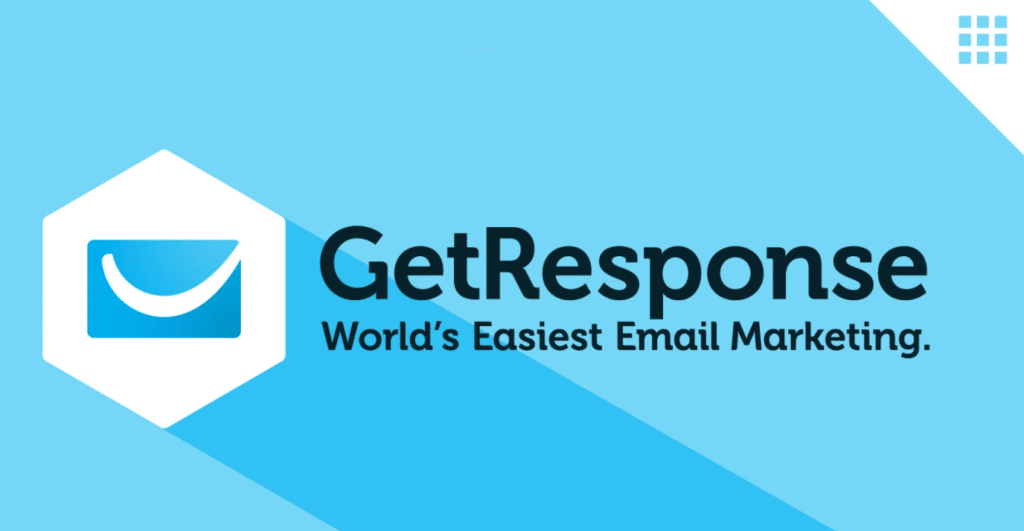 GetResponse is an email marketing platform so it has an autoresponder and all the things you need for email marketing, so it's not just an opt-in page builder.
If you go with getresponse you will have everything you need in one place.
Here's a super simple opt in page I made with getresponse in literally 5 minutes: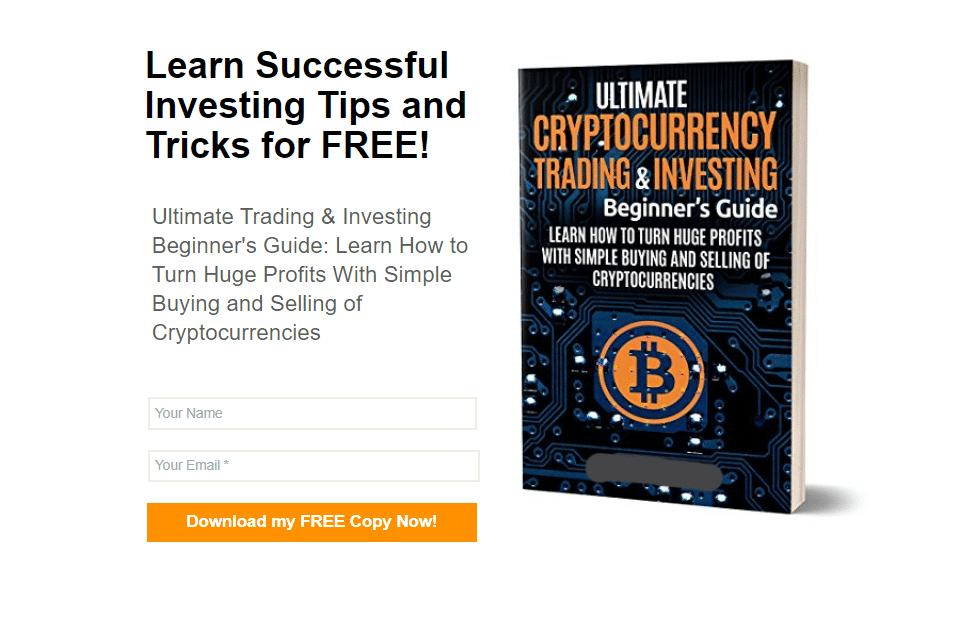 So as you can see I use a crypto investing tips ebook to make people opt in to my email list.
Remember, the key here is to offer something that is valuable to your visitor, related to your niche and offer, and it has to be FREE! In reality it's not free, actually they pay with their email addresses.
Once you have everything set up there are two types of emails you are going to send out to your email list subscribers.
VALUE EMAILS
The first few emails you send out need to be valuable. No offers or anything like that, just pure useful stuff, like more tips, tricks and things like that. You need to make sure they are going to open your first few emails.
OFFER EMAILS
Once you send your first 2-3 value emails you can start slowly sending them offers. Now you want to get your subscribers to click through the offer link and if they convert you start making money.
As I mentioned before, you can find the top converting financial offers at Media500.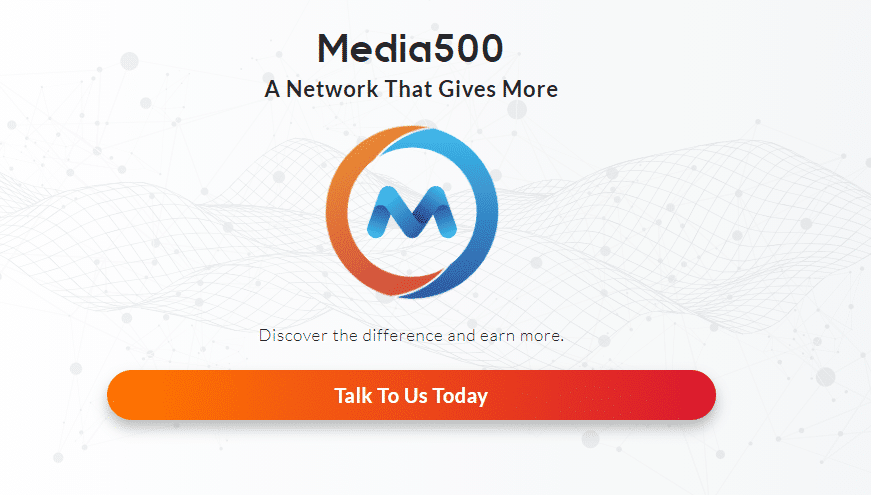 Once you have your account, talk to your affiliate manager, tell him about your traffic and funnel, and ask for the recent top converting offers, they will be happy to help you.
I recommend using pre-landers here as well, but you can redirect them directly to the offer. This is something you need to test, and see what works for your audience.
To find landing pages you can use Spy Tools, like Adplexity for Native, or Visto for Facebook. I recommend testing at least 3 landing pages to see which one is working best.
You also need to write good emails to make them click on your link in the mail. For these kinds of financial offers, success story emails are the best.
You can come up with short success stories like how you made $x.xxx in one week with one of the Media500 offers you promote.
You can get ideas from the landing pages you find in Spy Tools.
You also need to have a good frequency setup for sending out emails to your list.
The structure I recommend looks something like this:
DAY 1 – VALUE EMAIL (NO OFFERS!)
DAY 2 – VALUE EMAIL (NO OFFERS!)
DAY 3 – OFFER EMAIL #1
DAY 4 – OFFER EMAIL #2
DAY 5 – VALUE EMAIL (NO OFFERS!)
DAY 6 – OFFER EMAIL #3
DAY 7 –OFFER EMAIL #4
DAY 8 – VALUE EMAIL (NO OFFERS!)
DAY 9 – OFFER EMAIL #5
DAY 10 –OFFER EMAIL #6
With this email structure I'm able to test 6 offers in 10 days for completely free.
I don't recommend going more aggressive than this. You can also do it more carefully like DAY 3-OFFER, DAY 4-VALUE, then OFFER again and so on.
So basically this is how you can promote Crypto offers on Facebook without getting your accounts and BMs banned.