Leads Club used to be an invite only affiliate network which is now opening it's doors finally to everyone.

They have already gained so much popularity for NOT being a traditional affiliate network like the others that are made by businessmen who don't understand the affiliate game.
Here's the Problem that affiliates have and how Leads Club solves it.
As affiliates we have all heard this before – "Affiliate marketing is dying because the CPCs and CPMs are through the roof."
Pause. Don't panic. It is indeed true that paid media has gotten too expensive for the traditional affiliates that are used to $30-40 payouts, but I am here to point out the more than obvious solution to that problem.

Here's a thought for you – What if it didn't matter what you spent on ads? What if you got paid $1000 per conversion?
Here's the Step-By-step Solution
If you don't see it in front of you already, here is the solution: Promote high ticket offers that make your ad spend irrelevant. If you spend $1000 and manage to get a measly 2 conversions because you absolutely suck at marketing, you my friend are already at 100% ROI. Now I imagine most of you that are reading my blog don't actually suck at marketing.

Now the next logical question would be where to find such offers right?

My pals over at Leads Club have got you covered.

They will provide you with:

Optimised high ticket CPA offers where you just turn on the ads and let them do the heavy lifting – available right from the start without needing to go through a vetting process.
A completely FREE CRM platform with filled with tools and services such deploying servers with built-in Wordpress and filters to prevent click fraud, anonymous domain registration for you deviants out there and a virtual Debit and Corporate card issuing service to get you going as soon as possible so you don't have to rely on 3rd party solutions.
The option to literally hold your hand through the whole process and share their expertise in the field with you so you don't waste money testing things – for those that suck at marketing.
Leads Club was founded by super affiliates that have been absolutely crushing it for the last 10 years.
They can also help you out with apps, agency accounts and other different tools.

The type of offers that they have work best with a higher quality traffic source like these below.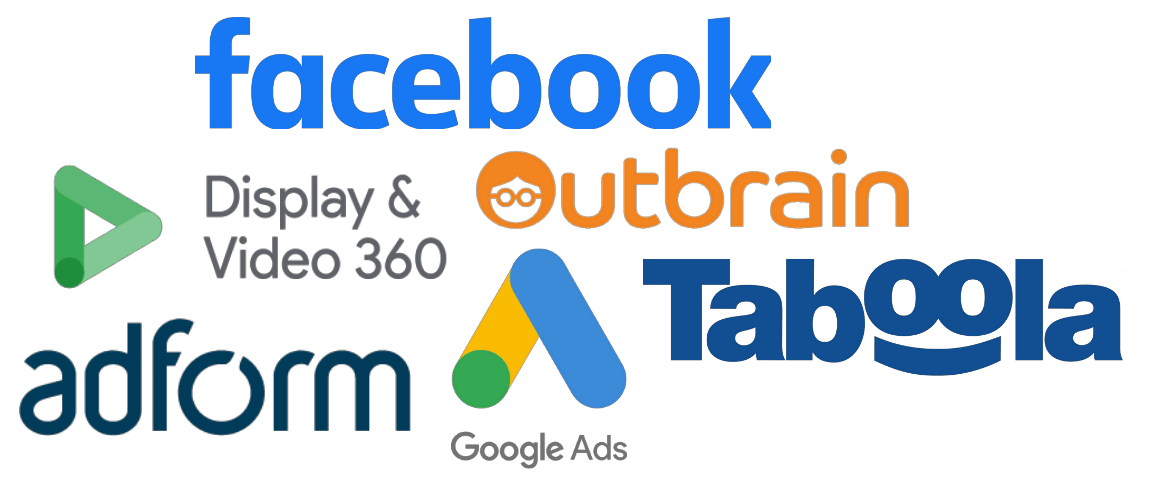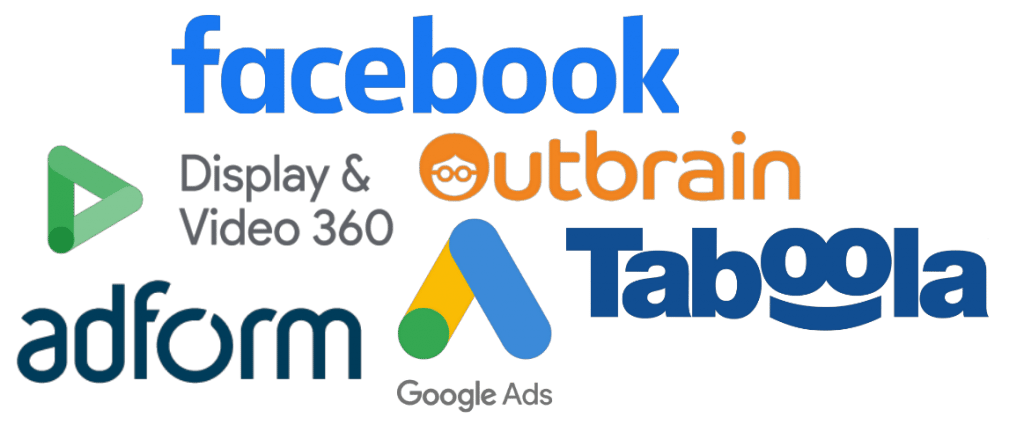 Here's A Sneak Peak Into The Platform
Make sure to watch the whole video!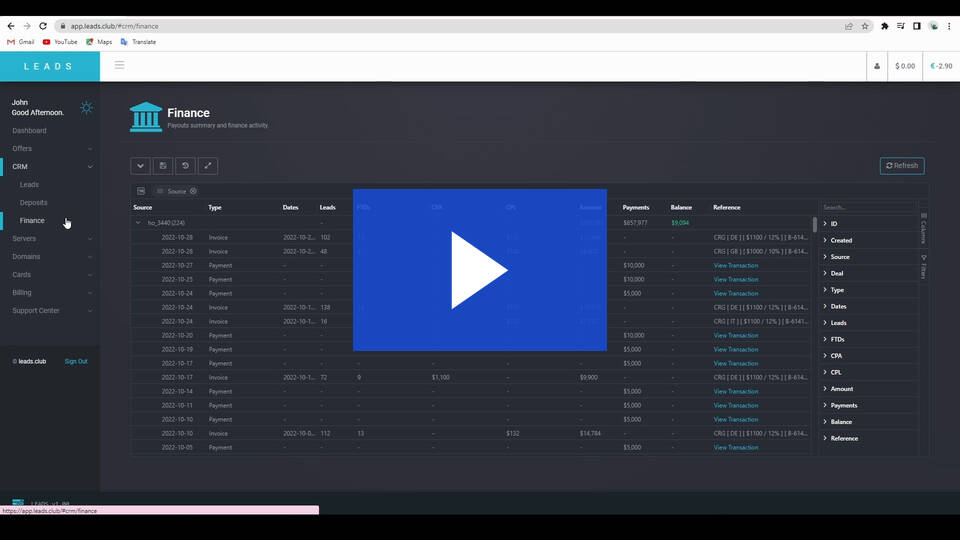 Proxies, Safe Sites, Cloaker, Domains, Servers, Cards. You name it, they have it for you.
If you know the BLKET Platform from back in the days, the owner of BLKET created Leads Club alongside Yaniv.

They also provide you with the best converting angles, pre-landers and custom offers that nobody else has.

Conclusion & What To Do Next


Leads Club will be attending Affiliate World Asia in Bangkok Thailand this year. They'll be located at Booth A-59. Stop by their booth at the conference in order to get invited to the special VIP event that they are planning.
Now that I gave you the bulletproof solution to combat those rising ad costs, what are you waiting for?
Go check out their website at: leads.club
Ping me for an introduction or join their telegram channel directly at: LeadsClub and ping them yourself.
You're welcome.