…so What is High Quality Traffic then?
This is a question that puzzled me when I was a newbie to internet marketing. You hear the 'big boys' talk about it all the time – you need QUALITY traffic. But WTF is quality? Is quality measured in the cost? Is it the GEO? Is it the right carrier traffic? The answer is more complicated than you think!
Well after doing Media Buys for around 9 months now full time, I now kind of have an idea and I am going to share it with you.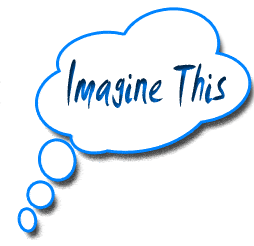 Imagine this, you read all the guides, you got the knowledge and you jump right in and get your campaigns up. SWEET, you are going to make six figures you think – you bid sky high, and you end up losing 80% of your $500 dollar budget. Sounds like something that all new media buyers experience right?
That is because the traffic, even though you bought it for a high price – is not QUALITY TRAFFIC. Quality traffic is highly targeted traffic; one that is inline with your demographics right.. You often hear how important it is to do your homework, well it IS. You must identify who your customer is that is most likely to buy your offer, after you do that you have to find placements (sites, apps, etc) that your customer uses. This is high quality traffic, because the odds of making a conversion are IN YOUR FAVOR.
You can do what 99% newbies do, launch campaigns, bid sky high and lose most of your money, get discouraged and give up, or you can do what it takes to advertise where your target audience is and make $$$$.