If you are a casino affiliate, you know there's nothing sweeter than buying a Lambo. OK just kidding.
The saying goes there's nothing more awesome than being the first to a brand new casino brand. Why? Because then the database of players is empty, so there's 10x more chance of making big bucks with every single lead you send!
All of the top casino brands like Leo Vegas, Zodiac Casino and many others have been around for ever. Their player database is loaded with millions of records so if you come in and try to promote their offers, many of the people that you refer will never, ever generate any money for you. Why? Because their system will just throw away the lead as a duplicate and not pay you.
This is why fresh database is key, and that's why you as a casino affiliate should jump on anytime you get invited to promote a new casino. New database = way more chances of getting paid for the leads you generate.
My good friends at Supremedia (formerly Media500) created a brand new licensed casino in the crypto space named JackPotCrypto. They are looking for affiliates that know their stuff to help build out the brand. The benefit? FRESH DATABASE on top of the usual, quick payouts, friendly team that's there for you and will even give you test budgets, fb accounts, google accounts, native, bing, whatever you need.
Here Are Some Tips On How To Succeed Promoting JackPotCrypto Casino
#1 – Don't Reinvent The Wheel Spy and See What's Already Working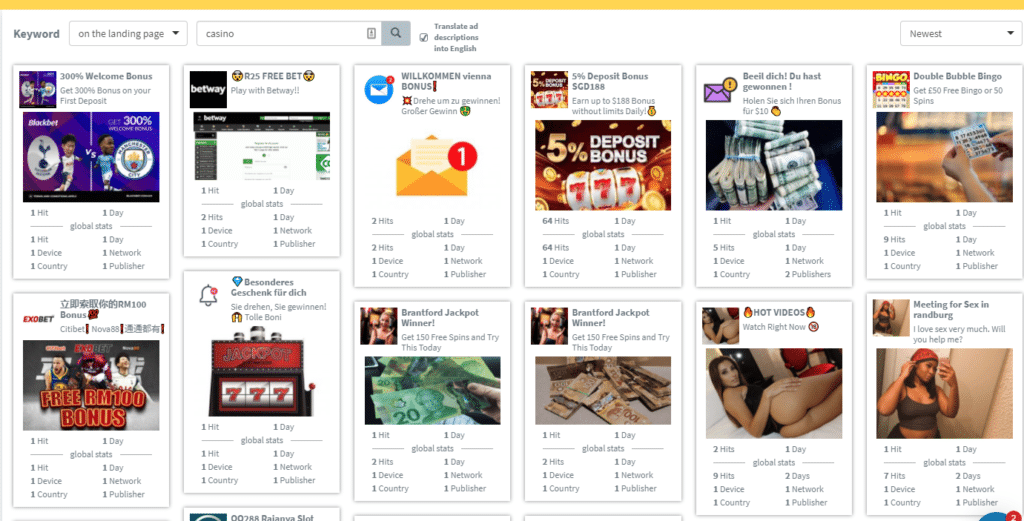 #2 – Borrow Ideas from the Top Casinos Out There, And Run With It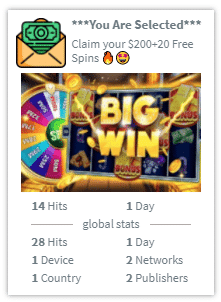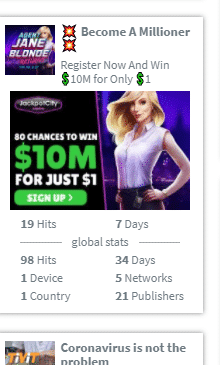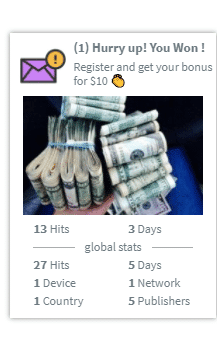 #3 – Use Pictures Of Money, Stacks of Cash, Gaming Images, People Reactions, Amateur Pictures With Arrows and Rich Lifestyle Images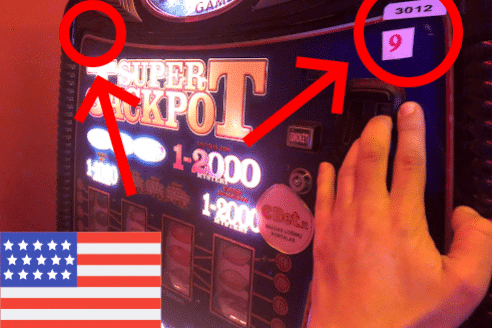 #4 – Use A Tracker To Make Sure You Track The Granular Details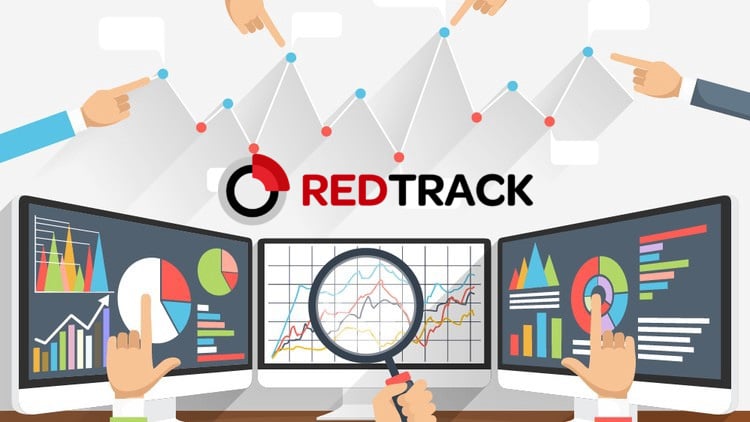 #5 – Don't Be Afraid to Scale Using the Same Language into Other Geos – This is quick like Cut N paste Scaling Strategy
#6 – Use angles that yield high quality leads for the Casino
Talk to your AM at JackpotCrypto and ask them what kind of ads angles work best, what helps get them the highest quality casino leads. This little trick will help ensure you won't be kicked from the offer, and you will be able to continue to send them leads and make money.
Click here to sign up as an affiliate and start promoting JackPotCrypto right now >>
Casino is a great vertical to specialize in. It's ever green, it will be around forever and people genuinely enjoy playing casino games. Again, the biggest secret to making it work is to have a first movers advantage; be the first one to run an offer when it comes out.
We're running JackPotCrypto on push and redirect campaigns right now and it's doing really well in Tier 2 geos. You can make a few hundred bucks a day profit if you do this part time, or if you build a team and launch like clockwork this can scale to five figures per day no problem.