I started out by reaching out to the guys at Media500 to ask them, what are the top 5 GEOs, and in these GEOs which are the best crypto offers. They came back and gave me UK, AU, IR, IT, and NL.
I am starting with Australia.
The first thing I did was spy and find some current angles/landers. I used Magicadz to look for landers running right now for crypto on Facebook.
Came across two interesting LPs to start with that looked good both on desktop and mobile responsive (i simply pressed f12 in chrome to check how they look)
Lander 1 – Jamie Oliver Angle
Lander 2 – Andrew Forrest Angle
I first ripped them using darcy ripper, but after checking the source codes I found a shit ton of click jackers, and other weird encoded stuff – since time is money, I didn't wanna fuck around and go back and forth removing script, seeing if the page breaks or not, and doing this so-called process of elimination. I sent over all the LP's to BannersLanders, and told them, make sure all outgoing links go to URL X (my tracker click link) and you place 1 line of js red track needs before the </body> tag and I also asked them to add in backbutton redirect script and sent that to my special catch-all backlink redirect campaign inside my tracker.
Once I got the LPs back, I made a variant for the offer pairs they gave me, this was pretty easy I just used notepad++ to find&replace Bitcoin Revolution with Bitcoin Loophole and created a variant super fast that way.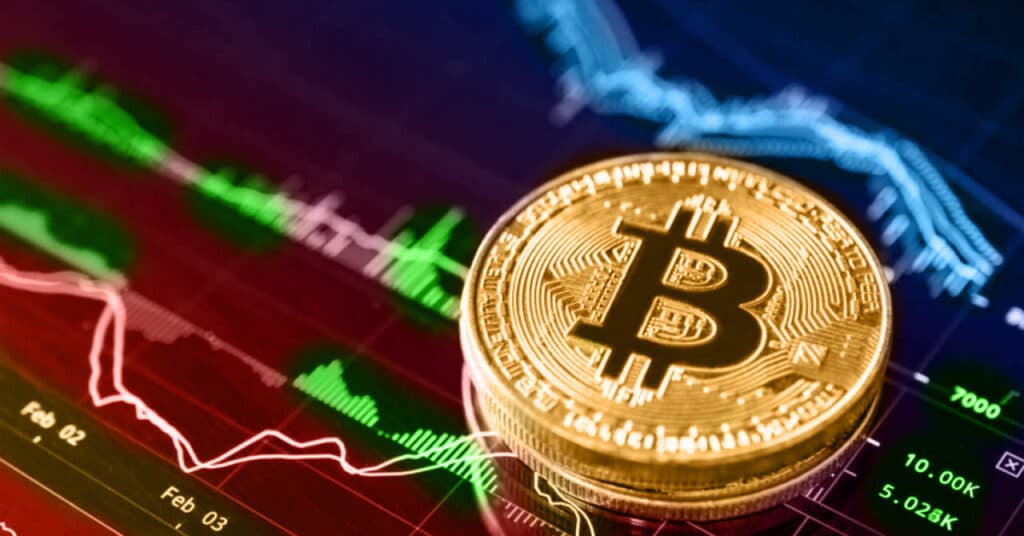 I uploaded them to my FTP, which I am hosting on a shared Cpanel host in NL, so it loads fucking fast… some guys will suggest using amazon AWS to host, but I personally hate dealing with sys admin shit or using 3rd party systems — love to keep this simple.. and just dedicate 1 piece of $5/month SSD shared host on a good host to a campaign then no slowdowns/issues…
Once I had my LPs on my website, and I had the offer links, I added the offers and the landers to Redtrack…
Then I created a campaign…
Now here's a cool feature worth mentioning
In my Red track campaign, I created two separate "Streams" (or Flows as they are called in Voluum) and for each stream, I specified a filter, if subid3=af then show the Andrew Forrest angle or Lander2… if subid3=jo, then show the Jamie Oliver angle
I am doing this so I make sure that my ads are RELEVANT to my lander on the traffic source…
Now that we had the campaign, it was time to create a database of images… push is pretty simple — as always, you need to mimic the experience a user gets when they see a push message.. they get push messages from their email, chat programs, and news services, so keeping this in mind.. we need to make ads that look like new messages, news alerts, system notices/alerts/warnings, and also test some money based images that are matched more 'vanilla' to the actual lander angle…
I am running this on Zeropark, so there you can do 10 creatives for a campaign…
I made one campaign for the Jamie Oliver angle, then duped it, and renamed it to Andrew Forrest, and then edited/rewrote the angles to match the text on the Andrew Forest lander…