In this guide I'm going to show you how to run financial campaigns on sms traffic promoting financial offers from Supreme Media.
One of the best things about financial offers is the high payouts. Unlike many other lead generation offers that pay $5-25 for a conversion, the payout on financial lead generation offers are much much higher. You get paid for an FTD (full time deposit or sale) and the payout for one sale is usually between $400 – $650.
Supreme Media has the best financial offers out there, with the highest payouts and conversion rates, some of their offers are paying as much as $1000 per sale.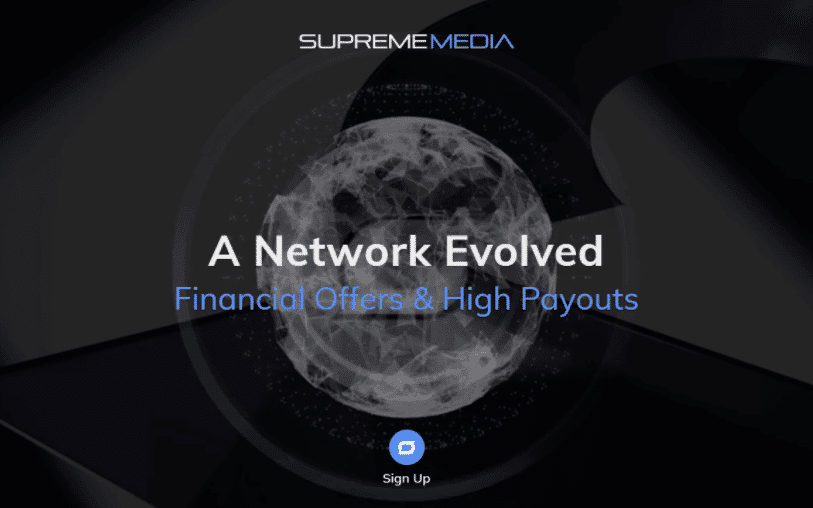 Other than great and high payout offers, their support team and account managers are awesome as well. They are cool guys and always ready to assist you.
Choosing Offers and Geos
You should always start with offers that have previously been proved to work to save a bunch of testing money.
That's why it's important to work with a network that has a great support team (like SuoremeMedia) who are willing to help. Simply ask your affiliate manager what the best-performing Offers and Geos are right now, and they will gladly assist you.
Finding The Best Ads and Landers For Your Campaign
The fastest and easiest way to find winning ads and landers is by using spytools. My go to spytool is Adplexity. They have spy tools for all traffic types and sources.
For this I'm going to use Adplexity Native to see what kinds of ads and landers are working the best for financial offers.
With Adplexity you can easily search for a specific offer, let's say the offer you want to promote to learn how other successful affiliates are promoting that offer.
To do this, log in to your Adplexity account, click on ''BY ADVERTISER'' in the top menu bar, and then you can search on various queries, like: landing page urls, redirect chain, outgoing urls, or all of the above.

For example you can just paste the offer URL in the search box and select ''all of the above''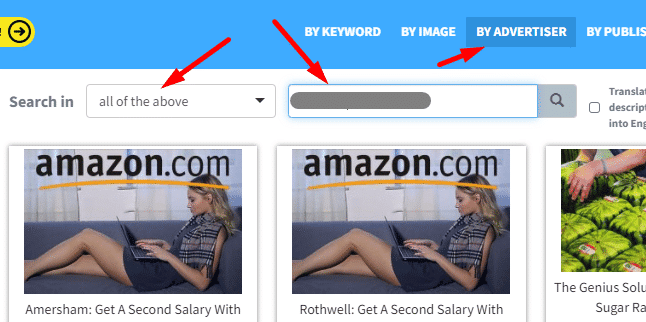 You can also select your target GEO and language in the left sidebar.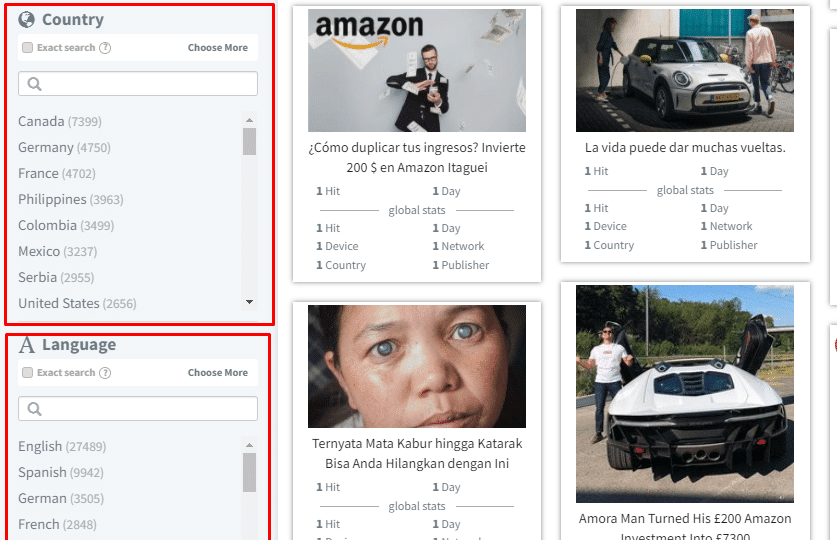 These kinds of financial offers usually require a $250 deposit to get started, so searching for the keyword ''250'' will give you more results.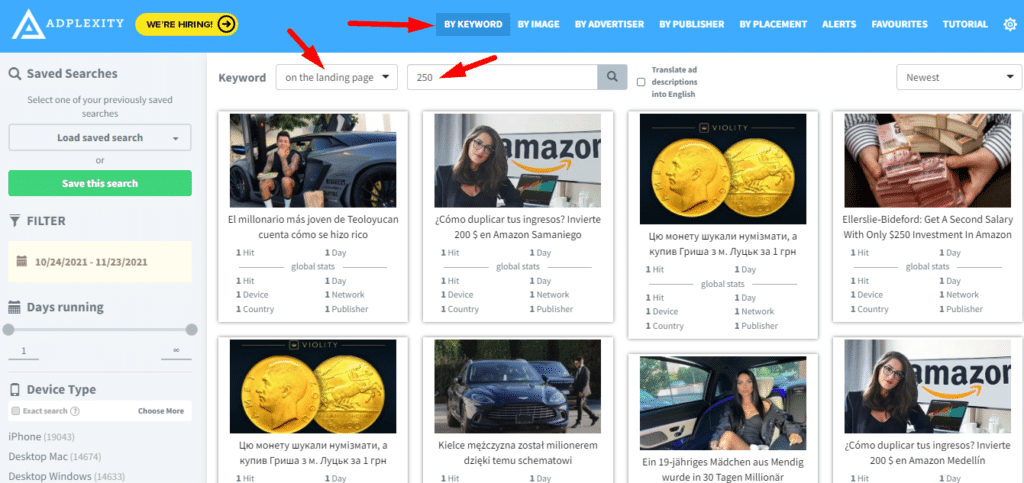 To find the best performing ads and landing pages, set the date range to last 30 days (or last 7 days)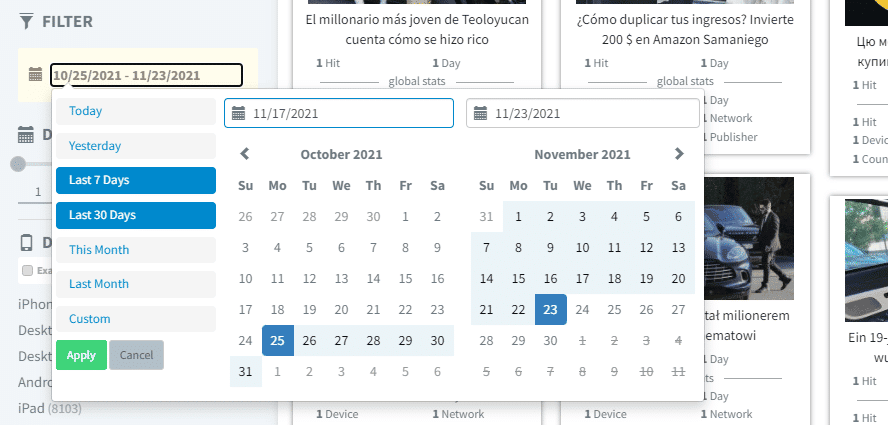 Then sort the results by receiving the most traffic

Then go through the ads, look at the landing pages and offers, and choose the best 3 performers to keep for later.
You should also ask your Supremedia rep if they have any proven landers for your offer that you can use. Usually they do have.
Then you can make variants of those best performing ads you saw, like add a border to them, flip them horizontally, or find very similar looking images and make your own ones.
IMPORTANT: If you rip the landers you find in Adplexity, make sure to clean them well! Landers might have malicious scripts hidden in the code and if you don't know how to find and get rid of them, they will steal your traffic.
So I highly recommend contacting BannersLanders for this, they have a professional fast working team.
Once you have your landing pages, it's time to set up tracking with Redtrack.
Setting Up Redtrack
Redtrack is my favorite campaign tracking software, they offer amazing features at low prices. They even have a 14-Day FREE trial so you should definitely check it out.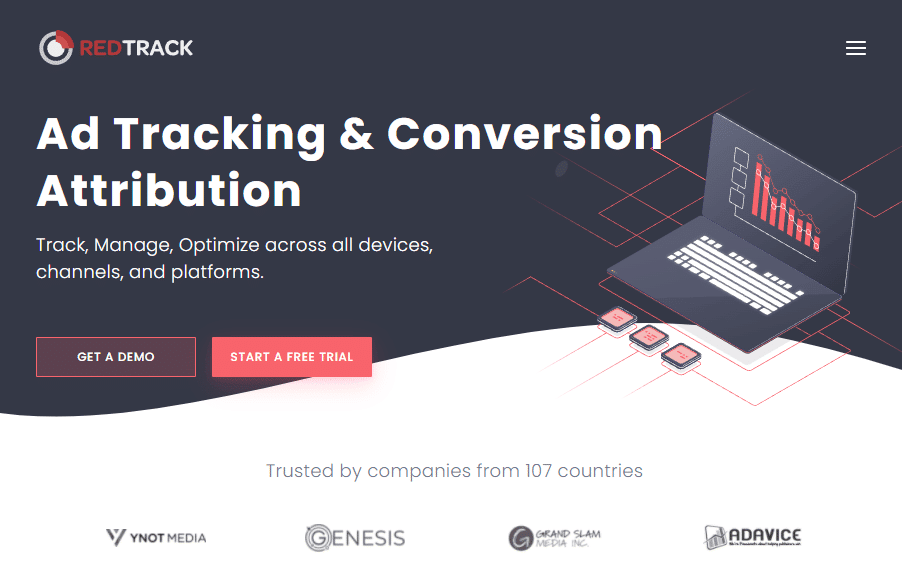 To get started, first add your landing pages to Redtrack. Click on landers and add new.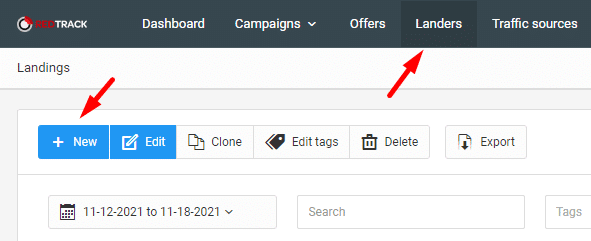 Then enter a title for your landing page, paste the URL in the URL box and click save.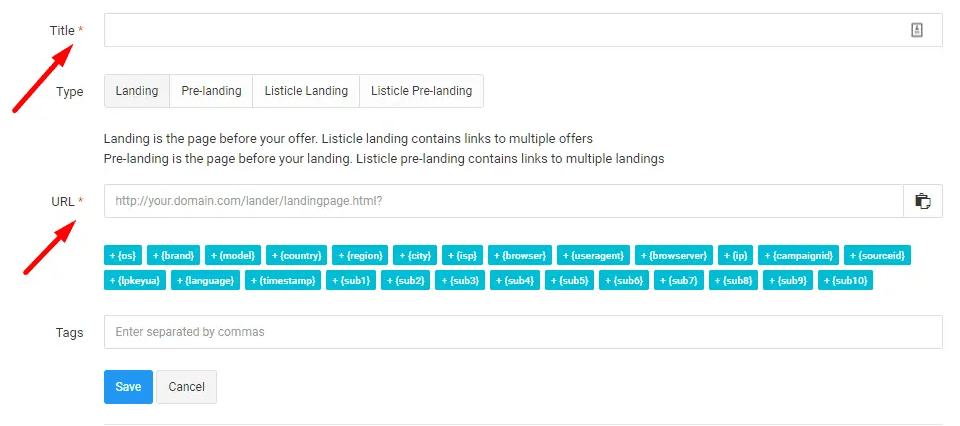 Then before you add your offers, you need to add an offer source (Affiliate network) to Redtrack. So click on Offers Sources in the drop menu and add new.

Redtrack has a bunch of pre-built templates of CPA networks so all you need to do is to find Supreme Media and click on the green ''Add'' button.

Now you can add your offer. Click on Offers and add new.

Then type in the offer name, select the offer source (Supreme Media) and add your unique offer link.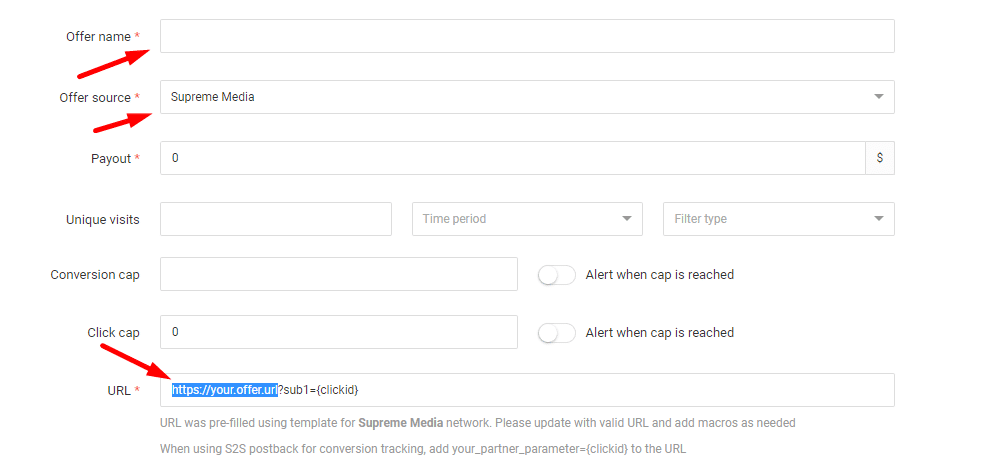 The offer URL box was pre-filled using a template for Supreme Media network. So the correct clickid (sub1) is already there. You just need to replace the ''https://your.offer.url'' part.
Next you need to add the Traffic source. Click on traffic sources and add new.
Unfortunately Redtrack doesn't have a template for MessageWhiz so you need to add the traffic source manually.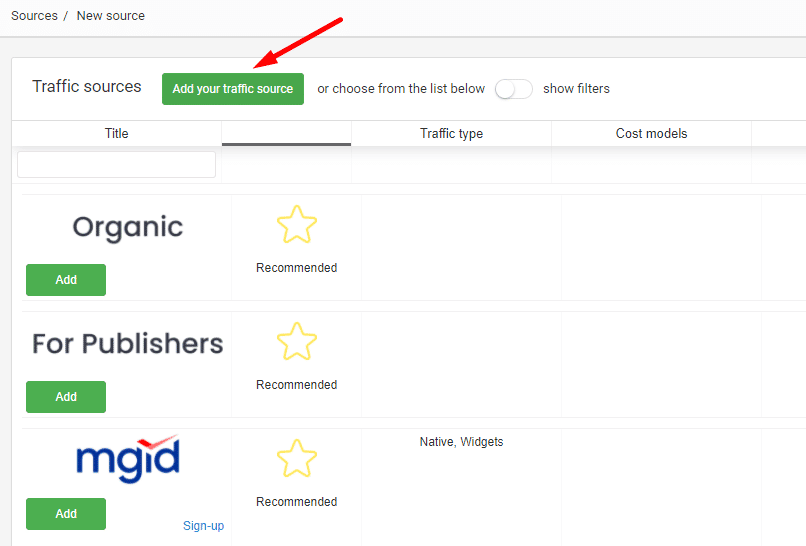 Once you have that, you can create your first tracking campaign and set up your funnel.
Click on campaigns, add new, name your campaign and select the traffic source

Then you can set up your funnel. Selec your landing page and your offer here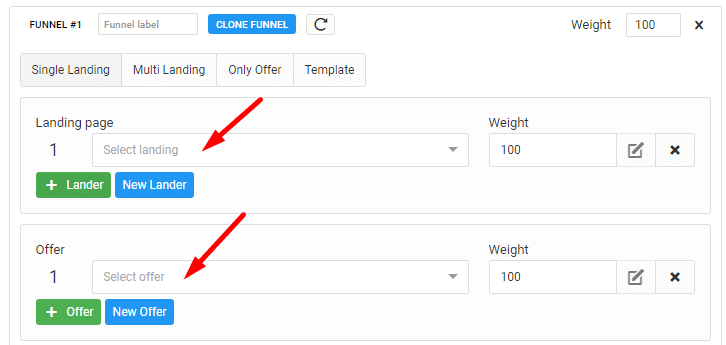 If you start with multiple landers like I do, you can add more landers and Redtrack will split test them for you.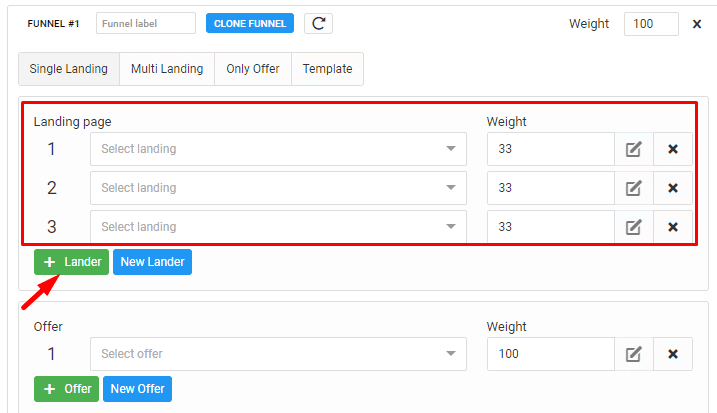 I like to start with 3 landing pages and put them in rotation so I can split test them. That's why I set the weight to 33, if I would use 2 landers the weight would be 50.
Then click save and that's it.
Lastly you need to add your Postback URL at the CPA Network.
S2S postback is important to be able to track your campaigns properly, to set it up go to Redtrack first, click on Tools and select conversion tracking.

Then copy the postback URL, modify or add macros to it if you need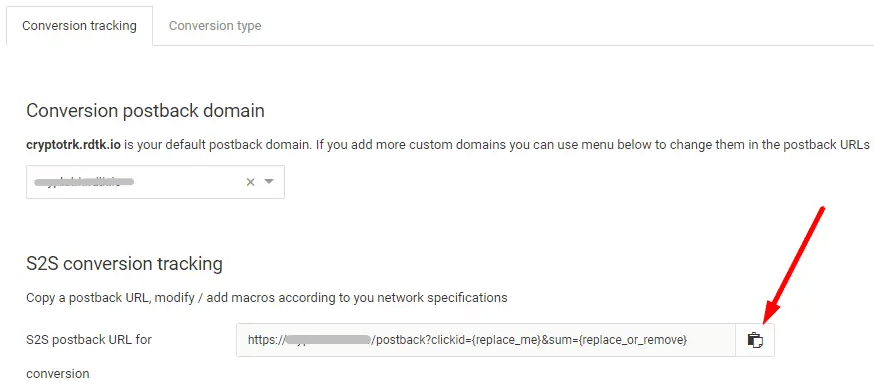 Then log in to your CPA network and paste the S2S URL in the conversion tracking section.
*I highly recommend asking your rep to set this up for you, to ensure everything is set up correctly. So just copy the S2S URL from redtrack and send it to our rep, he can add it to a specific offer or he can set it up as a global tracking template.
Launching SMS Campaign on MagicWhiz
The most important thing when you run sms campaigns, is to have a clean database.
You can get data from:
Offer owners in the pin submit niche (think sweeps, surveys, lead gen)
People who are data brokers and they want to JV by providing data, and you run the traffic (usually 50/50)
You can buy databases from offer owners like sweepstakes offer owners, but we prefer to use our very own fresh DB with high intent of investing.
To do that we build phone numbers databases by doing the ''Workaround Method'' where we run lead generation campaigns on Facebook. You can learn more about this method inside the iAmAffiliate Forum.
To ensure your sms database is clean, you can get it cleaned by using MessageWhiz's service. Don't skip this step, having a clean database is important.
To get started creating your campaign, go to your MessageWhiz account and click on Send Campaign.

Next type in a name for your campaign and click ''create''. Then choose Broadcast under type, and add broadcast name. After that click on New Recipients List to upload your list of phone numbers.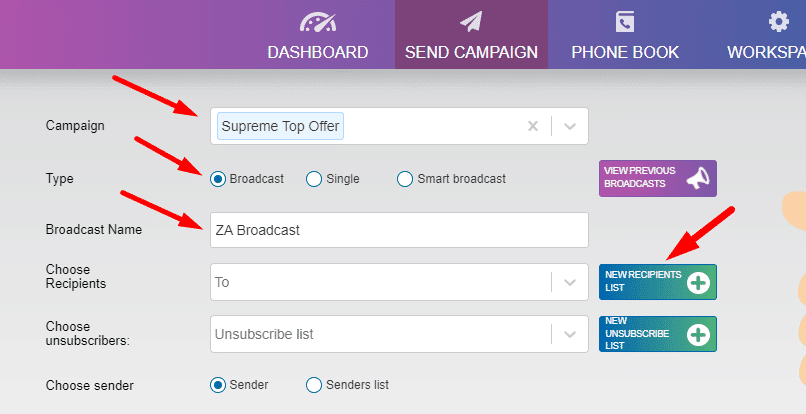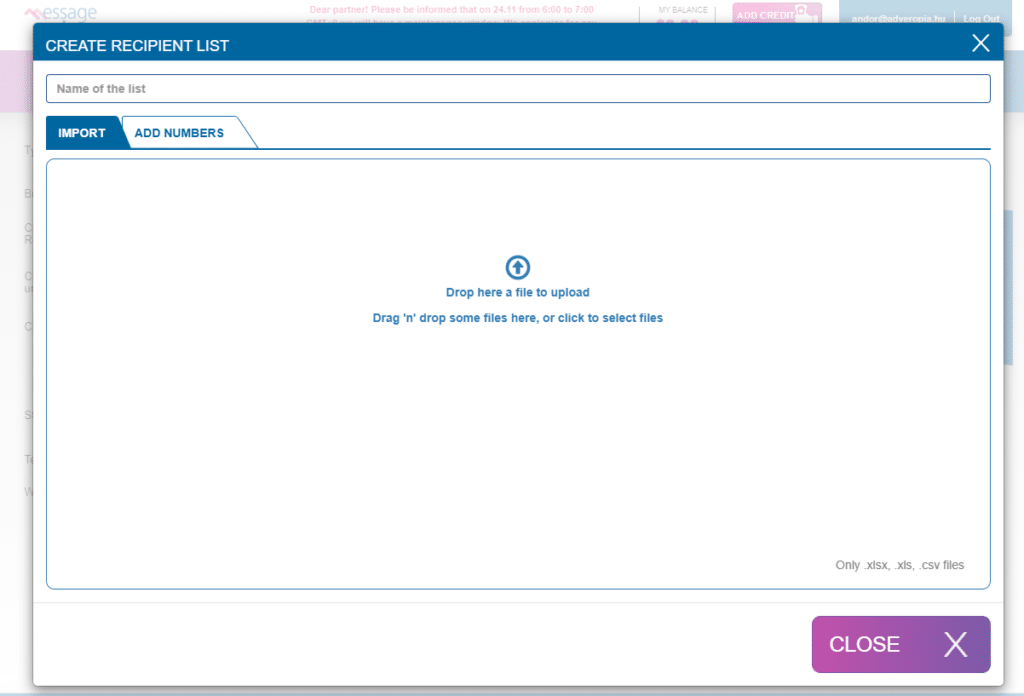 You may either drag and drop your list from a csv, xlsx, or xls file or manually enter the numbers by selecting the Add Numbers Tab.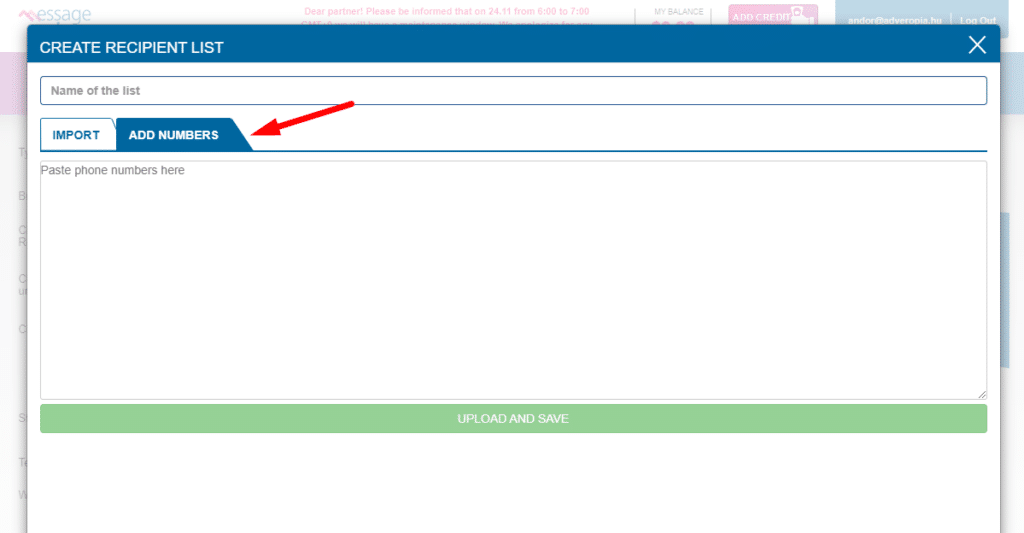 If this is not your first campaign, and you already have an Unsubscribe list, you can add it here to ensure those who have opted out of your message don't get any unwanted massages.

Then choose sender and type in the sender's name, or choose senders list to have your message sent from multiple senders, and then choose Start now if you want to send your message right away, Start at specific time if you want to schedule it, or Start by trigger to choose your trigger from a drop down menu.

Then, in the Message text box, type your message or choose from a list of templates if you already have one. Then simply click Submit, and that's it.
Optimizing, Scaling Your Campaign
Once you receive enough data, you should start checking your stats and optimize your campaign. Check the performance of your landing pages.
I usually start with 3 landers and split test them. The first thing I check is the LP CTR (landing page click through rate)
If it's low I get rid of the landing page. Then again, I compare my landers against each other and after a few days I end up with only 1 landing page, the best performing one of course.
Once your campaign is profitable you can try to scale to other GEOs as well, if you have your best performing Landing pages, you should try to launch those in other countries as well.