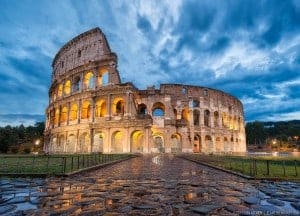 One of the best things about being an affiliate marketer and not working 9-5 is that
You have total freedom to go wherever You want to, whenever You feel like it!
I'm really bored of my town of Subotica and after talking with the wifey, we decided tomorrow we're off to ITALY! ROAD TRIP !!!
Campaigns are set up earning money, the new landers are being designed/coded by BannersLanders and there's stuff in the pipeline being done by my team.
So here I am, browsing Youtube and collecting tracks for the SD Card for the trip in the car. This morning I was browsing the newest tunes on Youtube via the iPAD i won at the STM Awards for doing the best guide and saw the new tune from charli xcx she did with TY Dolla. It's awesome, it's def going on my SD card for this trip. Along with many of her other great tracks.
Here are some of her great traXXX for a MEGA TUNE OF THE DAY POST, ENJOY!