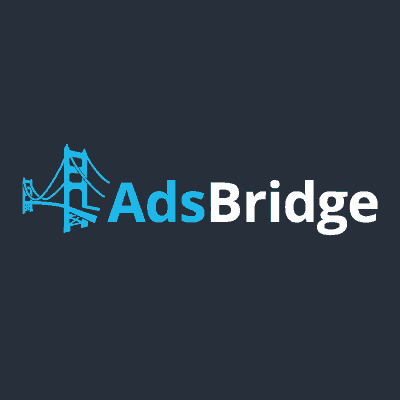 AdsBridge the all in one tracker, and landing page builder tool is no replacement for custom and original landers by BannersLanders.com – however it is a must for any affiliate marketer that does a lot of testing!
I wrote this guide assuming that You already have an account with AdsBridge, so that we can skip the registration process.
Those who are reading this guide but don't have an account with AdsBridge can create one HERE.  You can maximize your income with this tracker!
Here we go!