Want To Make Millions Of Dollars With PPC Ads & Affiliate Marketing?
On This Blog, I Share How I Did It Through Free Tutorials, Tips And Guides So You Can Master It Too!
My name is Attila O'dree and I have been a full time affiliate marketer since 2008. I've created this blog in 2013 to share the best free affiliate marketing guides, tutorials and tips that will help You make money online for real. Affiliate Marketing is the only industry I know off where you can make millions of dollars working from home, without having to invest a lot of money to get started. Unlike crypto and DeFi (decentralized finance) where you need a nice bankroll in order to make money each day. Being an affiliate marketer has allowed me to buy all the things I ever wanted, go to the places I dreamt about and live the life I imaged for my family. Don't know anything about affiliate marketing yet? No worries, I wrote a book that will help you get up to speed in no time! "From Zero to Super Affiliate". My insanely newbie-friendly book teaches all of the basics in affiliate marketing in less than 2 hours. Many experts in the industry have said, the book is better than many $997 courses out there, and it's less than $5 bucks on Amazon!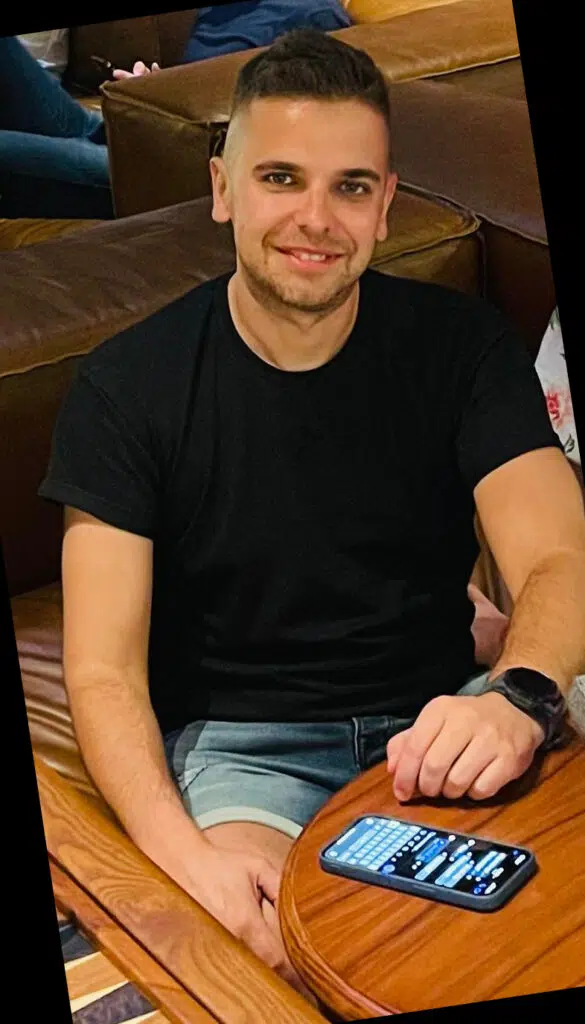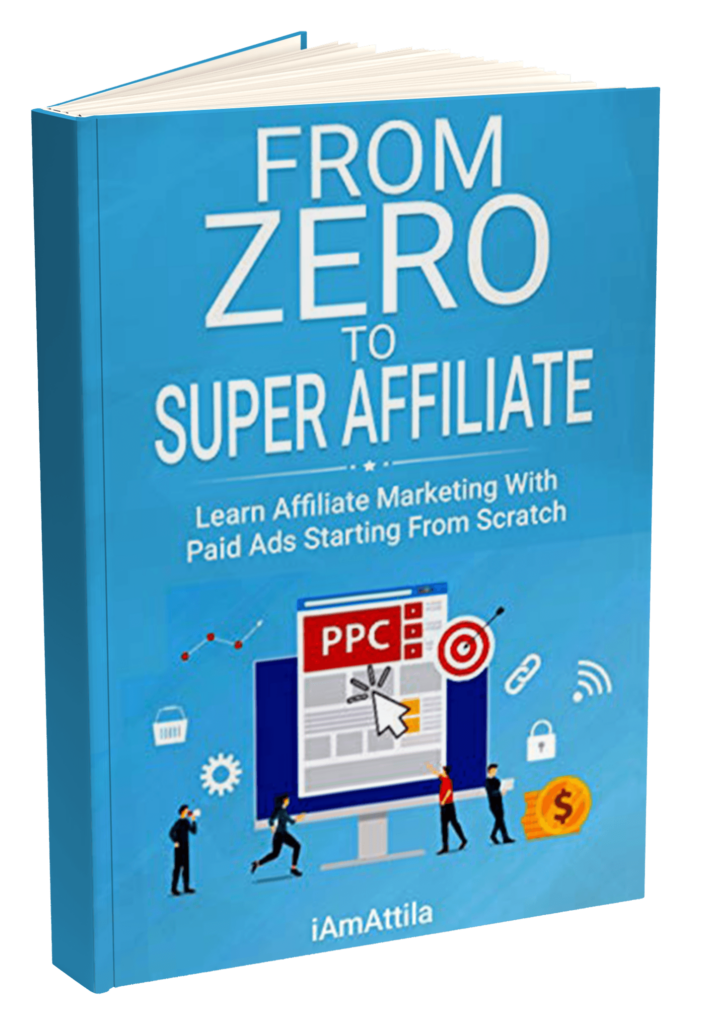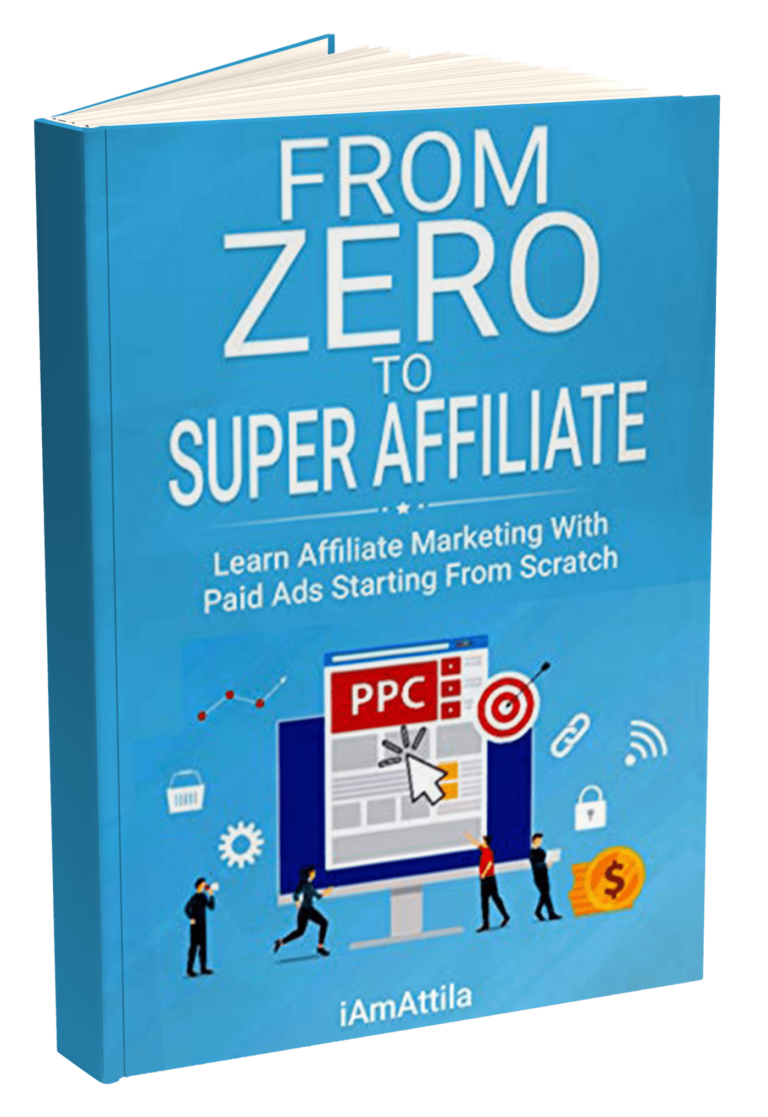 Want To Know the
legitimate Way

To Make Money Online?
If you are sick and tired of working 9-5, answering to a boss, waking up early, and not being able to manage your own time – this book is for you. Unlike many other work at home income opportunities, affiliate marketing with paid ads is a real, legitimate way to make money online. How? In short, you buy ads on trusted platforms like Facebook, Google, Top News Sites and more, and send visitors to a CPA Offer. If they convert, you get paid a set fee or a % of the sale. Your job is to optimize where you buy ads, so that your cost to get a sale is less than the cost of placing an ad on that website. Thousands of people have quit their jobs and live the lifestyle they always wanted. They can work from practically anywhere as long as there's an internet connection. You deserve the freedom to do what you want with your time, go where you always wanted, and experience new things. This is not an MLM, it's not a push button investment scheme.
If You Put In The Work,
You Are Going To Reap The Benefits Which Are Amazing.
If you want to learn how to make money with affiliate marketing promoting CPA offers with paid ads,
this is the book for you!
The Top Affiliate Marketing Guides
The Best And Most Helpful Reviews & Guides To Make Money Online

Top CPA Networks

Facebook Ads

Google Ads

Push, Pop and Redirect Ads

Native Ads

Adult Traffic Guides

My name is Attila O'dree and I have been a full time affiliate marketer since 2008.