Digital marketing services can drastically improve the efficiency of your work and make your campaigns and marketing efforts. WIth them, your campaigns can be much more profitable and easy to manage! These services can vary drastically in pricing, functionality, and use case, but they all have something in common, they simplify things and make you more productive!
Of course, depending on what you do, you will only need certain services to help you out through your day. Finding the best ones that can help you can be a difficult task as there is so much choice out there. But as you all know, we got your backs! In this article, we will cover some of the most popular and useful services that you can rely on and ensure that your business is running as best as it can! So let's not waste time and let's get to the list of things you should use in 2022!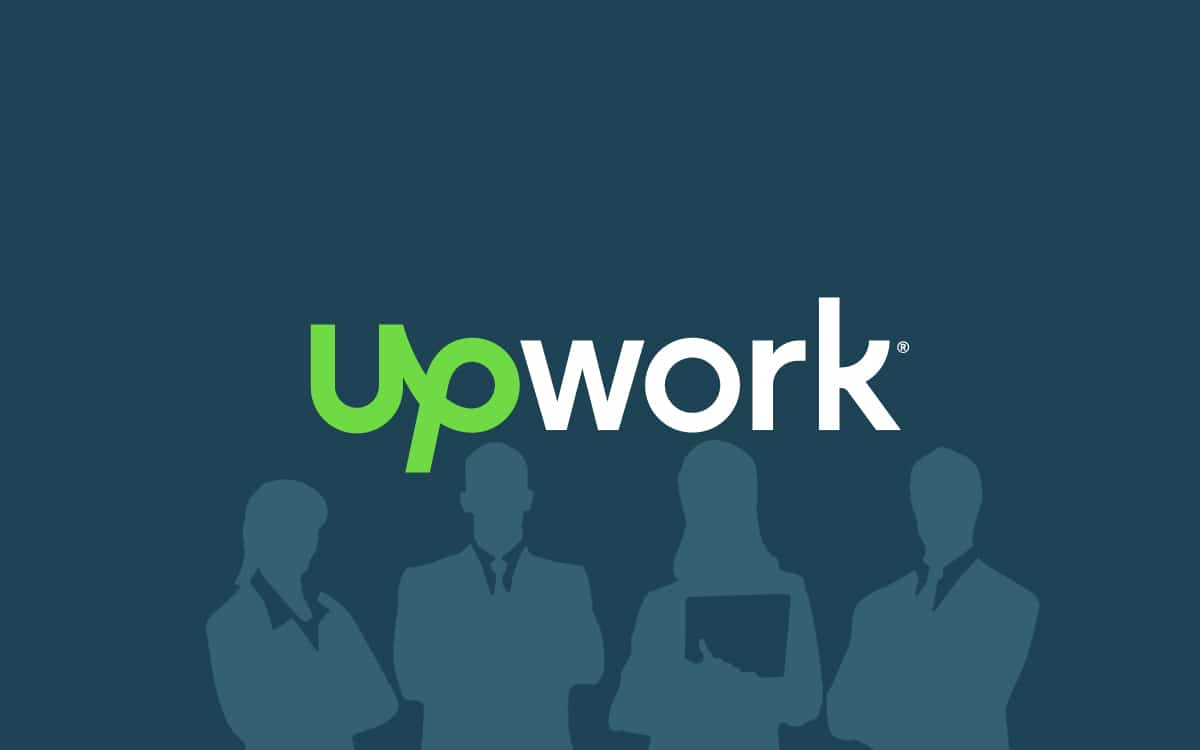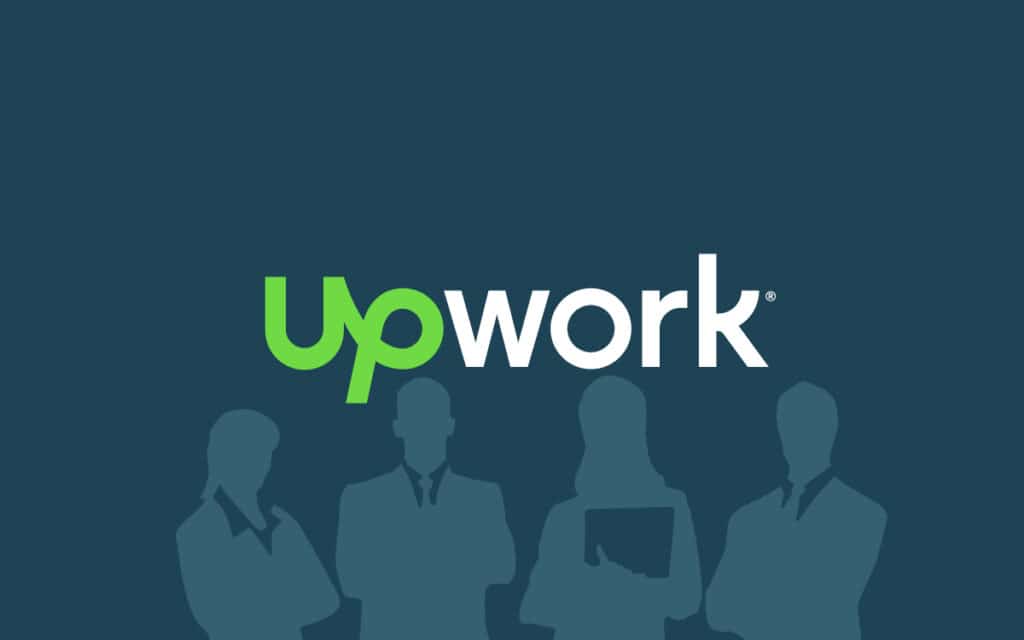 Upwork
Sometimes what you really need is a high-quality freelancer that can cover any of your positions or just help you out with some specific task. This is where Upwork shines. Here you can hire some of the industry's best minds to help you out with whatever problem you might have. Upwork is often considered to be the best platform for freelancers with experience in running digital marketing campaigns on platforms like Google, TikTok, YouTube, Facebook Ads, and much more!
The commissions on the people you hire through the platform can vary vastly depending on location, skill level, experience, and other factors. The great thing about Upwork and similar platforms is that you can see reviews for all of the contractors you hire and see if they are worth your money without having to interact with them at all.
Upwork also makes all of the transactions and legal stuff simple and efficient so that all you need to focus on is finding the right person for the job needed and paying them properly after completion.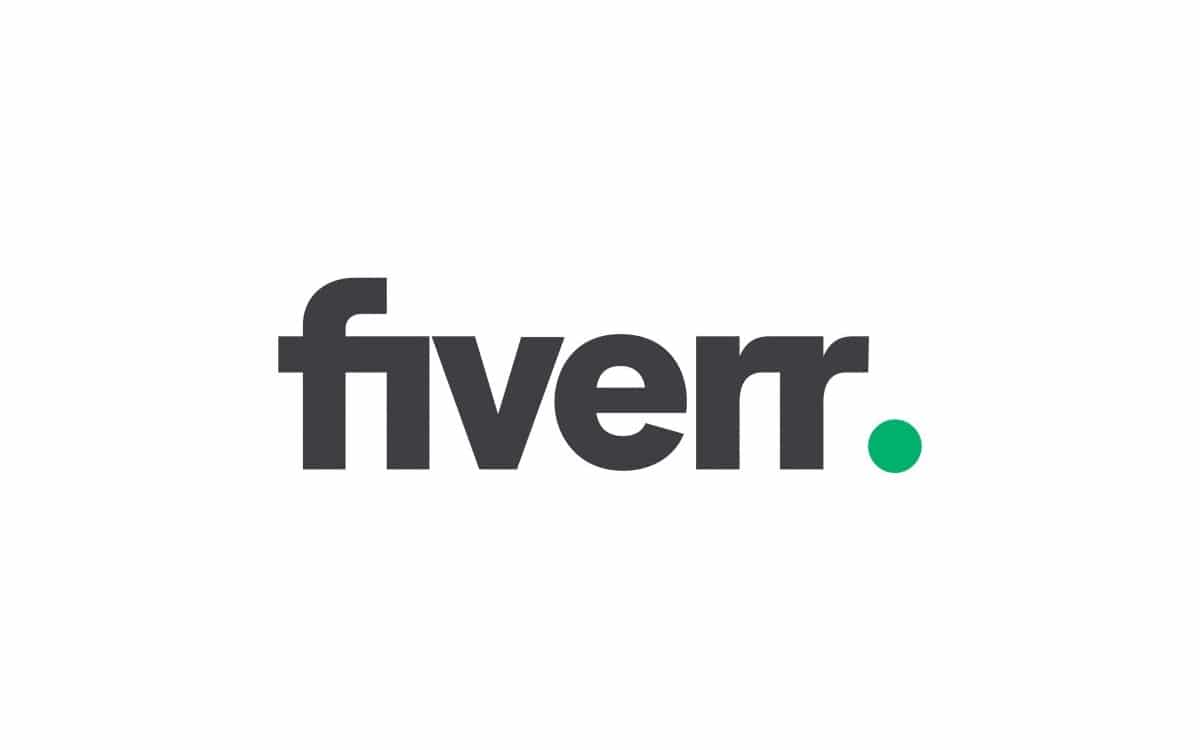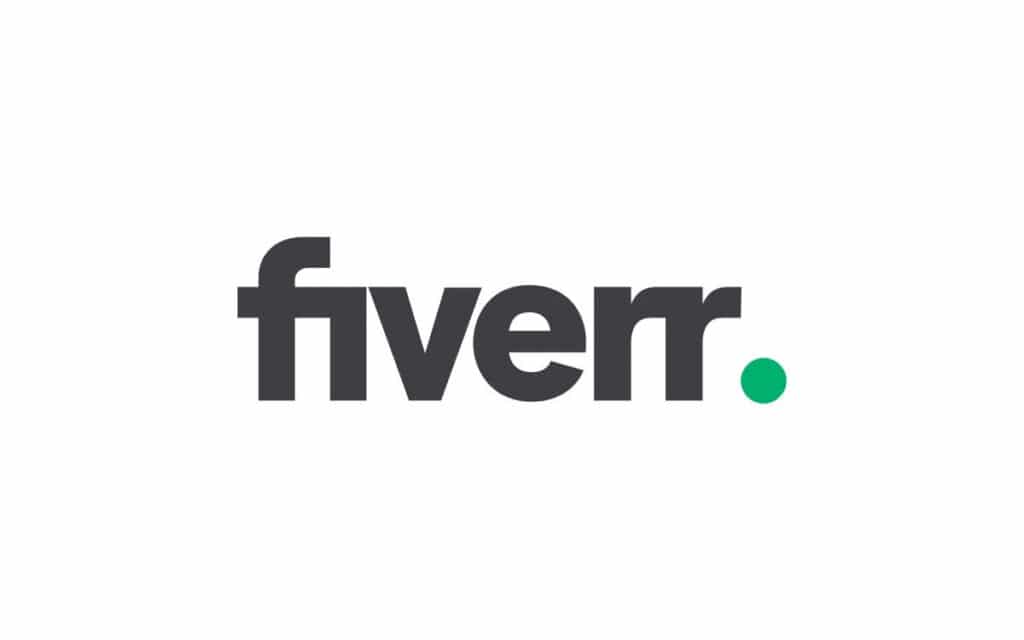 Fiverr
If you need some help with some small or menial tasks that you just don't want to bother with then Fiverr might be the perfect place for you! If you need a quick LP done or need a couple of AD Creatives made custom for your needs Fiverr has your back.
The platform is based on hiring people for at least 5$ (hence the name) but the commissions can go much higher depending on skill level, experience, and location (You won't pay the same for someone in India as you will for someone in the US, even though they might have the same skillset).
Fiverr makes interacting with these contractors easy and efficient so you don't have to worry about getting scammed or the work you pay for not being delivered. Also, if you find some contractors that work well for you you can try and work with them directly and avoid platform fees.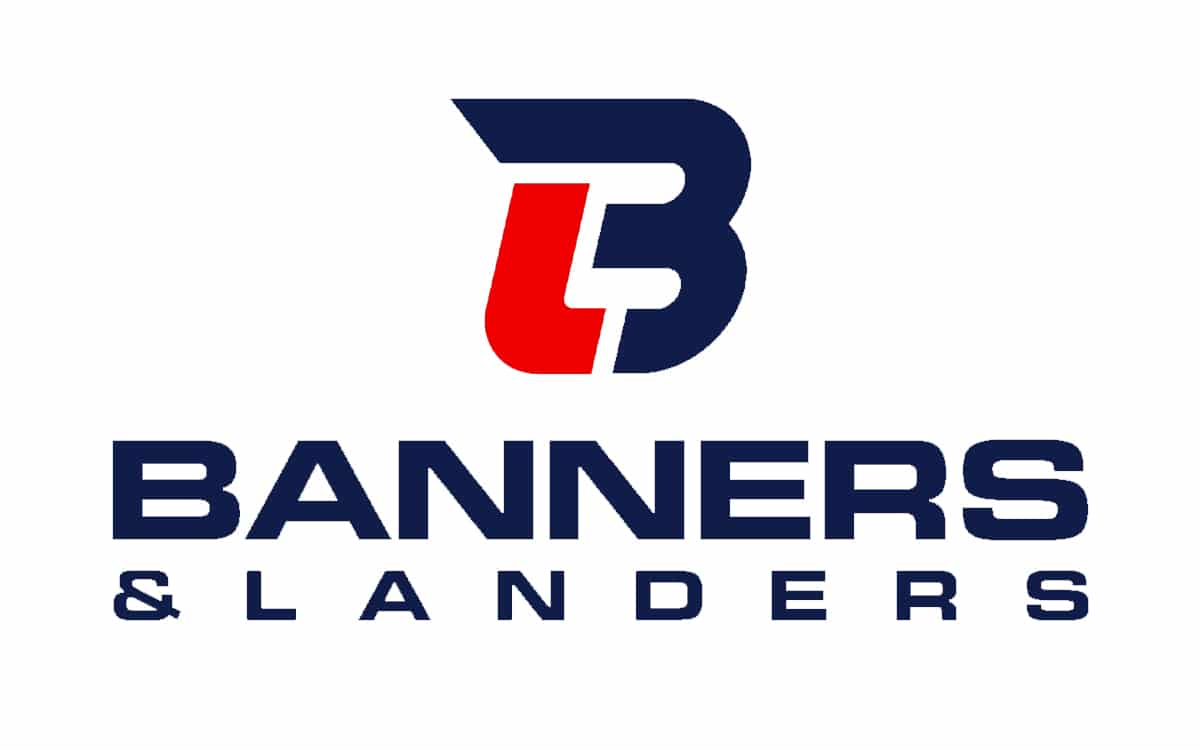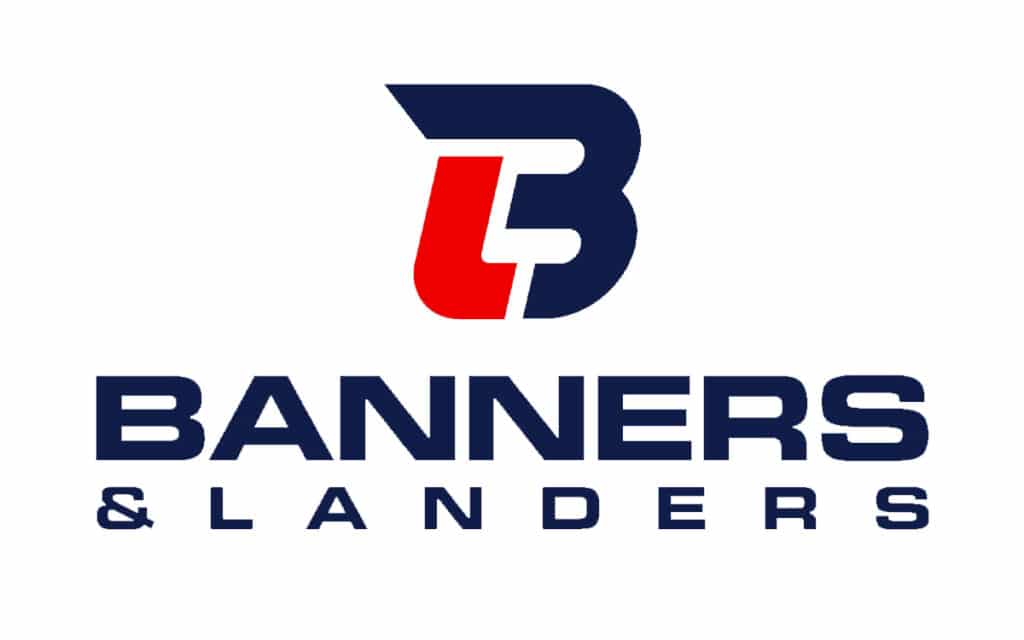 Banners&Landers
Sometimes hiring contractors isn't enough and you want to get some real pro's that you know you can count on. For such cases, we recommend the incredible Banners & Landers agency.
B&L has been in business since 2014 and so far they managed to help thousands of clients across the globe with every aspect of digital marketing. They specialize in providing turnkey digital marketing services covering everything from design and copywriting to coding and much more.
They approach every case in a personalized manner and the team creates custom content and solutions for every client they have. Everything they deliver is proofread, checked, and approved before delivery so you don't have to worry about weird mistakes, banned camps, or any getting rejected.
If you want to work with real industry professionals (at a surprisingly affordable rate as well) then give Banners & Landers a try and improve your campaigns immediately!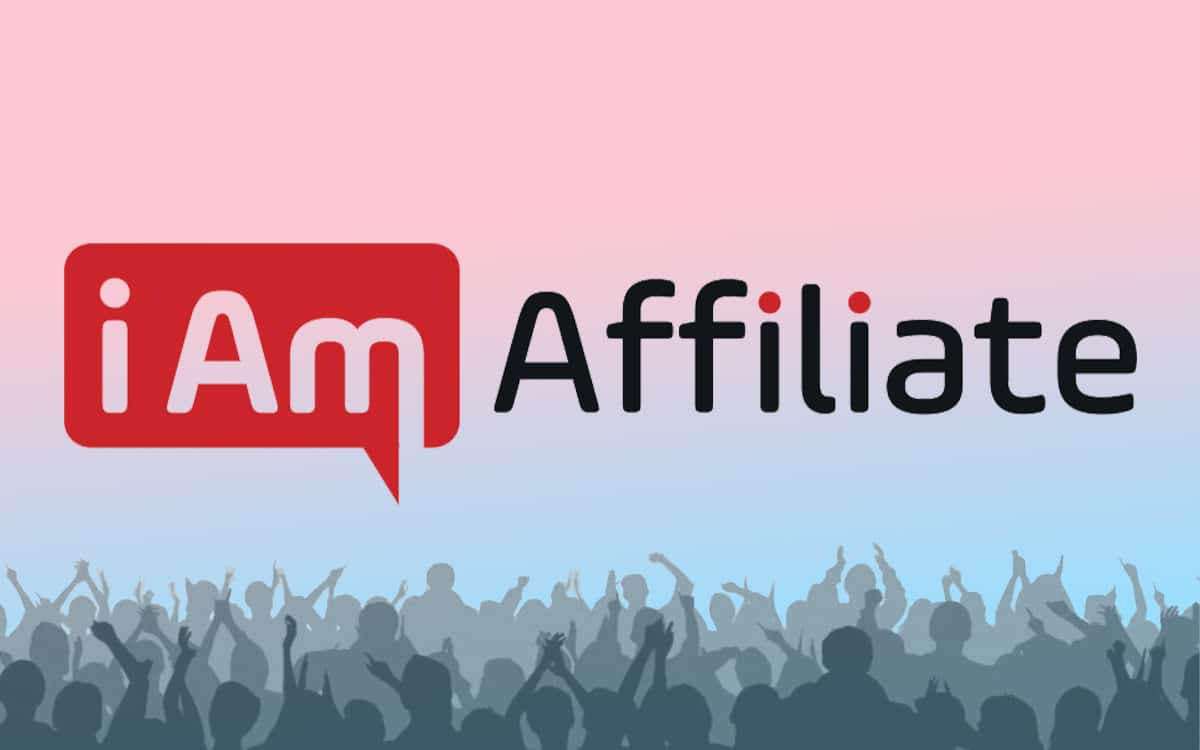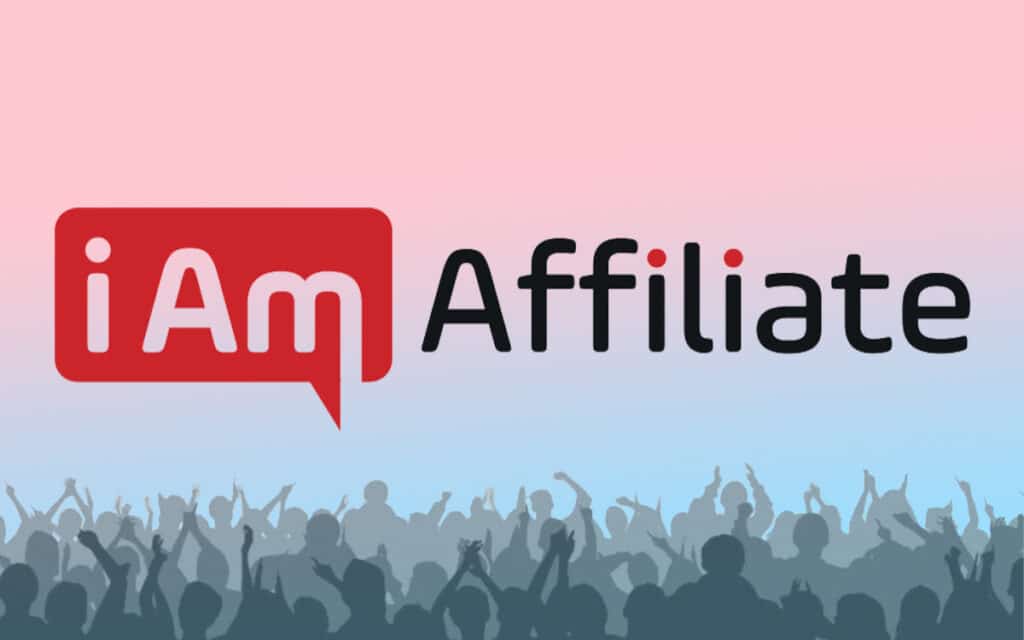 iAmAffiliate
Hiring someone is great, but sometimes you just want to do things yourself and learn a thing or two in the process! For such cases, you should look at platforms such as iAmAffiliate for help!
iAmAffiliate is the premiere educational community to master DIY type of digital marketing. Here you gain access to hundreds of tutorials, and guides and can ask questions and get 1 on 1 help with many of your day-to-day problems as you learn more about digital marketing and launch your own paid advertising promotions.
You can ask any of the thousands of active daily users any sort of questions regarding any aspect of your campaigns. No matter how simple or complicated the question might be, someone on the forums knows the answer and will happily help you with it no matter what!
There are even some super affiliates on the forums that can give you incredible insight into the industry that you won't be able to find anywhere else! The membership cost is amongst the lowest of any competing forums and the pure value iAmAffiliate offers through how-to-guides, case studies, news, follow-along campaigns, promotions, discounts, and the community is just unbeatable!
No matter what your position in the affiliate world is, iAmAffiliate can help you improve and master all sorts of skills in a matter of days! Join today and learn more about it!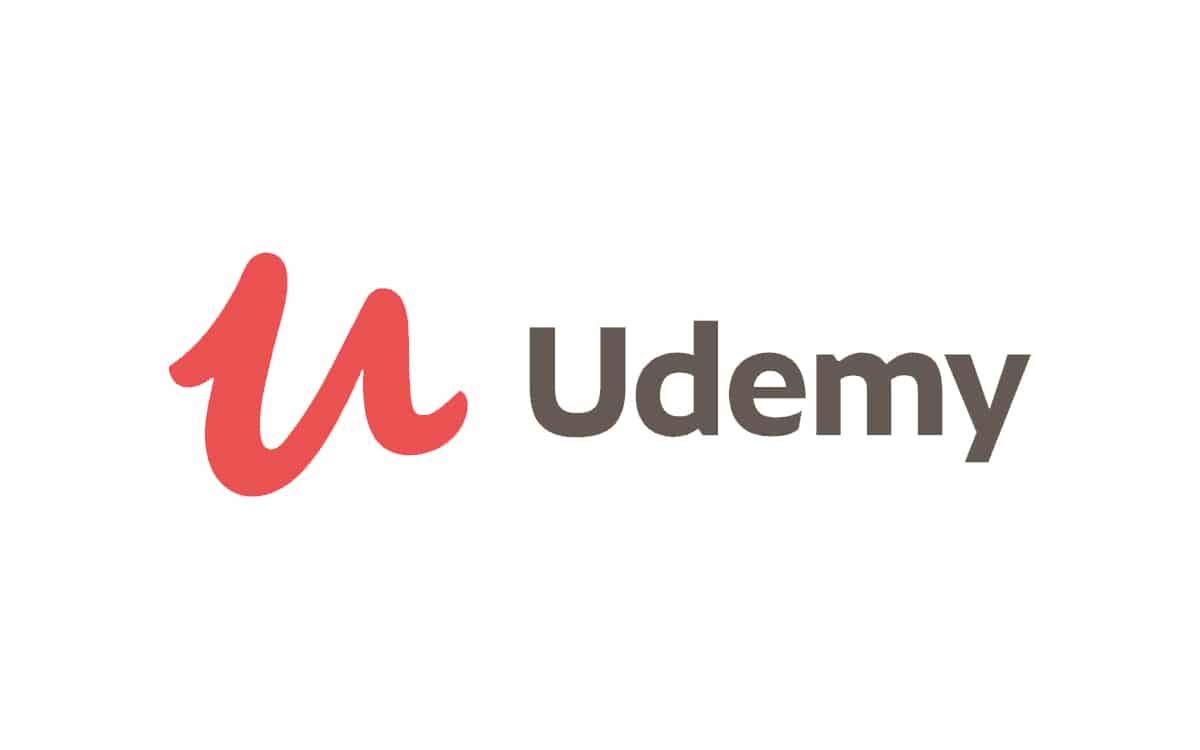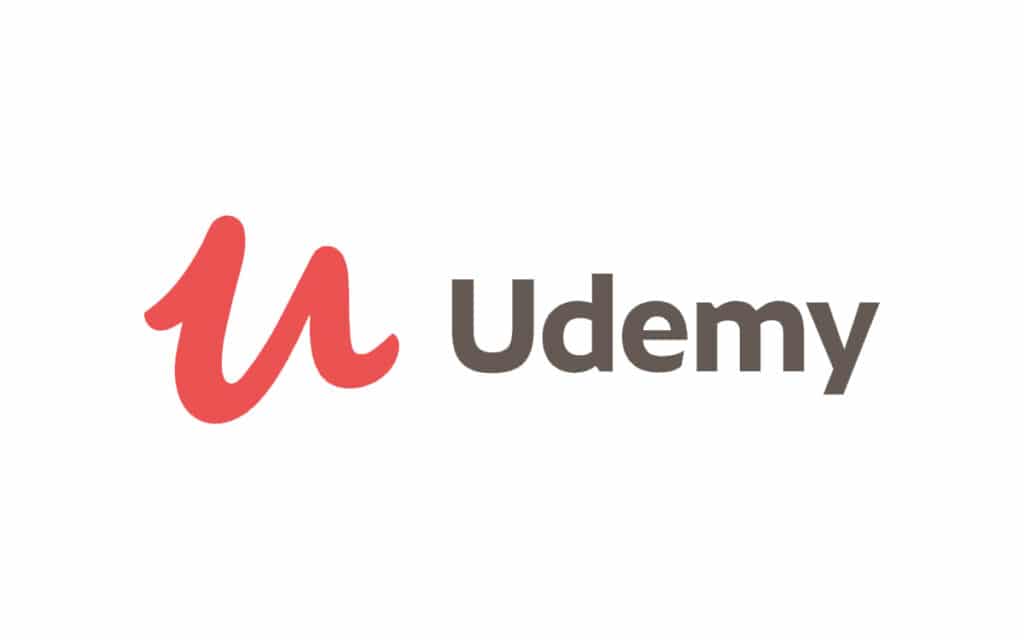 Udemy
If you are not into the whole 1-on-1 courses and you prefer watching videos instead of reading then Udemy has a lot to offer! Udemy is a learning platform that offers courses on all sorts of subjects in different industries.
With it, you can learn anything from marketing to carpeting on your own schedule from the comfort of your home. There are incredible courses to try out and learn from, but the platform does have one small hindrance.
Even though there are tens of courses being uploaded every day, the majority of the most popular ones are a bit outdated, at least when you consider affiliate marketing. The industry in general moves extremely fast and things that worked yesterday don't have to necessarily work today. You will certainly get valuable knowledge and a strong basis upon which you can build your skills easier. But if you want cutting-edge data and information, then you should probably go with iAmAffiliate or similar platforms instead!
Conclusion to the Best Digital Marketing Services
The affiliate world is full of incredibly useful tools and services that can make your campaigns flow better and faster and achieve much more than you could hope for. Finding the right tools and services can prove difficult for newcomers as there are thousands of choices for you to consider.
To help our readers, we listed some of the best (in our opinion) tools and services that can make a huge difference in your marketing career. No matter which one of those you chose to utilize (or even multiple ones) we are sure you will have success with them and thank us in the future! Good luck with your marketing campaigns and feel free to ask any questions you might have about these services or any other ones!