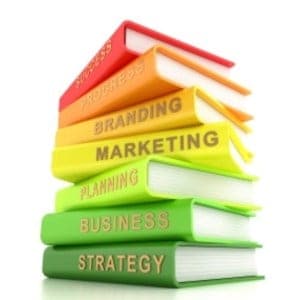 This is a list of the 13 books I plan to read right now, I read already a few of them – but still have around 6 or 7 to go. Check 'em out, they come highly recommended by many Super Affiliate friends of mine. Time to load up them Kindles!
UPDATE: I will be posting individual reviews with a quick readers-digest, Cole's notes version of each book. Just to summarize everything for you and me; this technique really helps me drill it into my mind so I don't forget…try it 🙂
Another way you can learn and also ask, is through some of the Affiliate forums.