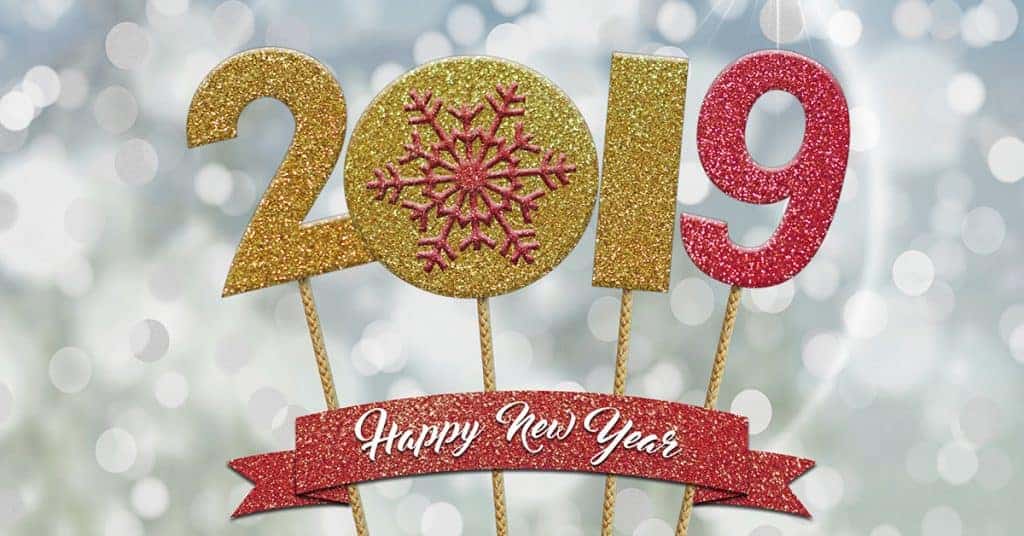 This is the new year the new you.
You can choose to pass through another year, unhappy with your current job or life, sailing on the cruise and going with the tide. Or you can step out of your comfort zone, try things you have never done before, and make 2019 the year that you elevate from where you are into the world of success, with no boss, no alarm clock – just the things you always wanted, life without worries, ability to go anywhere whenever you please, and enjoying your time well spent with friends and family.
From one performance marketer to another; wishing you 12 months of great conversions, 52 weeks of ban-free days, 365 days of killer campaigns, 8760 hours of mega ROI, 525600 minutes of success and 31536000 seconds of happiness.
Happy New Year!
-iAmAttila