With 3 Examples of Profitable Marketing Angles We've Used to Promote a Mobile Android App Install campaign.
When Brantley Pace, the co-founder of Tripcents came out with the travel budgeting app for millennials, they had a problem to solve. How do you come up with marketing angles for App Install campaigns that will get their attention?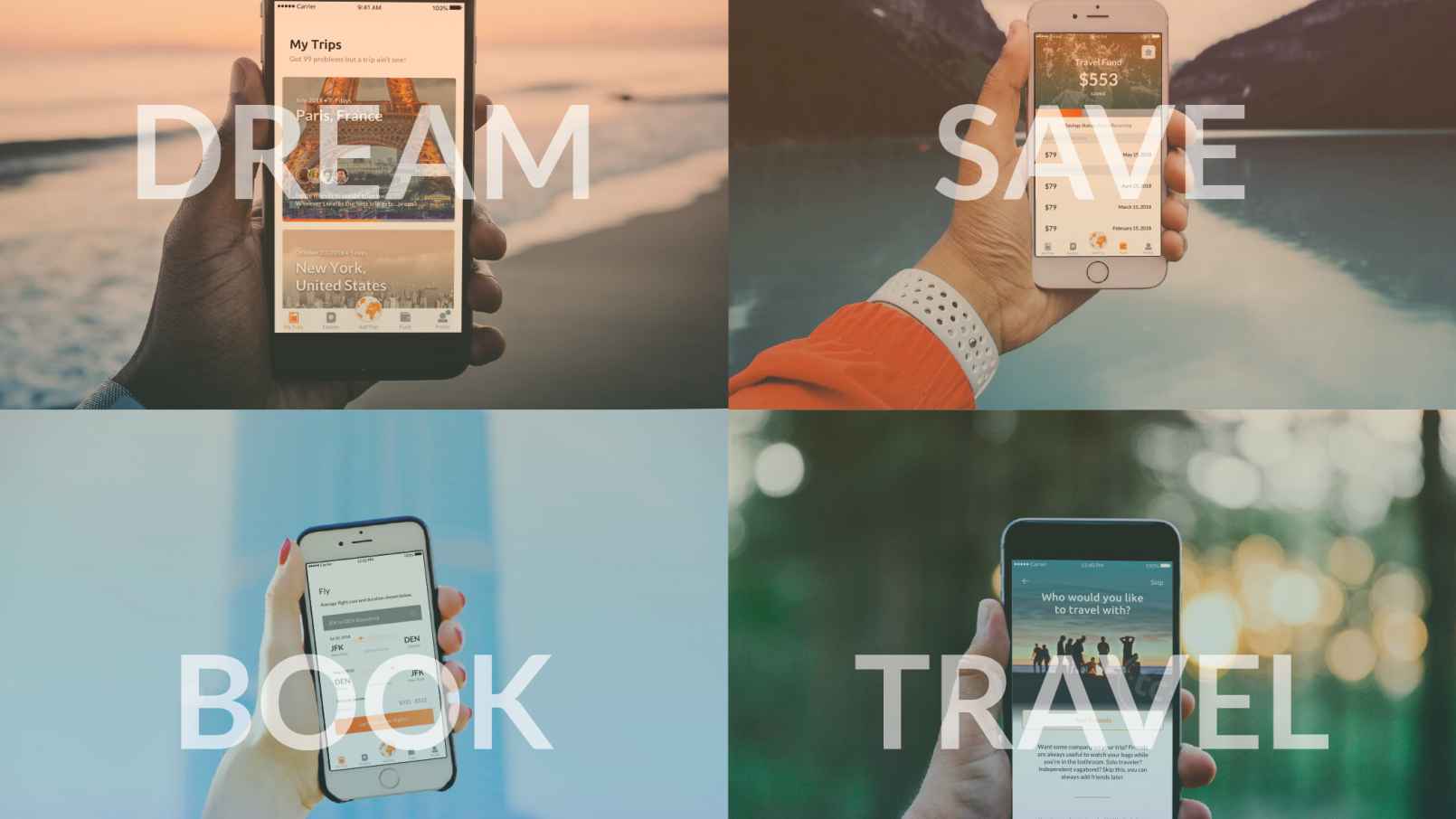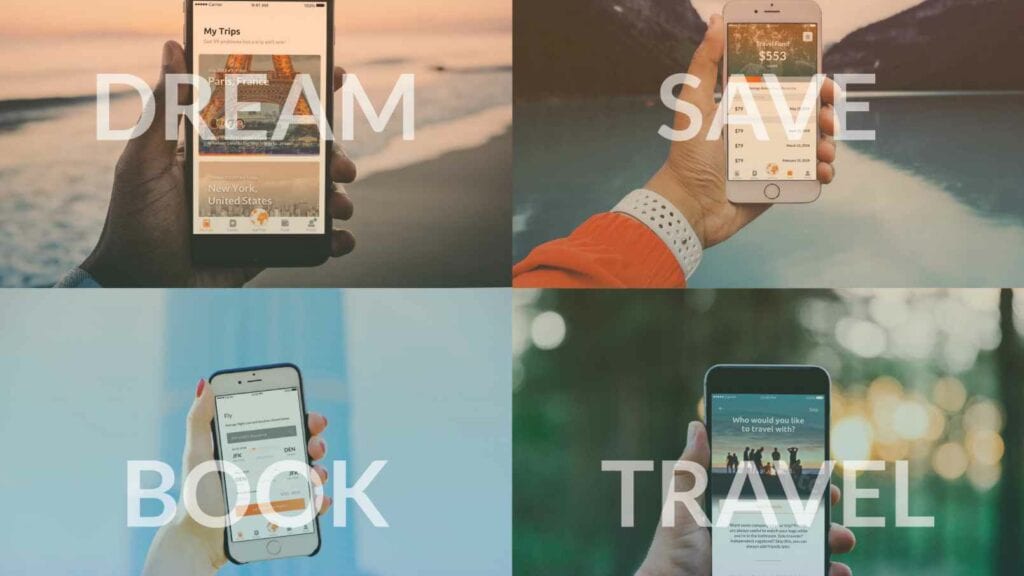 The following guide is my exact method on how I come up with angles for App Install Campaigns on Android. If you are into running iOS apps, the approach is similar except using different tools, we will cover that another time.
Coming up with angles is something that seems to be the biggest problem to many affiliates out there? Maybe they are not creative enough, or are worried their angles they come up with are just not good enough. I've devised a tried and tested, and proven method that just works.
Why is it important to test various marketing angles? Because that is what will make or break a campaign. More often than not people make the mistake that they try 1 angle and a shitload of banners and their campaign ends up at -90% ROI, so they give up concluding this offer sucks. We, super affiliates know this super well that's why we aren't worried by the influx of new affiliates hitting our industry everyday. Instead we structure our campaigns well, test a ton, and then let the data do the talking.
All right, now that the intro is all done, let's get down to business shall we. This is how my team comes up with angles for app installs we run; and we run many exclusive app installs that we cap out for direct advertisers so we use this method a LOT.