Searching for a great, reliable CPA Network? Then check this out…
I heard about Adcombo a year ago, but you know, I'm a pretty skeptical guy with trust issues, so I didn't sign up with them until my media buyer one day visited them in Russia and told me great things.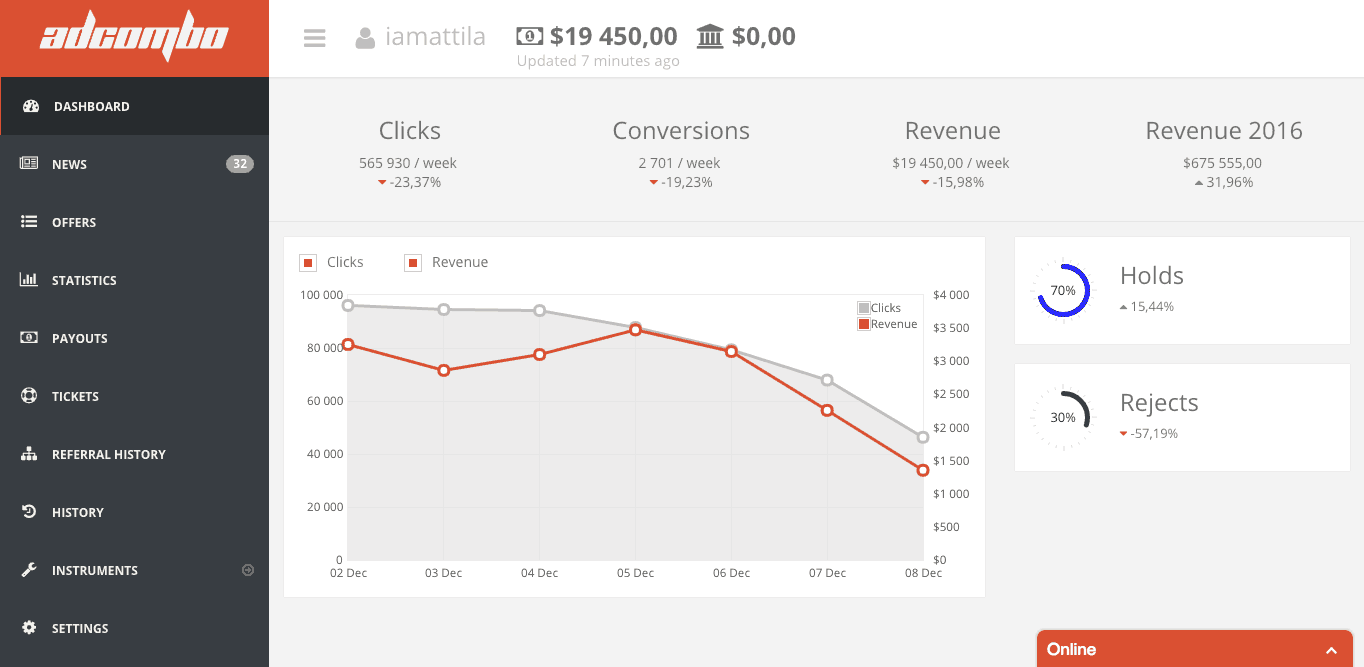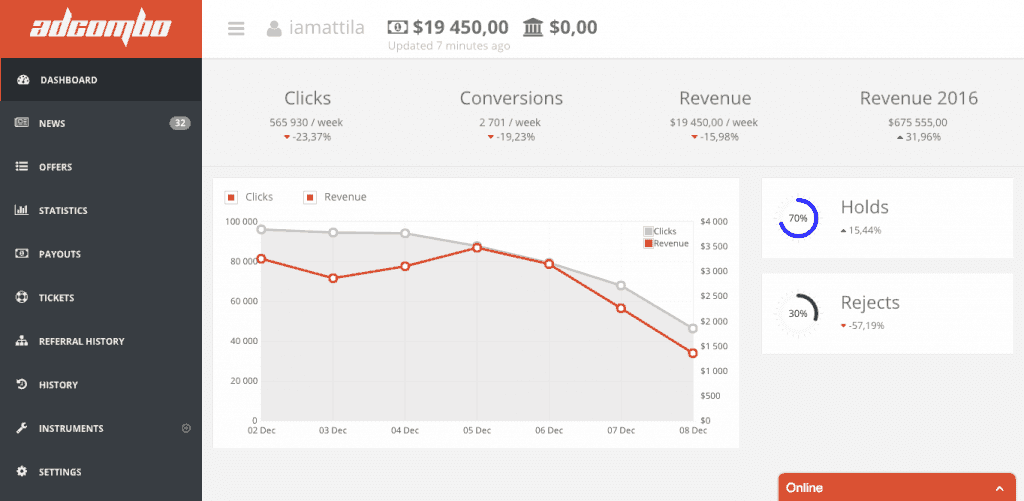 Adcombo is not like your typical CPA Network that uses CAKE or HASOFFERS platform; they have built out their own tracking software, and network management tool that gives you access to a lot of amazing things; one of these the ability to split test Landing Pages + PreLanding Pages all from one spot; so you can generate a campaign link, and add in bunch of landers,  run some traffic, then disable the ones that dont perform well and leave only the best.
Why is this awesome?  We all know, the more redirect chains we add to a path a user takes to get to the offer page; the more click loss we encounter.  By having everything within Adcombo's system,  user comes, hits the lander, then goes to offer.  No 3rd party links, domains or hosts involved.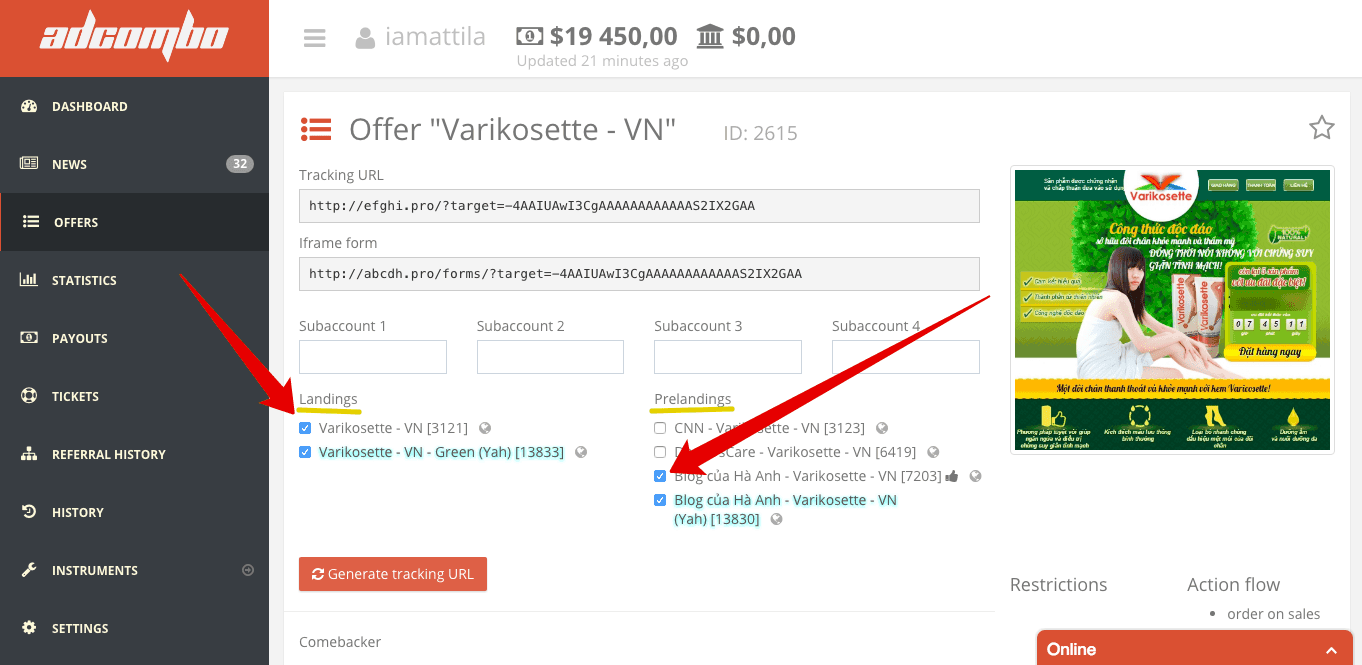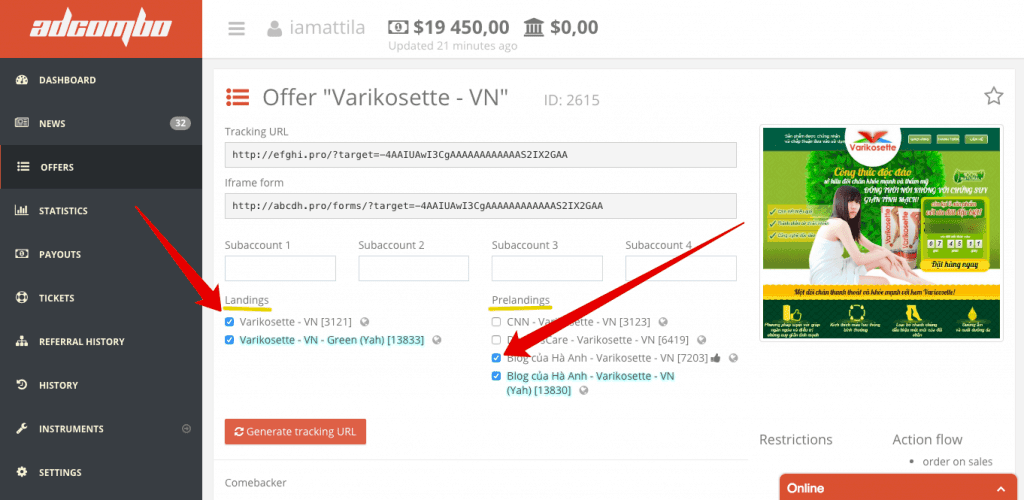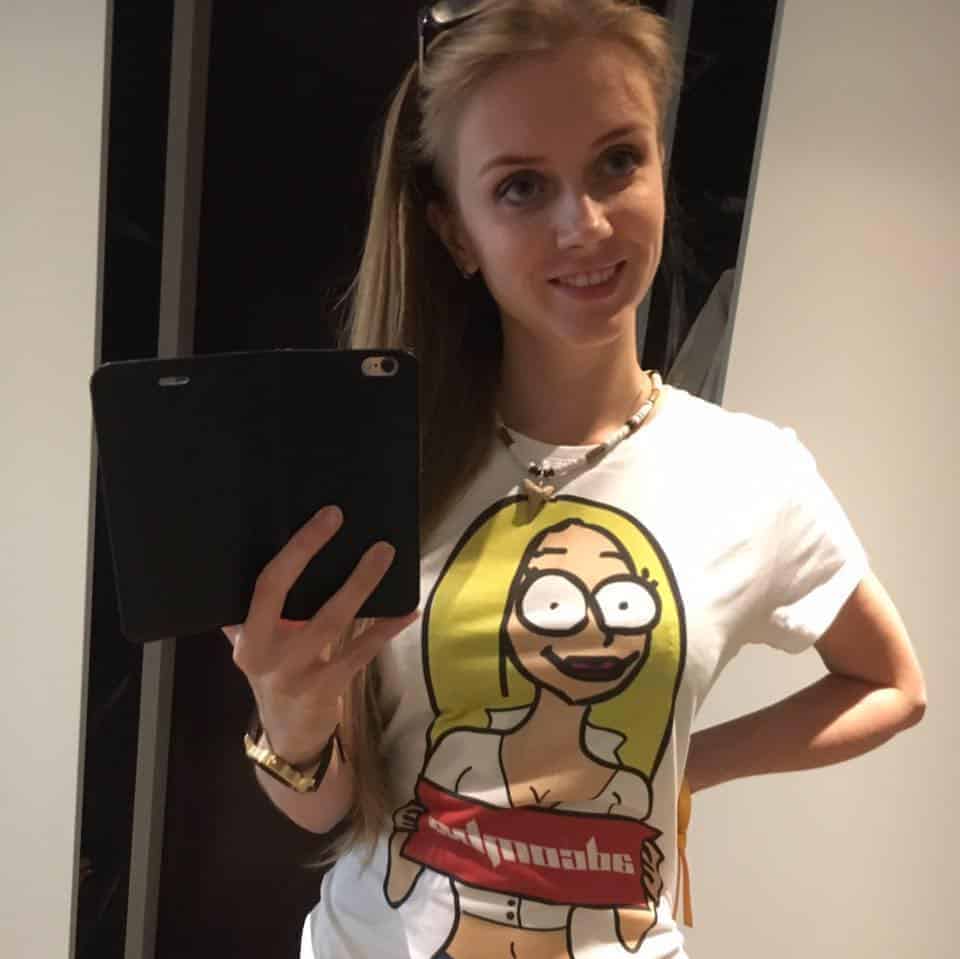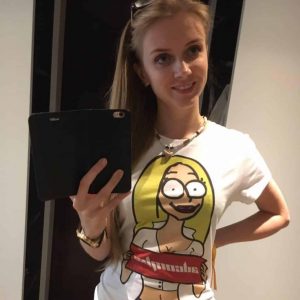 Aside that their system is pretty state of the art;  another great thing I love about the company is their reps.  Our account manager is Ella;  yea yea I know a lot of CPA Networks hire girls as AMs because they think oh affiliates are 99% guys and guys love girls and blah blah; and unfortunately most of the times the ladies they hire have 0 clue about affiliate marketing, they don't get what it means when you get banned, and constantly hound and hassle you to run traffic so they can meet their sales quotas and get their commissions.
With Adcombo, it's way different – my rep knows her stuff and even runs campaigns herself. She speaks the lingo and can offer advice, and insights on what works so we can all make more money.   This is revolutionary;  it feels amazing to speak to someone that just 'gets it' and you don't have to put up with being hassled each day to send traffic.
These guys are huge in nutra, beauty, health and adult – so if you are looking for a great CPA network to work with, I can only recommend them – give them a try here
PS: If you are new to affiliate marketing and want to try the verticals Adcombo is famous for (explained above) – then you can actually skip buying a tracker like Voluum and use their awesome tracking system for free.