Formerly known as FBqueen, Christina needs no introduction, but in case you don't know of this one-of-a-kind female aff marketer… she started at the age of 14, when she received a book about making money online from her dad. Book was in English, she didn't speak a word, only Hungarian, and used a translator to translate bit by bit the book and learn it all. She really wanted to change her future, and that she did. Living the life many dream off; traveling the world, and networking with some of the biggest names in the industry.
As a highly sought after global speaker who's been making a living out of affiliate marketing since her high-school years here are IMQueen's tips on how to outsmart the Facebook algorithm in 2023:
1. Don't Run Misleading Ads: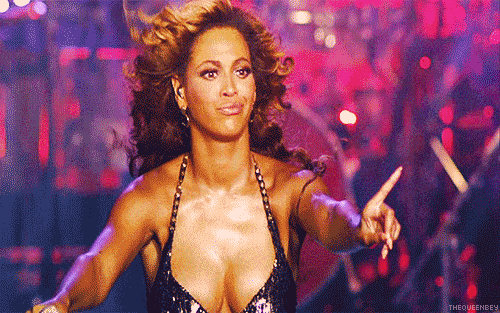 Visual and verbal coherence between your ads and landing page have two major benefits:
1, Facebook LOVES non-deceptive ads as they want to make sure they're providing a great user experience.
2, You can get a lot more value out of the clicks as people will less likely to bounce off of your landing page after clicking on your ad as they know what they're clicking for. Facebook and the user both expect to find the same offer idea throughout your marketing materials. Match your ad's headline, image and call-to-action with your landing page and you'll get better results in the long run.

2. Use Video Ads:
What if I told you – you are able to target users based on their level of engagement –
would you take advantage of this really powerful strategy?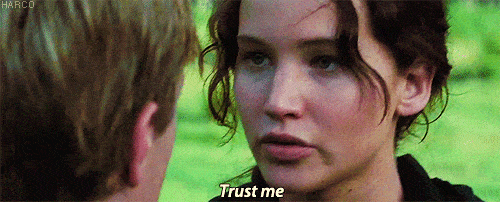 You can create custom audiences based on the level of engagement you got on your video ads. Using engagement-bait to goad people into commenting on posts or clicking on your ad is not a meaningful interaction, however keeping the viewer's attention with a compelling video is certainly a sure way to get rewarded by Facebook. Furthermore, Facebook has a lot more video ad inventory than single image ad inventory so if you're looking for cheap quality traffic, register for Lumen5 and create an appealing video. People generally watch the first 10-15 seconds, so whatever your offer or product is, make sure you put it in the beginning of the video. Remember, you need to highlight how the viewer will benefit from your product, not what the actual features or specifics are. You're here to solve their problem, so focus on crafting your message so it's pretty clear what's in it for them.


3. Maintain Your Facebook Page: Most advertisers neglect this part but your Page's Quality Score will affect your CPC (cost-per-click) prices. It is recommended to post on your page 3-4 times a week. The content you post should spark conversations and meaningful interactions between people so your posts get prioritized by Facebook (even though you can't expect much organic reach out of those posts Facebook will still measure the level of engagement on each post and determine how much value you provide for the users). And here comes the best part, when you take care of your Page and post engaging content frequently, you can expect to pay less for those clicks on your boosted posts. A simple hack to get reach is just boosting some of the posts for $5, running them as a PPE (post-engagement) campaign. I personally like to be in control of my posts so I always make sure I post just an image and text without a link. This way I can eliminate the risk of getting clickers bounced off of my article or landing page in case it's not interesting enough for them. When you see a post not performing well you can just try boosting another post and keep testing until you find the winning ones. Now I know what you're thinking, but Christina – this is a lot of extra effort and work, how do I go about this?
My best advice is to schedule ahead your posts so you don't have to divide your focus too much. Dedicate a time slot to your page content creation once a week and work ahead. You can also hire a Virtual Assistant from Upwork, it really isn't rocket science. 🙂

4. Launch Ads Strategically: Before you launch your ads, think about the geo you're targeting and create the ad account in that specific time zone so you can easily be in control of your ads and get the best CPC (cost-per-click) prices.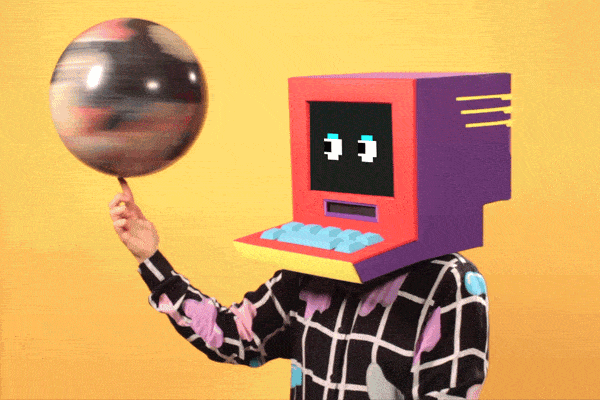 Start your ads at the right time of the day, I personally like to launch them sometime between midnight and 3am account time zone. You can easily schedule your ads within Ads Manager to launch at a set time. This is important for ad delivery so Facebook's algo will spend your daily budget evenly throughout the day and you'll get the best click prices possible. When you have a winning adset and looking to spend more money make sure to increase the ad set budget after midnight account timezone (never during the day).


5. Social Proof Is Golden:

The more engagement you have on an ad, the cheaper and better quality traffic you'll get in addition to the trust factor you create in people so even your CTR (click-through-rate) will increase. Did you know that you can carry-on your post's engagement throughout your duplicated ads and build up social proof pretty quickly? Here's how I do this: I simply open my ad account, create the first ad and then once it got approved I go and grab its Post ID. You can find the ad's Post ID either in the Page Post area within the Business Manager OR if you click on "Ad Preview – Facebook Post With Comments" you can see the post ID in the URL. Simple as that. When you duplicate your ads within the same adset you allow Facebook's algo to work in your favor as each ad will be placed in front of different audience pools and Facebook will spend most of your budget on the ad that got the most engagement.
Cheers,
Christina aka IMQueen


Follow me on Facebook for more tips and golden nuggets: https://www.facebook.com/InternetMarketingQueen
Wanna get in touch with Christina? Visit her website and mention that You've heard about her from iAmAttila to get a special deal 😉 https://imqueenconsulting.com