Facebook Ad Account Disabled? Read This guide. It was written to help people that had their Facebook Ads account disabled, banned and/or lost access to their advertising account.
Every since the Cambridge Analytica scandal Facebook has been ramping up their efforts to 'make the community safe'. The by product of their efforts is ad account bans at a massive scale. They are ruining the businesses of the very people that pay their salaries & contribute to Facebook's massive profits.
Unfortunately, bans on Facebook have gotten so bad that these days EVERYONE and ANYONE can get their ad account disabled at random. For no reason, with no clear explanation and absolutely no help. All due to over sensitive algorithm and the demand for censorship from political handlers.
In this guide you are going to learn about many different strategies, and ideas that you can try when you get the famous red box. What to do if Facebook bans your ad account, and how you can keep running ads even if you get disapprovals and facebook ad account disabled.
If you are running ads on Facebook, it's almost 100% that you will get ads rejected at some point in your business.

Unfortunately it's part of the Facebook ads journey. It's also very likely that you are going to lose Ad Accounts and sometime you might also lose Business Managers and personal profiles as well.


Now this doesn't always mean that you are doing something wrong, in fact Facebook is making mistakes very often these days.
Sometimes these bans are very random and even the Facebook team admits that they are making mistakes sometimes.
Luckily in most of these cases you can get back your ad accounts if you request another review from the Facebook team.
As you can see in this example, the same exact ad was disapproved, then approved, disapproved again, and then approved again… So it's completely random.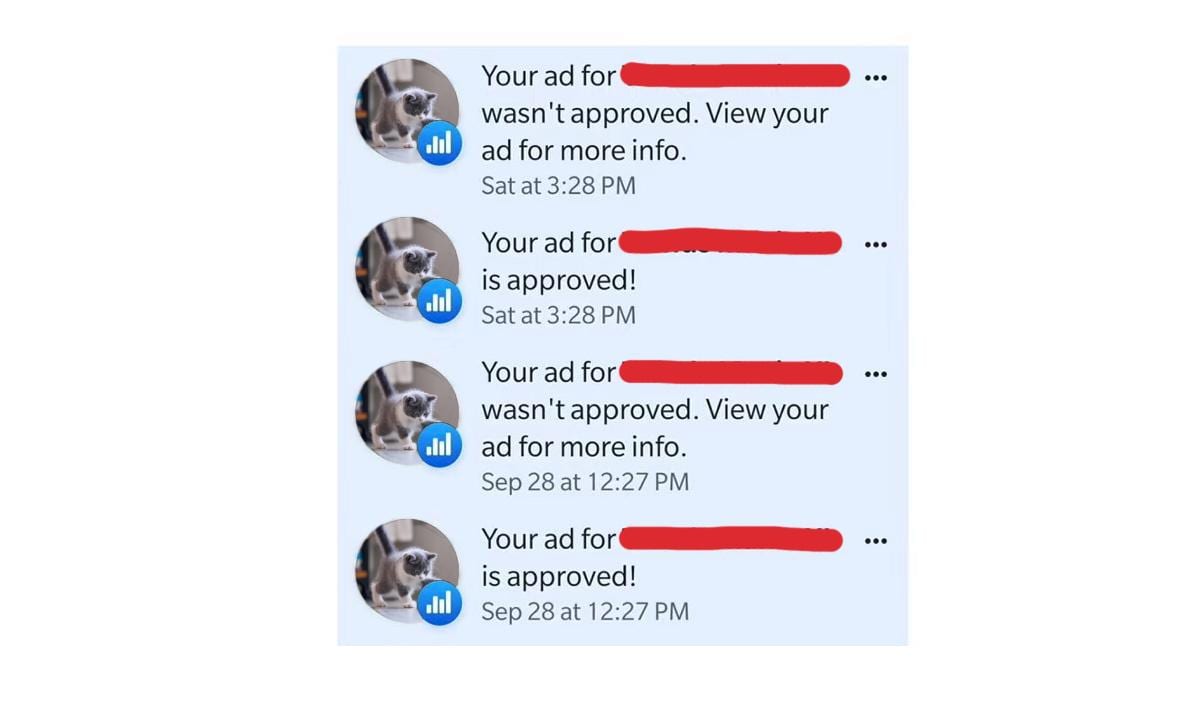 This happens because the ad approvals on Facebook are fully automated, just like the email replies and the account monitoring etc. More than 90% of Facebook is controlled by their algorithms, bots, filters and things like that.
Of course they also have real people working on manual accounts and ad reviews, but most of the time you will only reach them if you have too many disapproved ads or something like that, but most of the time, it's fully automated.
As I mentioned before luckily you can request reviews to get your accounts back and most of the time, if you do not violate the policies you will get back your accounts.
But the most important thing for whatever business you're running, is to keep running your ads even if they ban ad accounts.
To be able to do this, you always need to have back up accounts.
In Facebook ads each personal profile can create 2 Business Managers total, and each Business Manager can start with 1 ad account at the beginning.
Later when you start spending money on your first ad account, after the account gets billed and you make a successful transaction, Facebook will let you create 5 ad accounts per Business manager.
Then after you spend on all 5 ad accounts and you follow the policies and don't get rejected or banned, you can get up to 20 ad accounts total.
Facebook Ad Account Disabled – Recommended Ad Account Structures
To be able to run ads even if your account got banned, you need to have at least one Account Structure like the following: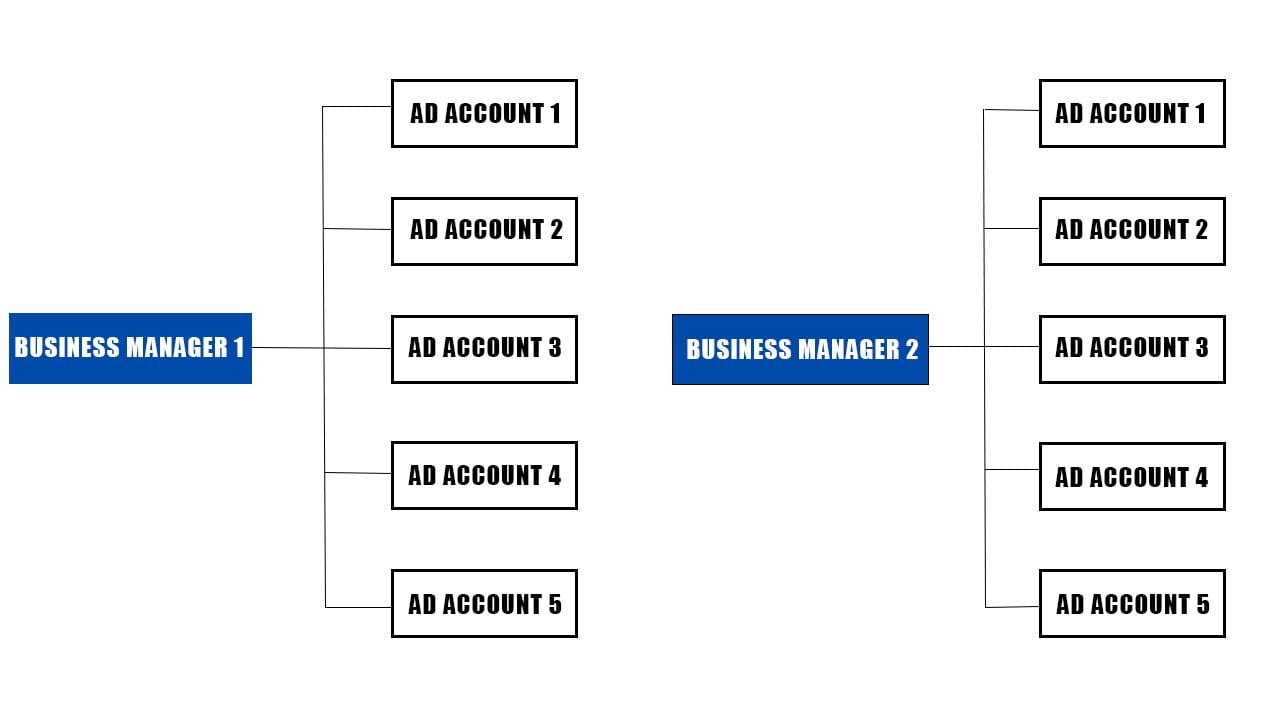 So you always should have backup ad accounts and business managers. First you need to create your first business manager and your first ad account then you start spending on that ad account and then you will be able to create more ad accounts, up to 5.
At the same time you should create a second business manager and repeat the same process until you have 10 active ad accounts in total.
Important: Never use your personal ad account for running ads, always use business managers and ad accounts because if they ban you personal ad account your advertising access will be restricted, you won't be able to access other ad accounts or business managers.
Create as many Business managers and ad accounts as you can. Start with 2 BMs you can create with your personal facebook account, and then you can even ask friends and family to open business managers and add you as an admin, so you can create more ad accounts in their business managers.
When you are planning your Ad Accounts Structure, keep in mind, all ad accounts must have daily active spend, otherwise Facebook will close them after 30 days of inactivity.
The easiest way to keep each account active is by running a Like Campaigns to your Facebook Pages. The budget for these campaigns should be anywhere from 1$ to $5 per day, which is going to be enough to keep them active and to gain some likes and trust scores to your fan pages.
Facebook Ad Account Disabled – Tips For Good Standing Facebook Pages
You should also be active on your fan pages to make them look legit in facebook's eyes. You should post 3 new content at least each week with external links to other blogs.
The best way for this is to mix these posts with links from your own safe sites and other posts from random blogs as well, just always stay in your niche.
Also don't leave anything blank in your page info. Fill in all the information you can on your fan pages, link your store or whatever you have, add contact info and things like that. Make it look legit.
I highly recommend to use the profanity filter on your fan pages, and to delete all negative comments on your ad posts each day. It's very important because negative comments will hurt your ad score and ranking.
You can set up the profanity filter in your Page Settings: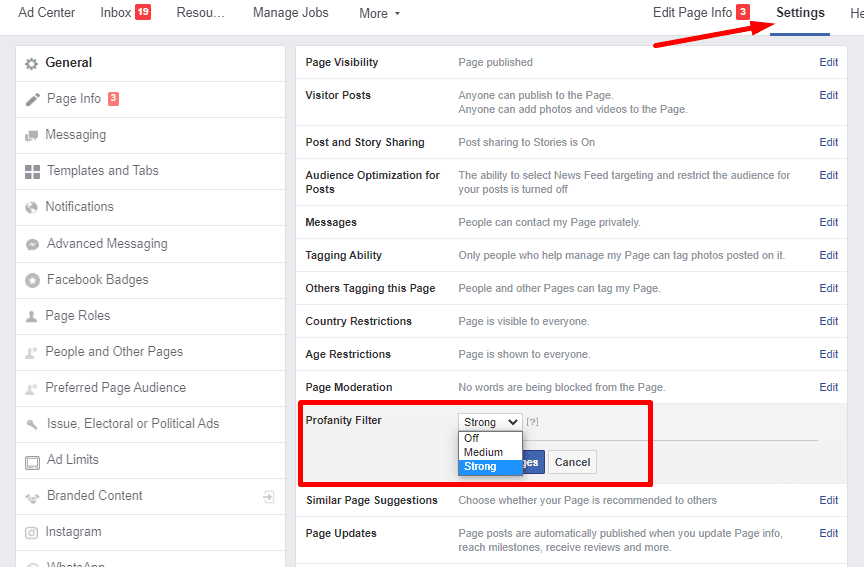 and you can also add words and phrases to block automatically, in the Page Moderation settings: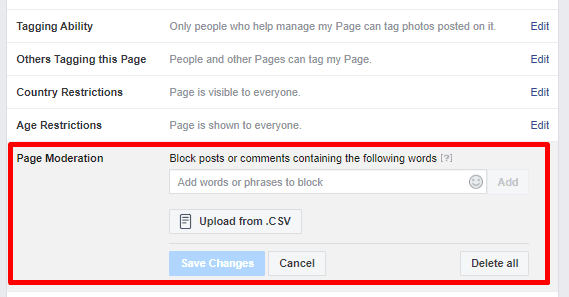 Facebook Ad Account Disabled – Payments for Ad Accounts to Use and What to Avoid
On your Facebook Ad Accounts you should NEVER use Paypal as your payment method. Use only credit or debit cards to pay your ad spend. Facebook is very sensitive to paypal, and they will be much more likely to ban your account if you use Paypal.
Also make sure that the credit card has the same billing info that you use in the ad account info or in the business manager info.
Always add your payment method in Business Manager and then assign it to your ad accounts from there, so don't add your credit card directly to the ad account.
You need to add more people to your Business Manager and ad accounts, it will help you if you get restricted from advertising their will be other people who can access your BM, otherwise if it's only you, and you get banned, it can completely lock you out from your Business Manager and you won't be able to access it anymore.
So add as many people as you can, you can ask friends and family or someone who you trust in to help you out with this.
You also need to warm up your new ad accounts. It's very important to go slowly, because if you start with a hundreds of dollars daily budget, it will make you look like a spammer or a BlackHat marketer in facebook's eyes, and they will probably ban you.
The key is to don't spend more than the billing threshold daily at the beginning. For example if your billing threshold is $25, then you should NOT spend more than that daily.
After you start spending, the billing threshold will increase every day until you reach $900, and after that you are safe to scale further.
Facebook Ad Account Disabled – How to Minimize Disapproved Ads
Unfortunately you will get some of your ads disapproved even if you run completely legit White Hat stuff, like I mentioned before, it happens to everybody.
However there are some things you can do to decrease the chances of getting banned, like for example:
In your ads text/creatives NEVER call out user attributes, NEVER use clickbait or ask for engagement: like, comment, share etc.
Avoid using negative words in your ads, like: unhappy, suffer, tired, sick, etc. Try to stick with positive words instead.
There's another important thing, which is deleting disapproved ads IMMEDIATELY after the disapproval to keep your account clean. If your ad is disapproved and you want to edit and submit again, you should delete the ad, and create a new one. It can be the same exact ad, as I mentioned before most of the time it was disapproved by mistake.
When you start out with a brand new ad account, it's very important to avoid selling things like, fitness, beauty or health products, because those are very risky for new ad accounts.
Here are some ad examples what you should AVOID when starting out with a new ad account: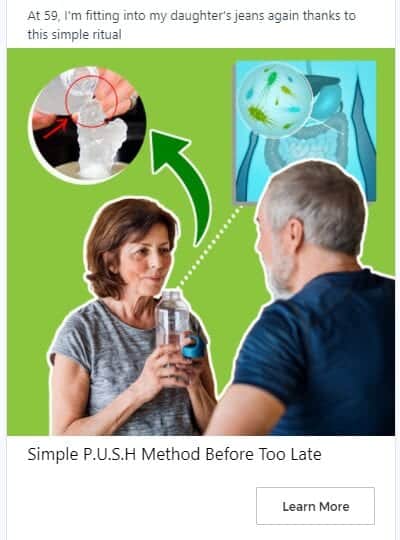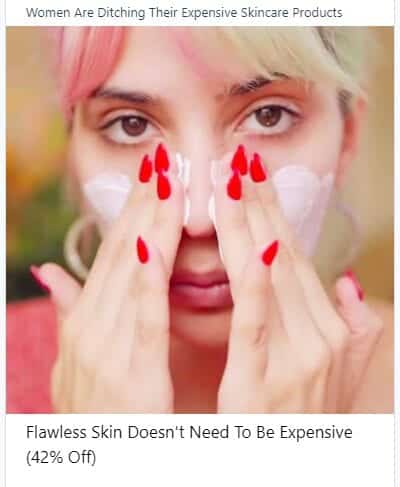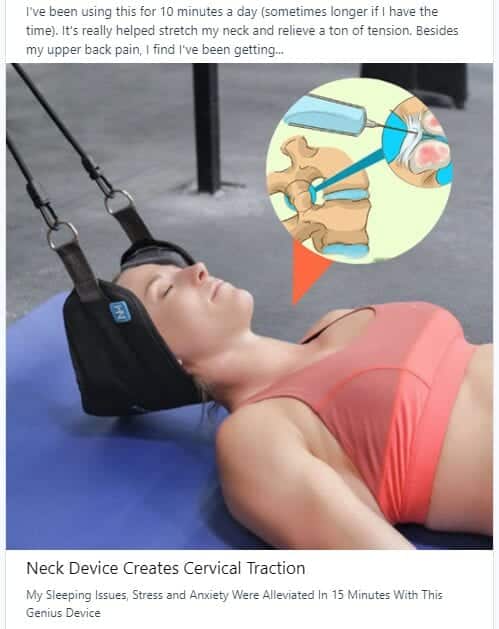 It's much better to start with niches like: gadgets, cooking, home, toys etc.
Here are some examples of what should you start with: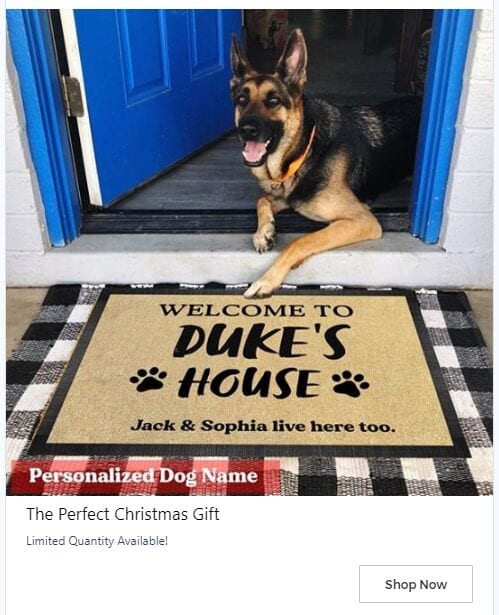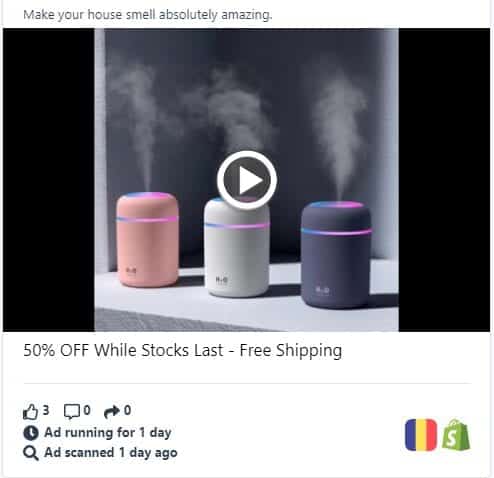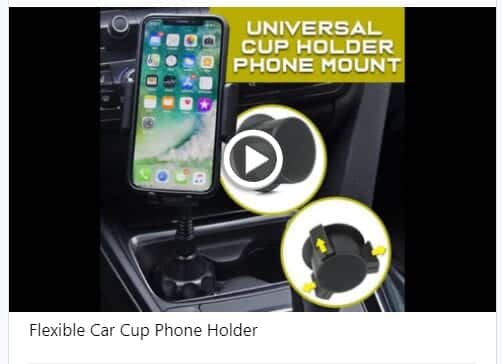 So you really need to avoid any skin care products, especially creams and things like that, also weight loss products like supplements, pills, all these will give you instant bans.
What to do when You Get Banned

When you get banned, the first thing you need to do is make sure that you did not violate any of their policies, and then submit a response to Facebook.
To do this you can go to ''Troubleshoot a Disabled Ad Account'' section and select ''Request Review''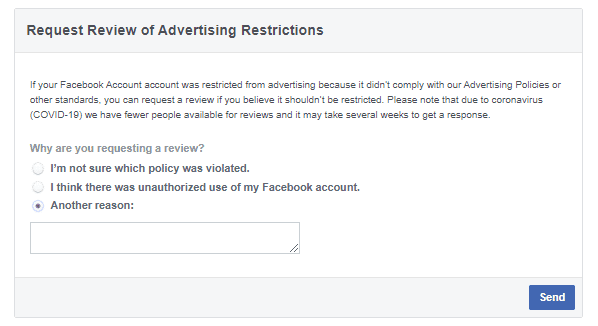 They usually reply within 1-3days, but if they don't respond for more than 5 days, then you should forget your ad account, they will not reactivate it in that case.
So what you should do is just switch to another ad account you have and keep those ads running.
Unfortunately these bans can happen anytime, randomly even if you do everything super clear and follow the policies, but that's why you MUST have backup accounts always ready to run.
So you don't have to stress about this too much because that's how Facebook works, just make sure you always have enough backup accounts ready to go, especially if your whole business relies on Facebook Ads, and you will be fine.