Affiliate marketing is constantly growing bigger and bigger. In recent years its popularity has skyrocketed thanks to a plethora of factors. People are working more and more from home, and they are starting to explore different ways of working online. Some of the research online work trends and affiliate marketing are often on the top of the list. This is then further used by super-affiliates who promote their lavish lifestyles.
This all leads to people learning new things and entering the affiliate marketing industry one way or another. One thing that most affiliates quickly realize they need is a reliable CPA network. This is where a lot of people unknowingly decide their future. Those who pick shady and scammy CPA networks often get robbed of their money and end up not earning a single cent. While those who pick right can start their career off in the right way and prosper long term.
Knowing which CPA networks to trust can be hard as they all promote heavily through multiple news sources. But following trustworthy blogs and websites (like this one) can help you decide. This is why today I will introduce you to Big Bang Ads! This is an industry veteran that has been in the industry for over a decade and that you can trust!
Who Are Big Bang Ads
If you have been in the affiliate marketing industry for a decade or two, you most likely heard of eGENTIC. This Frankfurt am Main, Germany-based company was founded in 2001 (Celebrating 20 years this year!) and has quickly grown to be one of the industry's biggest players. eGENTIC has grown so much that it has direct offers in more than 24 countries across Europe, Asia Pacific, Brazil, and South Africa.
Big Bang Ads by eGENTIC is a private network that links eGENTIC's great in-house offers with hard-working affiliates. They help create powerful relationships and long-lasting business partnerships that are profitable for all sides. The team behind Big Bang Ads focuses on working hard and being efficient in all aspects of the business. This is why the company has a huge team spread across the world in major cities across Europe, Brazil, and Singapore. Currently, they have over 150 employees and the number of their professional teams is always increasing.
If you are one of their over 1000 global partners, you can expect to have a great experience with Big Bang Ads. This network focuses on long-term partnerships and that's how they are organized. They only accept people that they think to share their views and work ethic, and that is the reason they managed to stay at the top of their game for so long.
What Makes Them So Good?
As previously said, Big Bang Ads is a huge company that has a reputation that spans decades. This network focuses on making business as fast and profitable as possible. They invest a lot of time and money to improve their services and to keep their clients happy. With that dedication come things that really set them apart from other companies.
Big Bang Ads is a direct advertiser for Lead generation offers all across the world. Big Bang Ads has been in the business for 20 years in one form or another. Through all of those years, they have proven themselves as reputable and great at what they do, Single-Opt-In sweepstakes.
Sweepstakes is where Big Bang Ads are unbeatable. They have incredible offers that are guaranteed to earn a lot and make some serious profit. They are so serious about the sweepstakes that they own 100% of the Single-Opt-In sweep offers, cutting out any middlemen. They also include features like user registration pages, data filtering and validation processes, fraud systems, and user monetization funnels. The best thing is that they operate in 24 GEOs, including all the Tier 1 ones! They have proven Push, Pop, eMail, Social, and Display Traffic that is proven to convert extremely well. Some of the most popular GEOs right now are DE, UK, IT, ES, FR, SG, NZ, AU, TW, TH!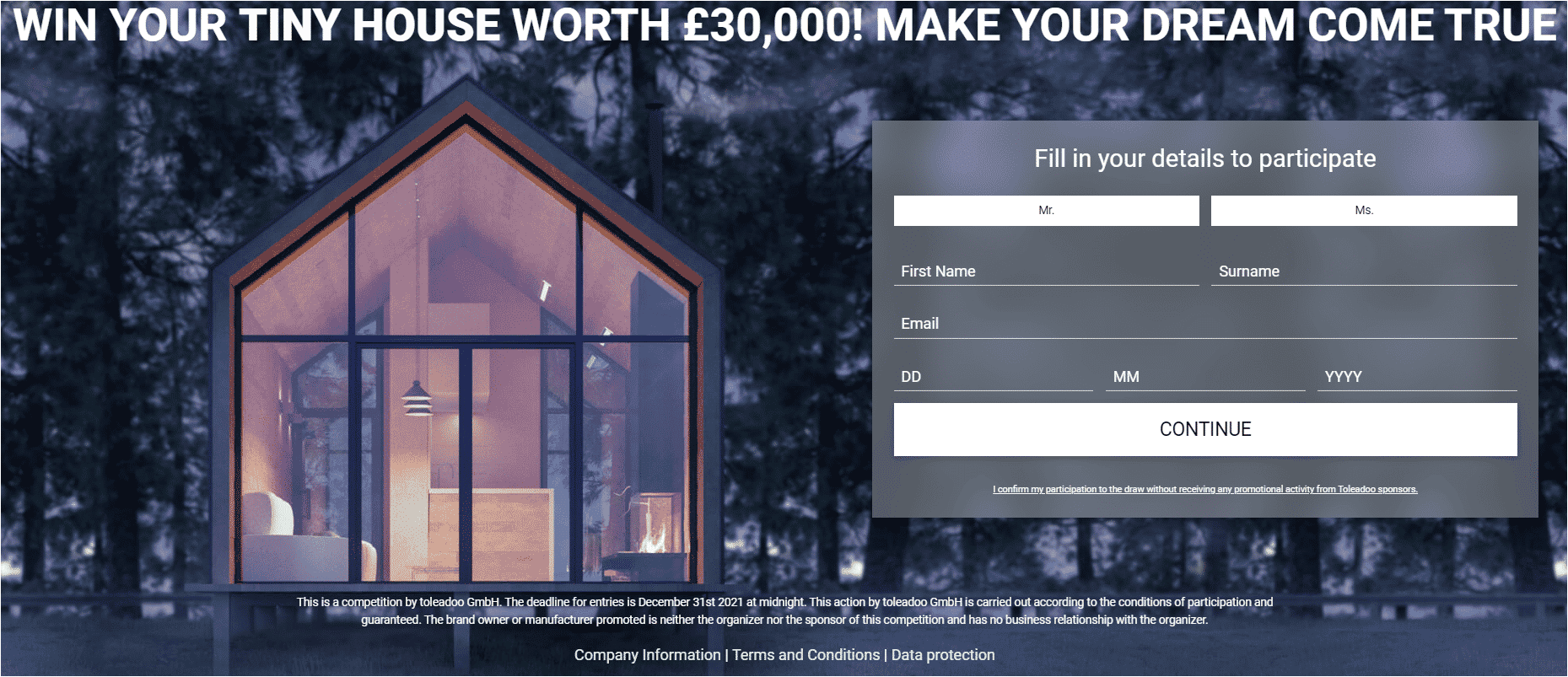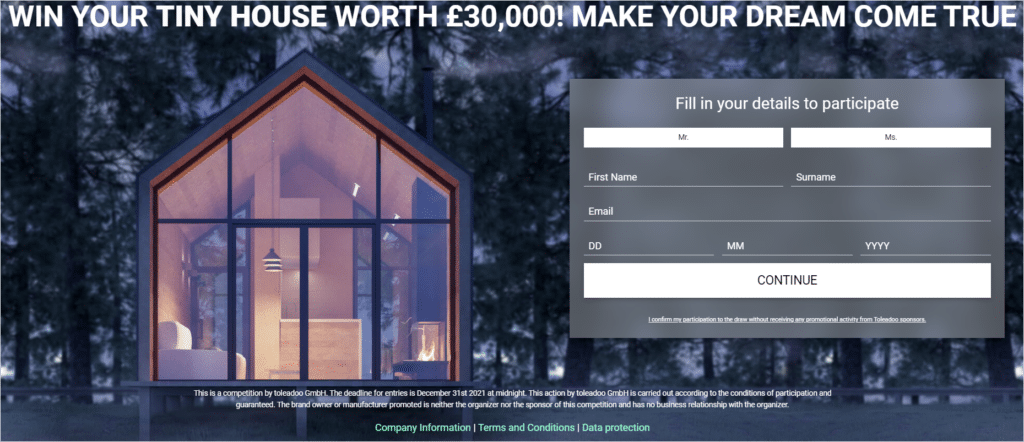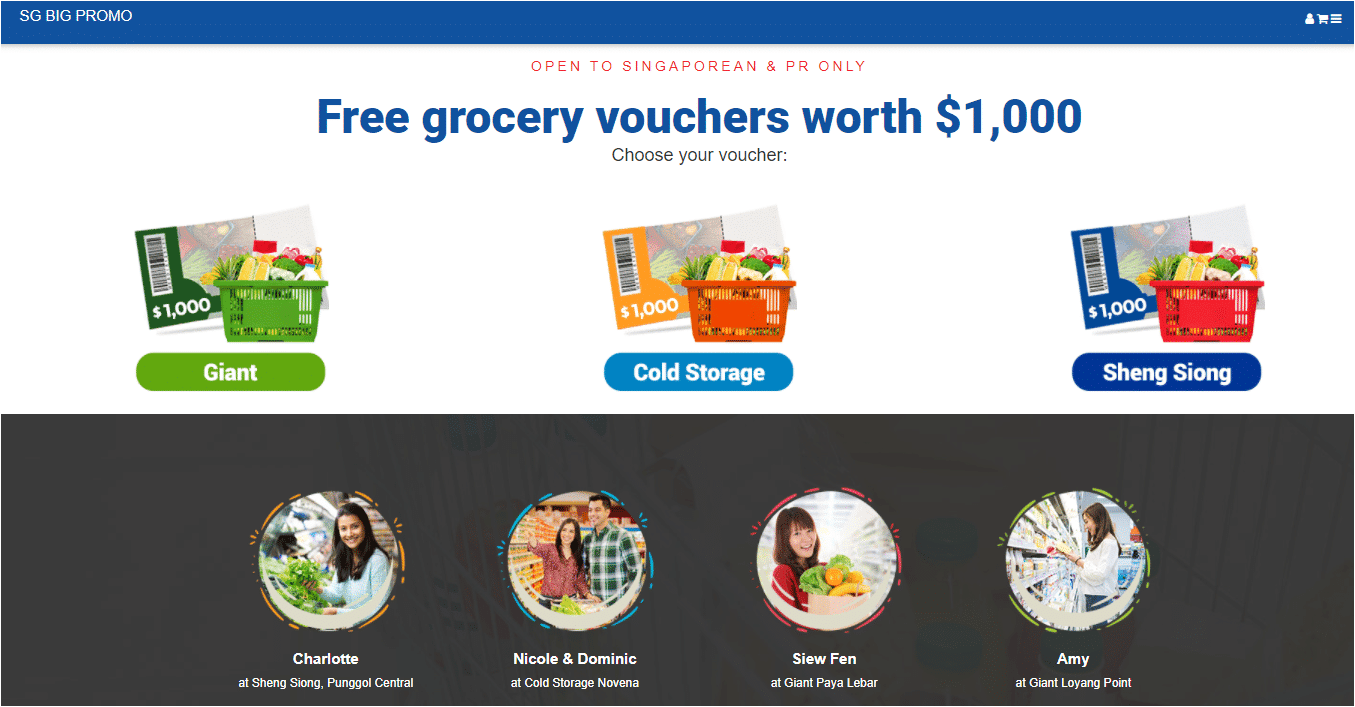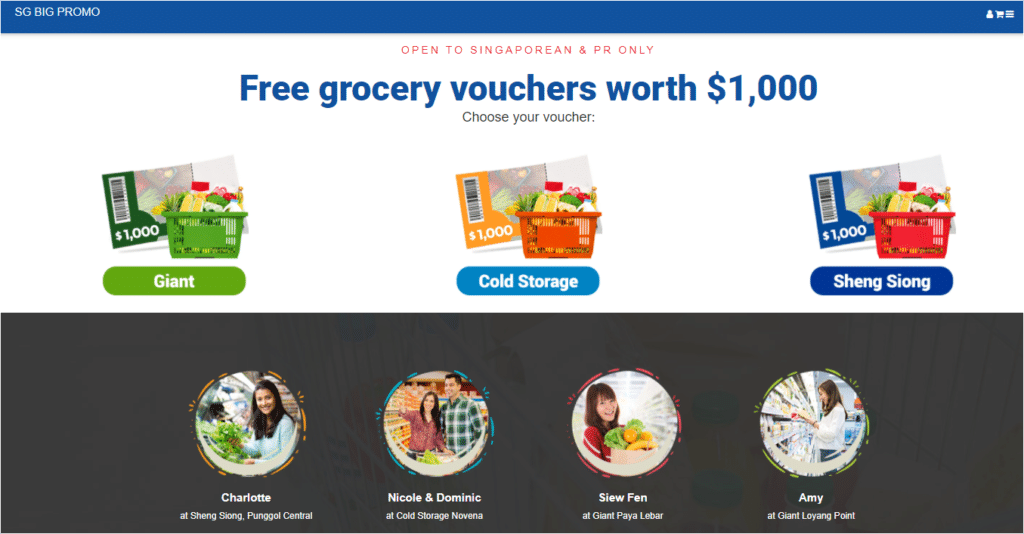 Payouts are always an important part of any network and Big Bang Ads is no different. The offers they have are all carefully selected to provide affiliates running them with optimal results and high-profit margins. Big Bang Ads offers Net 1 payouts, in-house top-performing offers, and global support. They offer weekly payouts with a minimum amount of $300. With the offers they have, you shouldn't have issues earning that much soon. Some of their best partners make over €150.000 per month! Don't waste your time with other networks, join Big Bang Ads and become wealthy through your work!
Big Bang Ads have spent a lot of time and effort perfecting their user interface. They managed to optimize it to incredible levels. Right now, anyone can use the intuitive user interface without issue. As soon as you log in to your account you will be greeted with the most important information. The dashboard shows valuable data and statistics that you can use to optimize your campaigns. There are detailed reports that track impressions, clicks, conversions, payouts, and much more. You can customize these reports and how they are displayed, and over what time through the report tool options. This means that you can always have real-time, or long-term data. This is invaluable in marketing and you will never be able to go back to systems without it! All of this is further enhanced by their incredible support team that will help you with anything you need.
Help With Complicated Tasks
The network can help you with some of the promoting that you need to do. This usually reflects in simple custom landing pages that can be created by the network itself, or a rundown on best performing fresh LPs. They do a lot of internal testing so that they can always tell you what the best choice for you is in each situation. Their affiliate managers work together with their internal media buying team to provide you with the right offers and help you create incredible campaigns. They will give you a rundown on the best performing fresh LPs and prizes (e.g. latest iPhones, vouchers, etc.) that are updated every week. To ensure ROAS for their affiliates, they test everything with their internal traffic. There aren't many networks out there that pay this much attention to their customers!
With over 150 employees across 3 continents, there is always someone to help you. The support team is always available to affiliates, no matter what they need help with. Every user gets a dedicated account manager that can assist them with any problem they have. You can even get assistance and offers in different languages (English, Russian, Chinese, French, German, Italian, Spanish, Portuguese, Malay, and Singlish!
How To Sign Up?
Joining Big Bang Ads is completely free for all affiliates. Signing up is simple and quick, and you can start promoting offers right away!
You need to go to their official website and apply for membership. There you will need to put in all of your relevant details. Some of the questions are very specific so fill them out as best as you can.
After you submit your application there is a period of only 72 hours, where the network will evaluate if you are the proper fit for their business. They might even call you on Skype to make sure everything is as you described in the application.
All of these extra steps make it harder to get accepted by the network, but it usually means that the network is much better towards you once they do accept you.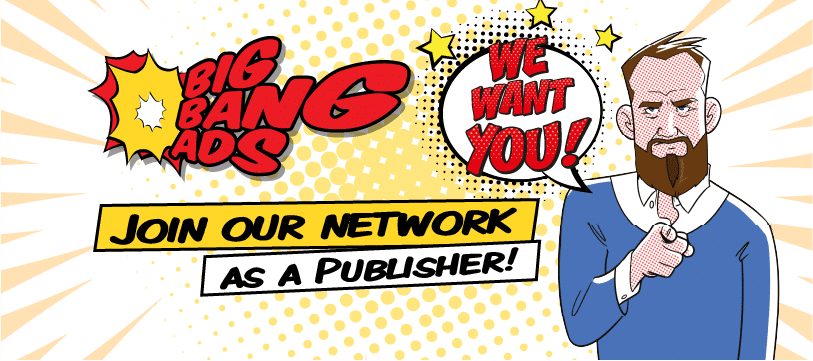 If you are searching for networks that excel at things like sweepstakes, have a rock-solid reputation, and know the business better than anyone, Big Bang Ads might be perfect for you! With their unique blend of expertise, knowledge, and insight, they are one of the best offers on the market.
With Big Bang Ads, you don't have to worry about finding great offers, promoting them, and making money off of them. Their affiliate managers are skilled and knowledgeable, and they will provide you with the insights you need. They work together with their media buying team to ensure you get the right offers that match your traffic! Their team will ensure that you always get the proper support, insights on proven traffic sources, landers, and flows. All you need to do is work and enjoy the profits you earn.
Pros:
High payouts, profitable offers, and weekly payments
Global Leader in sweepstake offers
Direct Advertiser, no middleman
User-friendly interface
A lot of exclusive offers
Great support team
20 years in the business. Their reputation is one of the best in the industry
Cons:
It can be hard to get accepted during the application process