Affiliate programs are a great way to make money online, but they can be slightly confusing. It's not always clear what you should do first or how affiliate programs work. There are also a lot of different affiliate programs available right now, and not all of them are a great choice. finding the perfect one can be incredibly hard but it's worth it if you find the right one.
For this reason, we decided to focus this article on some of the best affiliate programs currently available and hopefully help you in the future when you chose which one to join!
What Are Affiliate Programs And Why Should You Join One?
If you are reading this article, chances are that you have heard of affiliate programs. But what are affiliate programs, and more importantly, why should you join one?
Affiliate programs are a type of marketing program in which you receive a commission for promoting a product or service. To join an affiliate program, you will need to create an account with the company that runs the program. Once you have joined, you will be given a unique affiliate link to promote the product or service.
When someone clicks on your affiliate link and makes a purchase, you will receive a commission. The amount of the commission varies depending on the company and the product or service that you are promoting. Some companies offer as much as 75% commission for each sale that you generate (although usually, the commissions are much smaller).
Affiliate programs are also known as "performance-based marketing", because you only get paid when someone does something, like make a purchase. Therefore, you won't get rich quickly from affiliate programs, but if you work hard and promote a high-quality product or service that helps people, then it is a great way to make money online.
How To Choose The Best Program For You
Not all affiliate programs are created equal. Some are better than others. So, how do you choose the best one for you?
Here are some things to consider:
1. The products or services that the program is promoting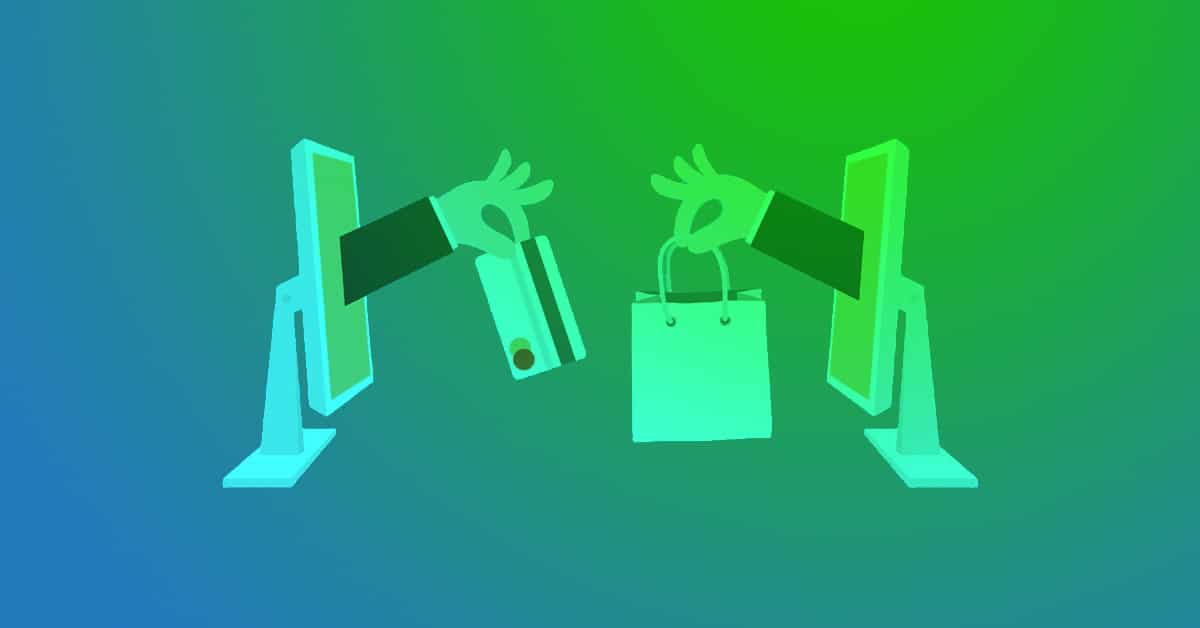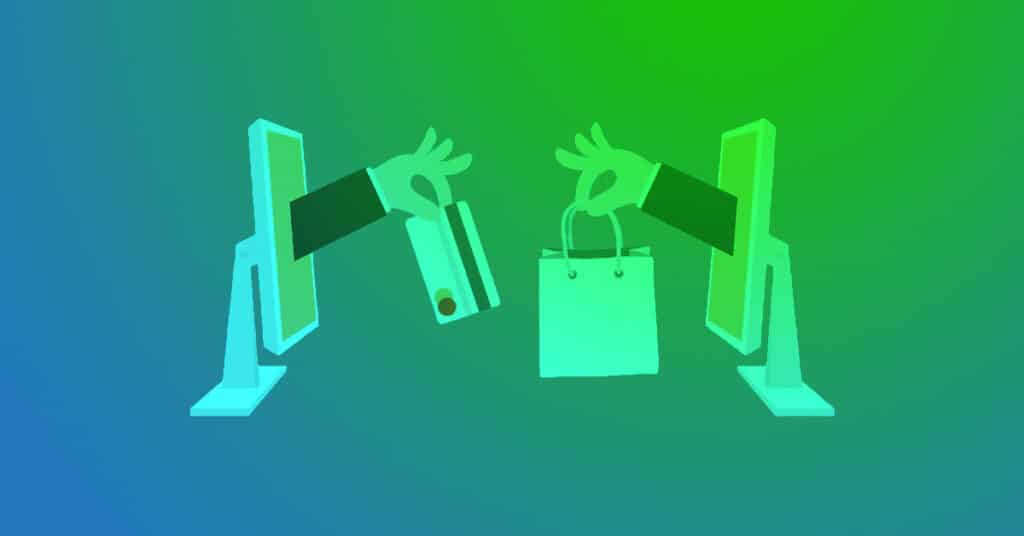 As an affiliate, you will be promoting products and services, so it's important to find ones that fit with your company, style, and audience. For example, if you are targeting teens then promoting an affiliate program for golf could be a bad idea. If your audience is completely different then it might work, but that is not usually the case.
Always search for programs that fit with you and not the other way around. Don't promote scams, bad products, and awful services as you will ruin your reputation. And that reputation is much more valuable than some measly commission you might get from the deal.
2. The commission rate that the program offers
Not all affiliate programs pay the same commission rates for sales, so it's important to find one that offers a high commission. Some programs offer huge commissions for each sale, but the average commission is much lower. In most cases you will focus on quantity, so even small commissions add up over time.
Be sure to compare several different affiliate programs before making your decision. You don't want to waste your time promoting a program that only pays out a few bucks per sale.
3. The company running the program
The company that is running the affiliate program is just as important as the products or services that they are promoting. You want to work with a reputable and trustworthy company, otherwise, you might end up getting in trouble.
Do your research before signing up for an affiliate program, and make sure that the company is legitimate. A quick Google search should help you find some information about the product or service, as well as any issues with the company.
4. The commission period and payment structure
You might be paid every day, week, month, quarter, or year depending on which affiliate program you join. You also need to consider how you want to get paid — via check, direct deposit, PayPal transfer, or some other method.
Choose a payment option that works best for you, and one that is convenient to access quickly. Always research the different commission structures before joining an affiliate program so you know exactly how much you will earn from each sale, and when. Ensuring this information is readily available can help avoid any issues with payments in the future.
5. The customer service and support
No one is perfect, and sometimes you might need some help with a product or service that you are promoting as an affiliate. Good customer service and support can be the difference between a successful affiliate program and one that fails.
Make sure that the company you are working with offers prompt customer service and support before joining any affiliate program. You don't want to wait days, weeks, or even months for a reply when you have an issue with a purchase.
The 5 Best Affiliate Programs Right Now
These are some of the best affiliate programs that you should try to join in 2022. They are not listed in any particular order, and if you want more info about any of them, visit our iAmAffiliate forums for more detailed guides, tips, and tricks you can use with them!
Amazon Associates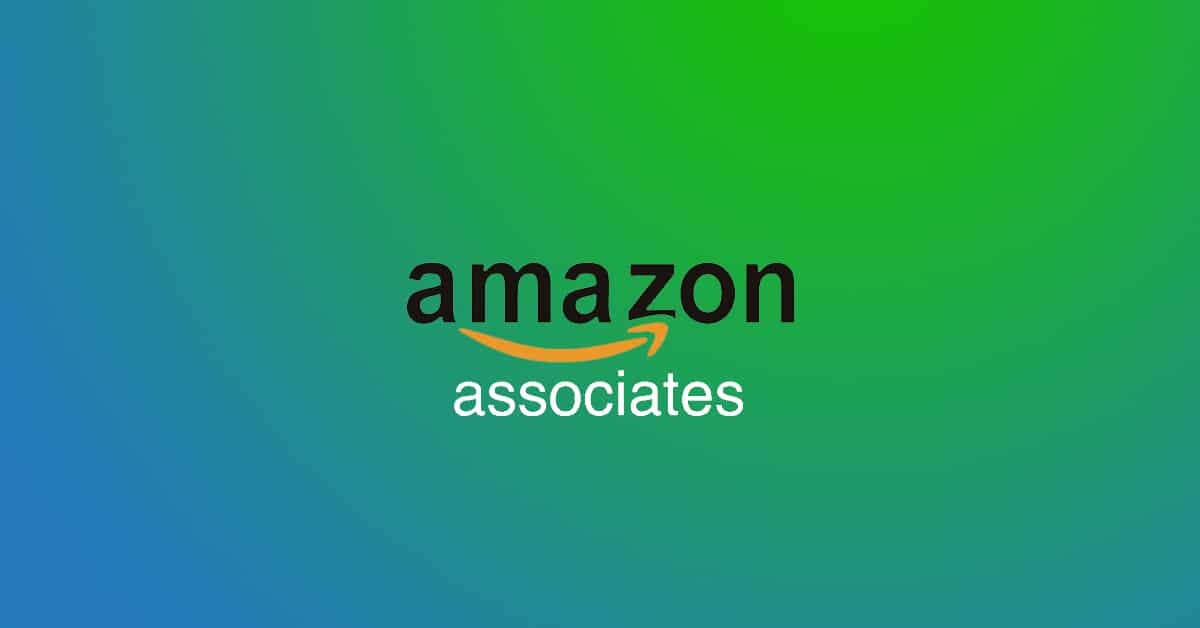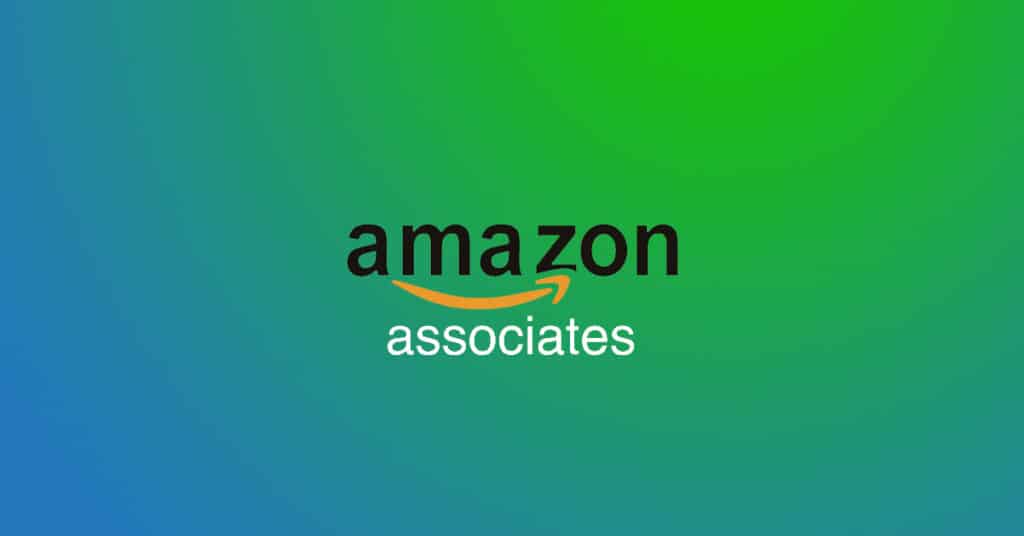 Amazon is a huge online retailer, but its business is much bigger than that. The company has its toes dipped into many different industries like computing, servers, hosting, and of course, affiliate marketing. Amazon Associates is one of the most popular affiliate programs and most beginners start working with them as they are easy to work with, and a great campaign or two can earn you some nice cash as well!
Amazon Associates works on a simple model. You link Amazon products through your affiliate link, and they track the sales customers using that link generated. For each sale, affiliates gain anywhere from 3-15% (depending on the category of products). While you won't make a lot of money on individual sales, the true moneymaker comes with quantity. As each visitor that came to Amazon with your affiliate link, will be tracked for 30 days, and you will get commissions off of each sale they make in that time period!
ShareASale
ShareASale is one of the biggest affiliate programs out there. If you have researched any affiliate program list, you have come across their name multiple times. They have been in the industry for over two decades, and in that time they have grown immensely. The platform itself is incredibly user-friendly, fast, and they offer great support to affiliates. And it's even friendly to beginners as it has a simple application process.
They work with thousands of merchants and cover over 40 categories of products. No matter what your niche is, you will find some incredible products to promote with ShareASale!
ClickBank
One of the most popular affiliate programs online ClickBank reaches over 200 million people all across the world. But what makes them so popular? Where there are a lot of reasons. They are beginner-friendly, offer high commissions, and have regular payouts (unlike some other programs outside of this list). The only thing that might put you off is the vast competition. ClickBank is so popular that it attracts affiliates from all corners of the web, so if you join this program, expect to work hard to beat them!
CJ Affiliate
CJ Affiliate is one of those companies that don't need much of an introduction. They are a subsidiary and an affiliate network of the well-renowned company, Conversant (formerly Commission Junction). But what separates them from other affiliate programs? What makes them so different?
CJ Affiliate has a wide range of exclusive offers that you can only promote if you join their program. With over 2,500 merchants and covering 11 different industries, CJ is one of the most diverse affiliate programs online!
Awin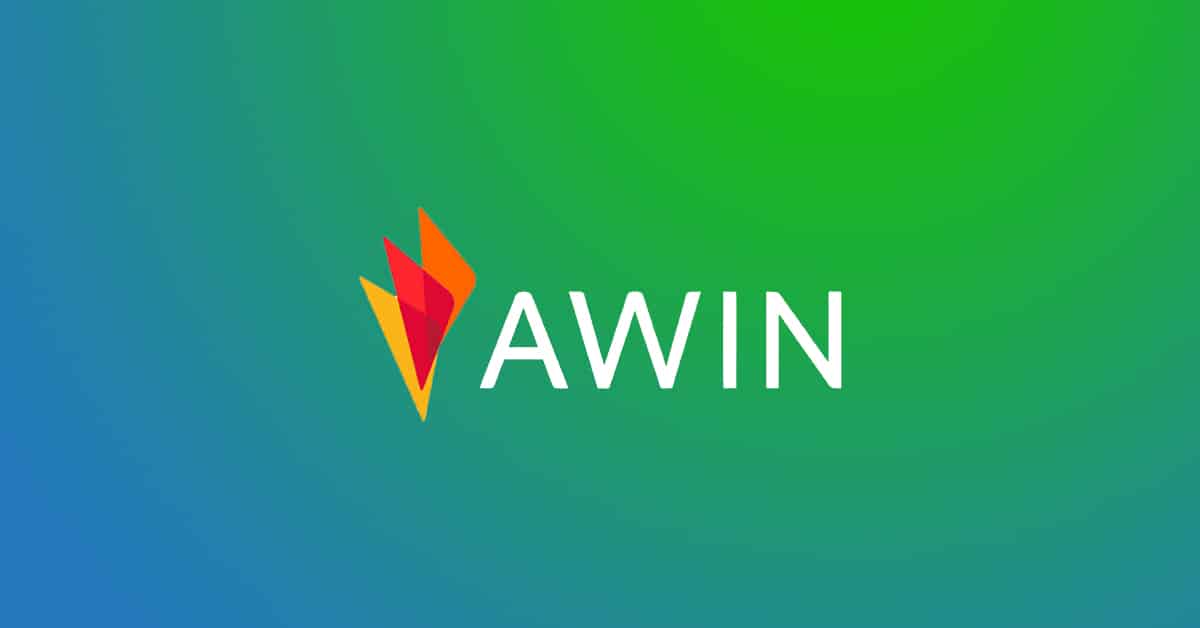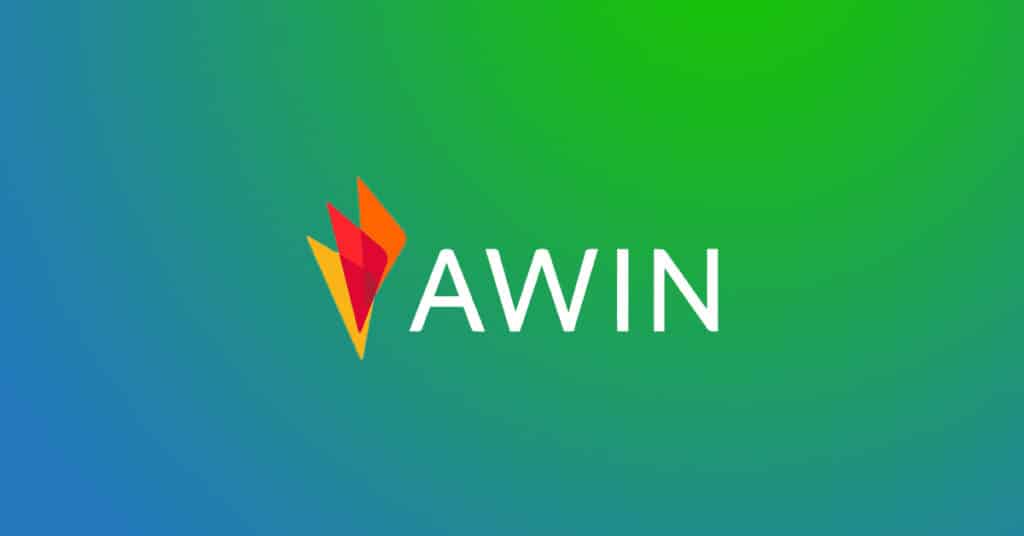 Awin is one of the biggest affiliate networks in the UK and has a global reach that spans over 23 countries. They have more than 1,000 merchants and work with some huge brands. If you are not familiar with the Awin name, don't worry! You have most likely heard of their merchants before. They work with brands like Adidas, Lenovo, and HP, to name a few!
Awin is one of the newer affiliate networks, but they have been able to make a big impact in the industry. Their platform is incredibly user-friendly and their customer service is top-notch. They also offer a wide variety of exclusive offers that you can only find on their network.
How To Maximize Their Effectiveness
Working with affiliate programs is, for the most part, incredibly straightforward. You find a merchant you like (that offers affiliate programs) and join their program. After that, there are only two things you need to do: create creative content and promote it!
One of the key steps in getting your campaigns off of the ground is to be consistent. You want to create a brand, and that is going to take time. It might be frustrating at first as you will have little to no sales, but there is only one way around it: being persistent!
One of the best ways to find success with affiliate marketing is by focusing on lead generation. Whether you are promoting a lead magnet or an opt-in offer, you want to focus on getting people onto your list so you can contact them later down the road!
Don't be afraid to experiment with different ways of lead generation. Social media is not only great for brand awareness but lead generation as well. You can also run lead ads on different platforms. If you are not sure where to start, look for lead generation tips online! Like on our very own iAmAffiliate premium forums!
Conclusion
Affiliate marketing is one of the easiest ways to get started with an online business. Unlike other businesses where you need to get out there and get your hands dirty, affiliate marketing lets you do all of the work from home!
What's more, affiliate programs offer diverse opportunities for lead generation and lead magnet creation! You can sign up for as many programs as you like and promote unique lead magnets with each one of them!
All in all, affiliate marketing is a fantastic business model. If you would like to generate leads online, there are a few ways better than it!