Finding the right leads and lead generation tools is a problem that every affiliate faces sooner or later. There are so many variables and things to consider, that at times it can be incredibly difficult to even know where to start.
UPDATE: If you are looking for affiliate marketing tools, check out the top ones right here. 

It doesn't have to be that way though! We live in the age of technology and there are many incredible tools available for marketers that can make a significant change in the way we generate leads. Finding these tools can be a time and money-consuming process that not every affiliate is ready to take part in. For this reason, we decided to help you out and compile a list of some of the best lead generation tools out there!
What Is Lead Generation?
Before we get to the tools, let's just cover the basics. Lead generation is the term used to describe the process of finding new customers or clients for your business. There are many different ways of generating leads, some more effective than others. Some methods include cold calling, email marketing, and making connections on social media sites like Facebook or Twitter. These methods can be very time-consuming though, which is why employing the right tools can be extremely useful.
So, without further ado, let's get into it! These are the 10 best lead generation tools you need to start using right away!
Landing Page Tools
Creating your very own landing page can be time-consuming, and if you don't know what you are doing, you might create more problems by trying to do everything yourself. This is why LP creation and capture tools are so useful.
Unbounce
Unbounce is one of the most popular tools for custom landing pages. The tool is incredibly simple to use and creates incredible LPs. It uses a simple and intuitive drag-and-drop builder and it even offers some premade templates that can help speed up the process even further.
They have a free trial period for people just starting, but if you want to use it in any serious capacity, you will have to sign up for one of the available paid plans.
ClickFunnels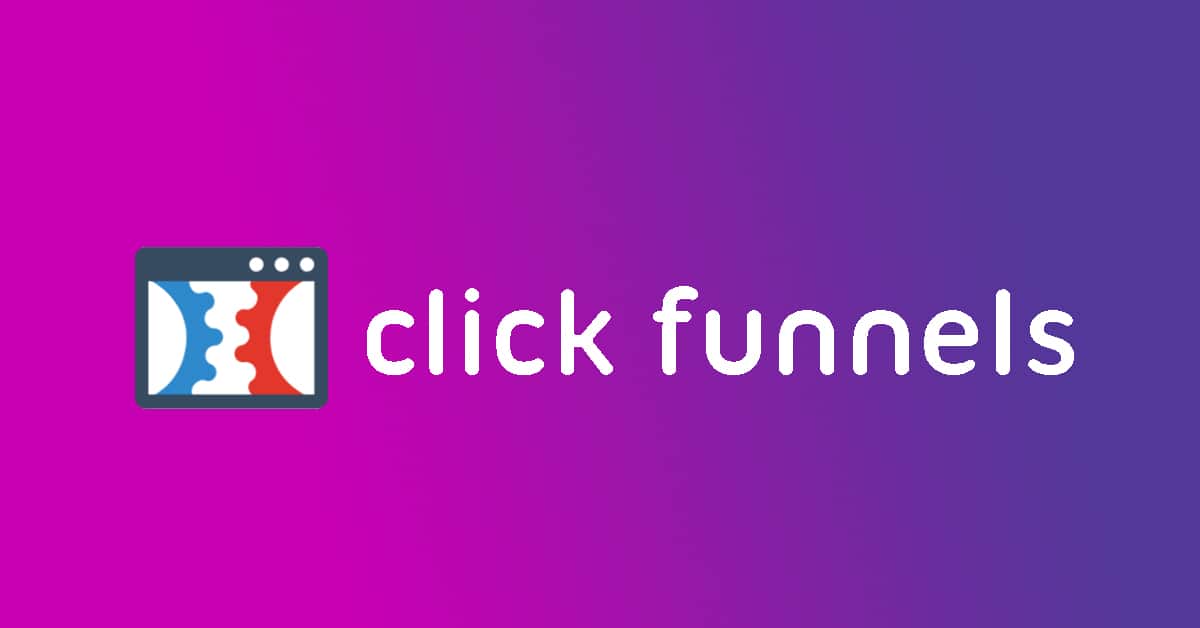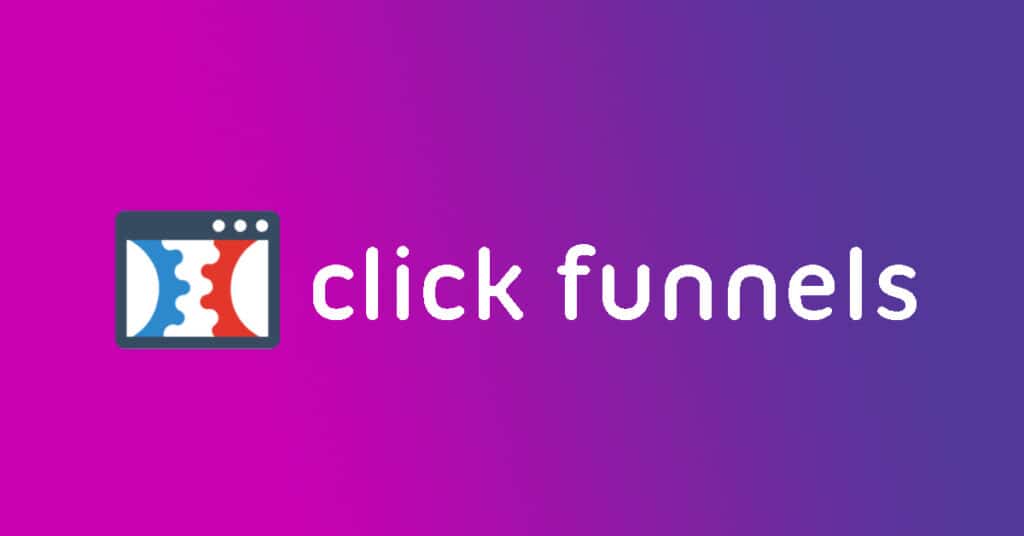 ClickFunnels is another great option. It's an incredibly powerful tool that has a lot of the same benefits as Unbounce. One of the best things about it is that it can be used to create sales funnels, which makes it easy to capture any leads that have been generated by your landing page.
ClickFunnels provide a free 14 day trial period, but after that, you will have to sign up for some of the paid plans.
Automation Tools
Automation is one of the most important tools when it comes to online marketing. Powerful automation solutions can help you streamline your processes and simplify your life while increasing efficiency exponentially.
HubSpot
HubSpot is a popular tool for marketers, especially beginners. It has many different features that are designed to simplify tasks while also increasing campaign effectiveness substantially. It's a set of tools that includes everything you would need to run your entire marketing campaign, including lead generation capabilities. It's incredibly easy to use, which makes it perfect for new marketers who are just getting started with their first campaigns.
For beginners, they offer a compelling free plan that covers most of the basics affiliates need. If you want access to some more advanced tools you will have to sign up for one of their paid plans.
Pardot
Pardot offers the same automation as its competitors, but with a few more options and tools as well. It has an extremely convenient drag-and-drop builder and it even includes an email marketing option, making it one of the best lead generation tools for beginner marketers who are just starting with their campaigns.
Pardot is one of the more capable tools on this list, but also one of the most expensive ones as well. They don't offer any demo or trial version, and their base plan starts at over $1000/mo! If you don't know how to utilize this tool properly, it will burn a hole in your wallet quickly!
Salesforce
Salesforce is another popular automation solution. For those of you who are looking to employ a CRM (customer relationship management) tool as well, this is one of the best options out there. Not only can it be used for lead generation, but it's also great for managing client relationships.
It focuses on small teams and even offers a free version that is more than enough for those of you just starting.
Email Marketing Tools
Finding new leads through email is one of the simplest and most cost-effective things you can do. Emails are incredible to engage your audiences, introduce them to yourself and your products, and turn them into customers in no time. Here are some tools that can make this whole process a lot simpler!
Mail Chimp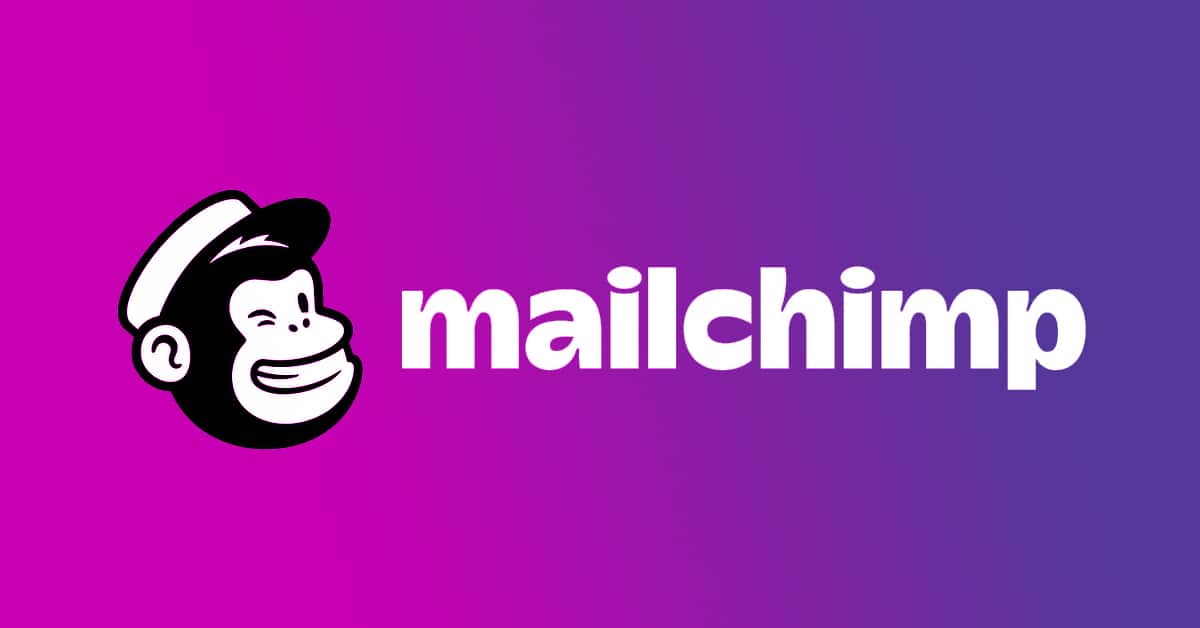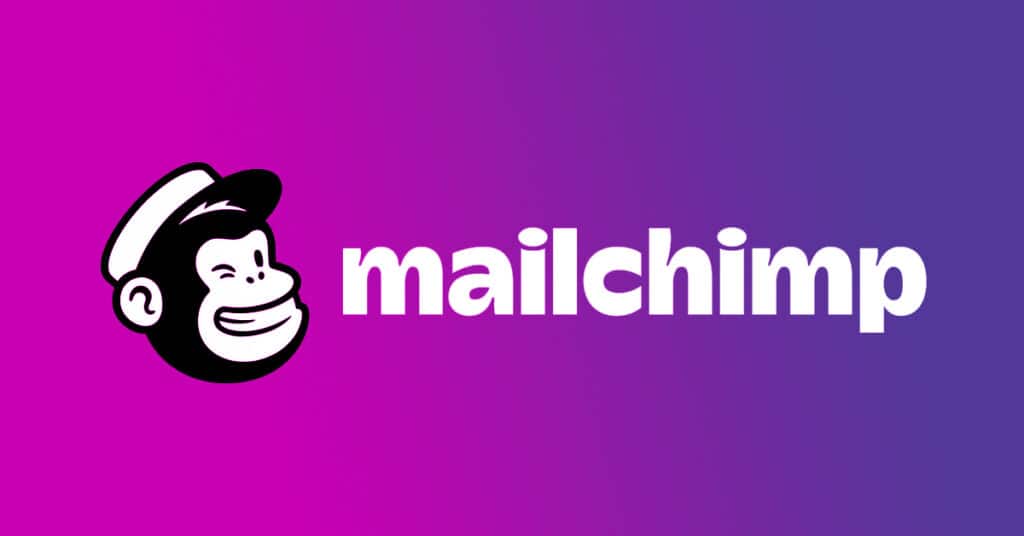 This service is one of the most known and widely used mailing platforms out there. Mail Chimp is simple to use, intuitive, and highly effective at what it does. It offers a built-in email builder as well as email automation tools that can help distribute your emails much more effectively. Another thing that makes Mail Chimp so good is its pricing.
They offer a free tier that can help you learn and grow through smaller campaigns and a paid version that unlocks its full potential!
Outreach
Outreach is a lesser-known tool, but it's still incredible. It offers email marketing and lead generation tools that can help you reach out to your leads without much trouble. Outreach makes it easy to manage your contacts and even helps you schedule emails so that they go out at the most effective time!
Outreach offers a simple and effective 14 days trial, and their paid plans start at $60/mo!
Customer Insight tools
Customer Insight tools help businesses to better understand their customers and connect with them in a more meaningful way. These tools use various sources to find the best information about your markets and target audience. They can help you determine who your potential buyers might be, what they need, how much they're willing to spend on it, etc.
SEMrush
SEMrush is one of the best customer insight tools out there. It makes it easy to gather data for various keywords, allowing you to identify your potential customers and their needs. With this information at your disposal, you can come up with more effective campaigns that are sure to be profitable!
SEMrush offers a free trial period and a premium version, which unlocks full access to its features and functions.
Survey Monkey
SurveyMonkey is one of the best survey tools out there. It uses various methods to reach your target audience and collect information about them through different channels, including emails, text messages, phone surveys, web questionnaires, etc. Another feature that makes this tool so great is its affordability!
This tool offers a free tier for those of you just starting and a premium version that unlocks its full potential!
Social Media Tools
Social Media Management tools help you understand your audience better and efficiently communicate with them. They can be used to schedule posts, post updates, monitor conversations happening around your brand, etc. These tools help you manage various social media channels without much trouble!
Gleam
Gleam is one of the best apps out there for creating giveaways and sweepstakes. It's a great way to connect with your audiences and offer them something in return. If you create contests, give away free samples, or simply want to encourage more engagement from your users, this tool is what you need!
Pricing for Gleam is great. They offer a robust free tier, but some of the more advanced features will set you back a small $10/mo!
Conclusion
Every affiliate needs help with at least some aspect of their campaigns. To mitigate this issue as much as possible, affiliates are using new and improved tools that can help them boost their efforts substantially. The tools listed above are great for anyone looking to take their lead generation game to the next level. Keep in mind that these tools should be used according to your needs and requirements. You can always try them out, but it's up to you to find the best approach! Good luck with your campaigns!
You can learn more about this topic and many other by visiting our premium forums, iAmAffiliate!