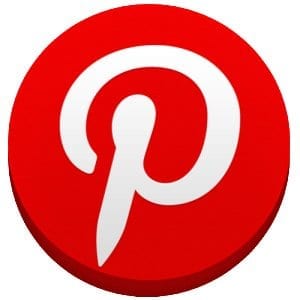 Pinterest has opened up their system for advertisers (read more here) just recently.
WHY is that good you may ask? When a traffic source is NEW, and in its infancy stages of allowing advertisers – THEY DON'T HAVE A TON OF RETARDED RULES…YET!
HOW is this AWESOME? Well for one you will be able to get cheaper traffic, and run many types of offers which might get banned later on the traffic source as affiliates start pushing the envelope in drones as more and more join in to grab a piece of the Pinterest pie!
SO What is so special about pinterest?
-Most of their demographic is WOMEN
-Women love to shop, and cook. In fact almost 80% of all pins are food related!
The audience being women, tons of ideas come to mind – I have too many but the fact they love to shop and cooking makes for one amazing idea to LIST BUILD. You can harness the powers of pinterest to build one hell of an "interested in cooking/food" mailing list.
Then once you have the mailing list you can sell them:
recipe, wine, fine dining etiquette, baking books
cookware, utensils, pots&pans, table settings, decorations,flowers,vases via ShareASale
special cooking school classes/get-a-ways (I know from personal experience that many rich do cooking tourism where they travel the world to go to authentic cooking classes in the geo they wanna learn, ie italy->italian)
and many more – these are just a few things that come to my mind… I'm sure if I'd do a full scale due dilligence into the niche I'd be able to list 100s of stuff you can sell to the demo of Pinterest.
Hope you enjoyed another valuable post with information that lets you bank hard NOW!
Do you have some questions? Ask at iAmAffiliate forum.