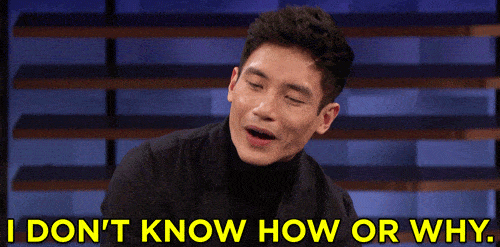 Ever wonder how to start a campaign from scratch for a niche you've never, ever worked in before?
You know when you see on a revenue report by a CPA network that they are doing huge volumes on an offer, but it's so alien to you, you're like WTF how do I jump on this and run it?

In this guide I am going to show you how I do it! Starting with the tip from my CPA manager.

I received the link and some examples of ads they've used to push this new legal offer.
I immediately fired up my spy tool MagicAdz, and plugged in the offer URL.
Right away, I was presented with a shit ton of ads, many running for 1-2 months. YAY that's a great sign, it means it's profitable. If it wasn't people wouldn't be spending so much on expensive traffic on Facebook in the USA right.

Next time, I sorted the results by total number of likes, and then I opened each ad.
I watched the ad, took notes on what the content of the ad was (video/image) – if video, what kind of clips used, what kind of words, what was the fb ad text, what was the headline etc.

Next, I dove deep into the comments, to get ideas for my own variations of ads to create. COMMENTS are HUGE, HUGE source of great angles (I've learned this from my days many years ago running T-shirts when people would tell me, exactly what kind of t-shirt they wish we had for sale).
After making note of the comments, I sent the project brief over to AdsBabe and ordered a bunch of videos.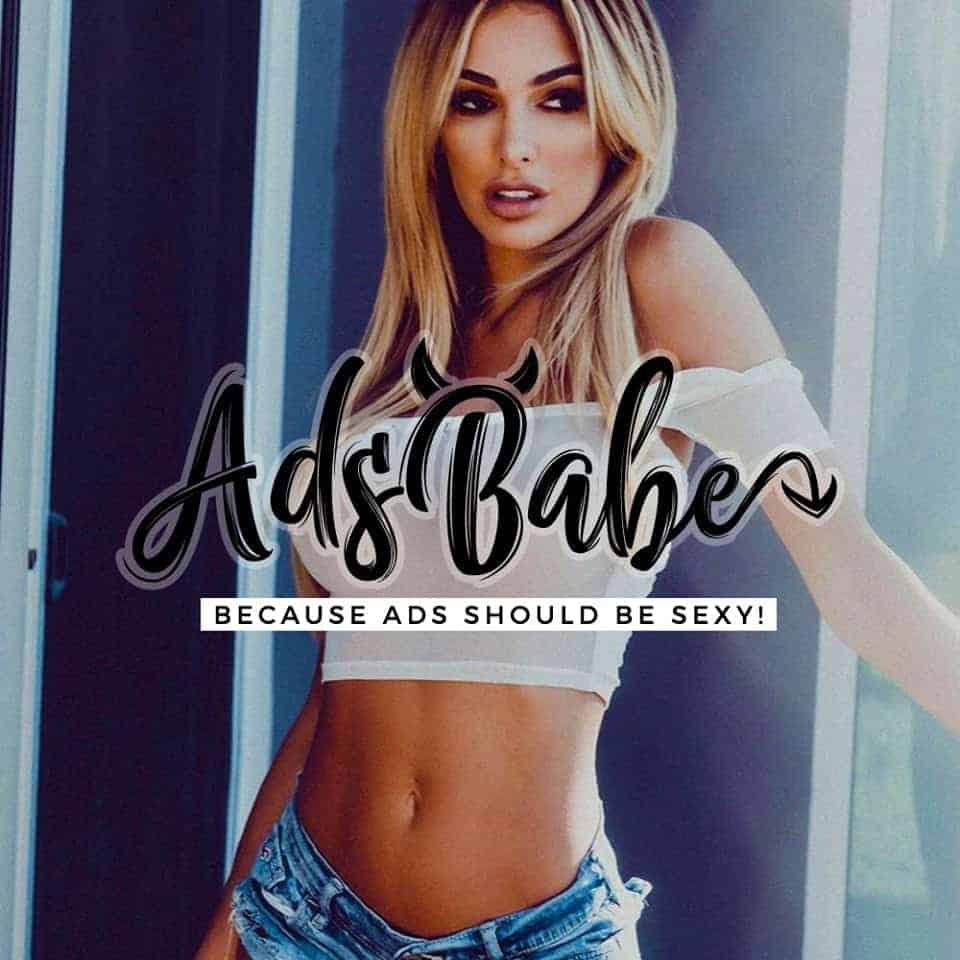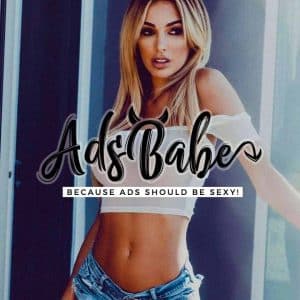 While waiting for them to make those vids, I started looking inside audience insights for targeting options. I started with the most generic term I could think of, and branched out from there for suggested keywords with high affinity.
I also sent a message on Skype to my rep, to ask what's the best kind of targeting for this offer, what do they recommend? And he told me its people 40+ so I narrowed my results on audience insights even further.
While I continued to wait for my video ads to be done, I placed the pixel and got the landing page ready. I am going to be using a proven landing page that received a ton of traffic from my spying sessions (I checked which lander did the best by using the super expensive similarweb pro, it's like $1200 per month but we use it, because you need tools to make money).

The LP was ripped & cleaned by Banners&Landers in 1 hour, and I asked them to upload it to my domain which is an aged domain with SSL on it because it's better be safe than sorry esp since FB is freaking paranoid.
The vids ads still didn't come in after around 8 hours, so I created a FB page, and launched a page likes campaign to get at least 20 page likes for it, and posted a bunch of interesting memes and quotes and articles from other sites related to the niche im doing.
Finally when the ads came in the next day, I created a CBO campaign, with $200 budget, targeting 40+ USA and in it, I placed 8 adsets.
Every single adset had a different single interest target I built from audience insights that was at least 1 million people.
I uploaded my campaign, and I prayed to the ZUCC God that he won't insta ban me…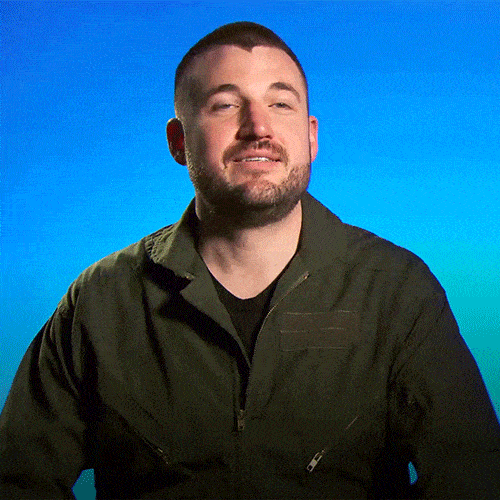 1 hour later all my ads were approved. SWEET !! Didn't get banned!

I let it be, and let the campaign run for a day before looking at stats.
The next day, I stopped all the adsets that spent my CPA payout, and got zero leads/sales. I duped the ones that got conversions and let it run again.
That's basically it, the rest will be covered in another post on how I scaled it and optimized it to lower the CPAs to make more $$$

The follow up will be posted inside iAmAffiliate premium community, the best $49 you can spend to learn actual tricks that make money right now. No newbie stuff, just advanced to the point guides like this one!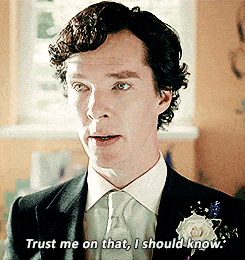 >> Be an iAmAffiliate Member Now!!! <<< (opens in a new tab)">>>> Be an iAmAffiliate Member Now!!! <<<