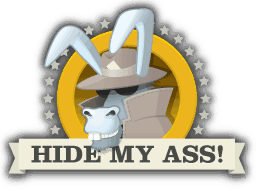 Let's face it, some of us are on a BUDGET and can't afford premier spy tool services like WhatRunsWhere for $150++ per month. NOT TO WORRY! There's a wayyy cheaper way to spy on your competitors that actually in my opinion can be BETTER than using WRW.
Let me introduce you to HideMyAss Pro. HMA Pro can be as low as 4.99 per month and give you VPN access to a ton of countries in the world. That's cool and all but how the heck do you spy using HMA Pro?
It isn't as hard as you think!
Here's what you need to Spy!
-A phone running android (preferably android 4.1 or later) – I use Galaxy Note3 for my spying!
-HMA Pro — get it here
-The top free apps/games in each category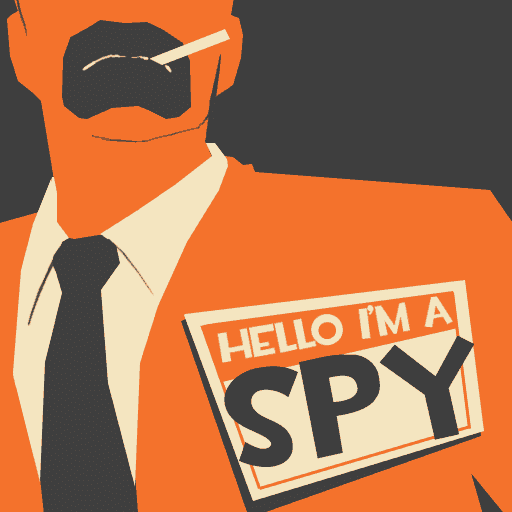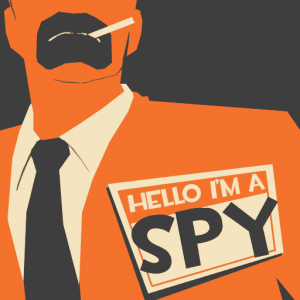 How to Spy on a Budget – Attila's step by step guide!
1. Get the HMA Pro app installed on your phone, fill in your login credentials (user/pass)
2. Pick the GEO you want to spy on (ie Malaysia) and connect via the HMA Pro app to get a malaysian IP address.
3. Fire up Google Play, and look at the top free apps – download a bunch of apps & games preferably from each category
4. Open each app, and WAIT – it takes a few seconds for a banner to show. Click it, see what happens! Take a screenshot to document the creative.
TIP: The easiest way to take a screenshot on Android 4.0 and above is to simply press and hold your phone's power and volume down button at the same time for 1-2 seconds.