If you are running Casino or want to run Casino and have problems coming up with unique ideas spying might be the way for you to find that missing inspiration.

I can't believe some of the angles smart affiliates use to make millions, some of them truly made me LOL. So how can you find profitable ads, ads that really bring in massive convertions to legendary casino programs like Leo Vegas & Zodiac Casino?

Well, MagicAdz to the rescue – the #1 Facebook Spy tool at this day in time. If you haven't yet tried MagicAdz, you may use the coupon FREETRIAL50OFF to get 2 weeks FREE TRIAL and $50 OFF each month from the regular price of $299. Sign up here.

Anyhow, let me show you some ways you can find casino ads right now with MagicAdz.

#1 – Text search, typing in the obvious keywords.

keyword: casino
search in: landing page text

My favorite is the flight attendant one. That's hilarious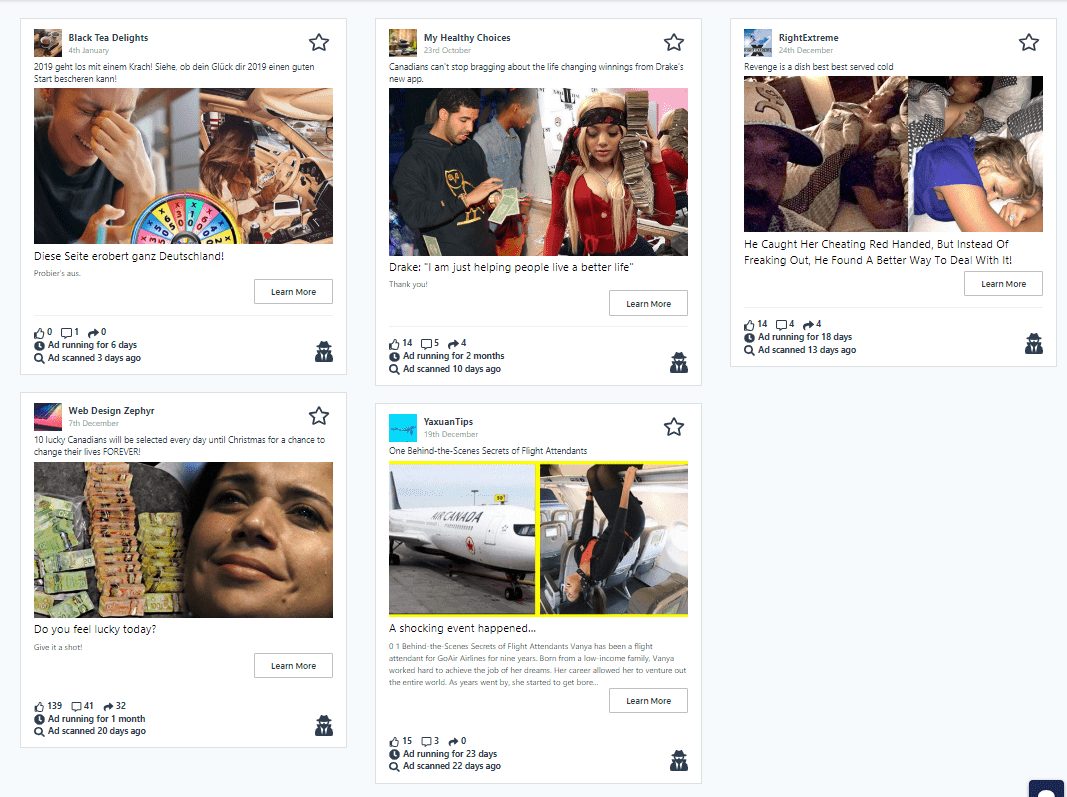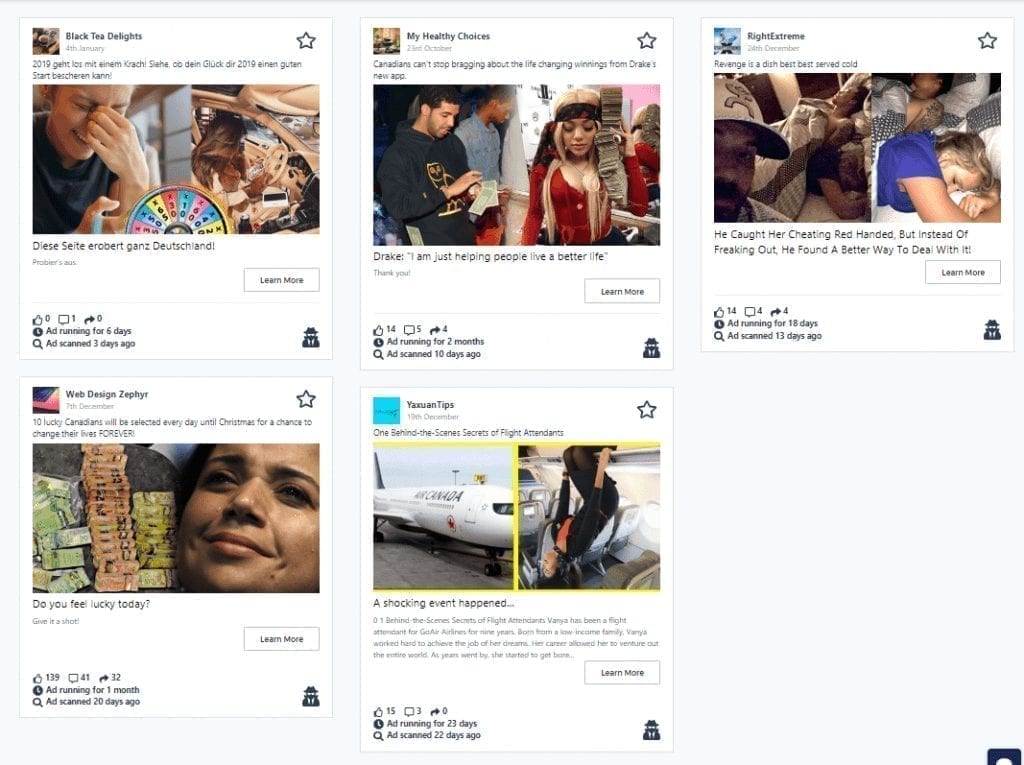 keyword: win
search in: landing page text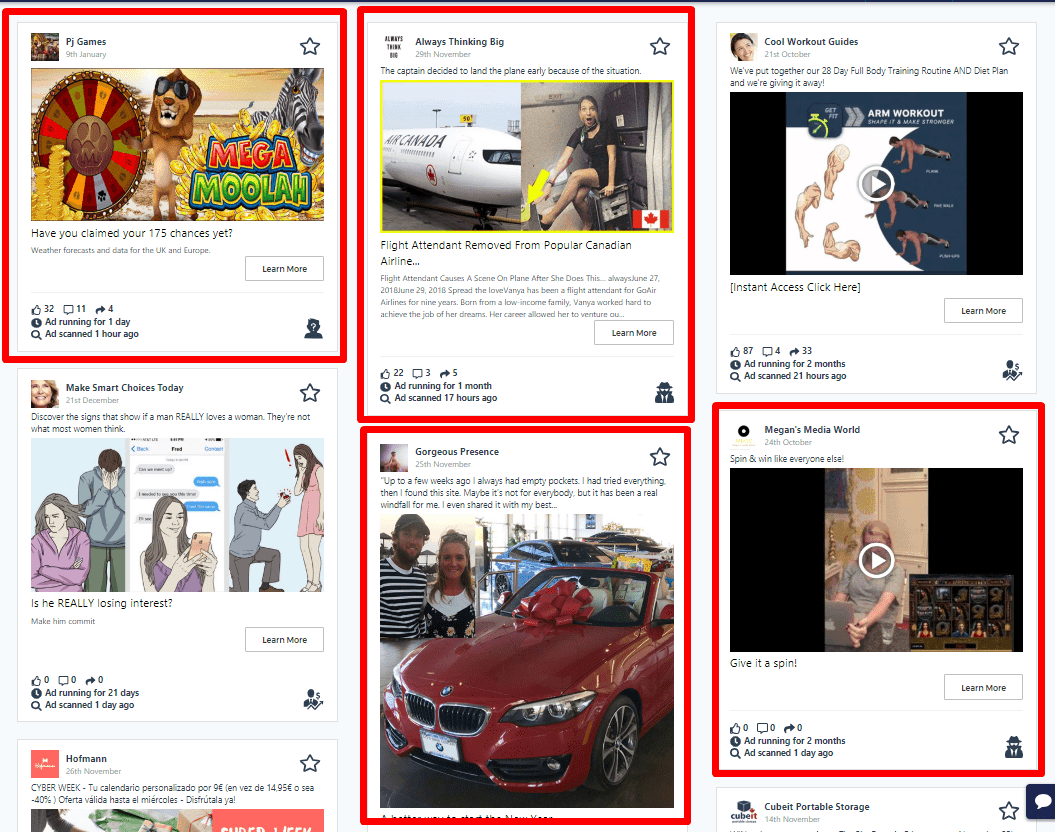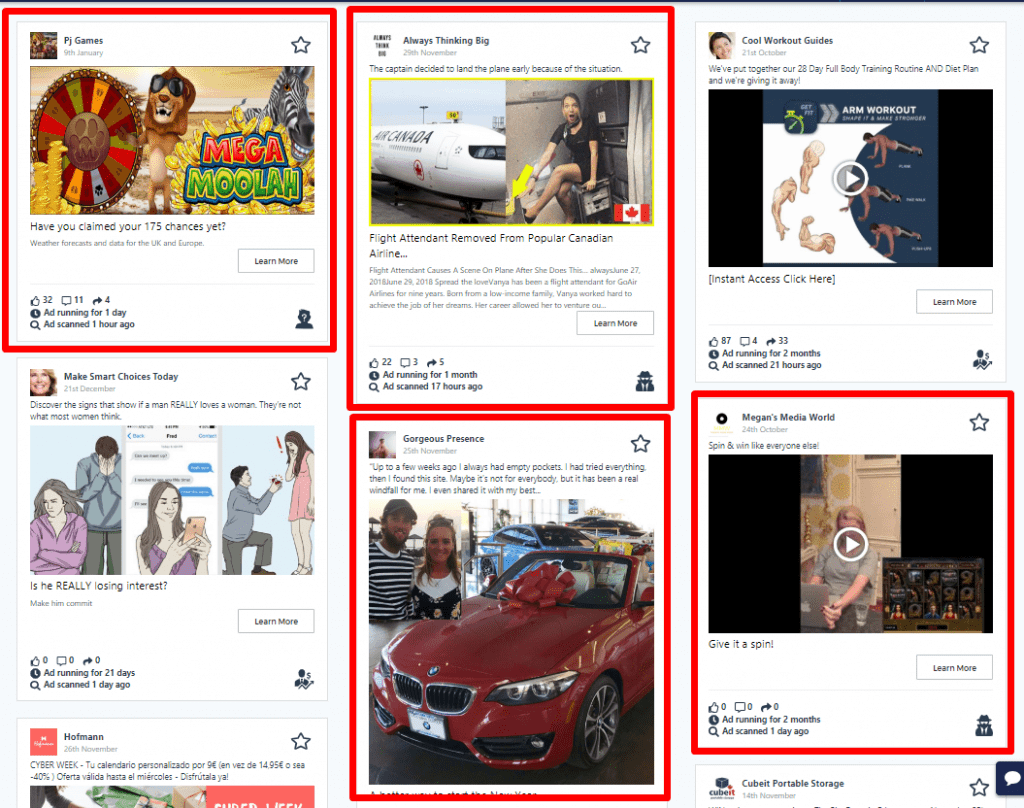 keyword: prize
search in: landing page text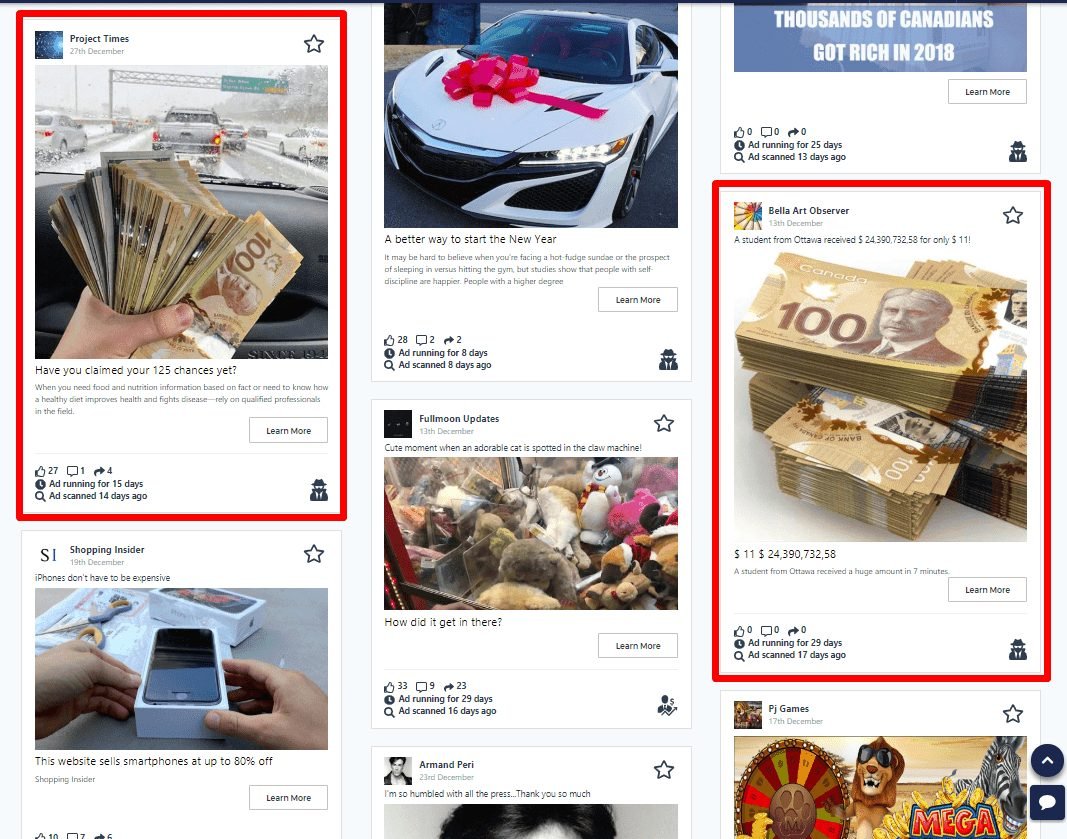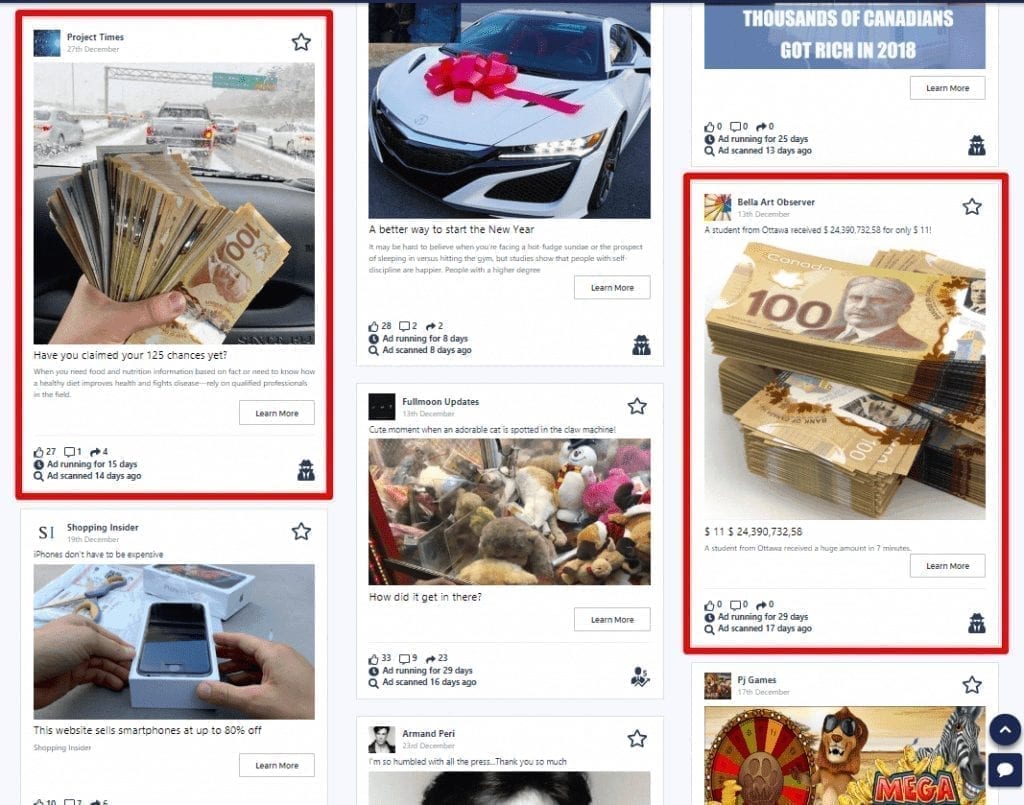 #2 – Casino Names on Landers

Searching in the landing page text can often reveal a lot of awesome casino ads/landers since a lot of affiliates will include the name of the offers (even if its not casino) on their landing pages.

Some of these brands are: leo vegas, zodiac casino, mega moolah, cosmo casino, grand mondial just to name a few. Ask your AM at your casino cpa network which offers they got, then plug in their names into the spy tool.

As you can see, it's not rocket science – takes seriously just a couple of minutes to find casino ads.

Use the coupon FREETRIAL50OFF to get 2 weeks free trial and $50 Off each month. Their official site is www.magicadz.co

Here you can find some more topics about casino that may interest you.