Every experienced affiliate marketer will tell you that a few relatively simple decisions can make or break a campaign. People always ask me which affiliate marketing strategy can they implement to make more money and I always tell them the same thing. There is no single answer, as there are many possibilities that you should be aware of. Therefore, I compiled a list of 7 tips that will help you boost your affiliate marketing career and hopefully increase your income.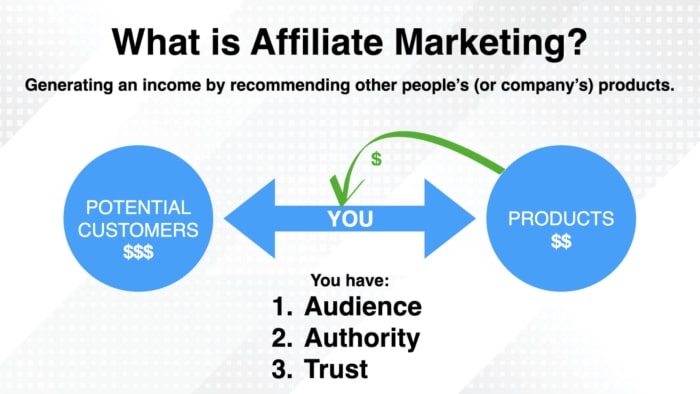 1. Pick a niche that you're passionate about
In Affiliate marketing, the goal is to advertise items or services and receive a commission when customers purchase them. How can you persuade them to buy the products you're advertising and get conversions? It all comes down to how much they trust you. You must establish yourself as an expert in a specific field and provide consumers with useful information about specific items. A good reputation should come naturally over time.
My first affiliate marketing strategy tip is that you should choose a niche that you find interesting. If you are interested in something, you will naturally be inclined to research it further and know more about it. Also, try and find something that people are interested in and willing to purchase. Narrow down your specialization to a topic that is mostly neglected on the internet but has decent potential to perform great.
If you choose a niche that is too broad, you might reach a wider audience but your conversion rate will be low. Broad niches can also have a lot of competition which is extremely hard to fight against if you are just starting out. However, don't go too specific, except if you really know what you're doing when trying to reach a small audience that knows what it wants.
2. Improve the quality of your creatives
Engaging and relevant visual content is the number one affiliate marketing strategy that can make a huge difference. I recommend changing your ads once a week for optimal results, as trends, popular music, etc. can get stale really quick on most platforms. Research a bit what design styles are popular and easy to implement, so that you can always stay trendy and relevant.
Refreshing content more often than that can be unnecessary though. Often there's other more important work to be done, so wasting time is out of the question. Making high-quality videos and pictures can take a while. Ultimately, you should value quality over quantity for the best results. If you aren't that keen on spending time working on your own creatives, you can always hire a few specialists that can do the work for you. I personally recommend the team behind Banner & Landers, as they are affordable, professional, and just great to work with.
3. Collaborate with a well-known figure
The rise of social media influencers has changed the face of marketing. Influencer marketing generates 11 times higher return on investment than a standard banner ad campaign, according to research. Therefore, you should consider hiring one of two to make relevant and engaging content that you can use to your liking. Finding the right influencer can be hard though.
Influencers are excellent affiliates for a variety of reasons. One of the most important is that they already have a following. It's not even necessary for these content providers to be celebrities. Many regular people may amass a significant following on social media if they post interesting information. Hiring them to do work for you is also a lot cheaper than working with most popular influencers, so it balances out.
When hiring influencers make sure that their audience is more or less the same as your target audience. If they aren't then your advertising efforts will likely completely fail. As an example, if you want to advertise a cosmetics offer, you would go to some beauty influencer instead of a tech geek. This affiliate marketing strategy is common throughout the industry, as you get amazing content for cheap.
4. Make sure to never forget to include a call to action
Call to action is a staple affiliate marketing strategy that is included in every campaign regardless of platform. While you don't want to bombard your audience with sales pitches, you do want to allow them to buy the things you're advertising, and you want to make it as simple as possible for them to do so. Use prominently displayed "purchase now" buttons on platforms that allow it (TikTok doesn't), tables with prominently displayed items, highlighted links, and photographs that showcase the products and urge consumers to click on your site. In any case, never leave out calls to action, as even a simple "learn more" can make a huge difference.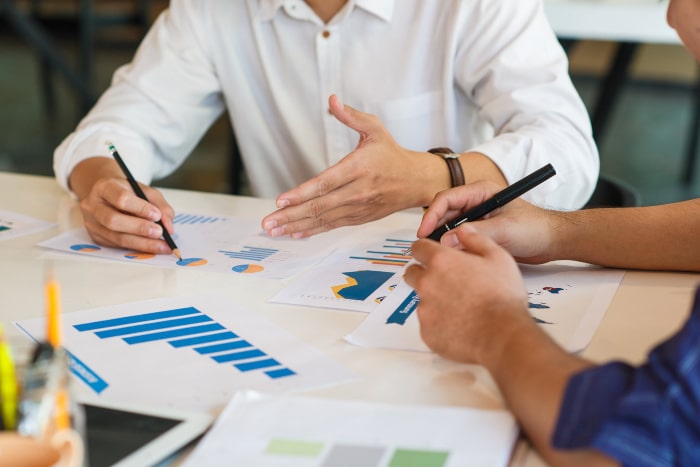 But keep in mind that overdoing it might have the opposite effect. If most of your LPs and ads consist of CTAs, then the audience might think that you are running a scam or some shady scheme. Finding the right balance might take you a while, so don't worry if you don't get it on your first try.
5. Scale your ads in a smart way
One of the most important affiliate marketing strategy tips on this list is scaling correctly. I already covered this in a guide before, but this affiliate marketing strategy revolves around good estimates, knowledge of numbers, and lots of experience.
Essentially, you can scale ads (and skyrocket your earnings!) in two simple ways. The first and obvious way is to simply increase the ad's or ad group's budget. Start small, give it a few days for predictions and algorithms to do their thing, then increase the budget if it still earns money. Increase the budget by 30-50% at a time, so you don't lose too much money if the trend reverses overnight. You can also set up a rule system that might prevent spending a lot of money without results.
The second, a bit less obvious way is to duplicate the ad group, and assign them their own (or one shared) budget. You can also experiment a bit with which audience they target to give you a clear picture and optimize your campaigns even further. Combine the two options for the best results.
6. Connect with people in your community.
Finding a network of like-minded people may be extremely beneficial to your company. Other affiliates can advise you about other companies or campaigns, as well as introduce you to useful tools and resources that can help you boost your sales. Competition is great too, as it allows you to grow as a marketer.
Another benefit is that you're always aware of new laws, guidelines, terms, and conditions of your platforms of choice… Also, affiliate networks may keep each other updated on ever-changing algorithms, which can have a major impact on your traffic and, as a result, your profit. Affiliate forums can be found on the internet, on social media platforms, etc. A great place to find some incredible affiliates is on the iAmAffiliate forum. There you can meet new people, work with them, and get all the help you need to increase your productivity and skills.
7. Make your affiliate program more diverse.
Another great affiliate marketing strategy is to diversify your content and platforms that you operate on. Investors diversify their investment portfolios to decrease risk in finance. Diversifying your affiliate program is the same thing. In the beginning, you can rely on one or two affiliate offers, but it might not be sustainable in the long term. Creating a varied affiliate network is the way to go if you want to genuinely optimize your program's potential and have security and guaranteed growth.
It can also help you reach out to new audiences and secure opportunities. In case a platform loses popularity, gets banned, or changes in terms overnights so you can't do what you normally do, you will have a safety net.
As an example, I used to run a bunch of Facebook ads all the time. They used to be incredible, but as the platform started stagnating and the rules started restricting all of my actions, I switched to Google Ads, and then TikTok Ads. No platform or offer is ever safe, so always do your best to adapt to every situation.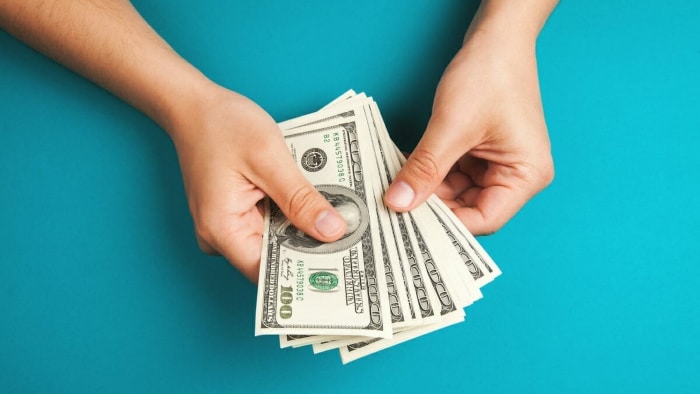 Conclusion
In affiliate marketing, there's always some space to improve. The industry is constantly changing and developing, so being flexible is essential. Any of these affiliate marketing strategy tips can be used to greatly increase your revenue. I recommend implementing all of them into your business when possible.
Join me on my premium forum iAmAffiliate for more information on affiliate marketing strategy, affiliate marketing, and everything else that interests you. You'll find everything you need to get you started in the industry and start increasing your affiliate marketing earnings!