As affiliate marketing got more and more competitive throughout the years, the need for a comprehensive affiliate marketing strategy has risen drastically. Nowadays it's considered a must-have if you want to have any success within the industry. So if you don't have your strategy, it's time to learn how to build one and utilize it for future campaigns!
What is Affiliate marketing?
To keep it simple, affiliate marketing is a type of marketing where an affiliate earns money for helping to sell other companies products or services. How and in what way will the affiliate advertise and sell the product or service? Well, that's what we will try and figure out through this article.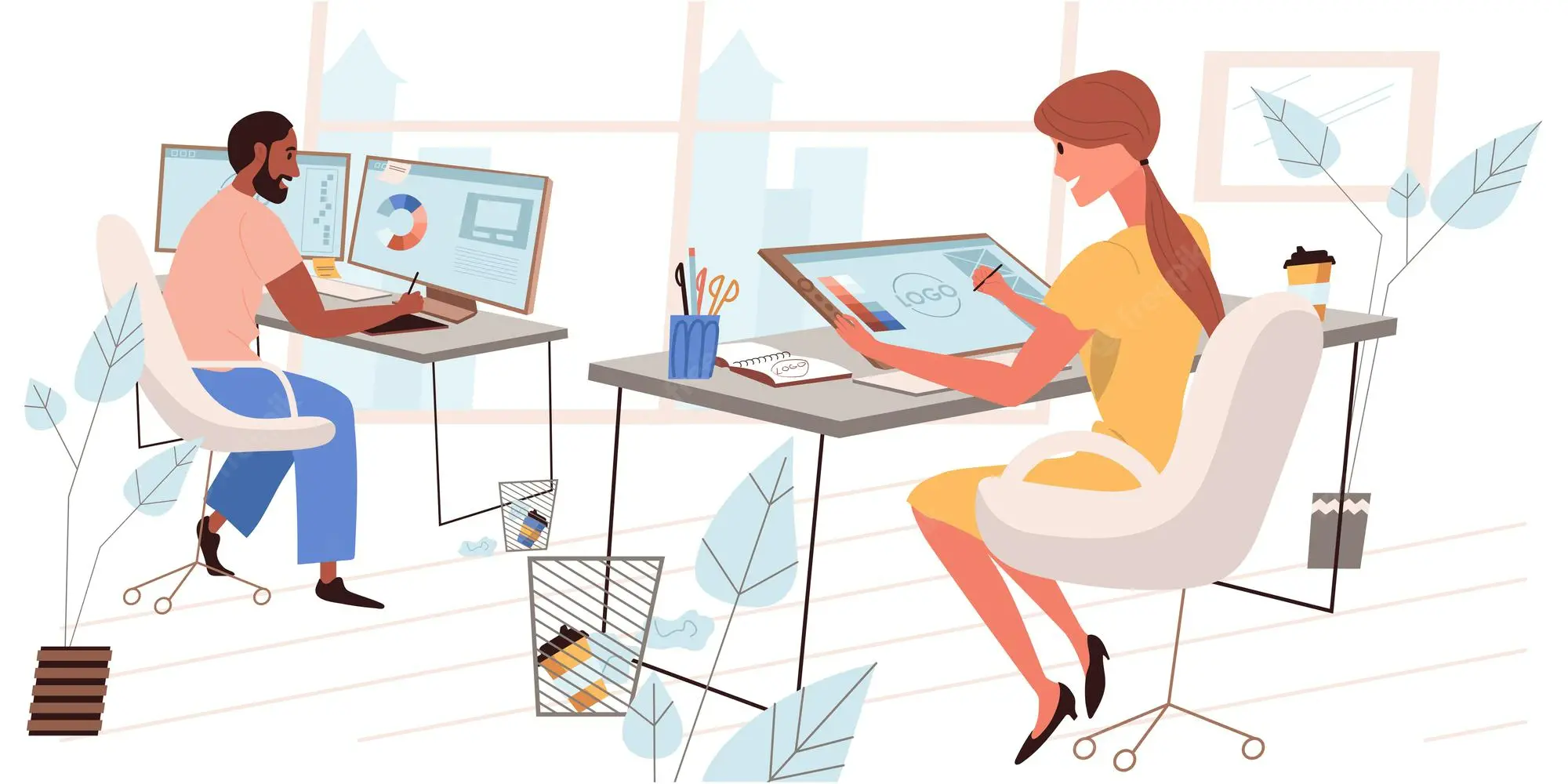 Affiliate marketing can be considered a two-way street, or a "you scratch my back I scratch yours" type of thing. The company gains an increase in sales thanks to the affiliate, and the affiliate gets paid for successfully marketing on his behalf.
The beauty of this type of marketing is the transparency because you can monitor the amount of money you spent on advertising and also your revenue based on the number of people that paid and generated the sales.
Choosing a niche – first step in your affiliate marketing strategy
When first considering affiliate marketing, one of the first things to think about is the niche. A niche could be considered an industrial branch, for example, some of the popular niches today are:
Technology
Fashion and beauty
Wealth Building
Health and Fitness
Travel
The popular niches change, and change fast as everything moves quickly and what is popular today, may not be in a month, so it is very important to keep up to date with trends.
When choosing a niche you should turn to something you are knowledgeable about and also something that people are interested in. I'm very happy that you are into clown prop designing but I have bad news for you if you want to become an affiliate marketer chasing that niche…
Choosing partners
Most of the top-selling companies have some kind of affiliate program to join, but not all of them offer you the same amount of commission, sadly… So, the next step would be to shortlist companies who correspond with your previously chosen niche, but also pay a decent commission for the sales you participate in.
How to advertise
The next thing should be to find a way to advertise the products. In today's fast-paced age, one of the most popular formats is short, attention-locking videos, which are widespread across almost all the platforms you could think of. Leading the pack is the new kid on the block, TikTok.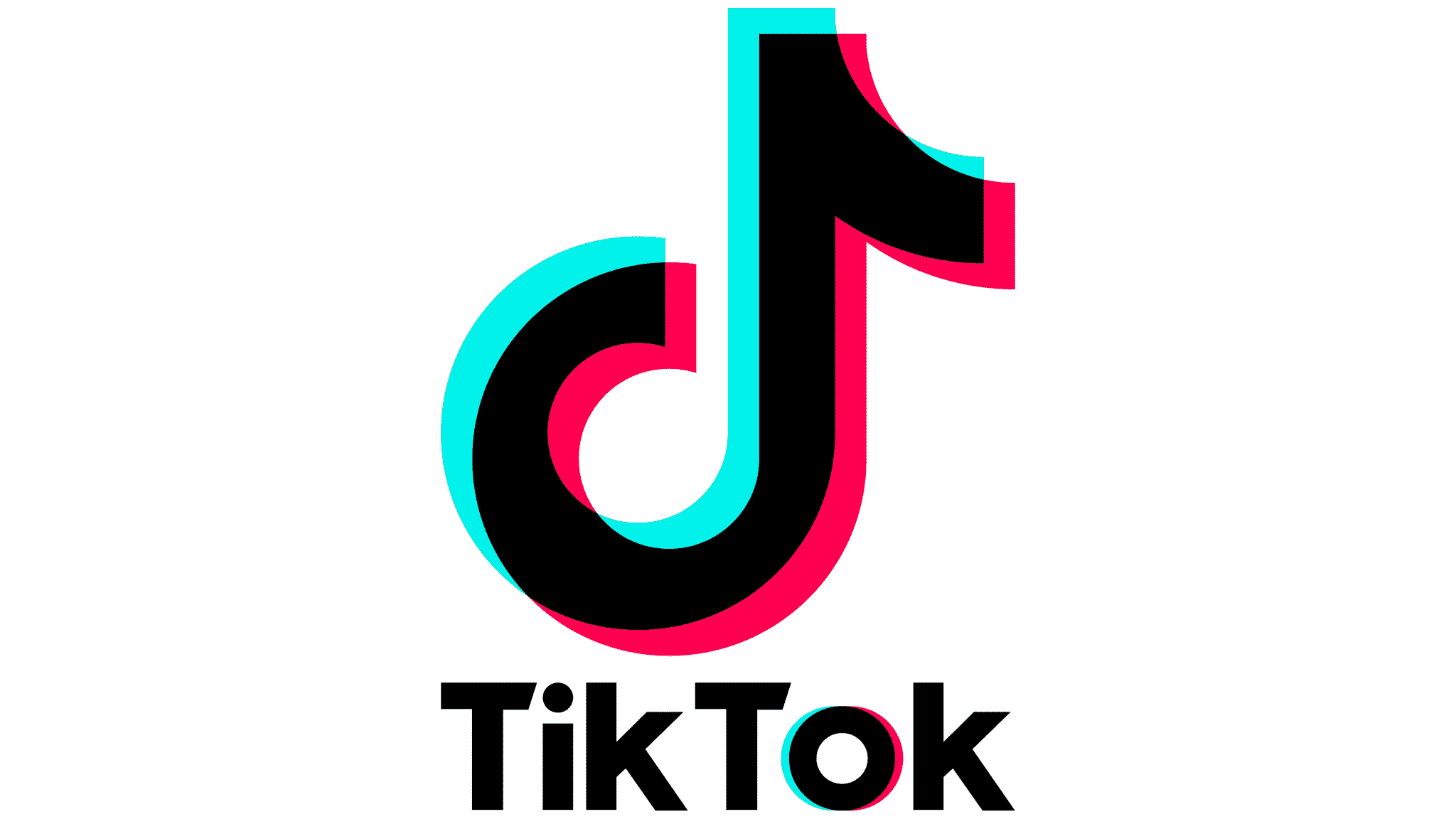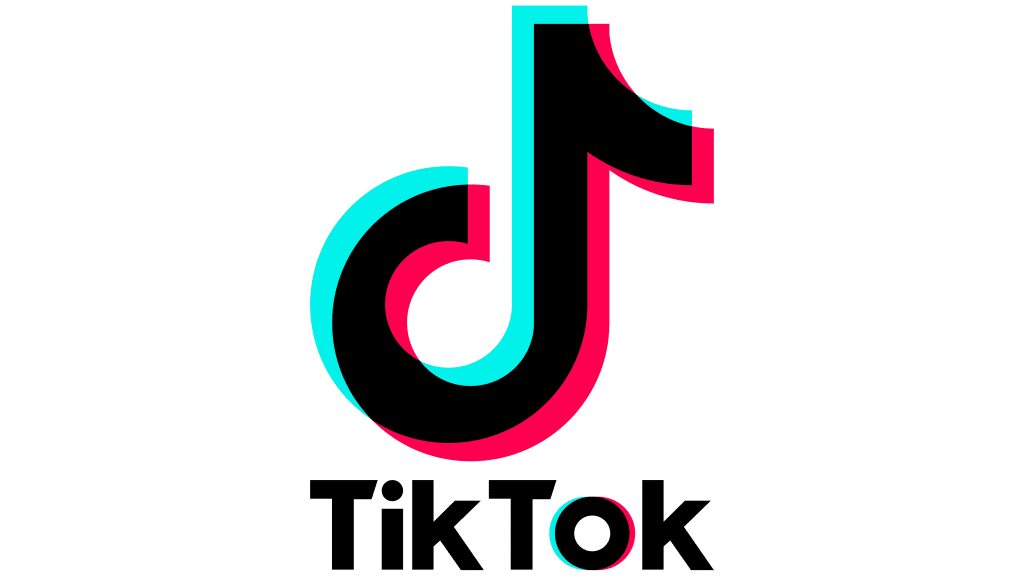 Out of 4.8 billion internet users around the world, TikTok has 1 billion monthly active users…try and wrap your head around that! Needless to say, TikTok would be the way to go. There are 2 ways in which you could go forth with marketing on this platform:
This would consider opening a new account and posting videos about the product or service connected with the company whose goods you are advertising. You would be faced with the problem of creating creatives which you could solve by creating them by yourself or paying someone with experience in that field to do it for you.
Run ads through a popular TikToker
A very popular practice that saves you the hassle of waiting to get an acceptable number of followers is to just pay a popular TikToker who has a decent following to create and advertise the product for you.
This would work in the way where you would send them the product if there is one and they would create a TikTok based on the product or service, post your affiliate code which people can click to buy the product and you get the commission. Pretty straightforward.
The problem with this is that it requires a certain sum of money which is larger the more followers the TikToker has, but also increases the number of potential customers.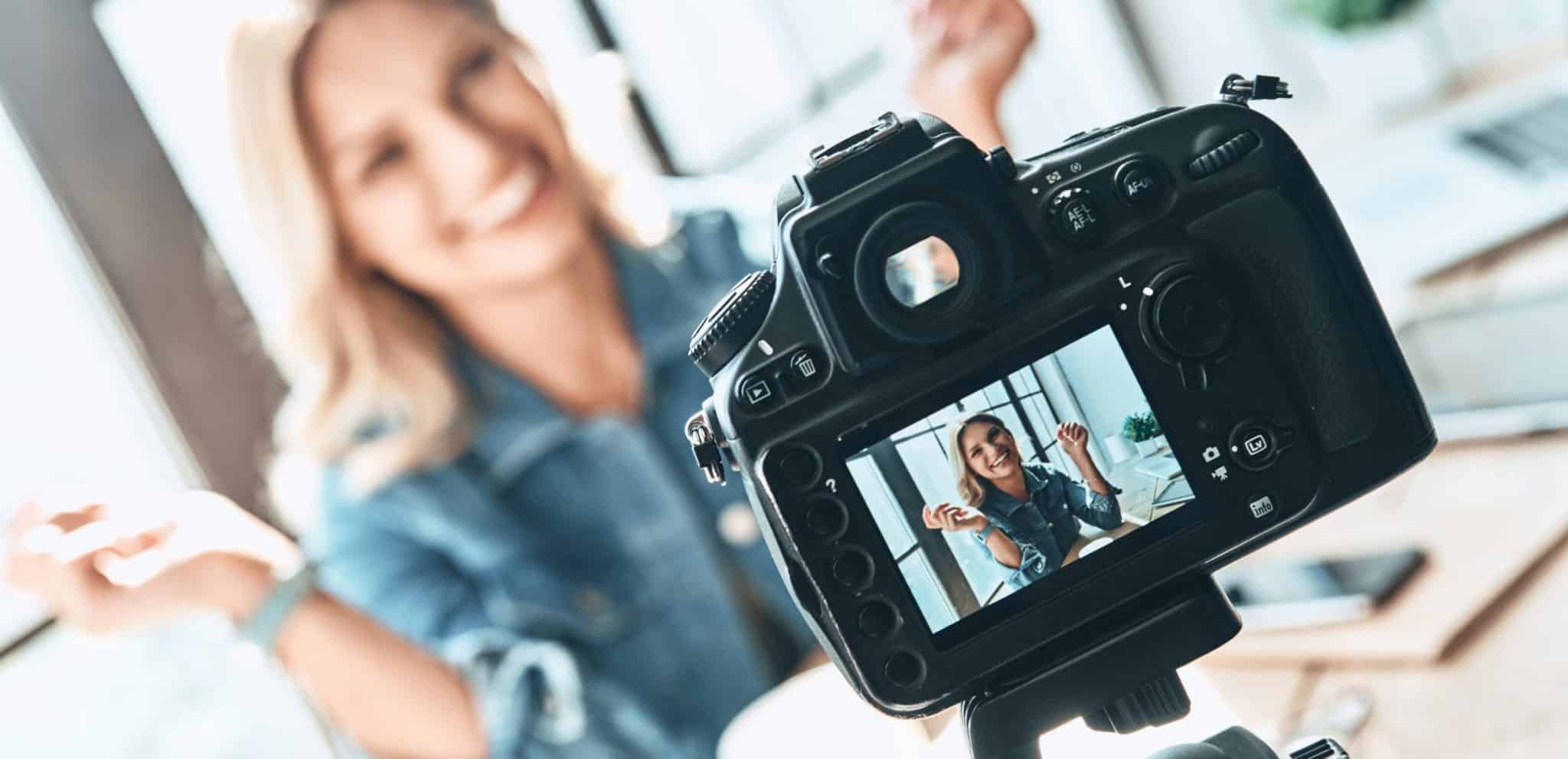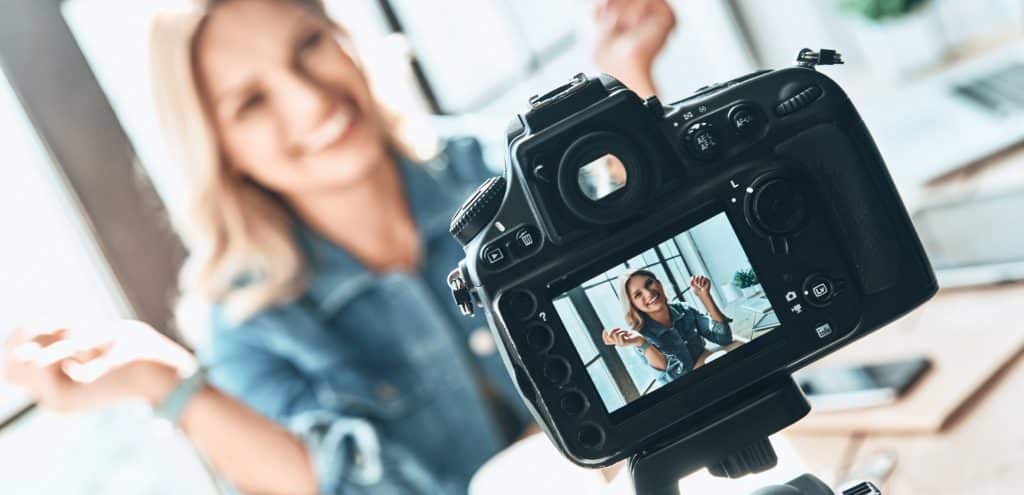 The AD itself
This part can be fun or tricky, depending on how good and creative you are with your ideas and how well you execute them, and how the audience reacts. The recipe is simple: make a good ad that provides value to the customer and brings you conversions. But, in practice, it isn't as straightforward. Depending on the platform you choose to advertise on dictates the type of ad you will need. In short:
Carousel ads work best, where people can scroll through multiple images which provide information and value to them.
Images or carousels work best because people scroll through fast and need to have all the information on the go and clear to them.
What seems to work best are the skippable ads where you can't wait for the 5 seconds (or 6) to pass to just skip the ad.
Fast-paced short videos with short blitzes of switching content that provides all of the information accompanied by captions and speech overlay.
After successfully acquiring the attention of the viewer who is interested in what you seem to advertise, next comes the Call to action. This is a short phrase explaining to the viewer how to proceed to interact with the ad to get them where they want. Either it is to swipe some direction or click a link in the description, nothing too fancy but short and precise.
Taking things into your own hands
Assuming you accomplished all the previous steps, then comes the fun part. The process of marketing and selling other people's products and services has a different side in which you get to know the niche, the people, what they want, what they need, and what is missing. There lies the opportunity for you to fill in a gap in the market with a product that covers everything the competition lacks.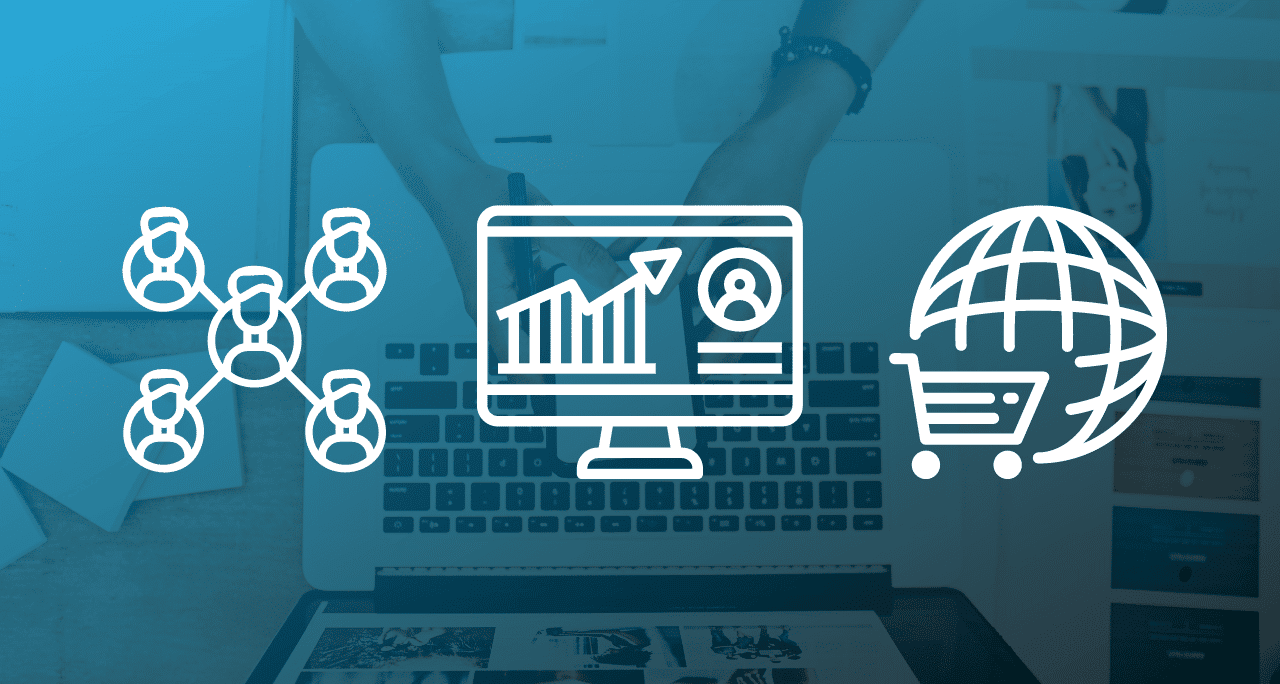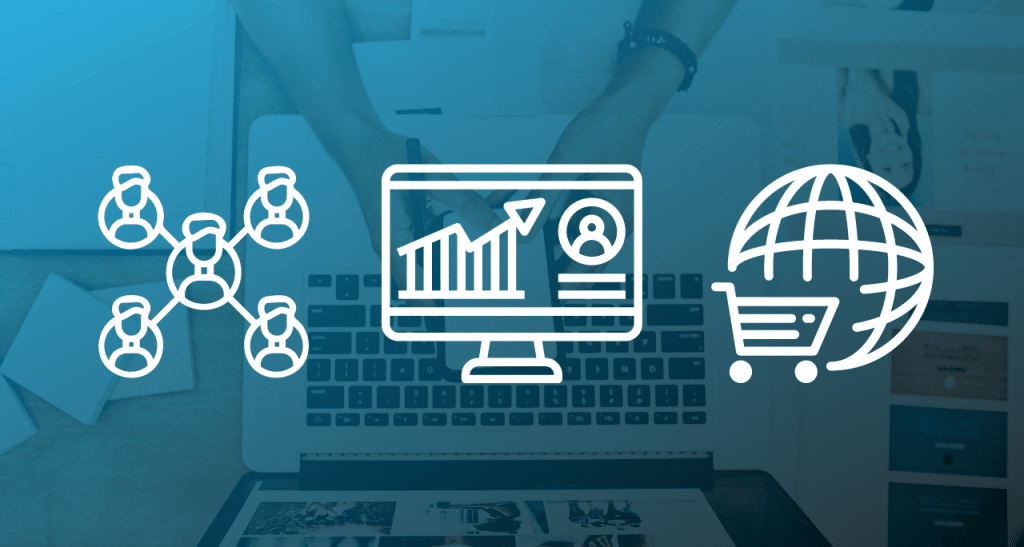 The other positive side effect is gathering information from people who bought via your link and have a database of their email addresses. This way you can market your product the way you used to since it worked the last time, but now reap all the profits.
Also, what seems to be popular in the last few years, is creating a course or ebook around your niche or service, to teach people how to do the stuff paid for and then make money on their own. For example, if you were selling phone repair services and connecting people with phone repair shops, you could use everything that you learned and pour it into a course which you would then sell to the people who previously paid to get their phone repaired and teach them to do it on their own or even open their shop, the possibilities are endless.
Getting to know people
The affiliate community is large and a lot of people do various things in the affiliate marketing field, from whom you could learn a thing or two. The plan would be to join a forum or connect with a group of affiliates in some other way where you could share your knowledge and implement theirs into your business.
A great forum to join could be the iAmAffiliate premium forum. This forum is host to thousands of affiliates across the world that are keen on sharing knowledge and experience with others. You can't go wrong by interacting with people and learning from others, and in some ways, it can have some incredible perks as well! The perks also involve catching up to new trends faster and capitalizing on them.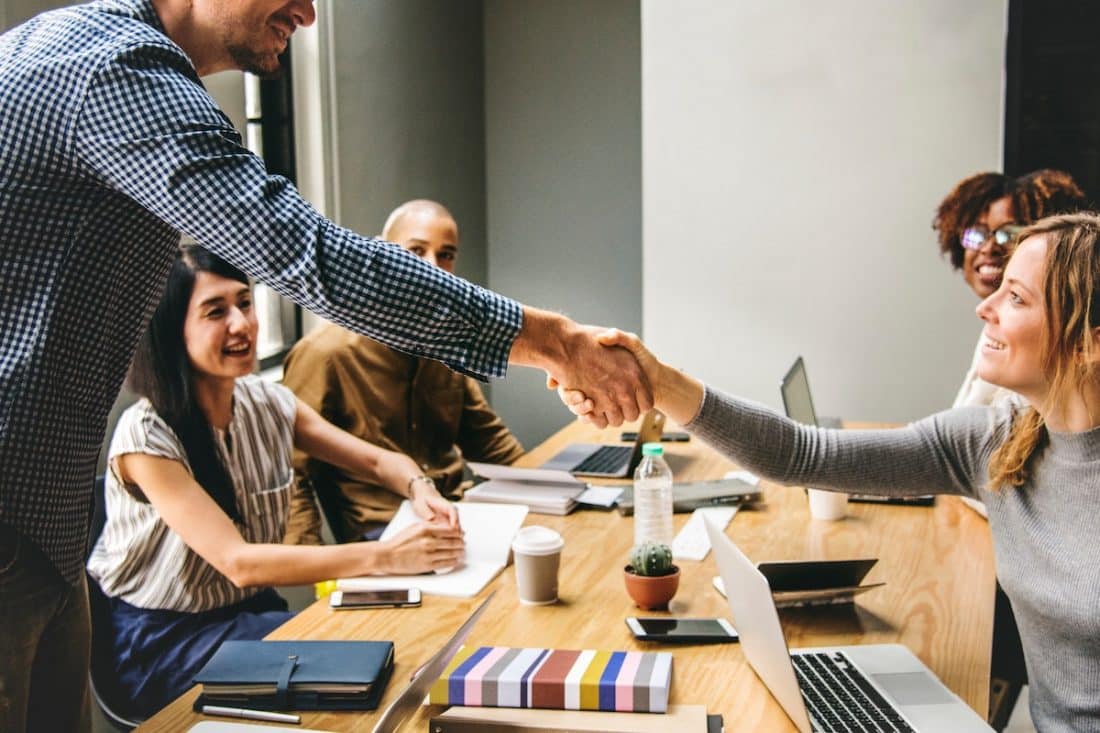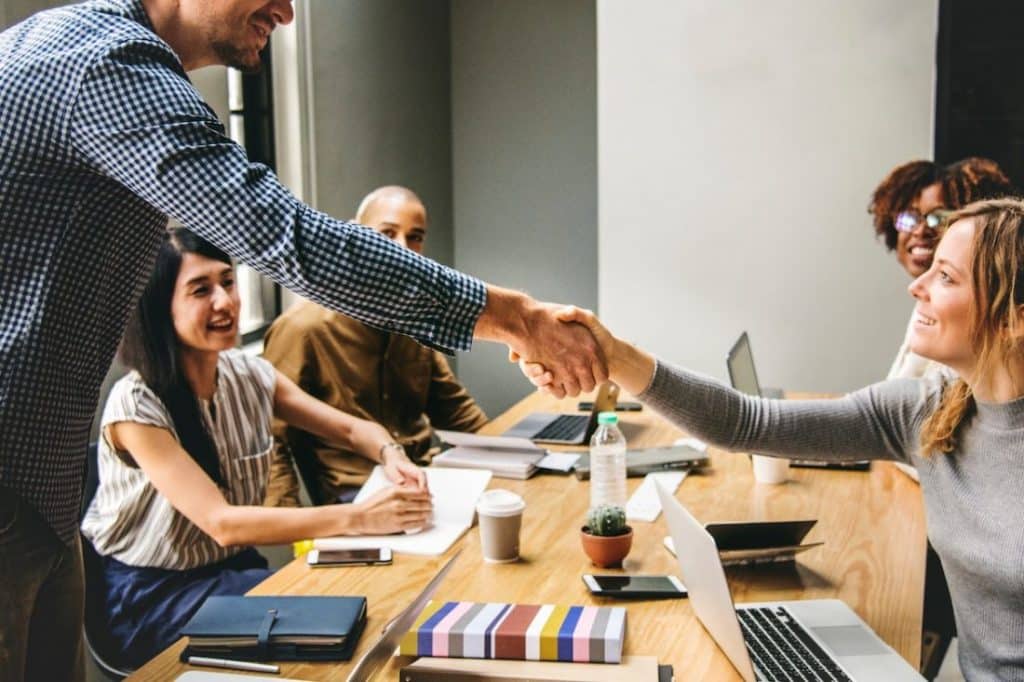 Mentor
After all of the steps, you would be quite high on the affiliate marketing ladder and might think that you know everything, that is a trap. That is where a lot of people make mistakes. Having an experienced affiliate marketing mentor on your side can help you avoid a lot of "potholed on the road" and avoid mistakes that might cost you.
Final Words
Affiliate marketing is incredibly profitable if you start with a good strategy and stick to it. All you need is patience, determination, and a little bit of skill to be successful.
Before committing to any particular strategy make sure you do your research and prepare your campaigns accordingly. This is not something you should just "wing" but it's something that should be approached with care. Your bottom line is at stake!
Do your research, connect with the right people, and use some common sense, and you should achieve success without issue! If you want to learn more about affiliate marketing, check out my blog iAmAttila. There, you'll find many cool articles and tutorials related to affiliate marketing that can help you on your