Customer loyalty is the key to successful promotion of the company, attracting new customers and strengthening the positive image of the brand. This is the kind of emotional connection with the audience that needs to be established and nurtured regularly. To win the favor of potential customers and grow brand advocates, you need to play for the long haul, and email marketing can help you.
About 50% of loyal customers leave for other companies that better meet their needs. That is why it is so important to constantly interact with customers: choose the right communication channels, make personal offers and provide relevant content.
The lifetime value of customers with whom the brand has built an emotional connection is 306% higher. They often recommend the company to their loved ones and thus create a natural increase in new customers.
In this article, we will tell you how to increase customer loyalty using email marketing and consider the most successful cases.
How to increase customer sales through email marketing
Despite the growth in the number of communication channels, email marketing remains one of the most effective tools for interacting with the target audience.
Today, 3.9 billion people are active email users, and by 2022 this figure should grow to 4.3 billion. Every dollar spent on email marketing generates $32 in revenue.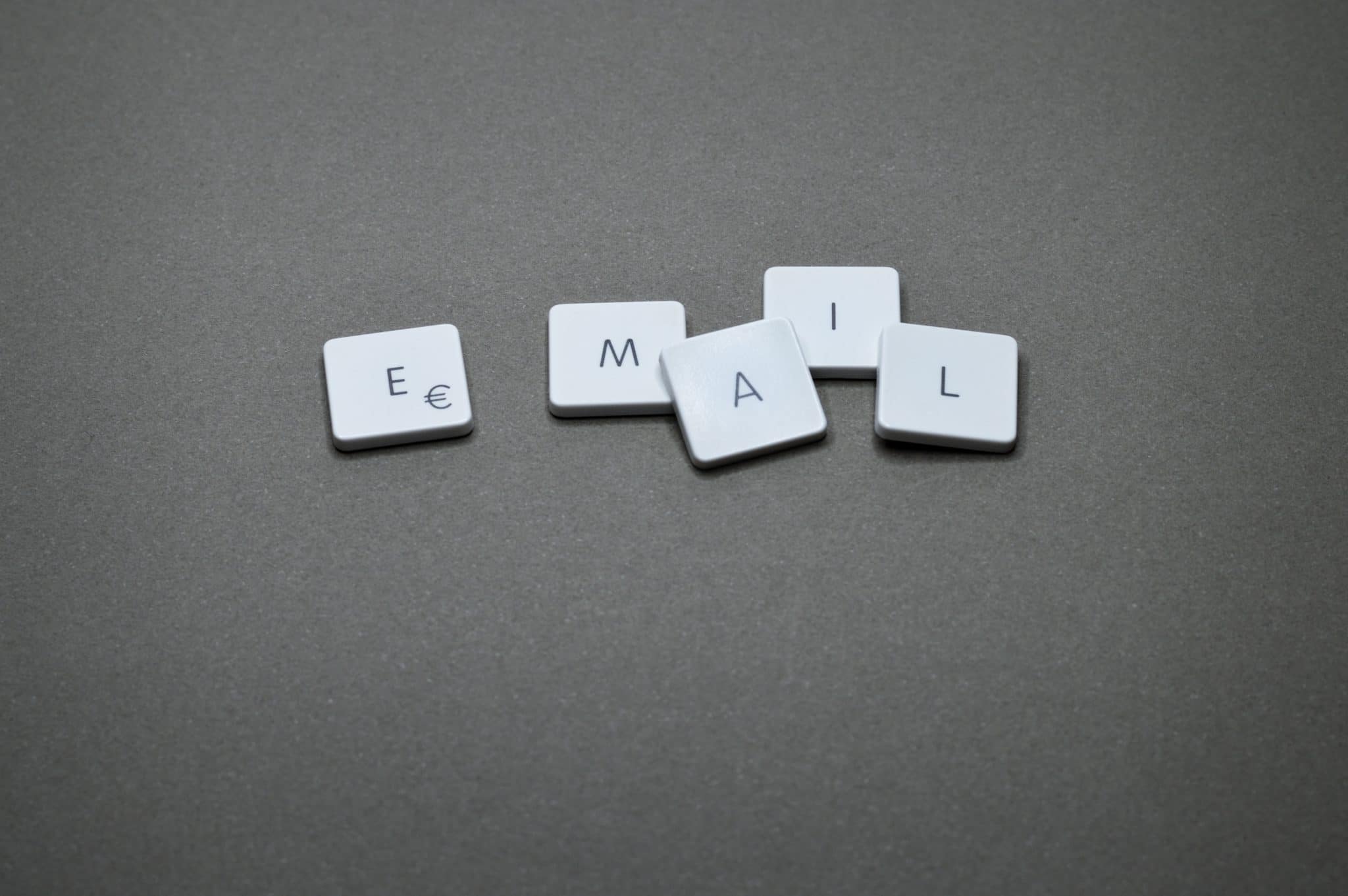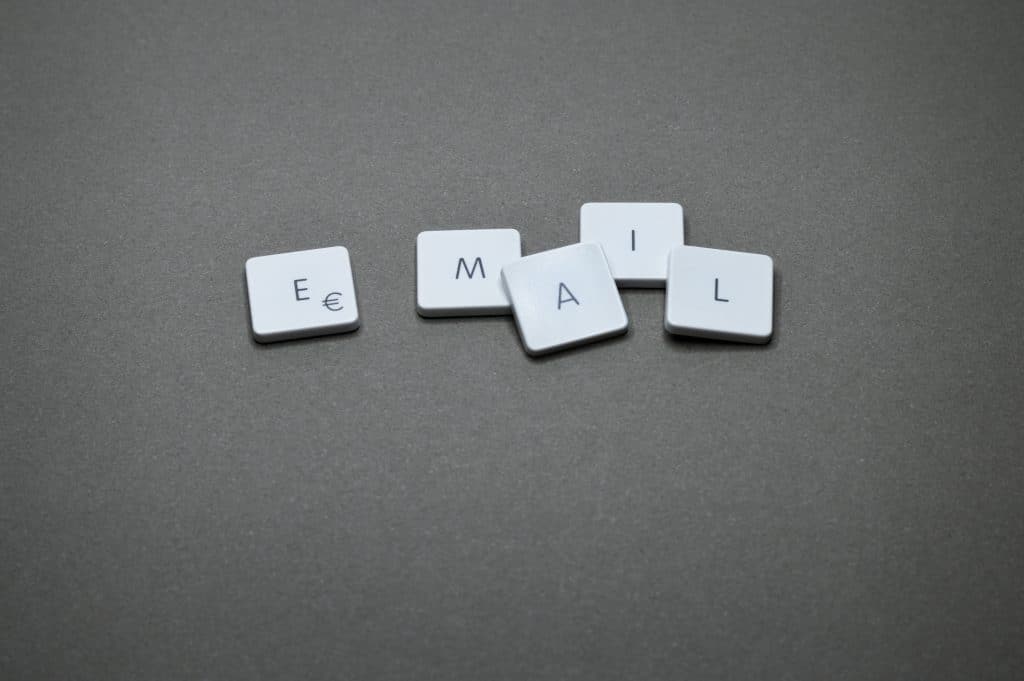 Email personalization
It's not enough to just send emails, people won't be happy with the standard bulk email, they want to be special customers for the brand. 74% of marketers agree that personalization increases audience engagement.
Personalization is the smart use of consumers' personal data to create relevant email campaigns and increase sales.
To create personalized content, marketers use different techniques:
add the buyer's name to the mailing list;
segment letters by gender, interests, geographic data;
create trigger mailings based on purchase history or behavioral factors.
The more you know about the client, the more relevant your emails will be. The Zootovary.com online store, using the maximum personalization of triggers, was able to increase the monthly income from the email channel by an average of one third.
Trigger emails
These are automatic messages that users receive after performing certain actions on a site or in an email. The CTR of trigger mailings is 4 times higher than regular promotional mailings.
To build effective communication with subscribers and increase loyalty, it is important to send different types of trigger emails. This approach allowed the online retailer Stylus to increase the revenue of the email channel by 95%.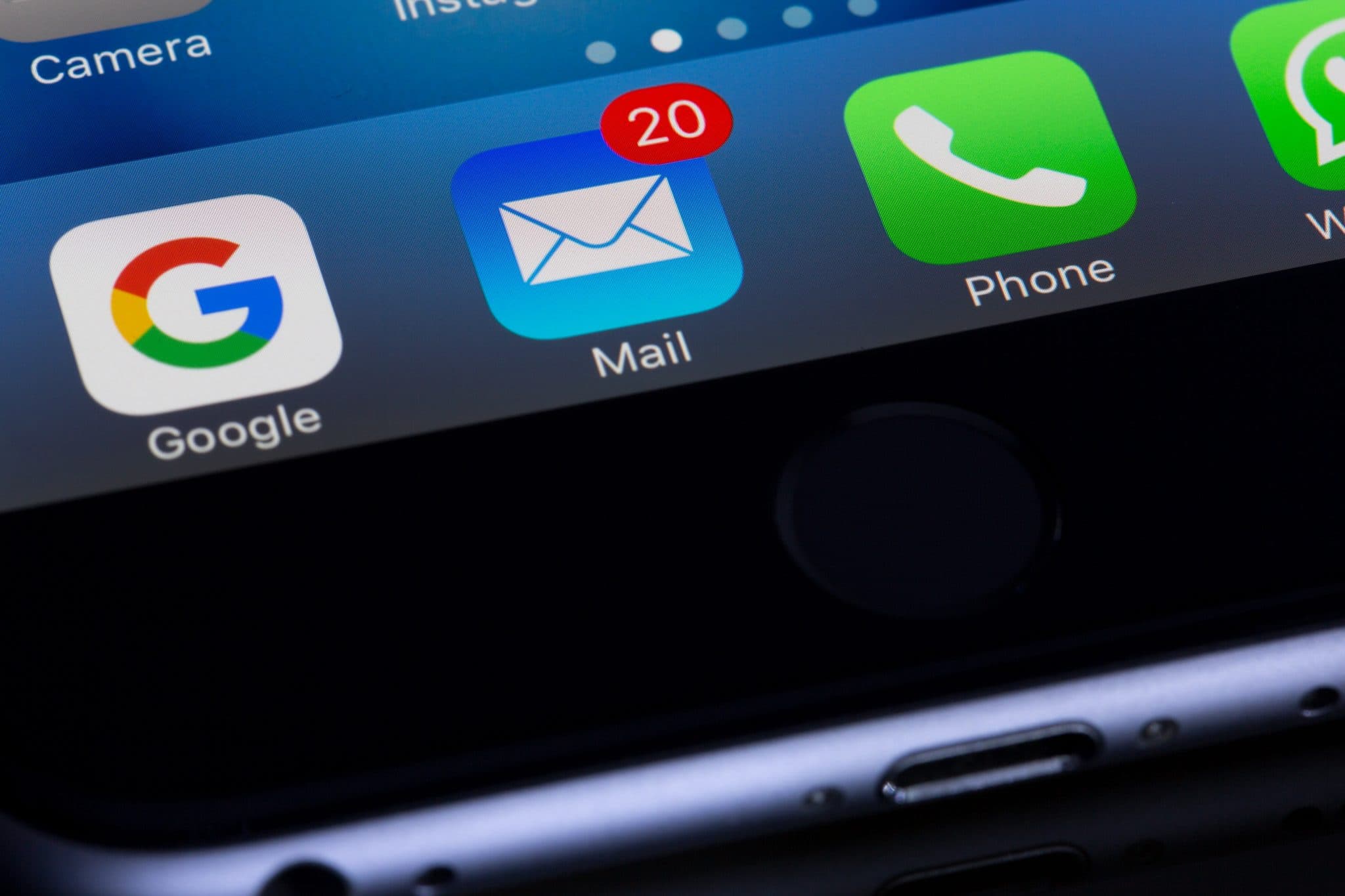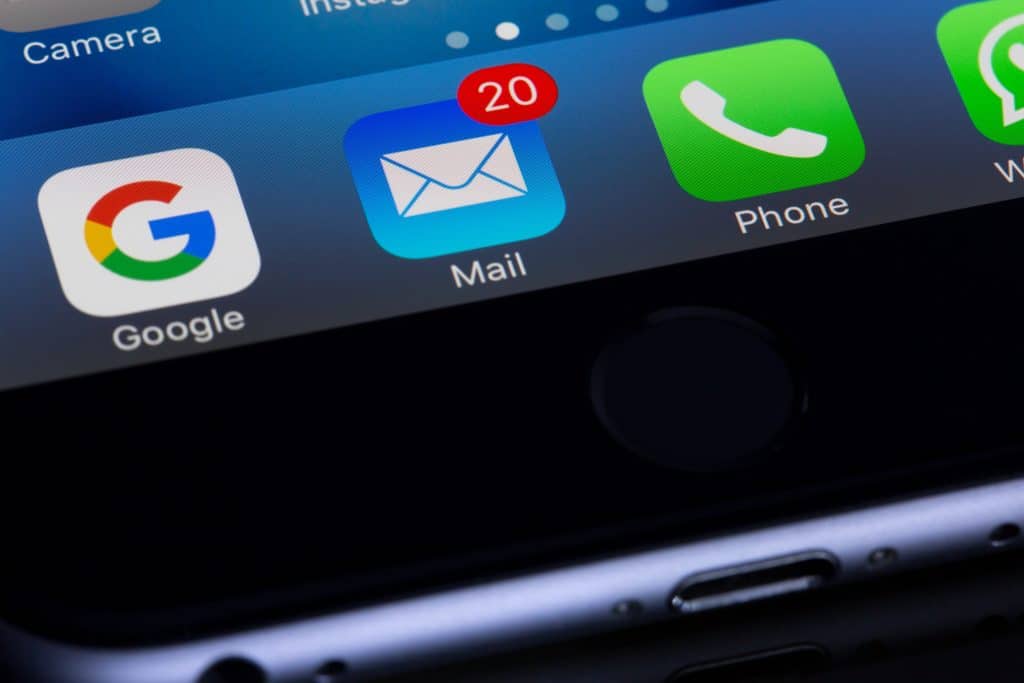 Welcome chain
Such letters are sent after the user subscribes or registers on the site. Approximately 76% of users expect to receive a welcome email right away, with an open rate of 82%.
This is what a welcome letter from the Comfy online store looks like. It contains a simple greeting and a call to action to navigate to the site.
Wishlist triggers
Users regularly add the products they like to their wish list. This is how they plan future purchases. To motivate them to order, send a reminder backed up with a special discount. This method of stimulating sales is actively used by the Aliexpress trading platform.
Abandoned cart triggers
87% of abandoned cart shoppers are willing to return to purchase later. There is a segment of customers who simply forgot about the pending product or got distracted while placing an order. Both a simple reminder and a special offer can return such users.
Waitlist based triggers
Sometimes the product runs out, and then the user cannot purchase what they want. In such cases, set up a mailing list that will notify the user when the selected product becomes available.
Transactional emails
It is an essential part of any service. They are sent to inform the customer about the payment, the status of the order or delivery. Transactional emails keep the buyer up to date.
Once upon a time, Amazon made a revolution in customer service, teaching all eCommerce owners to immediately respond to a customer's order, reporting all changes to it. If this is not done, the user will be at a loss – he has already made a purchase, but will not understand what happens to it next and when it will be in his hands.
Triggers – congratulations
Mailings for a special date help to strengthen the emotional connection with the user and increase sales. You can congratulate the client both on common holidays and on his personal ones.
For example, thank the user for N number of purchases and give a promo code or offer a personal discount to mark the anniversary of the subscription with shopping.
The educational company Lingualeo congratulates its clients on their birthday in a very unusual way. In the letter, the user is informed about the discount given, however, its size is not indicated. To find out the details, the birthday boy needs to go to the site.
Emails with educational content
Providing useful content is a fundamental factor for pumping customer loyalty. Information and educational campaigns keep the audience engaged, and it makes sense to spend time creating such materials.
Here are some tips to help you retain customers and increase interest in your brand emails:
Send digests. For example, a list of the most relevant articles for a week or a month.
Create collections. For example, 10 Telegram channels about beauty, top 5 life hacks for evening makeup.
Make video reviews of products and add them to mailing lists.
Submit reviews and recommendations from other customers.
Record interviews with experts in your field and opinion leaders.
Teach how to use the brand's products. For example, prepare a series of posts where you talk about the characteristics and features of using top products
Make announcements of events, and then send reviews on them. This will help to warm up the interest of the target audience.
Fight objections. Create emails with answers to frequently asked questions.
Loyalty program
This is an effective way to retain customers and encourage repeat sales. This motivate buyers to come back to you. By accumulating the received points, a regular customer increases his discount.
Also, bonus programs can become a decisive argument in case of reactivation of inactive users.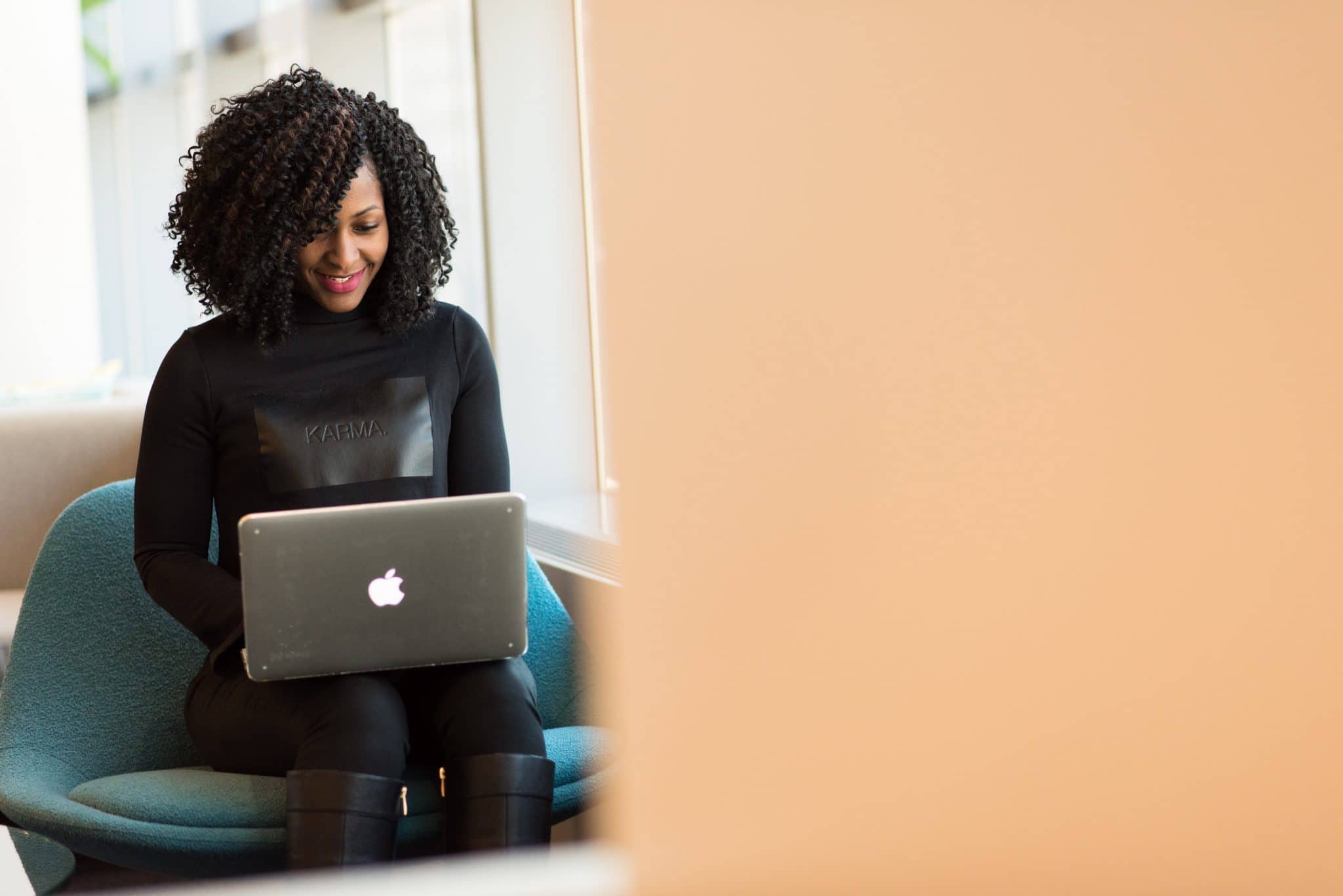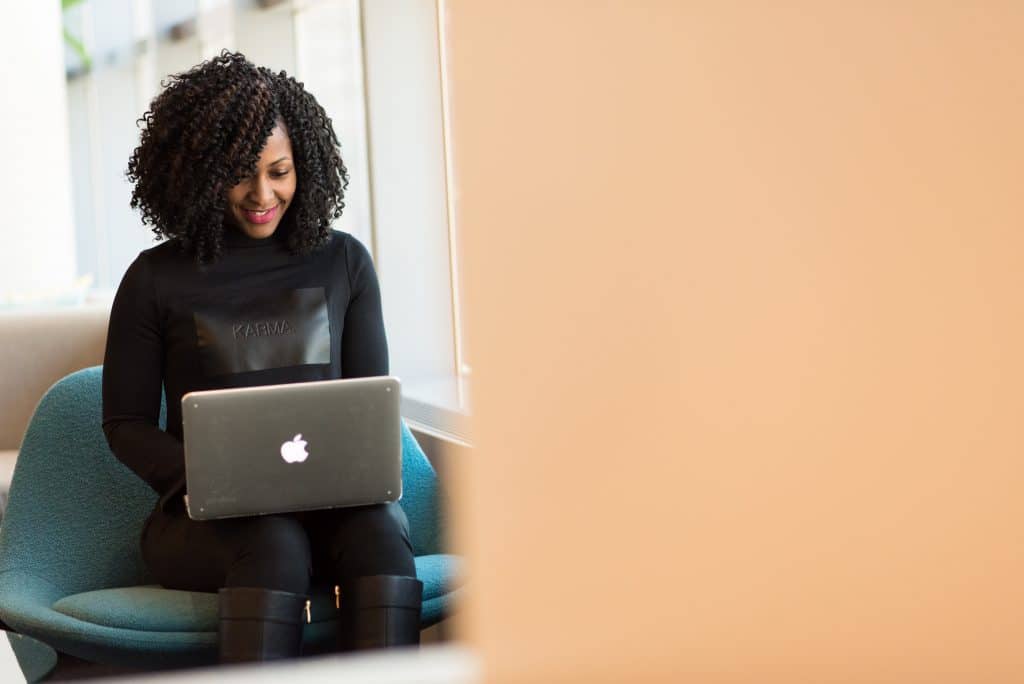 Creative
Creativity can create and strengthen an emotional connection with consumers, as well as motivate them to share content with friends. However, it is important to avoid misunderstandings and avoid negativity. It is better to use creativity when you know the preferences of your audience well and are sure that they will understand you.
Audience segmentation
Segmentation allows the creation of relevant mails for each audience segment. With its help, you group subscribers based on certain criteria: age, gender, country, city of residence, hobby. In addition, it helps to upsell and cross-sell.
Please note that in email marketing it is very important to regularly update subscriber data. Valuable information can be obtained using subscription forms, through preferences settings, polls, questionnaires, and clicks in letters.
With the help of such surveys, you can find out interesting facts about the client (hobbies, names of pets, clothing preferences) and in the future will pleasantly surprise you with the most personalized offer.
5 Ways to Increase Brand Loyalty Through Email
Pumping loyalty through email is a constant work. 81% of customers trust recommendations from family and friends more than advertising.
The interest of active subscribers must be maintained, and those who for some reason stopped opening mailing lists must be reactivated.
Show special attention to customers. Use smart personalization. Regularly expand your database of customer preferences to create relevant offers. Give personal discounts.
Use "human" presentation of content. If the language of communication is simple, it would be better for you. Try to be as close to your target audience as it is possible.
Run sweepstakes and contests. The desire to win a prize fuels engagement.
Make unexpected surprises. To make a gift or hold a promotion, you only need a reason. Use the newsbreak calendar or create your own special date. This approach will help increase sales and email open rates in the future.
Engage holiday marketing. People today are not surprised by offers for the holidays. They are waiting for them! Analyze audience needs and other information, such as purchase history and other data. See what your competitors are doing and do better.
If you're interested in similar topics, affiliate marketing guides, case studies, news, trends, and more, visit my blog iAmAttila and my premium affiliate marketing forum iAmAffiliate.
Get into affiliate marketing and create a thriving online business!