If You Want To Learn Affiliate Marketing, Make Money Online as an Internet Marketer; You Need To Check This Out!
"Learn how to earn money by placing paid ads on Facebook, Google to promote CPA offers"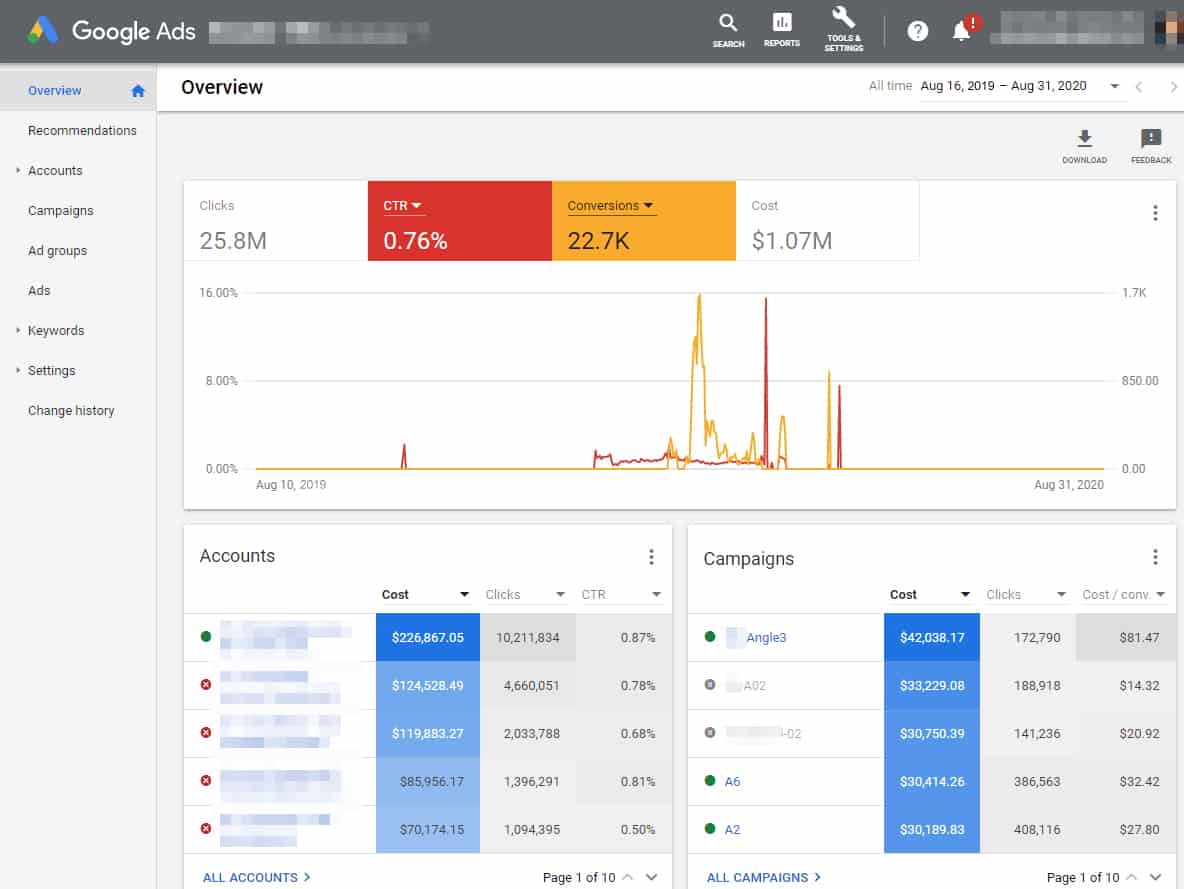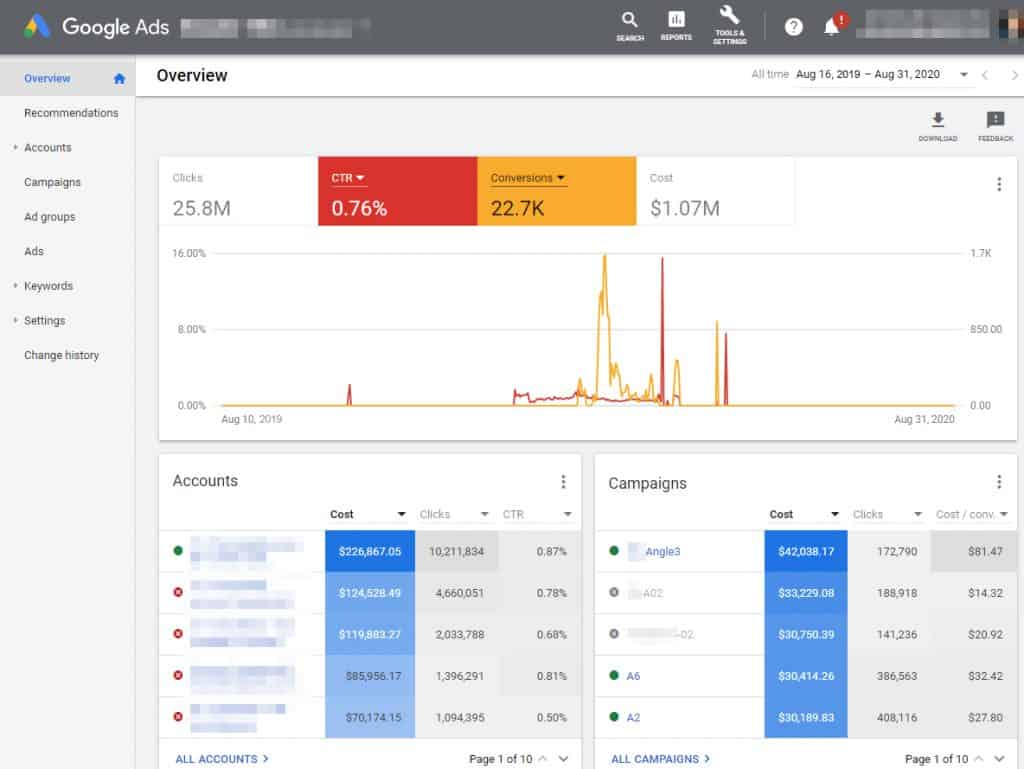 "Over $287,000 of Pure Profit in Just 2.5 months on $1,070,000 spend on Google Ads promoting WH offers during the Holiday Rush last year. "

Image provided by an iAmAffiliate member.
This forum could be just what you need to master the art of affiliate marketing.
More and more people are becoming affiliate marketers to make money online and enjoy the freedom they always wanted. After all, affiliate marketers are known for having the luxury of working from anywhere as long as there's an internet connection.
This opens up a wealth of opportunities to travel, live abroad in beautiful contries like Thailand, not have to wake up early to go into work for a boss, do what you want when you want and many more great benefits.
There's only one problem though, affiliate marketing with paid ads is very complicated.
Uploading an advertisement on Facebook doesn't mean that it's going to work, in fact in 99% of the cases, it will fail.
What's worse is there are hundreds if not thousands of blogs, tutorials, courses out there that teach you theories and concepts but when you try them, they just don't work.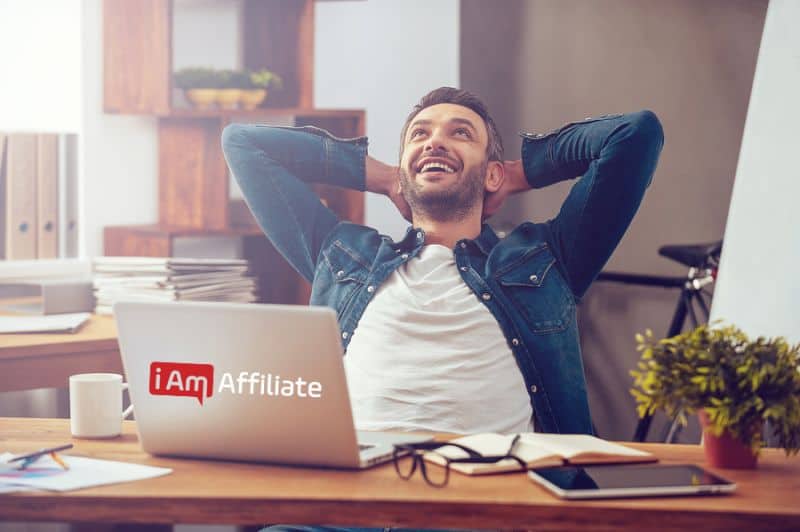 so What is iAmAffiliate?
iAmAffiliate is an online community of the top affiliate marketers in the world. A Place where the biggest experts in the affiliate marketing industry teach others how to master the art of running campaigns and promoting CPA offers to make money online.
What are CPA offers you might ask? CPA offers are different types of products and services where you as the marketer get paid a fixed price (a CPA) for every single conversion you send.
How Does It Work?
iAmAffiliate teaches how to convert CPA offers by placing your advertisements on Facebook, Google, and many other sites. Finding the best locations to advertise by optimizing your campaigns, and then scaling the best performing ones.
One of the biggest advantages of becoming a member of the community is you can ask questions, you can get your hand held and get 1 on 1 support from top affiliate marketers like iAmAttila.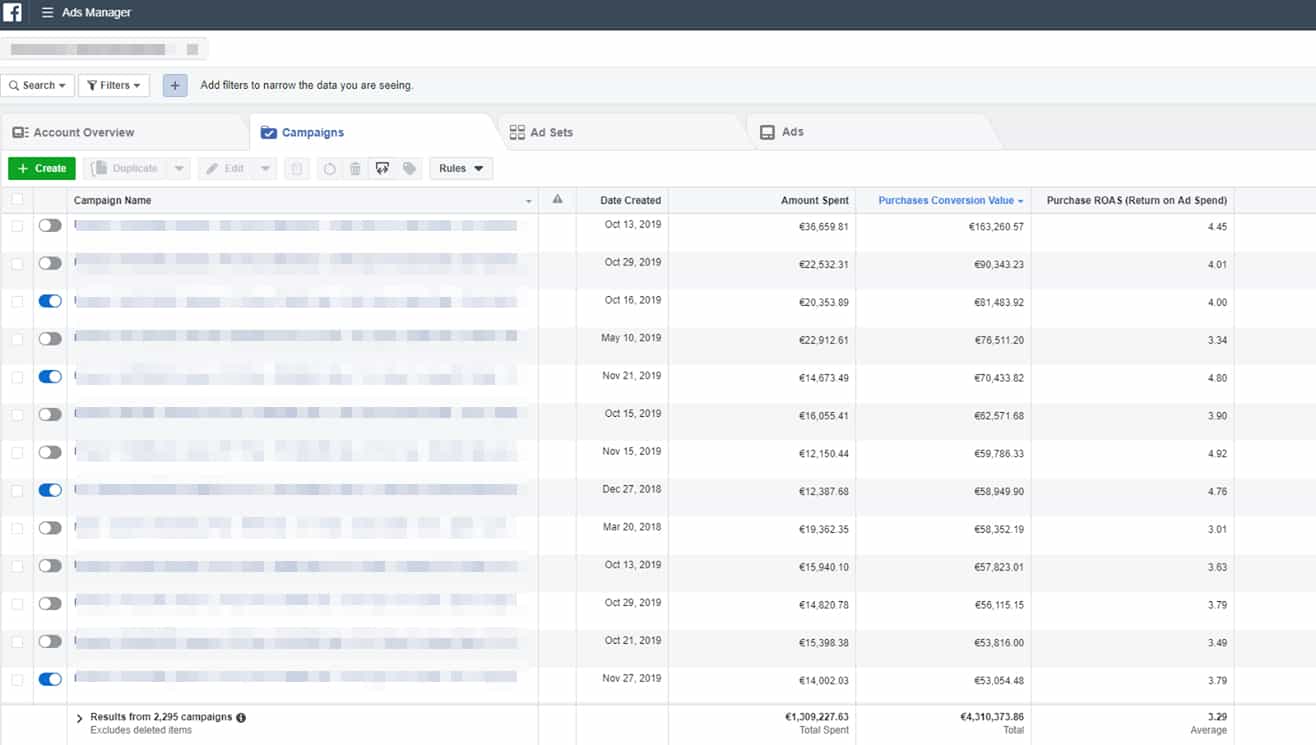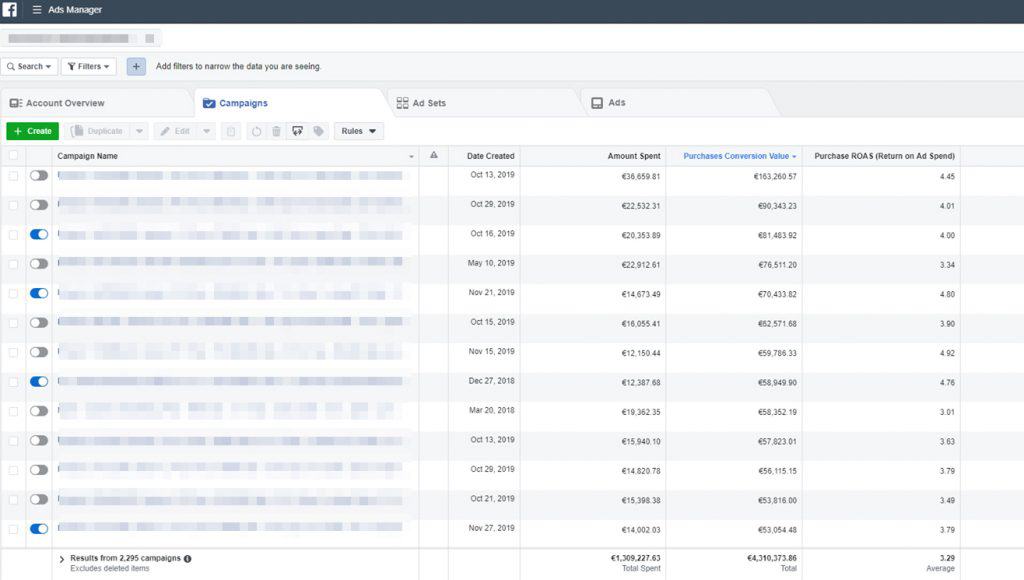 Want to make money money with shopify & drop shipping? Here's an iamaffiliate member that has done multi-million dollars in revenues, and really knows how, why, and what to run on Facebook Ads to generate 3x ROAS or more. This screenshot is for ONE ecommerce store in Europe that spent 1.3 million euros ($1.54 Million USD) and generated 4.31 million Euros ($5.1 Million USD) in revenue.

The profit after all COGS (expenses) was 30% so around 1.293 million Euros (that's 1.54 million dollars!). Not too shabby for one year right? Since then, this iAmAffiliate member has scaled this to 3 other countries 3x-ing his revenues for this year! Get 1 on 1 help from REAL affiliates that actually run campaigns for a living, join iAmAffiliate now!
What Are Benefits of Joining iAmAffiliate?
Get access to hundreds of up to date tutorials that teach how to promote CPA offers in many different verticals/niches.

1 on 1 help from the top marketers in the industry

Learn how to find winning ads of your competitors, and copy their funnels.

Get hands on experience with testing campaigns, finding what works, then scaling the winning combinations to 7 figures.

Network with the top marketers, talk to them 1 on 1 and build up your rolodex for success.

FastTrack Approvals on CPA Networks with the hottest offers thanks to your iAmAffiliate membership

Huge discounts on must-have tools affiliates need to make money online.

Weekly news, updates, and top performing ads and landing pages reports from the internet marketing industry.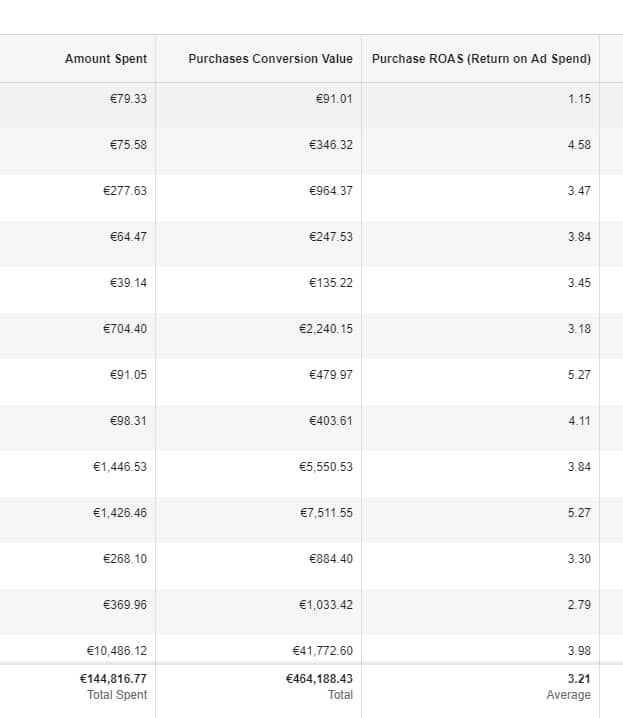 Learn how to spend $100,000 and make over $400,000 return on Facebook Ads!
Questions & Answers about iAmAffiliate forum
Q: What does it cost to become a member?
A: The price is only $49.95/month making it the best valued forum out there.
Q: How many members are there right now?
A: We have over 1152 internet marketers as members that can help you make money online with affiliate marketing.
Q: Why iAmAffiliate, and not other forums?
iAmAffiliate is half price when compared to other equal-quality forums, in addition to that our membership base is very active so if you ask a question you'll usually get a reply within a few minutes!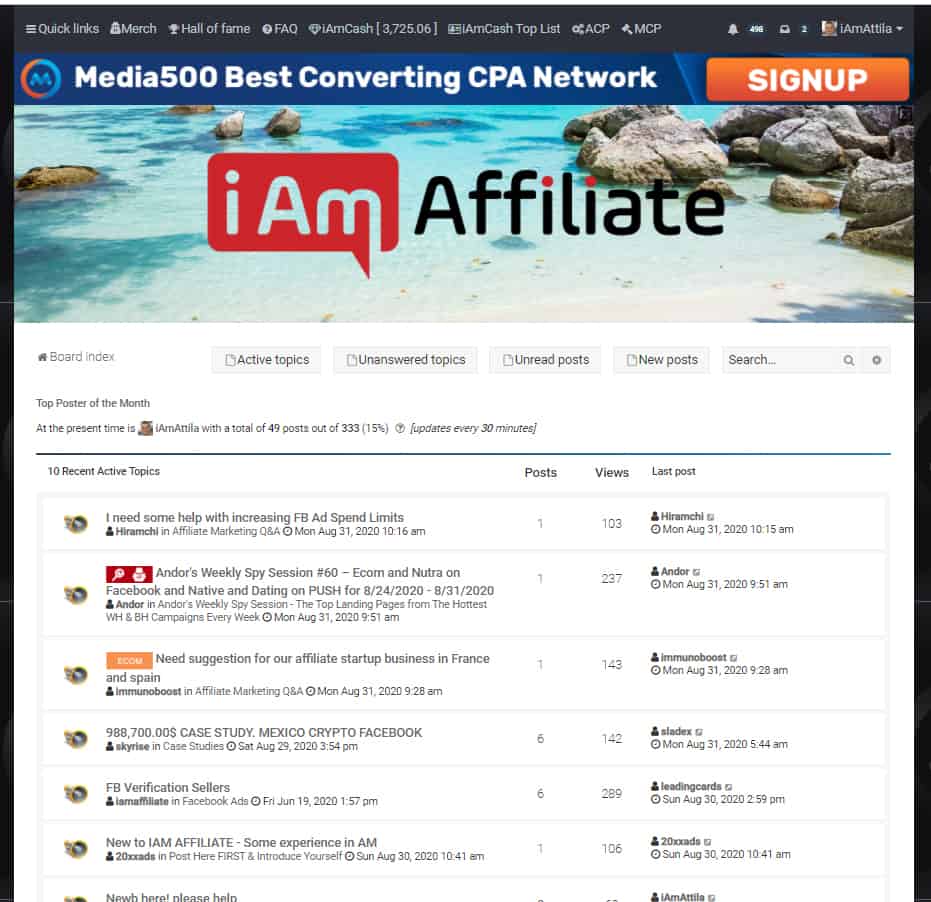 Conclusion: Is It Worth It?
If you want to master affiliate marketing and learn how to earn money online with paid ads, this is a no brainer and you should join right away. It's only $49.95/month. That is the very best investment you can make in your affiliate marketing career that will pay off 10 fold.
This is an amazing deal, and no other online community of this caliber comes close at this price point.
If Facebook, Google, Native, Push, Pops, Mobile ads is what you want to master – you deserve to get help from the best minds in the business that actually make money online. Get your password right now >>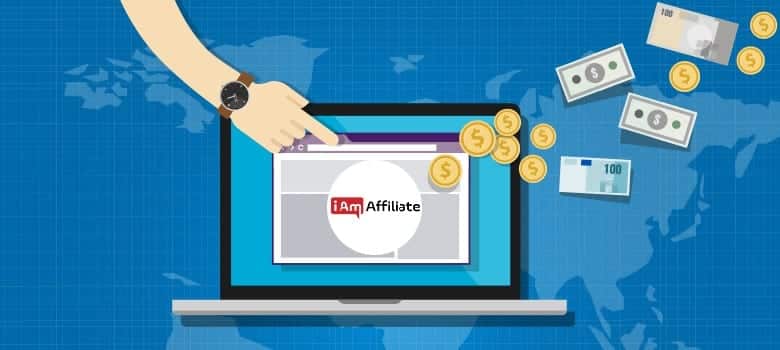 How To Get Your Account at iAmAffiliate?
Signing up is easy, and takes only a few short clicks.
1) Click here to visit the official page.
2) Click on the sign up now button on the top right hand corner in the menu.
3) Fill out your details, select your payment method and you'll be on your way to learning how to make money online!
Next, you will receive an email with your username and password. The next step is to login and post your introduction thread. (We will tell you some tips in the welcome email on what to say so you can get the best value out of it)
NOTE: Our members have told us, we should charge more because there's just so much value inside the forum. We don't offer discounts, because we don't have to. We offer access at $49.95/month join us today and learn first hand why it's worth every penny.
Real Testimonials from Real People That Make Money Online with Affiliate Marketing

"iAmAffiliate brings a lot of straight forward talk strategies to the table. iAmAttila has given me insights on campaigns and even about life. This forum has case studies from lead gen to ecom, covering the broad spectrum we call online marketing. iAmAttila is super active and helpful with the members and gives you the real deal information that others charge $5000++ or more for! Join now if you want help from the best!"

I highly recommend Attila O'dree's forum – he never holds anything back and if you want to learn about the latest affiliate marketing trends and underground tactics you need to be part of this community! ??

"I've been around in the industry for more than 10 years and have seen way too many "gurus" that teach people how to make money, that never sent one click to a campaign. I hate bullshitters and call them out when given an opportunity. Truth can hurt but it is to the point! I can vouch for iAmAttila that he is an OG mediabuyer that actually knows how to run campaigns. If you want to learn and connect with top 1% – iAmAffilaite is a place to be! Learn from the best, or get scammed by people that never made anything work."

IAmAffiliate is what you'd expect if you follow the IAmAttila blog. Many experiments, case studies and discussions around what is hot now, whether that's push, leadgen, e-com, FB. The type of hat you wear also doesn't matter.

"Unlike other forums iAmAffiliate if full of life and real data, they update the content regularly, talk about problems of online marketing and help to figure out how to fix, optimize and scale . It is the best investment any striving affiliate marketer can make. Where else can you get 1 on 1 help with your from real affiliates and friends? It's not just a forum – it's like your family!"

"If you're an affiliate marketer of any skill range you need to be on iamaffiliate. The affilaite world in general tends to be a bit "dog eat dog" with everyone hiding their campaigns and not sharing whats working. Iamaffiliate is the polar opposite of this. It's a collaborative community where everyone is sharing what is working for them TODAY. This forum has been a vital resource to me because in the everchanging world of affiliate, having intelligent and collaborative peers working together to make more profits is everything. After you sign up for your first month and you see what the forum contains, you will be a member for life."

"iAmAffiliate forum created by iAmAttila is a FANTASTIC place to be a member in to learn how to make money online! You'll find tons of value and advanced affiliate tricks there on how to earn money with affiliate offers! The #1 community to join if You want to learn affiliate marketing in 2020 and beyond"

"Iamaffiliate is an incredible forum backed by an industry legend iAmAttila. It's the place where global top publishers, advertisers , networks and all industry companies meet to share and learn. The price point is a fraction of the value and worldwide business contacts you will make. If you have not tried the forum, I personally recommend you give it a shot. You have way more to gain than loose!"

"iAmAttila is legit, the real deal delivering solid advice on online marketing in a world full of fakes and the IamAffiliate forum is an extension. You've got very solid members offering great advice and connections for any of your needs on demand. Highly recommended!"

"If you're a true affiliate marketer and love the industry as much as we do, you -MUST- belong to the IAmAffiliate forum. The secret ? An active members base of over 1000+ marketers (plenty of them self-made millionaires) willing to share their experiences and tricks of the trade happening TODAY, not years ago. The one place where you can ask and be answered in a timely fashion and nothing is ever held back. The non-selfish community with a thirst for helping fellow marketers thrive."
Are You Ready to Start Learning How To Make Money Online?