Want to grow your affiliate network, boost online sales and increase your profits? There's no better way to achieve all that and more than by learning the art of affiliate marketing management.
Once you master affiliate management you'll be able to tell a good partner from a potentially bad one. This makes it one of the most important skills for an ambitious affiliate marketer, and there are other benefits too.
Without good affiliate marketing management, you can easily fall victim to scams, affiliate fraud, and dishonest marketing practices. This can eventually lead to a loss of customers, reputation, and even legal trouble.
What is affiliate marketing?
To be a good affiliate program management professional you must learn how everything works. Let's start with the basics, by explaining what the affiliate marketing industry entails.
There are many ways to earn a living as an affiliate marketing professional. The easiest one is to create a website, add a few affiliate links, and immediately begin making the passive money you've always wanted.
However, blogging isn't the only method to profit from affiliate marketing. There are social media ads (CCP marketing), email marketing, SMS marketing, forums, and more that can be just as lucrative.
CCP (cost per click) marketing is a form of digital marketing where you get paid for each click (traffic) that you lead from a traffic source to an offer (a service or a product).
Some of its most important elements are the traffic source (TikTok, Facebook, Instagram…), the offer (a company you have a deal with, or your product), the tracking solution, creatives, landing pages, etc.
Key figures in affiliate marketing management
Learning the full structure of the system is essential if you want to run an affiliate marketing program, but it isn't hard. The most important thing to know is the hierarchy. These are the 4 types of people/entities that you'll have most the contact with:
The merchant (the big fish, usually a well-known brand, retailer, or a company)
The affiliate network (the thing connecting affiliates with the merchant, usually offers you can choose from)
The publisher (affiliate, influencer, blogger…)
The customer (your everyday traffic)
Collaborating with the big companies in the online marketing industry can be very lucrative, even if it's hard to get to that point. If you want your affiliate program to scale fast it's a good idea because your partnership will be noticed in the industry and more people will be willing to work with you.
The affiliate network with its affiliate partners is one of the biggest responsibilities of affiliate managers, as it's what gets everyone paid. If you work with CCP marketing, you know that you can have the best ads and landing pages, but if there's no one to give you money for that traffic then it's all for naught.
Another affiliate program lifeline is the publishers and other affiliate marketers that provide content and spread the affiliate program far and wide. Here, it's important to look out for fraudulent affiliates.
Customer acquisition and support are also a part of the affiliate managers routine. Every affiliate program needs to constantly attract more traffic, and make sure the existing is here to stay.
The role of an affiliate marketing manager
To keep the whole operation running and thriving, affiliate management will need to constantly look for new ideas, affiliates, traffic sources, and all of the before-mentioned elements. Constant testing and improvement are the keys to reaching the six-figure milestone.
Affiliate management also entails overseeing all aspects of your affiliate program, from cultivating the correct partnerships and managing recruitment to driving traffic and deploying an affiliate tracking solution.
It's an important, responsible position that is filled in every respected platform in the affiliate marketing industry. There's a lot of affiliate management software that can help you out.
As with any important position, motivating and encouraging others to succeed, create objectives, and achieve those goals is an important element of the work.
It's just as vital to be able to delegate as it is to have someone else perform the work, and it's just as important to be able to successfully communicate and encourage others to follow your lead.
Let's cover all the benefits of having an affiliate marketing manager.
Organization of the scheduling, supervision, and completion of business transactions
A person who is in charge of all accounts, from creation to deletion, is usually an affiliate marketing manager. This individual keeps track of all transactions and has full access to all reports. Those who mistrust his abilities should know that he is heavily involved in all of his team's efforts.
Your entire affiliate marketing campaign is managed by an affiliate marketing manager. People today have a huge demand for such jobs because they need to know what's going on in their businesses. The role of affiliate marketing manager nicely fills the void.
Collaboration with the management group
An affiliate marketing manager works with a management team and key associates to create, expand, and maintain affiliate sales organizations.
These businesses are created and managed by independent contract marketers and affiliate sales managers, who are backed up by a team of talented and experienced affiliate marketing professionals.
These people work together to put in place the strategies, products, and services that help their clients' companies grow in sales and profit.
The objective of an effective affiliate marketing manager is to work with their marketing team and key suppliers to build new, inventive sales techniques. These professionals pool their expertise to create plans that assist their client's businesses, which benefits customers.
Provide exceptional customer service
Customer service is a primary responsibility of an Affiliate Marketing Manager. Affiliate marketing manager positions provide the highest possible customer service in today's competitive business climate.
Your primary goal as an affiliate marketer is to drive qualified and motivated traffic to your merchant's website. You will be responsible for managing customer requests and queries in a friendly manner to support you in this regard.
If you're an affiliate marketing manager, be sure you can handle both qualified and unqualified traffic.
Work with affiliates in collaboration teams to meet their needs
An Affiliate Marketing Manager is in charge of promoting affiliates and all of their products. They can be a single individual who works alone. Some people, on the other hand, have constructed massive affiliate networks and even developed affiliate networks that sell their products.
They work with partners to locate prospects and then aid in the development of marketing campaigns.
In most firms, an Affiliate Marketing Manager's work comprises managing the company's affiliate programs. An Affiliate Marketing Manager assists various affiliate teams in locating prospects, testing campaigns, and generating revenue.
Consumer Market Agreements Should Be Managed
An affiliate marketing manager is a professional who supports a firm in promoting and marketing a client's products and services on the web and in print media.
An affiliate marketing manager also negotiates with customers on their behalf, manages their business, and leads their actions while keeping the client's best interests in mind.
Responding to client inquiries, producing effective sales leads, tracking customer conversion, and streamlining promotional efforts are all responsibilities of affiliate marketing managers. The marketing manager's role is to come up with growth strategies for the organization.
Invents new strategies
You will be in command of people, procedures, and resources as an affiliate marketing manager. You'll also need to inspire and motivate your staff to finish assignments or develop new techniques that you've given them.
Because these people do so much work, managing your team is crucial to the success of your business. They'll also be in charge of providing feedback on your tactics and the work you've put in to improve them.
As the affiliate marketing manager, you must guarantee that these persons fulfill their responsibilities.
Find potential consumers through research and referrals
What are the responsibilities of affiliate marketing managers in terms of providing customer care through company research and referrals? They carry out their consumers' requests.
If a consumer expresses interest in a new sort of widget, your affiliate marketing manager may perform research to see where this item is most typically offered.
Your affiliate marketing manager will then contact that company to advise them of the new product that your consumer has purchased. If that company sells things that are identical to what your consumer just purchased, you both gain.
Plan actions like email campaigns and blog posts
By providing affiliates with the resources they need to sell their products, an Affiliate Marketing Manager assists them in growing their business.
They can begin by employing email campaigns and blogs, both of which are free, to keep customers informed about new items and affiliate marketing opportunities.
Their purpose as an Affiliate Marketing Manager is to grow the affiliate program and assist customers in finding high-quality products and services.
Trade shows should be planned and organized
An affiliate marketing manager must ensure that the show runs smoothly. For the affiliate marketing campaign to be effective, the marketing manager must coordinate and organize the many aspects of the campaign, such as lead generation, sales teams, and display booths.
Suggestions for process improvements that will increase sales
An Affiliate Marketing Manager is in charge of an affiliate marketing website's day-to-day operations. He or she understands how to optimize the search engine optimization (SEO) process to increase the revenue of the company's website.
As a result, they should be knowledgeable about the relevant keywords and link-building approaches to improve the promotion process and boost revenue.
To accomplish a good job in this field, one must be well-versed in all facets of today's online environment. Aside from that, they should be familiar with the tactics that will assure long-term success, as well as the many tools that marketers employ to attract traffic to their websites.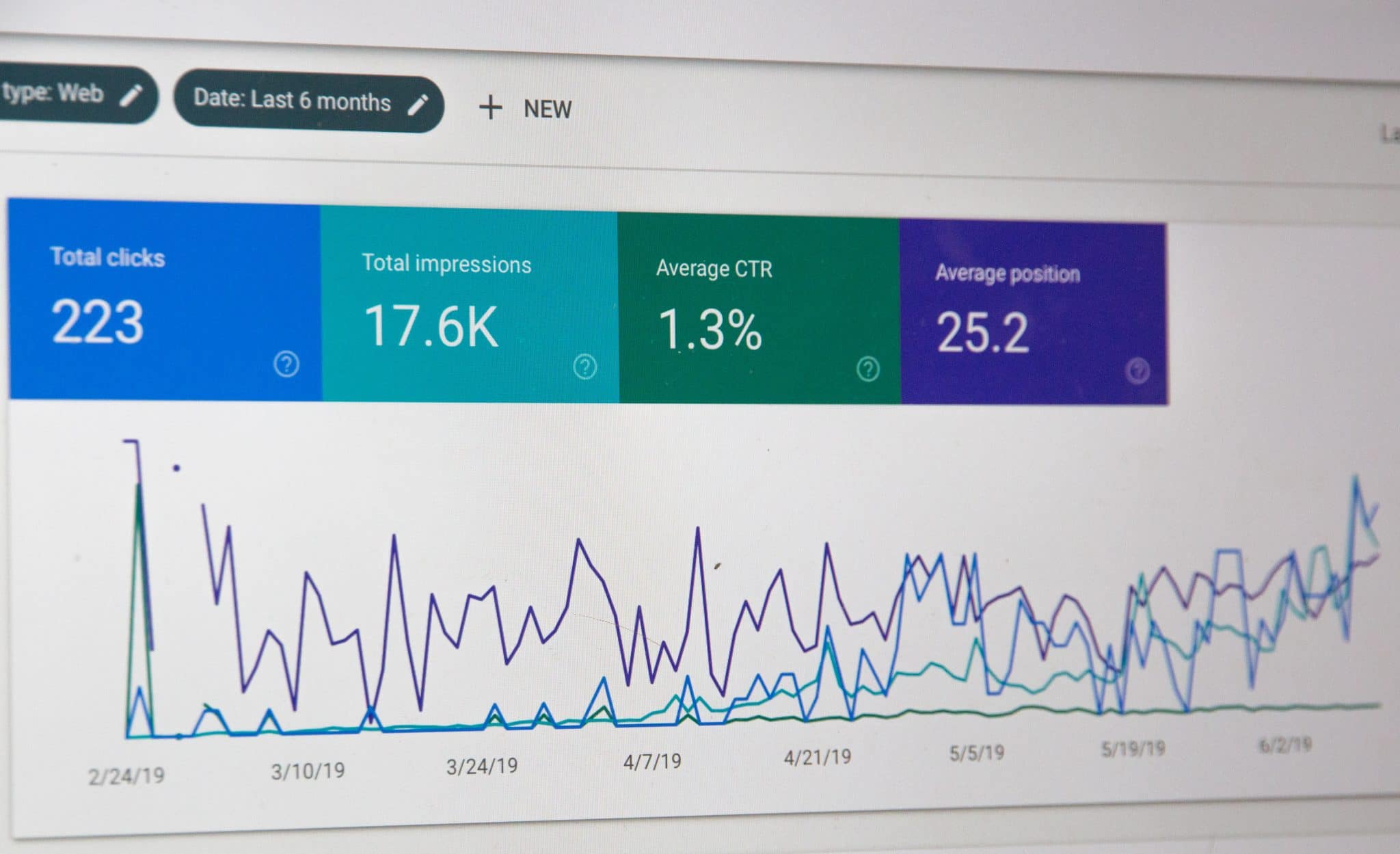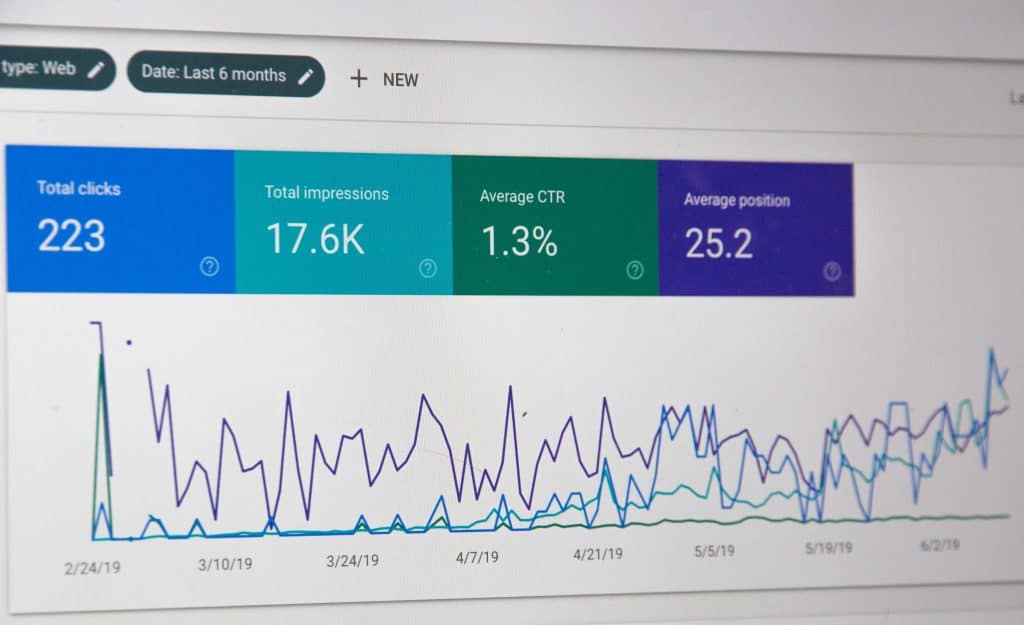 Provide affiliate management training
You can learn how to manage your affiliates from an affiliate marketing manager. They assist you in gaining greater visibility as well as increasing the amount of money you earn from affiliate networks.
An affiliate marketing manager is a corporation that offers internet marketing training. They have a lot of experience with internet marketing and a variety of website genres, and they maintain a steady stream of connections with other affiliates.
Establish marketing and sales goals that will increase revenue
The affiliate marketing manager's function in an online marketplace is to set the affiliate's goals and objectives. The affiliate marketing manager also determines the kind of affiliate promotions, prizes, and payouts.
Marketing, sales, and commission are the three pillars of a successful affiliate marketing management approach. You get the best of both worlds when both of these disciplines are in place.
To put it another way, marketing, sales, and commission are the three pillars of an effective affiliate marketing manager.
For ongoing affiliates and marketing/sales operations, the affiliate marketing manager develops revenue growth goals and budgets. He also acts as a link between the affiliates and the sales team.
Follow the current trends and keep an eye out for fresh chances.
An affiliate marketing manager must stay up with the latest strategies and techniques to be effective.
Whether they're working for someone else or themselves, they should keep up with what's going on. As a result, they are better able to recognize and seize fresh chances.
Conclusion
No matter how you look at it, affiliate management is a position that most affiliate marketing operations can benefit from having. If you're a leader of an affiliate network, consider training an employee to become an affiliate management professional, or hire one, and you'll see a drastic increase in efficiency.
If you're an affiliate interested in learning valuable skills that you can use to boost your income even further, taking an affiliate marketing management course could benefit you greatly.
For more affiliate marketing and affiliate management content visit my premium forum iAmAffiliate, where I share all the latest industry trends, guides, reviews, and more!