Zeydoo is a fresh and growing CPA network that is taking the industry by storm!
Probably some of you haven't heard about Zeydoo so far, but this is about to change. This CPA network is backed by the industry titan Propeller Ads and their influence shows! The platform has all of the features a modern network needs to compete in the industry and come out on top! And its features are mostly unmatched by most of the competition. 
Their cooperation with Propeller Ads enabled Zeydoo to get highly trained staff, quality management, and enable the network to do things that other platforms just can't do. In short, Zeydoo is one of the best networks you can do business with, and in the following article, we will explain what incredible things you can expect from them!
Some General Information About Zeydoo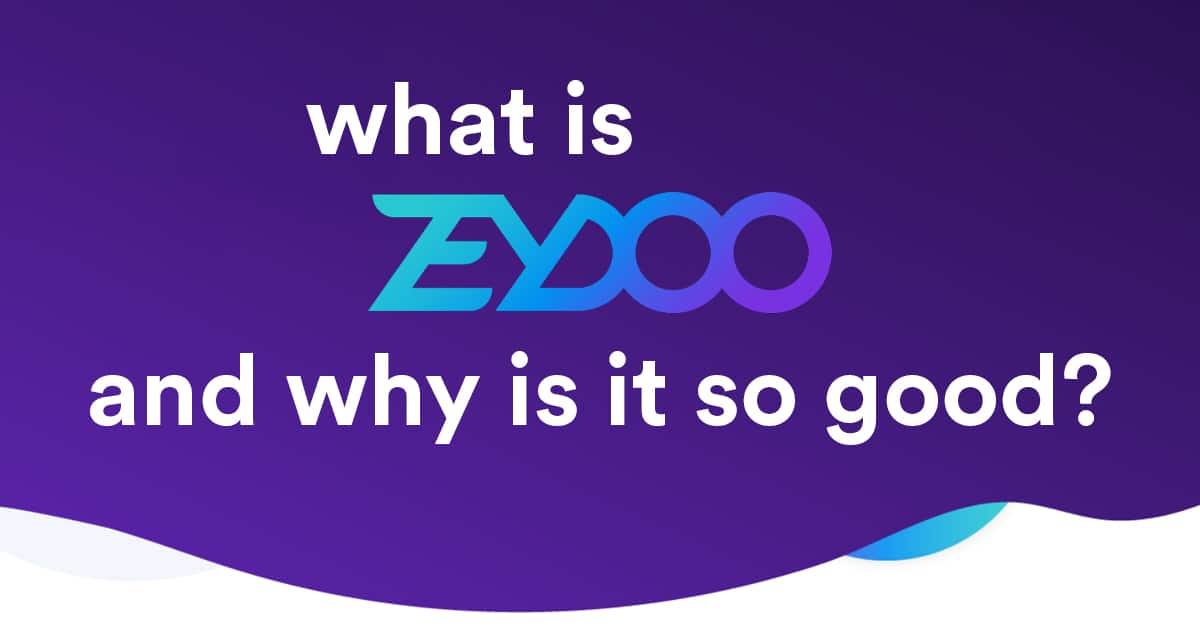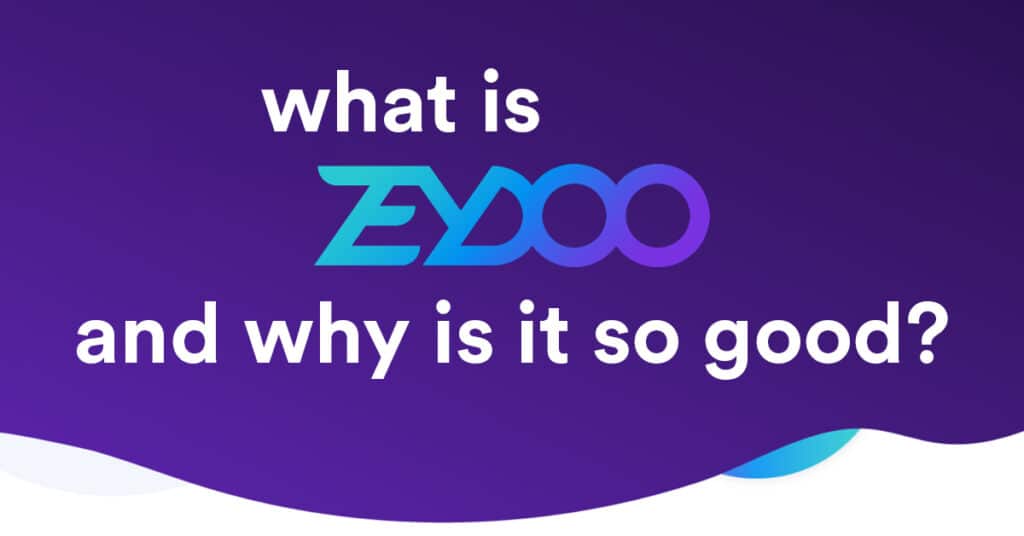 Zeydoo is an affiliate network backed by the world-renowned PropellerAds. They offer multiple revenue models and are highly competitive in each and every one of them. Currently, they focus on CPA, CPL, CPS, and CPI.
The team behind Zeydoo are mostly industry professionals that have years of experience in their respected field. The platform itself has been in business for 9 years. In that time it managed to grow from a no-name platform to a reputable and highly sought-after affiliate network.
But all of this is not just lazy marketing speak, they have over 5000+ partners, over 600 offers, and over 1.5 million daily conversions! Now those are the type of numbers any network would be proud of.
What Makes Them Different?
There are a lot of things that set Zeydoo apart from the competition.
Platforms that work directly with advertisers are much better than those that don't. This is why Zeydoo partners directly with the right advertisers to provide its affiliates with incredible offers and even better payouts!
Here you can find some of the best hand-picked offers on the web. With over 600 incredible offers available you are sure to find something that fits your style and niche. There are a lot of niches that you can find offers for including surveys, lead gen, push-subscriptions, finance, dating, sweepstakes, and more!
Unmatched Expertise and Experience
Zeydoo was founded 9 years ago, and in that time they have grown immensely! During that time they have evolved into one of the best platforms out there. Their team is mostly made out of industry experts. The team and its knowledge are always available for questions and they will share valuable knowledge with you that can help you increase your ROI!
Rates are always a debated topic with affiliate networks, but this is a non-issue for Zeydoo. This platform has some of the best rates on the market. Some of the rates are even unmatched by anything else available based on conversion volume. If you want to make money, this is the platform for you!
Industry-Leading Platform
The partnership with PropellerAds and its own expert employees have created one of the best platforms available on any network. There are a lot of high-tech features implemented that you won't find anywhere else. Including a great in-house solution for tracking.
Affiliates know just how important tracking is for successful campaigns. This is why Zeydoo has built an industry-leading in-house tracking solution for the needs of its affiliates. But some affiliates want to use their own tracking solutions, which is fine. This is why Zeydoo makes it simple to link other trackers to the platform.
It uses S2S conversion tracking to send conversion information back and forth between the platform and the tracker of your choice. Currently, the system is integrated with:
Keitaro
Binom
Voluum
AdsBridge
PeerClick
RedTrack
Great bonuses are rarely found on other networks. But Zeydoo is not like the others. They offer some incredible bonuses and an incredible referral program that can make a huge difference when choosing the right platform for you.
All of the money talks make most people wonder just what the payment options are. Zeydoo has a competitive payment policy which is bound to make most affiliates quite happy.
The payment threshold for affiliates is $100 and payments are sent out twice a month. Once this threshold is passed affiliates can use these channels to receive their money:
Payoneer
PayPal
Webmoney Z
Skrill
Wire Transfer
Just keep in mind that earnings are held for 4 days and after that, they are added to your payout balance!
This platform knows just how much great support means for an affiliate network. This is why they offer 24/7 instant support with anything you might have issues with.
Incredible Niches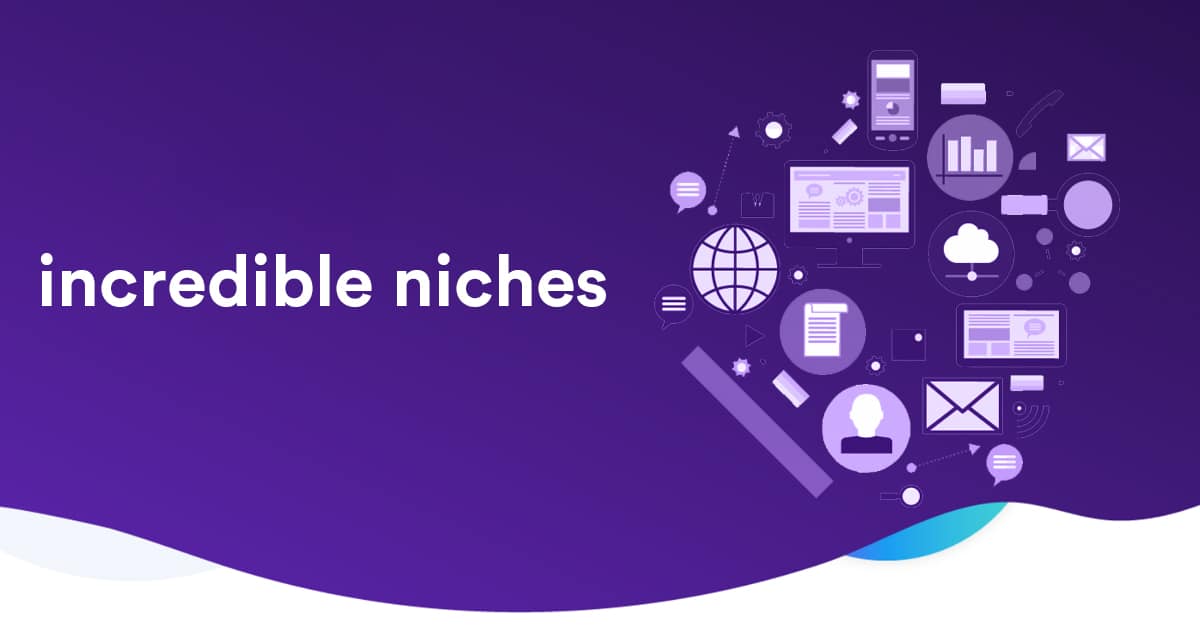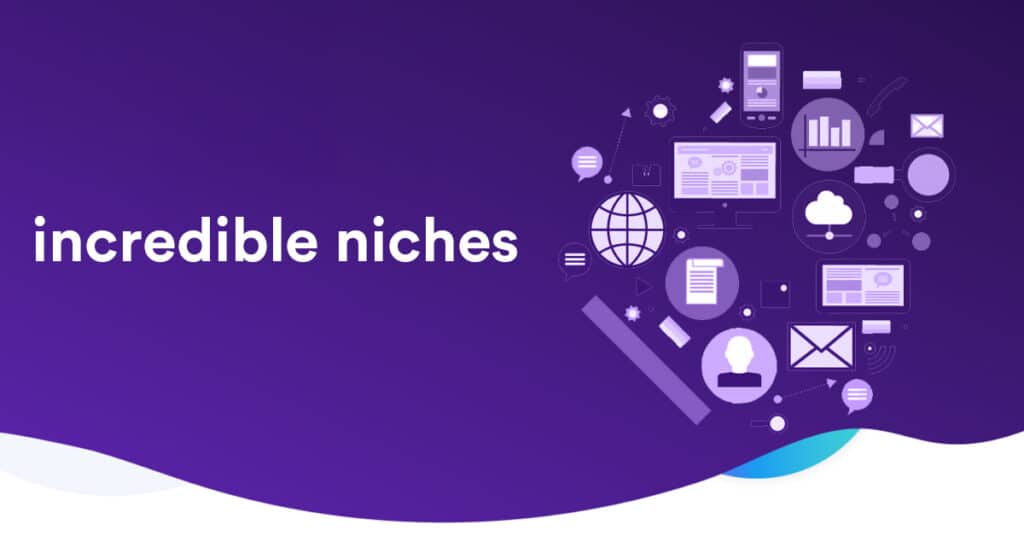 Zeydoo has some of the biggest varieties in niches that you can find on any platform online. Some of the most popular ones include:
Sweepstakes
Lead Gen
Push Subscriptions
Utilities
Extensions
Dating
Mobile Content
Content On Demand
Finance
FinTech
Online Cinema
Software
Streaming
Games
And many more
Smart Surveys
One vertical that you won't find in many places, but works incredibly well is "smart surveys"! This represents the offers that users need to complete surveys to pass them. Payment for this vertical is usually done through CPL. But you might be wondering what is so great about this offer that it stands out from the rest? Well, let's take a deeper look at it!
This offer is available for promotion all across the world across all the tiers. Testing, adjusting your targeting, and optimizing can be done simply and effectively this way.
For affiliates, stability can mean a lot. For example, this offer is active for 6 months already and there is no sign of stopping anytime soon. No matter when you join in on the fun, you can expect to run long and successful campaigns.
When beginning there is a small cap of $500 daily per GEO. Depending on your performance in the first few days, you can get uncapped or even receive custom opportunities for your campaigns!
This offer uses a fixed CPL which allows you to optimize your campaigns for huge traffic volumes without getting surprises.
This offer is supported across a huge pool of devices including iOS and Android devices.
Landing pages are all compliant and modest without any flashy things that might catch the eye of moderators. You can be sure you will have an almost 100% approval rate!
Zeydoo's managers are always there to help affiliates and help you optimize your campaigns for optimal performance.
Industry Leading Smartlinks
Smart links are also an incredible thing that Zeydoo is famous for. These sharable and trackable URLs can route your visitors to the places you want to without issues. They enable you to gain valuable insight into your business and optimize them to be as effective as possible. 
They allow you to ensure your rotations get the best campaigns based on various metrics including CR and EPC

You can expect the results from smart links to come in just a few days. With 2-3 days with at least 50,000 impressions, the algorithm will attempt to boost the campaign in even more efficient ways and improve its performance.

You don't even have to worry about the optimizations. Zeeydoo has a smart algorithm that determines what needs optimizations and it does everything on its own.

Zeydoo has one of the widest feeds on the market. So, you can expect some of the best top converting offers to be included within the CPA and CPM offers.

Smartlinks Work on various niches including:
Pop-Under
Push
Redirect
In-app
Traffic-Back
Software and Extensions
Content on Demand
Mobile Content
Utilities
Sweepstakes
Finance
Dating
Games
Their Top Offers
Zeydoo has some incredible hand-picked offers that affiliates might be very interested in. If you are interested in running offers like CPA, CPL, CPI, CPS, this is the right place for you.
You can pick yourself what type of business model and monetization model you want to use. There is also a nice selection of offers you can run. Over 600 to be precise! They cover all sorts of verticals and niches, and you are bound to find at least a few that match your business and style!
Their integration with PropellerAds also allows for you to promote offers from that platform through direct advertisers.
Top Offers List
2338 | TotalAv Direct + With Prelander
Vertical: Software
Conversion Type: CPS
3320 | Atlas VPN CPS + Prelander
Vertical: Software
Conversion Type: CPS
882 | Norton Anti-Virus1196 Santander Special Offer
Vertical: Software
Conversion Type: CPS
3264 | MultiGEO – Solo Cleaner – Clean & Boost
Vertical: Mob apps, utility
Conversion Type: CPI
Final Words
Zeydoo is one of the most promising and fastest-growing affiliate networks out there. If you want to join a high-paying and stable network, look no further than this one.
If you consider joining, here is what the process looks like!
Visit Zeydoo and find the register button
Sign up to the platform and complete the form and the questions you are asked.
Expect some questions about your past experience, niches, and GEOs.
Wait for your account to get approved
Start running offers!
All in all, Zeydoo provides users with some of the best offers when it comes to any vertical. They are a perfect choice for complete beginners and seasoned veterans. Its user interface is easy to use and understand and running campaigns through it and tracking them is made simple and intuitive. It can be a great alternative to most other popular networks, and with Zeydoo you will surely get paid more than with the other competitors. This makes this platform great for both advertisers and publishers worldwide!