Zeydoo is a fresh and growing CPA network that is taking the industry by storm!
If some of you haven't heard about Zeydoo so far, this is about to change. This CPA network works very successfully thanks to professionals with huge expertise on the affiliate market! The platform has all of the features a modern network needs to compete in the industry and come out on top! And its features are mostly unmatched by most of the competition. 
Zeydoo's highly trained staff, quality management, enable the network to do things that other platforms just can't do. In short, Zeydoo is one of the best networks you can do business with, and in the following article, we will explain what incredible things you can expect from them!
Some General Information About Zeydoo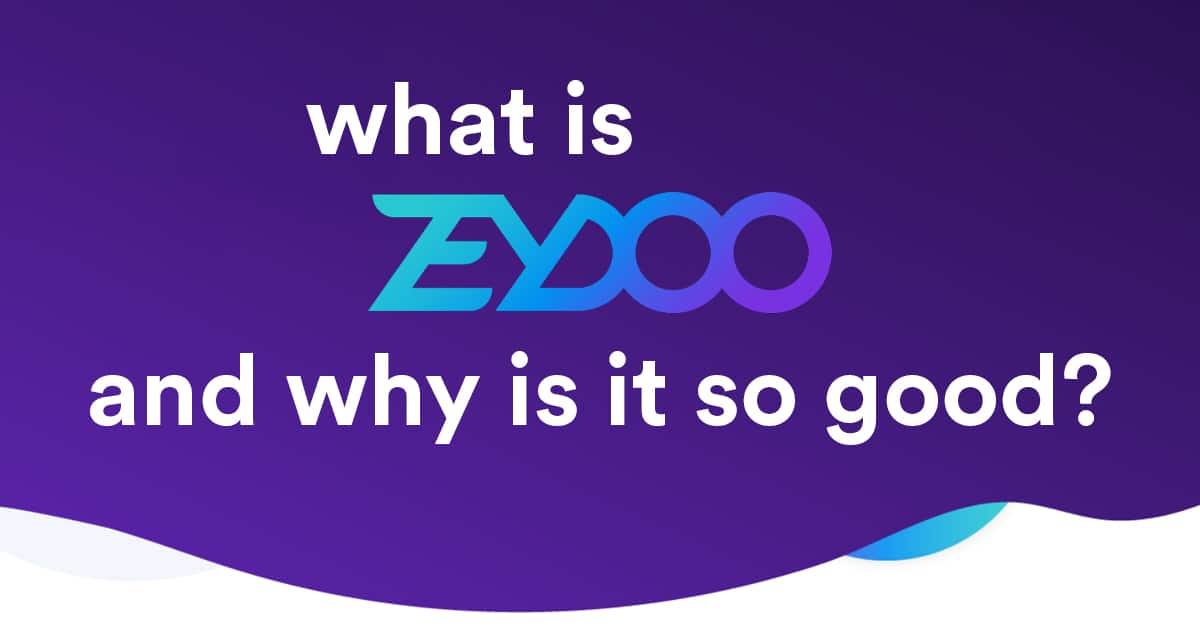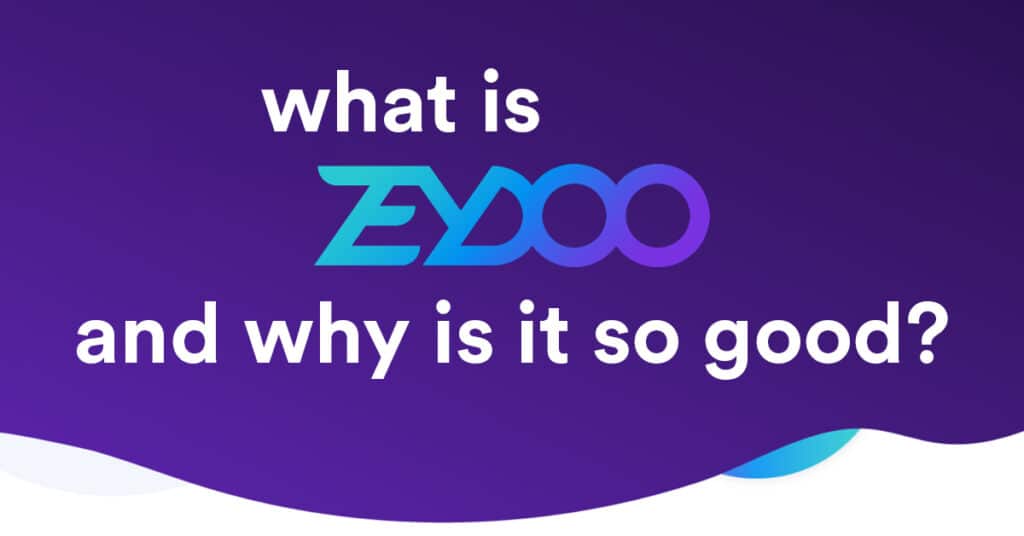 Zeydoo offer multiple revenue models and are highly competitive in each and every one of them. Currently, they focus on CPA, CPL, CPS, CPI and RevShare. 
They specialize in the top convering offers in the following verticals: Surveys, Sweepstakes, Mobile Apps & utilities, Lead Generation and more.
The team behind Zeydoo are mostly industry professionals that have years of experience in their respected field. The platform itself has been in business for 10+ years. In that time it managed to grow from a no-name platform to a reputable and highly sought-after affiliate network.
But all of this is not just lazy marketing speak, they have over 3000+ partners, over 600 offers, and over 2,5 million daily conversions! Now those are the type of numbers any network would be proud of. 
What Makes Them Different?
There are a lot of things that set Zeydoo apart from the competition. 
Exclusive in-house products
Zeydoo's affiliate network boasts an impressive selection of 10+ exclusive in-house products that can be effectively promoted in any countries. We are going to delve further into the key verticals of Smart Surveys and Mobile Apps & Utilities below in the article. Notably, Zeydoo takes pride in offering only "white hat" offers within its CPA network, ensuring a stress-free experience where you can work without the fear of getting banned or facing unnecessary complications.
Platforms that work directly with advertisers are much better than those that don't. This is why Zeydoo partners directly with the right advertisers to provide its affiliates with incredible offers and even better payouts!
Here you can find some of the best hand-picked offers on the web. With over 600 incredible offers available you are sure to find something that fits your style and niche. There are a lot of niches that you can find offers for including surveys, lead gen, push-subscriptions, finance, dating, sweepstakes, and more!
Unmatched Expertise and Experience
Zeydoo was founded 10+ years ago, and in that time they have grown immensely! During that time they have evolved into one of the best platforms out there. Their team is mostly made out of industry experts. The team and its knowledge are always available for questions and they will share valuable knowledge with you that can help you increase your ROI!
Rates are always a debated topic with affiliate networks, but this is a non-issue for Zeydoo. This platform has some of the best rates on the market. Some of the rates are even unmatched by anything else available based on conversion volume. If you want to make money, this is the platform for you!
Industry-Leading Platform
Their expert employees have created one of the best platforms available on any network. There are a lot of high-tech features implemented that you won't find anywhere else. Including a great in-house solution for tracking. 
Affiliates know just how important tracking is for successful campaigns. This is why Zeydoo has built an industry-leading in-house tracking solution for the needs of its affiliates. But some affiliates want to use their own tracking solutions, which is fine. This is why Zeydoo makes it simple to link other trackers to the platform.
It uses S2S conversion tracking to send conversion information back and forth between the platform and the tracker of your choice. Currently, the system is integrated with:
Keitaro
Binom
Voluum
AdsBridge
PeerClick
RedTrack
Great bonuses are rarely found on other networks. But Zeydoo is not like the others. They offer some incredible bonuses and an incredible referral program that can make a huge difference when choosing the right platform for you.
All of the money talks make most people wonder just what the payment options are. Zeydoo has a competitive payment policy which is bound to make most affiliates quite happy.
The payment threshold for affiliates is $100 and payments are sent out twice a month. Once this threshold is passed affiliates can use these channels to receive their money:
Payoneer
Paypal USD
Wire USD/EUR
Wise USD/EUR
Webmoney Z
For all new partners the payment is made after a 14 day hold that we need in order to check the quality of traffic and prevent fraud. It's possible to speed up the process or add an alternative payment method after discussing it with your personal manager. The team is always ready to meet our affiliates halfway.
This platform knows just how much great support means for an affiliate network. This is why they offer 24/7 instant support with anything you might have issues with.
Incredible Niches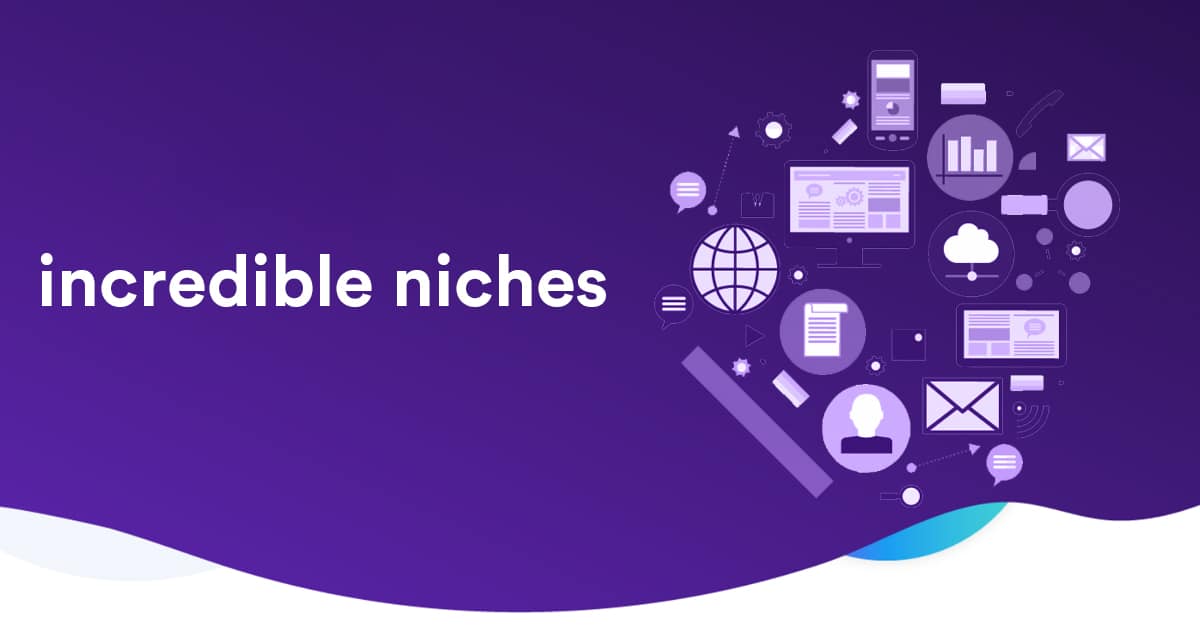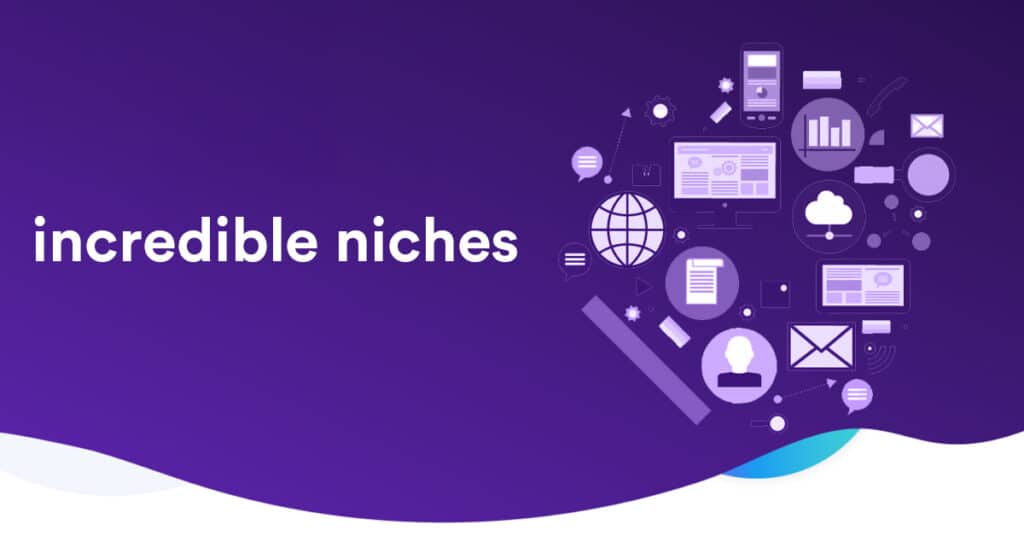 Zeydoo has some of the biggest varieties in niches that you can find on any platform online. Some of the most popular ones include:
Sweepstakes
Lead Gen
Push Subscriptions
Utilities
Extensions
Dating
Mobile Content
Content On Demand
Finance
FinTech
Online Cinema
Software
Streaming
Games
And many more
Smart Surveys
One vertical that you won't find in many places, but works incredibly well is "smart surveys"! These are the offers that are generating big profits for affiliates. This represents the offers that users need to complete surveys to pass them. Payment for this vertical is usually done through CPL. But you might be wondering what is so great about this offer that it stands out from the rest? Well, let's take a deeper look at it!
For visitors to fill the form takes only one minute of their time.
This offer is available for promotion all across the world across all the tiers. Testing, adjusting your targeting, and optimizing can be done simply and effectively this way.
For affiliates, stability can mean a lot. For example, this offer is active for 6 months already and there is no sign of stopping anytime soon. No matter when you join in on the fun, you can expect to run long and successful campaigns.
When beginning there is a small cap of $500 daily per GEO. Depending on your performance in the first few days, you can get uncapped or even receive custom opportunities for your campaigns!
This offer uses a fixed CPL which allows you to optimize your campaigns for huge traffic volumes without getting surprises.
This offer is supported across a huge pool of devices including iOS and Android devices.
Ready-made landers allows you to focus on traffic, you don't have to deal with building your own lander. These landing pages are all compliant and modest without any flashy things that might catch the eye of moderators. You can be sure you will have an almost 100% approval rate!
You will have great conversion rattes and +50% ROI thanks to traffic back and additional monetization.
Zeydoo's managers are always there to help affiliates and help you optimize your campaigns for optimal performance.
Multi-Vertical Smartlinks
Multi-vertical Smartlink, designed specifically for handling mixed traffic. Say goodbye to tedious testing of various offers and verticals. With just a single universal link, you can unleash Zeydoo's intelligent system, which will effortlessly identify the most lucrative offers and high-converting landing pages tailored to your traffic. Maximize your affiliate marketing success with ease.
The Smartlink not only supports Zeydoo products but also seamlessly integrates offers from our trusted partners. This means that as a media buyer, you gain access to an extensive array of offers, empowering you to monetize any type of traffic with utmost efficiency. Enjoy the freedom to maximize your earnings by leveraging a wide range of options tailored to your specific audience.
Zeydoo also takes monitoring to the next level by keeping a close eye on top slices, a curated collection of targeting parameters including GEO, vertical, offers, device types, device platforms, and more. These slices undergo continuous optimization by the Zeydoo team on a weekly basis.
As their partners, you have the advantage of receiving customized slices tailored to your specific traffic and its unique characteristics. This strategic approach enables you to significantly boost conversion rates (CR) and maximize your profits, ultimately driving greater success in your affiliate marketing endeavors.
Smartlink proves to be an invaluable asset when working with various types of traffic. Here are some scenarios where Smartlink shines:
SEO Traffic: If you have an English website attracting visitors from different countries, Smartlink becomes the perfect solution to retain and engage users without losing them due to language barriers.
Wide Targeting: When launching funnels across multiple GEOs, Smartlink enables efficient targeting, ensuring optimal results and maximizing conversions.
Banner Ads on Content Websites: Similar to SEO traffic, utilizing Smartlink for banner ads on content websites ensures minimal loss in conversions, delivering exceptional performance for your placements.
Free Traffic: Suppose you generate numerous videos on TikTok, and the distribution is beyond your control, reaching users worldwide. In that case, Smartlink integrated into your bio allows you to monetize all users effectively by identifying the most relevant offers for them.
By leveraging Smartlink, you can streamline your approach to mixed traffic, eliminating the need for extensive testing and hefty budgets, while still achieving outstanding results and maximizing your returns.
Mobile Apps & Utilities
Zeydoo offers a diverse range of exclusive in-house products in the Mobile Apps & Utilities category, designed to help you generate stable income through media buying. Here are some of the notable offerings:
Fast n Clean: This exclusive app focuses on optimizing smartphone performance by deleting unwanted files, freeing up storage space, and improving overall device functionality.
Dating SweetMeet: Available in multiple countries, this dating app boasts high conversion rates (CR) due to its exclusivity and enticing features.
Scanero: This speedy QR-code reader enables users to effortlessly scan and read various documents, business cards, discount cards, and loyalty cards from different stores.
SuperVision: This Android app enhances the camera's functionality, allowing users to capture content with various effects. With 22 available landing pages in 4 languages, it caters to a wide audience.
Jax VPN: Offering worldwide coverage, this user-friendly VPN service ensures secure and private browsing. You earn payouts for both installs and subsequent app usage.
Working with Zeydoo's Mobile Apps & Utilities category brings several advantages:
Easy flow: The installation process requires just a few clicks, making it convenient for users.
Ready-made pre-landers: Zeydoo provides pre-landing pages for all the offers, eliminating the need for additional customization.
Constant offer updates: The network consistently adds new pre-landers and optimizes funnels, enabling you to maximize your earnings.
Suitable for pop and push traffic: The offers are well-suited for pop-up and push notification traffic sources.
App formats: Zeydoo offers APK and Play Market formats, accommodating different user preferences and platforms.
Sweepstakes
Zeydoo is excited to announce upcoming launches of new in-house Sweepstakes products and offers catered towards incent traffic. These additions will further expand our portfolio and provide additional earning opportunities for our partners. Here are a few of the exciting new offers:
Rewardis: This Sweepstakes offer presents users with a chance to win a Samsung Galaxy A53. With a simple Single Opt-In (SOI) flow and high conversion rate (CR), this offer proves to be enticing and profitable.
Watchads: With Watchads, users are required to watch multiple ads and then return to the initial page. Incent traffic is allowed for this offer, and further details can be found on the offer's card. It is available for both CPA (Cost Per Action) and RevShare (Revenue Share) models.
Biward: Biward is a CPL (Cost Per Lead) offer that rewards users for completing tasks from a specified list. Incent traffic is allowed for this offer, offering flexibility in driving traffic and earning potential.
Final Words
Zeydoo is one of the most promising and fastest-growing affiliate networks out there. If you want to join a high-paying and stable network, look no further than this one.
If you consider joining, here is what the process looks like!
Visit Zeydoo and find the register button
Sign up to the platform and complete the form and the questions you are asked.
Expect some questions about your past experience, niches, and GEOs.
Wait for your account to get approved
Start running offers!
All in all, Zeydoo provides users with some of the best offers when it comes to any vertical. They are a perfect choice for complete beginners and seasoned veterans. Its user interface is easy to use and understand and running campaigns through it and tracking them is made simple and intuitive. It can be a great alternative to most other popular networks, and with Zeydoo you will surely get paid more than with the other competitors. This makes this platform great for both advertisers and publishers worldwide!