Probably all of you know that affiliate is not looked upon kindly by big social media owning companies. So, we have to constantly fight with obstacles. Facebook page is closed, your ad or whole account flagged, can't place raw affiliate links, you have to be creative with copy and visuals… You have to understand them. They want to show quality content to their users. No one wants to see a sales post with an affiliate link on the news feed.
Still, it's worth it. With a real good affiliate product, if you do your marketing well, you can bypass many steps that a regular entrepreneur has to walk on. No employees, creating a product, creating a website, sale page… All you have to do is promote the product and divert the traffic to your offer.
Even if affiliate marketing is one of the easiest ways to start earning money online, many people are not that good at it. Most would just promote a link on their social media or their website. Well, they are missing on so many sales opportunities by not putting more effort into it.
I will show you how to go around a Facebook policy by cloaking your links and how to use a marketing software that lets you place links anywhere you like.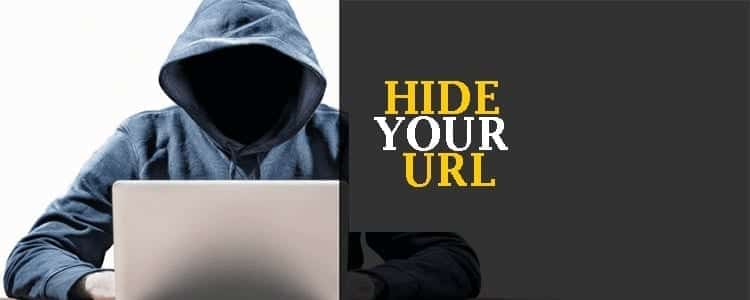 Cloak Your Links With ClickMagic
First, if you ever put a regular affiliate link you know that nowadays it is automatically band. You can't even post it on most networks. It will tell you that they cant download or extract data from the link.
Link looks ugly and it is hard to convince someone to click on it even if your post is allowed. It looks so unprofessional. Hence the need for cloaking the link.
I use a software called ClickMagic for a few months now and it does a fantastic job of cloaking links. You can try two weeks for free. So, ClickMagic will cloak your links everywhere, information about all your click placements, you will see witch campaigns are generating most clicks, link monitoring and so on. I sound like a sales professional now, just need to give you the link to their website.
WordPress Plugins
Cloak for Free by Using Redirect Links
There is another way to turn your affiliate link into a nice and friendly redirect link. There is a WordPress plugin called The Redirection. Of course, you need to have a WordPress hosted website to use plugins. This is completely free to use. Once you install it, all you have to do is paste source URL and write the target as you like. Click a button and that is it.
ThirstyAffiliates
ThirstyAffiliates is a really good affiliate link management plugin. It is designed with an affiliate in mind. It will give you complete management control over your links. This means you can use different names for one affiliate link or if (like most affiliate marketers) you have more products that you are promoting. You can organize links for every product in categories.
The Pretty Link
This little plugin allows you to shorten your URLs. Premium version allows you automatic link tracking. There is also an option of following every hit on your affiliate links.
WooCommerce Cloak Affiliate Links
If you have a WooCommerce store, you can simply hide affiliate links. This plugin also allows you to redirect links to either 301, 302 or 307.
Simple URL
In contrast to the name, this plugin will redirect outbound links. It installs a new option on the WordPress admin board. There you can easily manage links using custom post types and 301 redirects. Like Pretty link, it will count hits and present data on a custom field.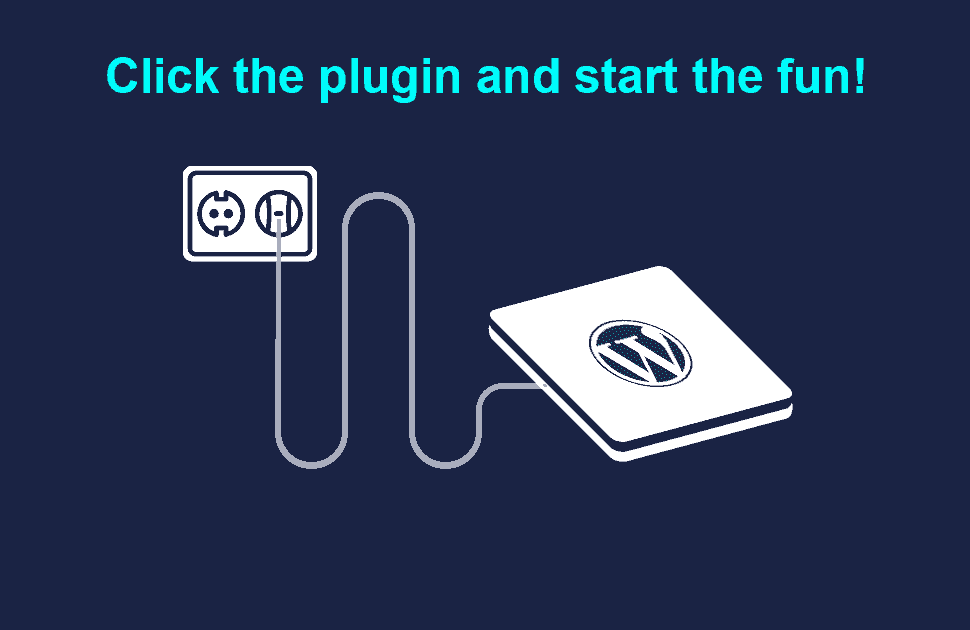 Create Excellent Content
Instead of just writing a short copy and put a link, it's better to deliver great content about the product that you are promoting.
Try to write something that is in tone with your page. Actually, your content can be in any form. From the Facebook post, blog, Pinterest Pin, video… Of course, it helps if you buy and use the product by yourself.
Use Image
Images are more interactive and fun than text. You should not just make your article look prettier but use images for affiliate link promotion. For example, at the end of an article, you can post an image of the product you mentioned in the article. Then put your link underneath the image. You can even ask people to get on your email list and you will send them a link with some type of discount (depending on the offer).
Shorten Your Links
You need to be smart and careful with services that allow your links to be shortened. It's all good with regular links but most of those services like Bit.ly or goo.gl, do not allow Clickbank and some other affiliate links to be promoted. However, some of them like tinyurl.com are open for affiliate links, so far.
As you can see, there are many ways to hide affiliate links. Most are free and are tide to WordPress. Still, it's pretty good for a semi-legal activity. Let me know if you know any other software of plugin?