Here are the top performing offers that are 100% exclusive from AdsEmpire.
Exclusive offers mean that they aren't brokered, or re-sold. You can only get it if you work direct with this CPA network.    
That sounds good right, and the idea of making money sounds even better.. but how the heck do you minimize your chances of losing money?
The answer is COMPETITIVE INTELLIGENCE or as we like to call it in affiliate marketing — spying!
I've been using my favorite go to spying tools AdPlexity to uncover ads that are proven to make $$$.      
Here's a list of the top offers I got from my rep at AdsEmpire, so let's see what kind of intel can we come across by spying using AdPlexity.
TOP English speaking Offers:
Seduceyou
Naughtytime
Hottiematch
Juicylocalgirls
DE offers:
ScharfeLiebe
Chat-Flirts
LilaHerzen
KlasseLeute
Engelderliebe
FrecheSpiele
FlirtSpielchen
HomoRadar
So here we go!
First to be done is you need to choose which Adplexity to use for the spying session. They offer tools for all traffic types and sources.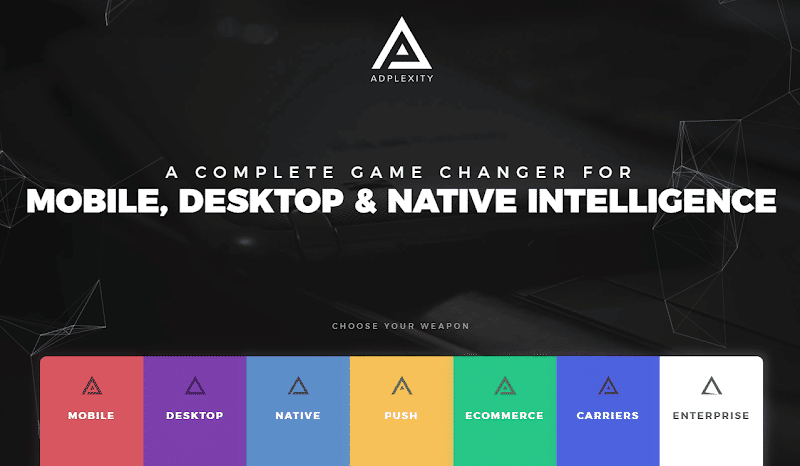 Since all these top performing offers we got from AdsEmpire are dating offers, I recommend using Adplexity Push or Adplexity, because the most dating offers are on push and traffic sources.
Once you are log in to Adplexity Push (or any other Adplexity tool) by default it will show you all kinds of ads that are live and running on Push traffic sources right now.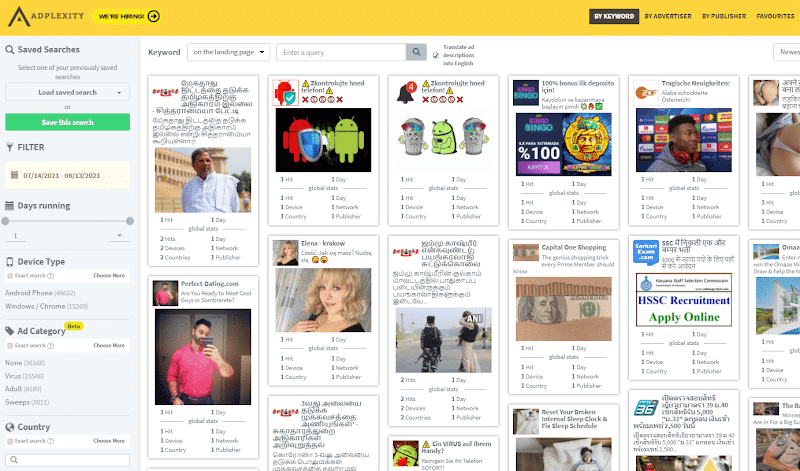 Which is good because you can just browse through the ads to see what kinds of verticals are hot recently. But in our case we already know which are the top offers so what we need is to find the top ads promoting those offers.
To do this, first let's switch from searching by keyword to search by advertiser in the top navigation bar.

Then select search in: ''all of the above'' and type in the offer name as a query.

After that Adplexity will show you ads that are promoting the offer you were searching for.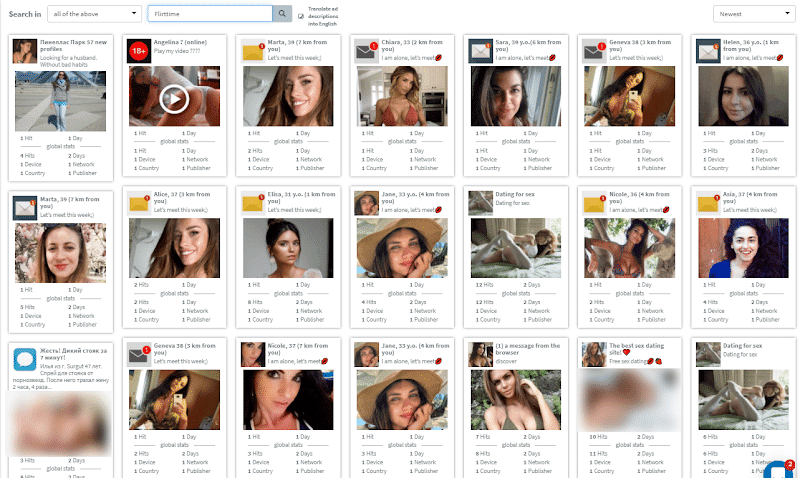 Now what we want to know is which ones are the top performers. So first let's set a data filter of Last 30 Days.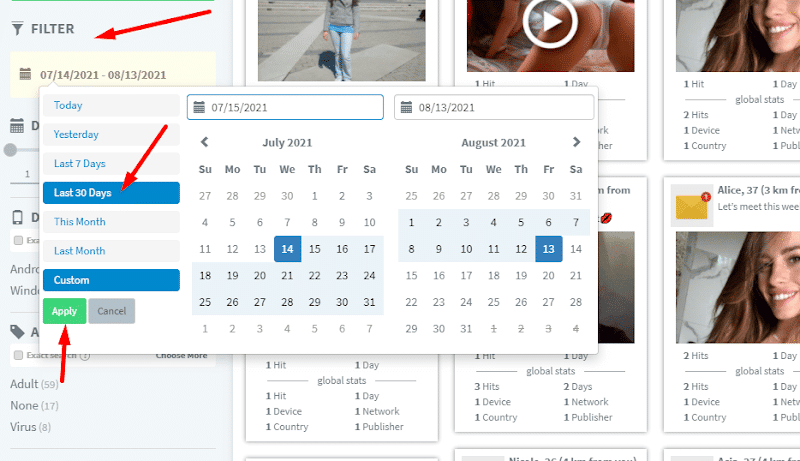 Next sort the ads by 'received most traffic'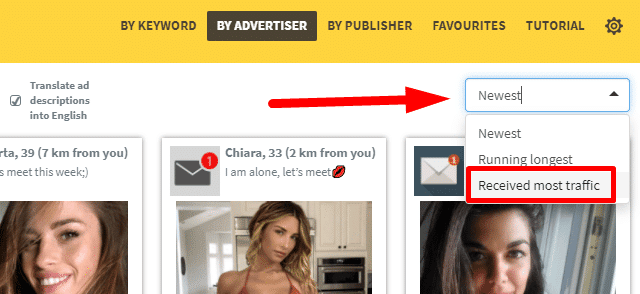 By doing this Adplexity will sort the ads by which ads or campaigns are doing the most volume for them (in other words: earning them the most money)
Once you set all these, click through the first 5-10 ads that are doing the most volume to see what kinds of ad images, texts, and landers they are using.
Here are some of the top performers right now:
ADS :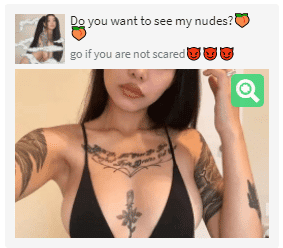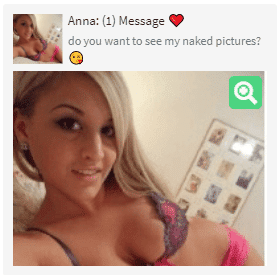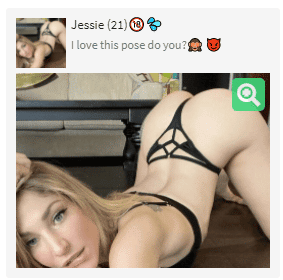 LANDING PAGES: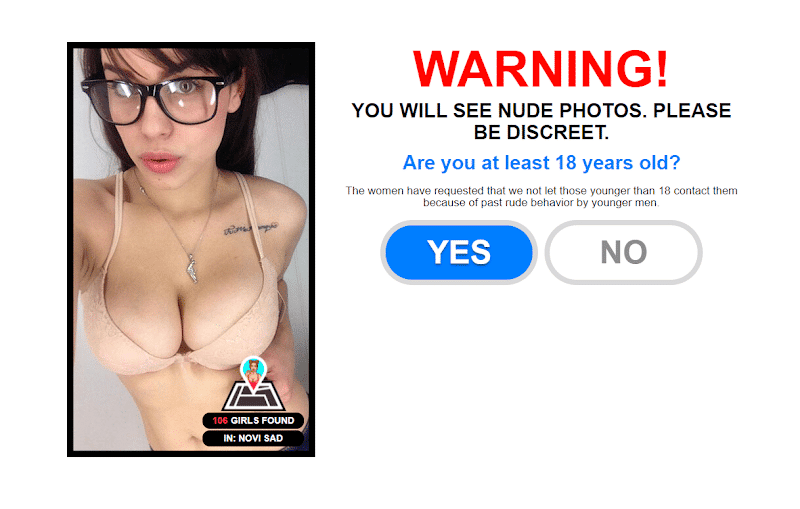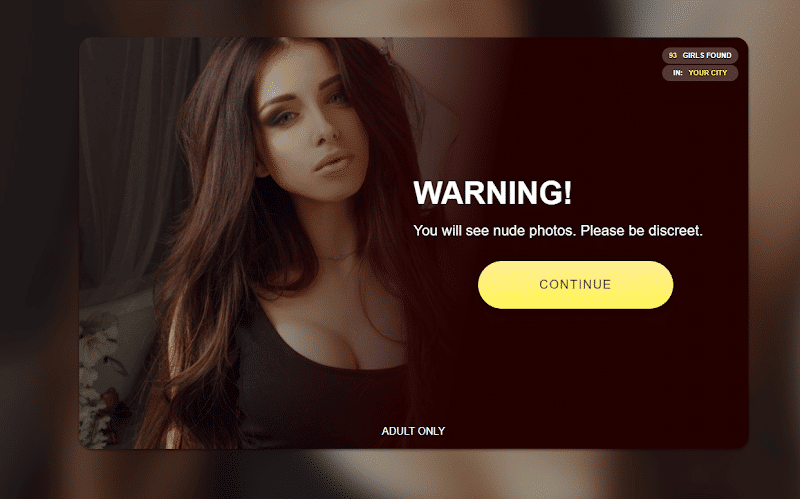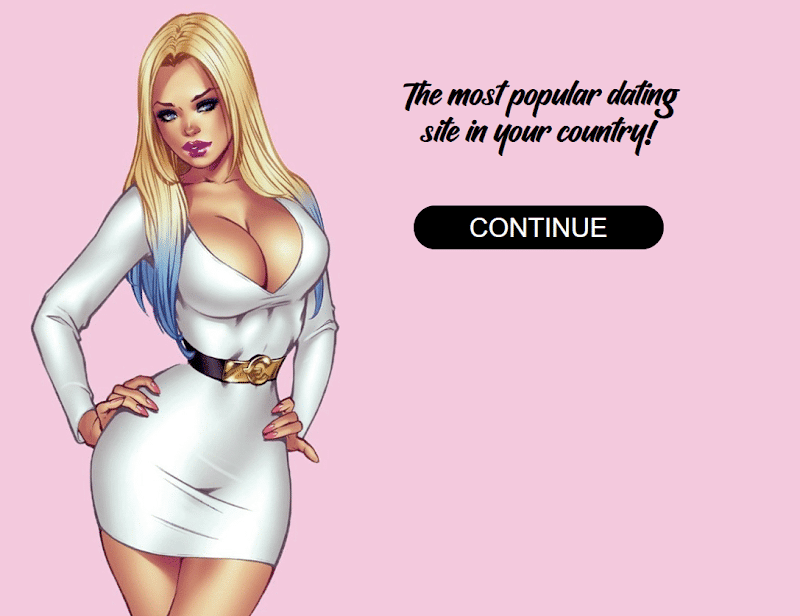 OFFER: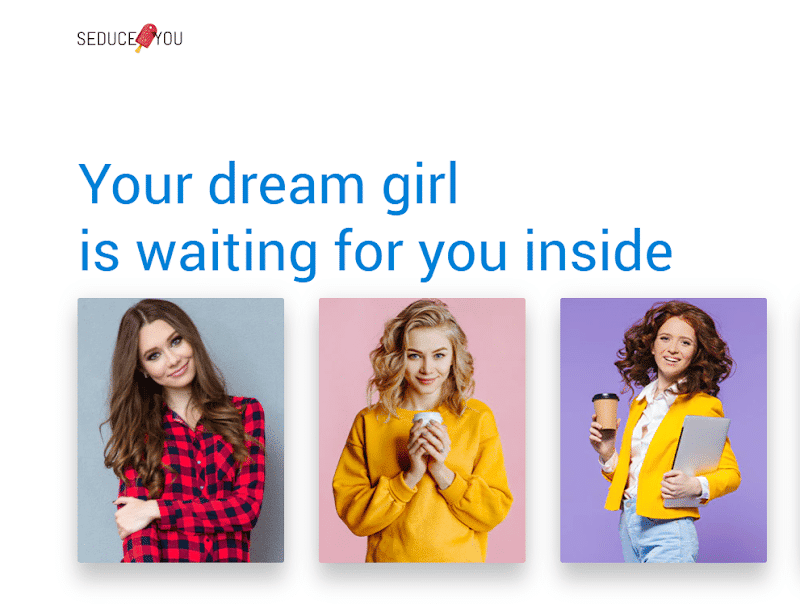 Okay so this example was for Seduceyou which is the the #1 top performing offer for English speaking GEOs.
Now let's see a few more examples this time for the German offers.
Now we need to repeat all the steps above, the only difference is that now we are going to search for one of the German Offer names.
Here are some of the best ads and landing page for the German offer right now:
ADS: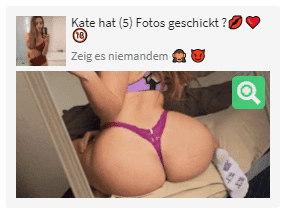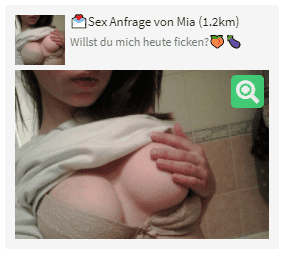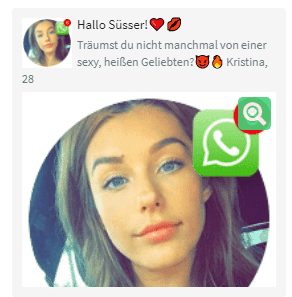 LANDING PAGES: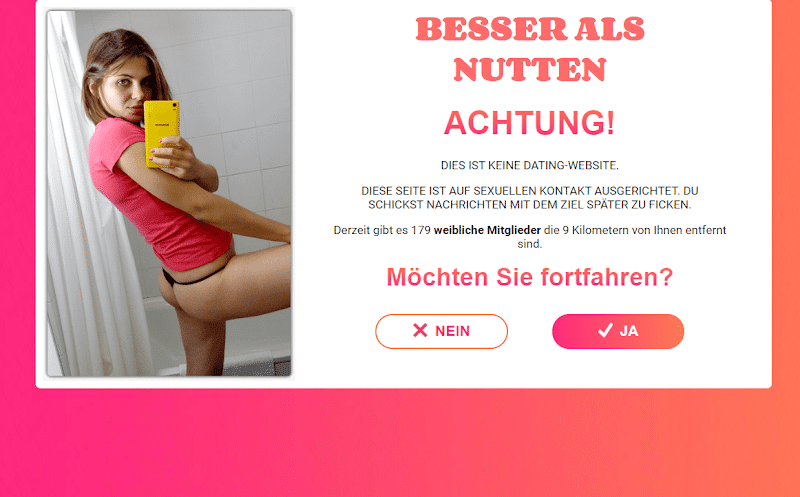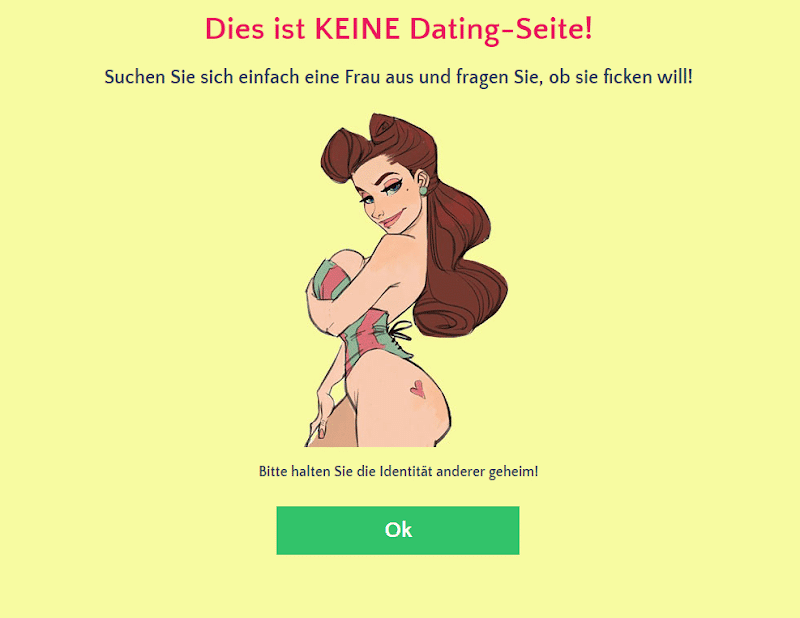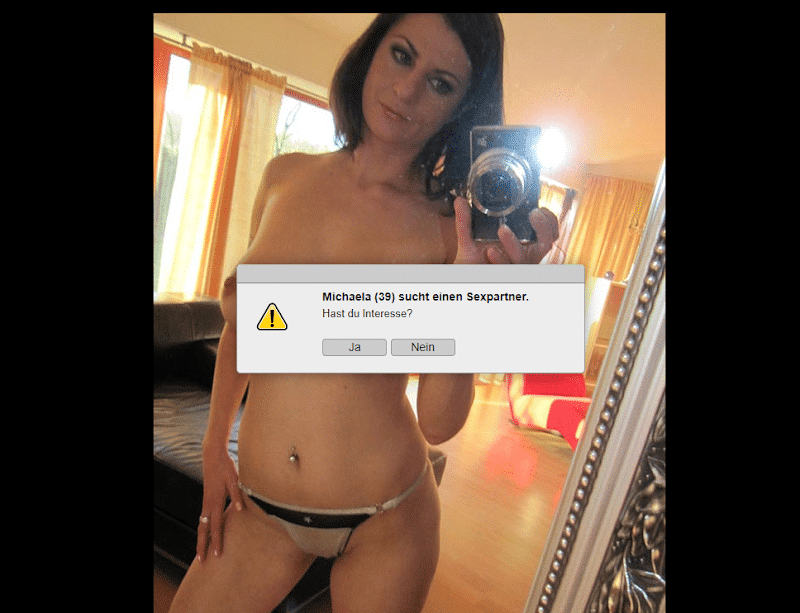 OFFER: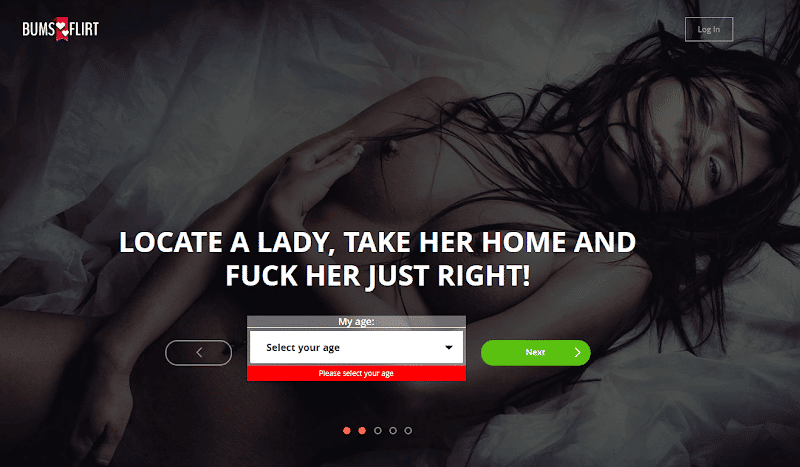 So, basically this is how you can find the top performing Ads and Landing Pages, for any offer on Push traffic sources.
If you want to spy on traffic sources only, I recommend using Adplexity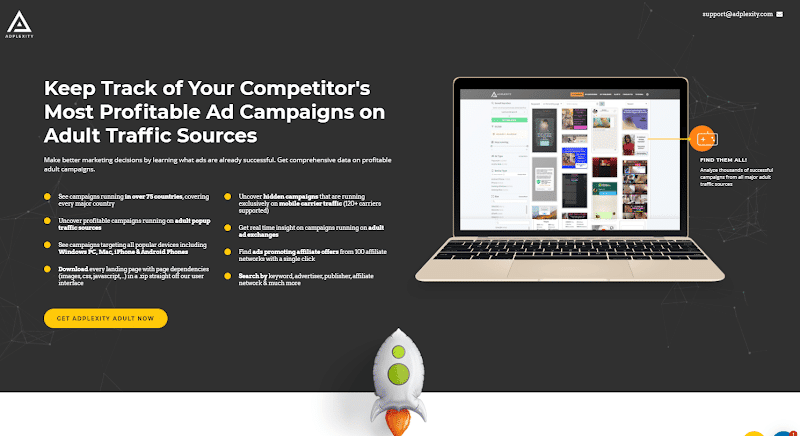 Adplexity works just like any other Adplexity Push or any other Adplexity tool, so all you need is the offer name or the offer domain you want to spy on, and to follow the same steps we did above with Adplexity Push.
Happy spying! ?