Have you guys noticed how tons of people nowadays are going crazy over TikTok, kids, celebrities, even politicians use this as a campaign platform!
TikTok is gaining more popularity every day. At the moment it has 500 million active users worldwide. It's a social network that is focused on allowing its users to share short mobile videos.
Similar to YouTube, it's easy to browse content on this app and you don't have to contribute or be active in any way.
I am sure you know or can easily find more information about TikTok. What is important, from a marketing perspective, is that it's incredibly popular and young people are its main audience. So, let's see how we can benefit from TikTok!

TikTok ads exist but are restricted to a small number of countries. They can be pretty expensive as well.
The best option for every marketer is to open his own channel. Content has to be in line with what is popular on the network. It's best if you can build your audience organically. Then try to promote your offer slowly. Or simply build a channel around the affiliate or any knowledge that you possess related to your offer.
As mentioned, TikTok ads are incredibly expensive and are reserved only for big companies. Most ad experts say that you need to spend a minimum of 50 000$ to have any success promoting your offer on TikTok.
When it comes to ad types on TikTok, for now, only 4 exist:
Pre-roll ads – Your video ad will play before the content video.
Promoted hashtag challenges – Create custom tags to attract people and ask them to follow your content.
In-feed ads – Appearing in the TikTok feed as you scroll.
Branded effects – Opportunity to create a custom effect filter to use in videos. Custom filters are already present for a long time on Instagram and Snapchat. Here you have the opportunity to create a brand-specific filters.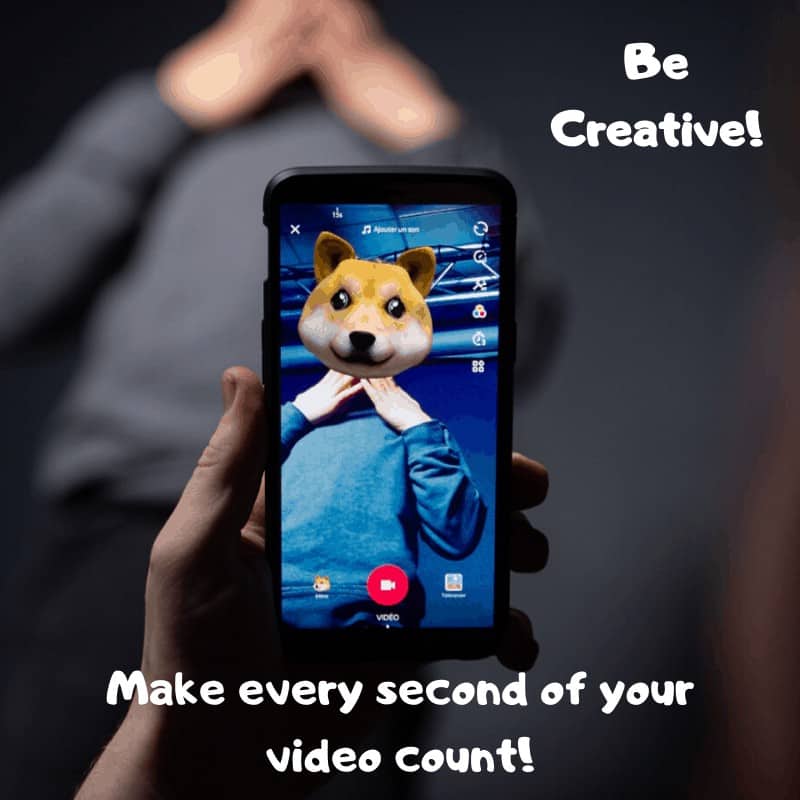 Shoppable Videos on TikTok
Currently, Shoppable videos are in the beta testing phase. Only some influencers are using it actually. On the other hand, its present for a long time on another app from the same owner called Douyin. So, it is expected to show up soon on TikTok.
Similar to Instagram, you can swipe the image and see the product info in bubbles. It will significantly improve marketing options on TikTok, especially for eCommerce.
Influencers
Influencers are an inevitable part of any social network. On TikTok at the moment, they are probably your best option for digital marketing. Creating good content and a huge follower base takes time. Especially if you do it organically. So, Influencers could be a key to avoid spending significant sums on advertising. Many of the smaller businesses are already doing it.
Popular Content
It is still early so most people try to divert attention with fun videos, memes or some reactionary content that could go viral. Therefore, trends are changing constantly. There are not many established channels like on YouTube. Since this is a social network for young people, this is probably where your best chance of being popular lies. Most people present on TikTok are young and they have good knowledge of digital marketing. So, they can recognize many marketing practices and won't appreciate advertising much.
Hashtag Challenges
Basically, a user is creating a hashtag and targeting another user with it. The goal is to challenge that person to do something and make a video out of it. Of course, there is no guaranty that the person you target will respond at all.
Businesses can use this to promote their tag for days with a link to their eCommerce. Still, as mentioned, its a very expensive option. Only if you can jump on a popular hashtag train, it could be affordable.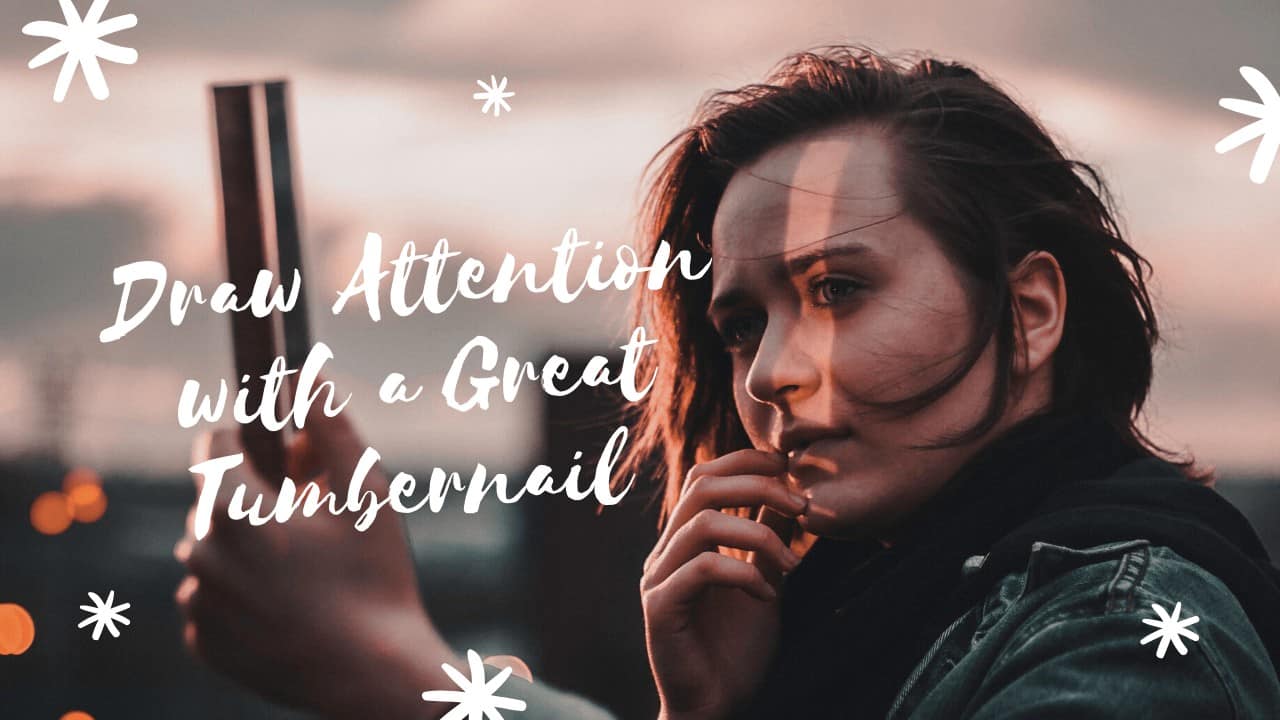 Creating Sounds
TikTok owners use to own a Musical.ly app. Maybe because they have experience with music apps, music is a big part of TikTok. Small parts of any popular song from any type of medium can be used. This is a great way to avoid copyright claims. Also, as soon as someone uses a song on their video, it is saved on the TikTok library and anyone can use it and share it afterward. Of course, it's even better if you can create your own original music. There is already a good number of people that become famous this way.
Many Dances and Singing Challenges
It is no surprise that anything related to music is popular as well. People dance and sing popular songs. Someone can send you a challenge with a song you should dance to or sing it like karaoke. There are songs that become popular tag challenges. You can guess, where this is going.
Try to Capitalize on TikTok Hype Train
It is always better to start early. Browse content, see what is popular, take your time and see how can you promote your offer trough some of the popular trends. Creat fun and creative videos. Have fun while promoting your offers.
As TikTok grows, I am sure that there will be more means for us to earn from it. This is the story of any popular network. All of them are earning the majority of their profit from advertising.