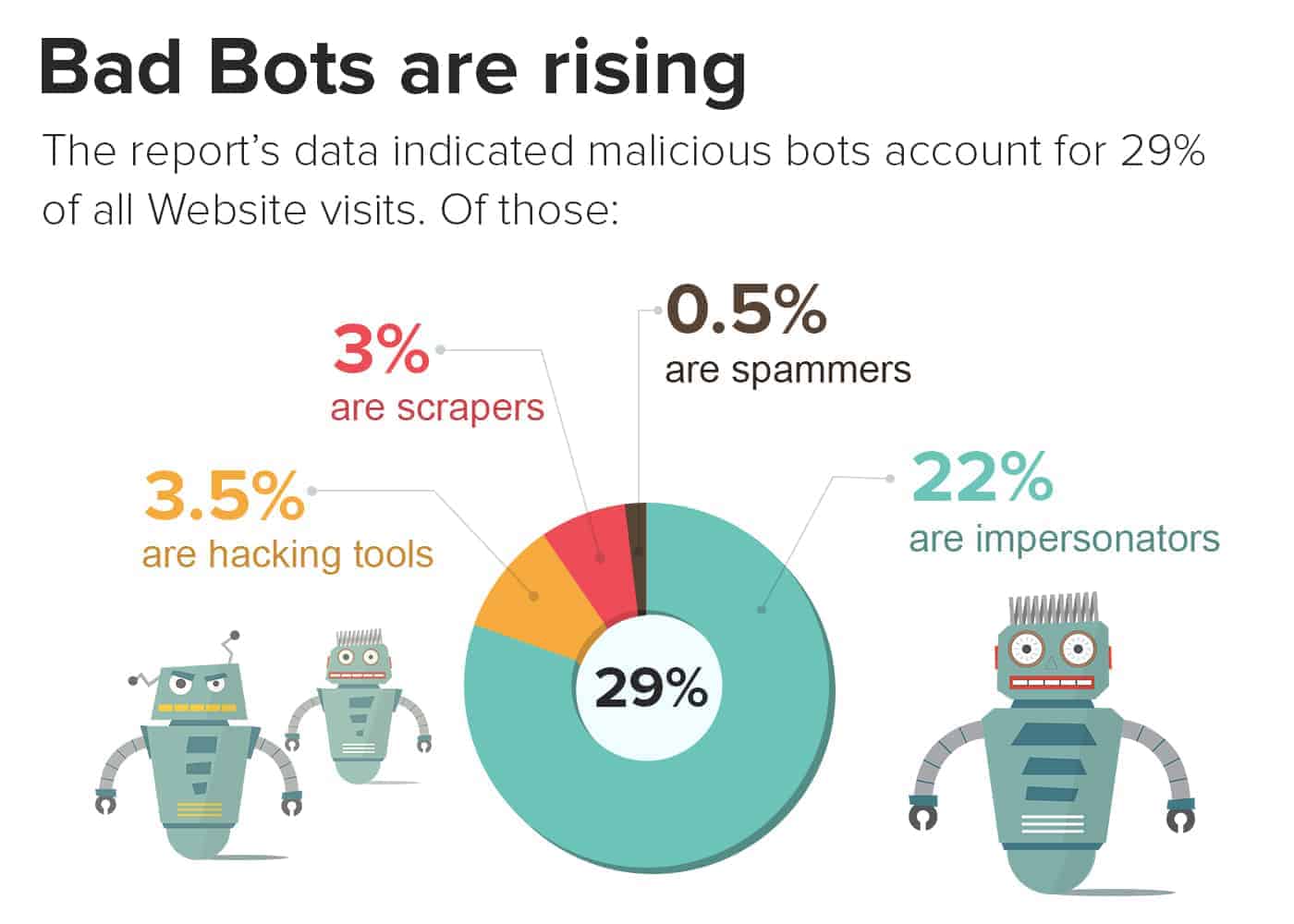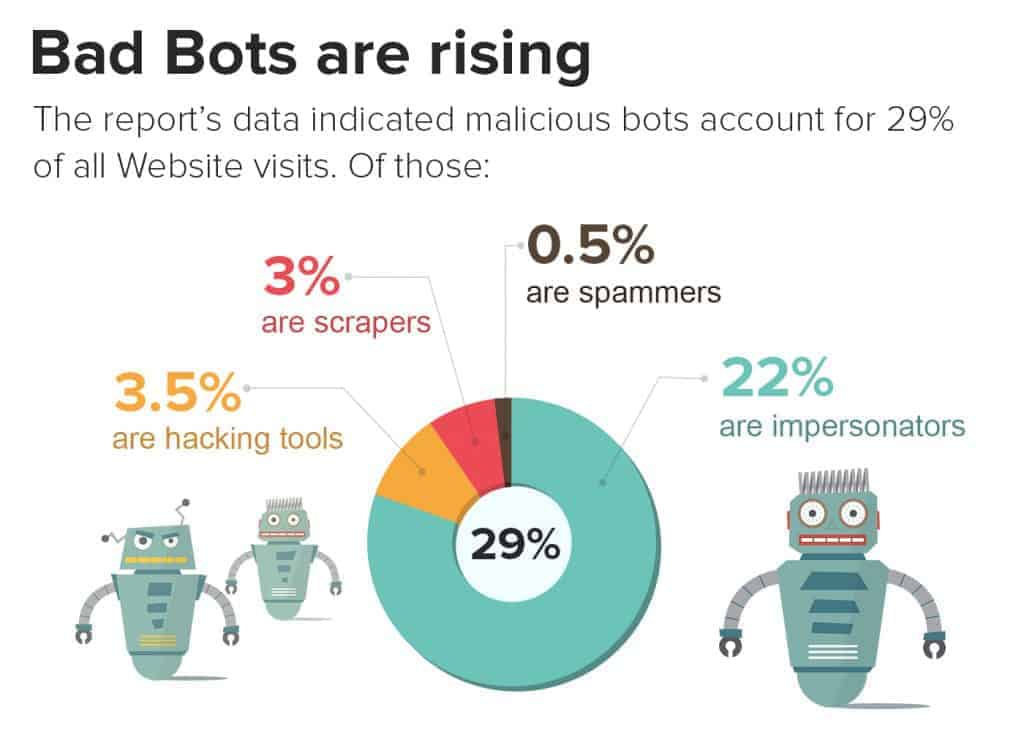 FACT: Bot Traffic Steals as more than 30% of your profits!

Here's how you can stop being ripped off and paying for fake clicks! 

RedTrack introduced a Hot new feature that will show you..

How much fraud traffic you buy… and help you block it before it kills your budget!

You can use the intelligence gained to get a refund from your ad network!

It's TIME TO STOP PAYING FOR FAKE BOT TRAFFIC when you run PUSH, NATIVE, MOBILE traffic!!   

Make more money!

Fraud Report — brand-new feature built into REDTRACK (the cheapest, best bang for your buck SAAS tracker out there that we use) — evaluates the quality of every click on your ad and provides it within in-depth reports!Detect and filter fraud clicks and bad traffic from:

-proxied" connections
-hijacked devices
-IPs with known botnets and adware
-cookie stuffing, etc.All in all, RedTrack analyzes every ad click based on 13 metrics real-time and provides the ratio of human clicks and fraud ones with the reason of fraud behavior.

Check out www.redtracker.io to get your trial account now!!!