3/3/2015 – We've moved to our new office – The Castle; at the end of November of last year.  We are currently having the exterior finished and when it will be,  I'll be posting up photos of the new and improved team.   My media buying team has trippled in size since the move, now I have 21 full time employees running campaigns.   Why?  Because it is necessary to stay ahead.
When I started media buying, I started right away with 1 full time assistant, and one full time designer.    So knowing nothing, I was in the hole a couple grand a month even before I executed my first mouse click to login to my CPA Network.      Some might say I was crazy,  but I was under the belief that as long as I approach affiliate marketing like a business,  I will succeed, and I did – big time 5 months in.. but that's another story.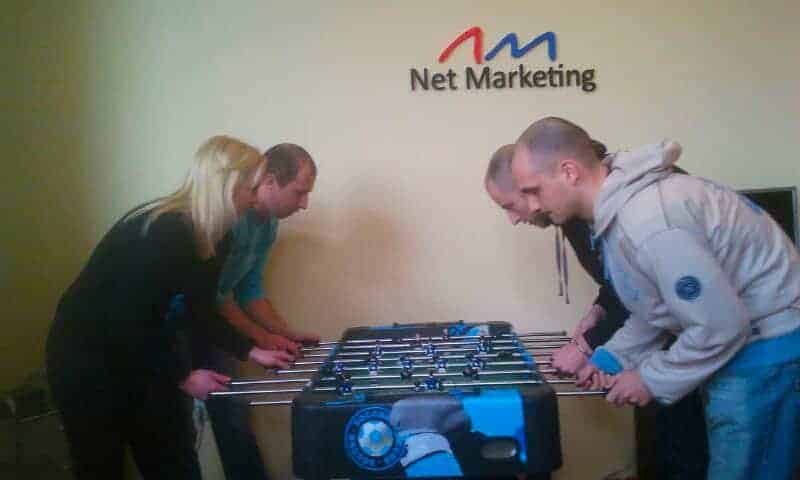 I was down and in the red over $20,000 by the time I figured out how to make money buying ads, and then it hit – really hard.   Instead of saving all that cash, or buying fancy toys (like a nice car, or bigger house, or going to the cocoa islands) I reinvested all that cash, rented an office,  hired more staff and coached & trained my employees how to run campaigns so we can Stack That Money!     And it WORKED and continues to work to this day!
It's no secret that making high $XXXX/day requires a lot of work not only that; now it takes SPEED,  SYSTEMS and ORGANIZATION!