How to build a targeted niche list using Facebook ads & AWeber with HIGH-DEMAND lead magnets
Facebook bans are rampant, BH affiliates are sick and tired of the roller coaster ride that, more often than not means account bans, and not being able to run traffic in volume to make money. That's why we're covering a lot of backend methods where you can promote whatever you want, without worry of being banned or disapproved for policy.
In today's guide, I am going to talk about how you can build a targeted list from Facebook ads using an affiliate marketplace, such as ClickBank. By following this step-by-step guide, you'll be able to learn how to generate a lot of leads at low prices and make commissions even once you're done promoting the ads.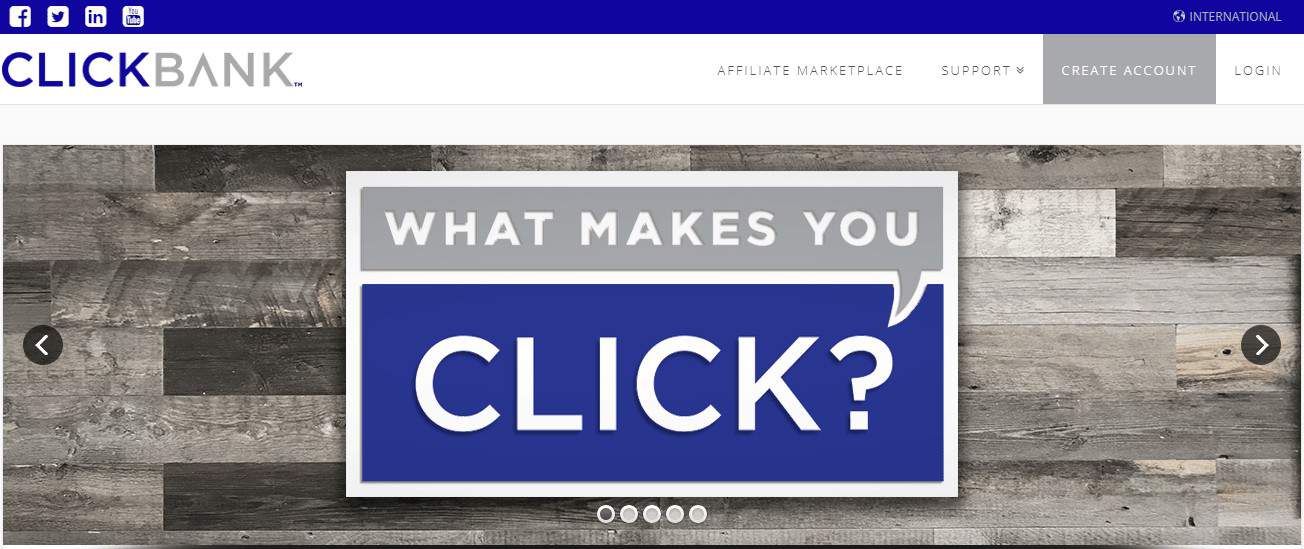 Why Join iAmAffiliate premium forum?
iAmAffiliate is a NEW premium forum that was created for advanced affiliates. We discuss up to date, current methods for paid ads that work right now. They aren't old methods that don't work anymore. Everyday there are new guides, new case studies, new tips and tricks being posted as well as great news, and updates related to the affiliate marketing community.
Members also get access to over $1250 worth of spy tool data, updated every single week through Andor's Weekly Spy session covering the top verticals in affiliate including nutra, finance, lead gen, casino, dating, both white and black hat.

What does a membership cost?
The regular price is $99/month just like STM Forum, however, right now it's available at 50% OFF for only $49/month.

What type of payment methods do you accept?
We accept all major credit cards and Paypal.

Who is it recommended for?
If you are brand new to affiliate marketing, and want to get started then iAmAffiliate is not for you. We recommend you join STM FORUM as they have tons more content geared towards newbies just starting out; but if you already have your feet wet and want up to date information, and to the point no fluff how to guides on running profitable campaigns on Facebook Ads, Google Ads, PUSH, POPs, Native and Email you will love iAmAffiliate, where you never know what day or time someone will post such an awesome tip, that it'll end up making you $500,000 in profit!