If you are struggling with affiliate marketing, then this might help you out.
I just finished a killer case study that's getting raving reviews.   In it I talk about how I took a type of vertical I never ran before, ran tests and split tested a ton of landing pages, then built the campaign up to $150/day in profit.
It all started when a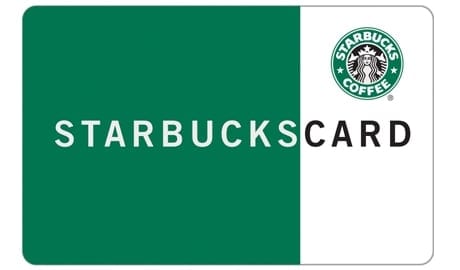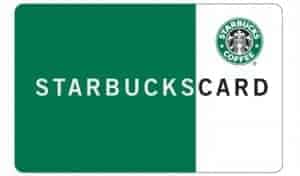 couple months back I decided I wanted to play around with the trends of today and current events and began thinking – how can I make money capitalizing on the fact that people like free shit, people are broke at the moment — so they want free shit, and that people are influenced by the media so much I can use it to get broad targeting and tons of cheap volume.
Well, putting everything together in an equation resulted in me throwing up a campaign about a celeb named Paul Walker, I'm sure you know the guy – he's the dude from Fast n Furious that died in a car crash. May he R.I.P.
Anyways, I sent out the case study to my readers on my mailing list detailing from start to finish how they can take this method, and run sweeps on mobile and make 150 or more per day.
In the step by step guide, I also talk about good practices when it comes to landing pages and special secret sauce on what you can do to boost the conversion % of your landers once you nailed down the best angle.
The case study reveals
-How to come up with an angle of attack
-What kind of landing page to build (the elements of the perfect landing page)
-What to split test on your lander pages
-How to increase CR by using special tricks and tips to boost people's confidence in your offer
-How to scale it both horizontally and vertically to take that 150/day and turn it into xxxx per day
If you aren't on my mailing list, you missed this one.     Sucks I know, but I just can't post this publicly because there's too much good information in it.   You can join my list on the top right, if you haven't yet.
This case study was sponsored by STM and is available right here